Leite Akusyuu Suru Nyan?! – Osomatsu San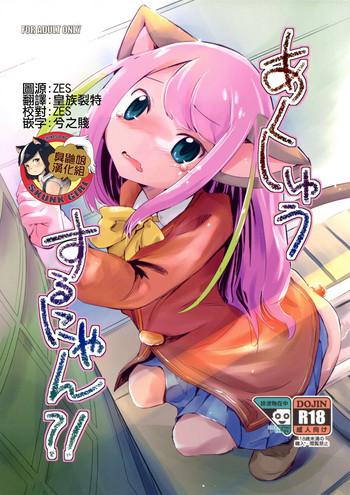 The mere fact that he has a power that none of us have ever had nor seen, should be enough. All of us can see it except you.
Parodies: Osomatsu san
Categories: Doujinshi
Source: Nhentai
Tags: Sole female, Anal, Sole male, Catgirl, Kemonomimi, Scat, Tail, Farting, Hentai comics, Comics porn
Artists:

Jumo

Languages: Translated, Chinese
Hentai: (C92) [Convergence☆Divergence(Umu)] Akusyuu suru nyan?! (Osomatsu San) [Chinese] [臭鼬娘漢化組]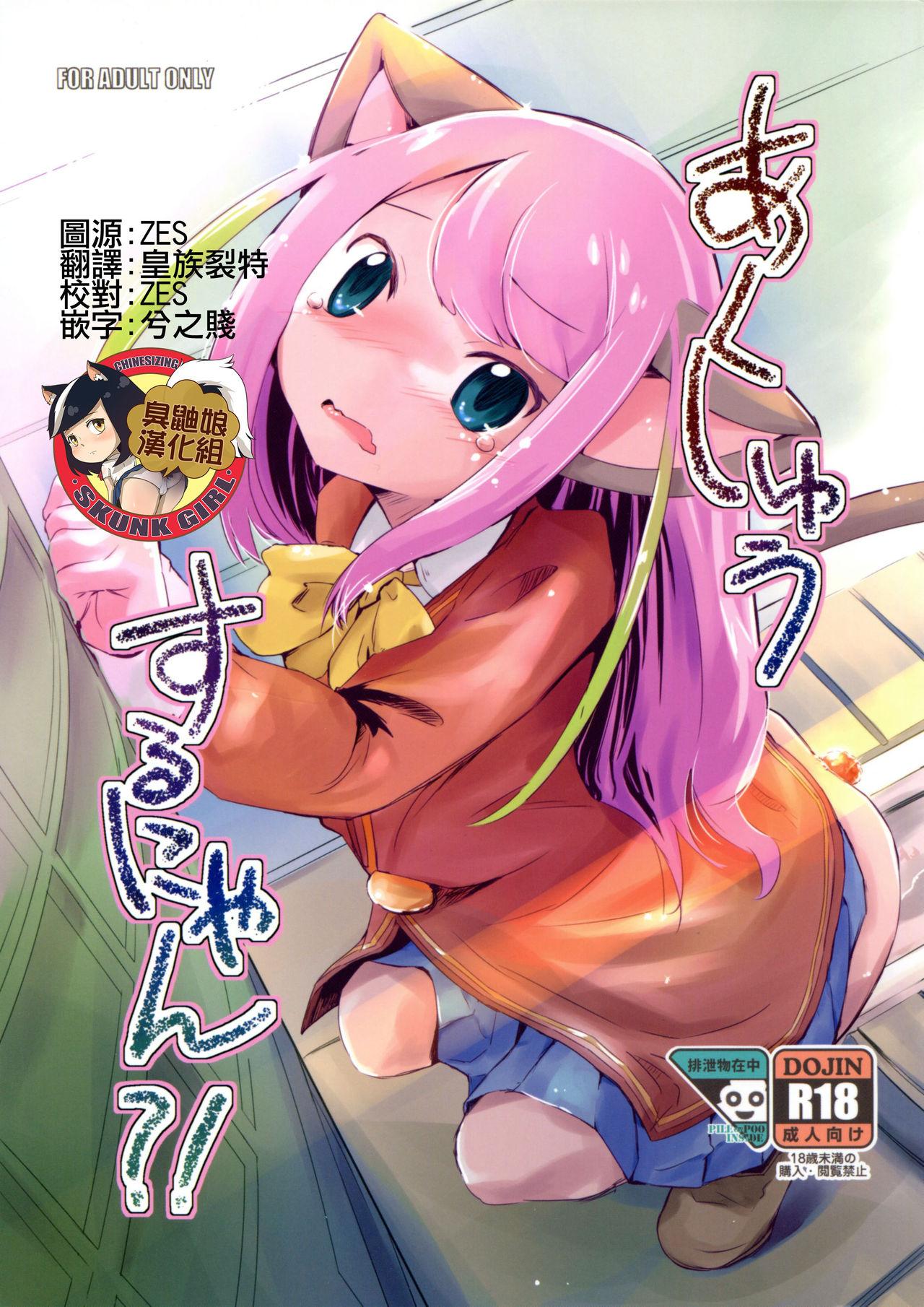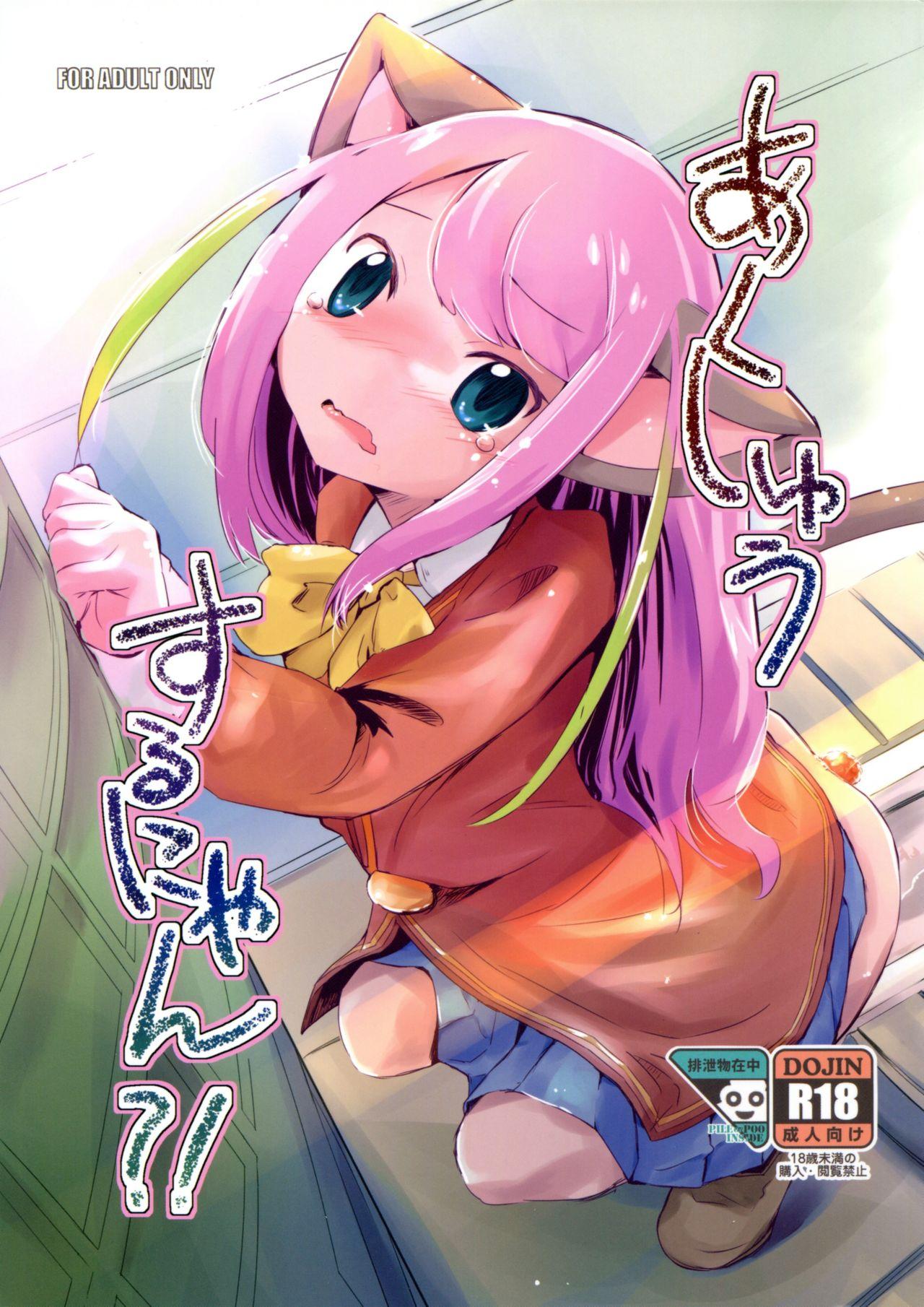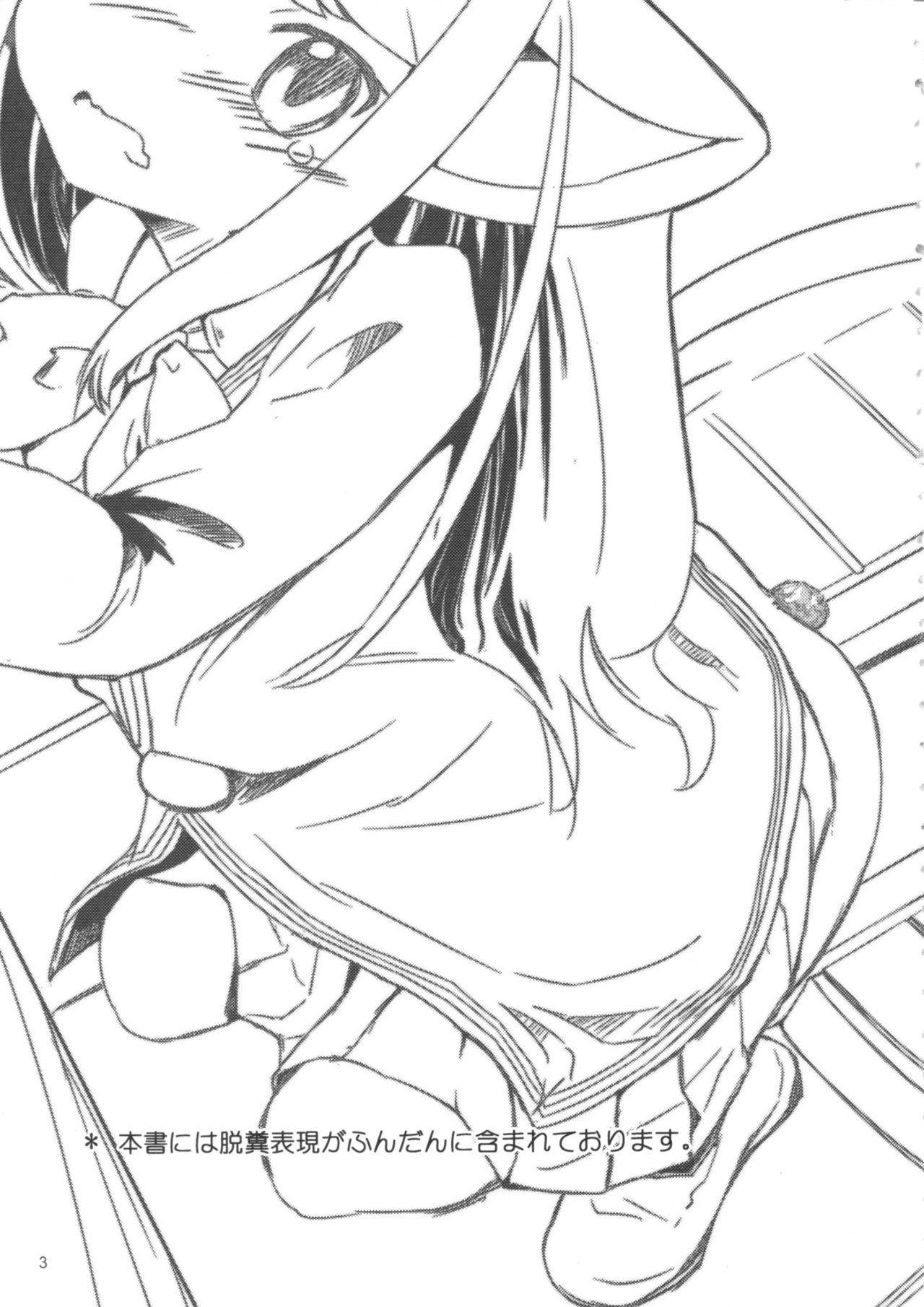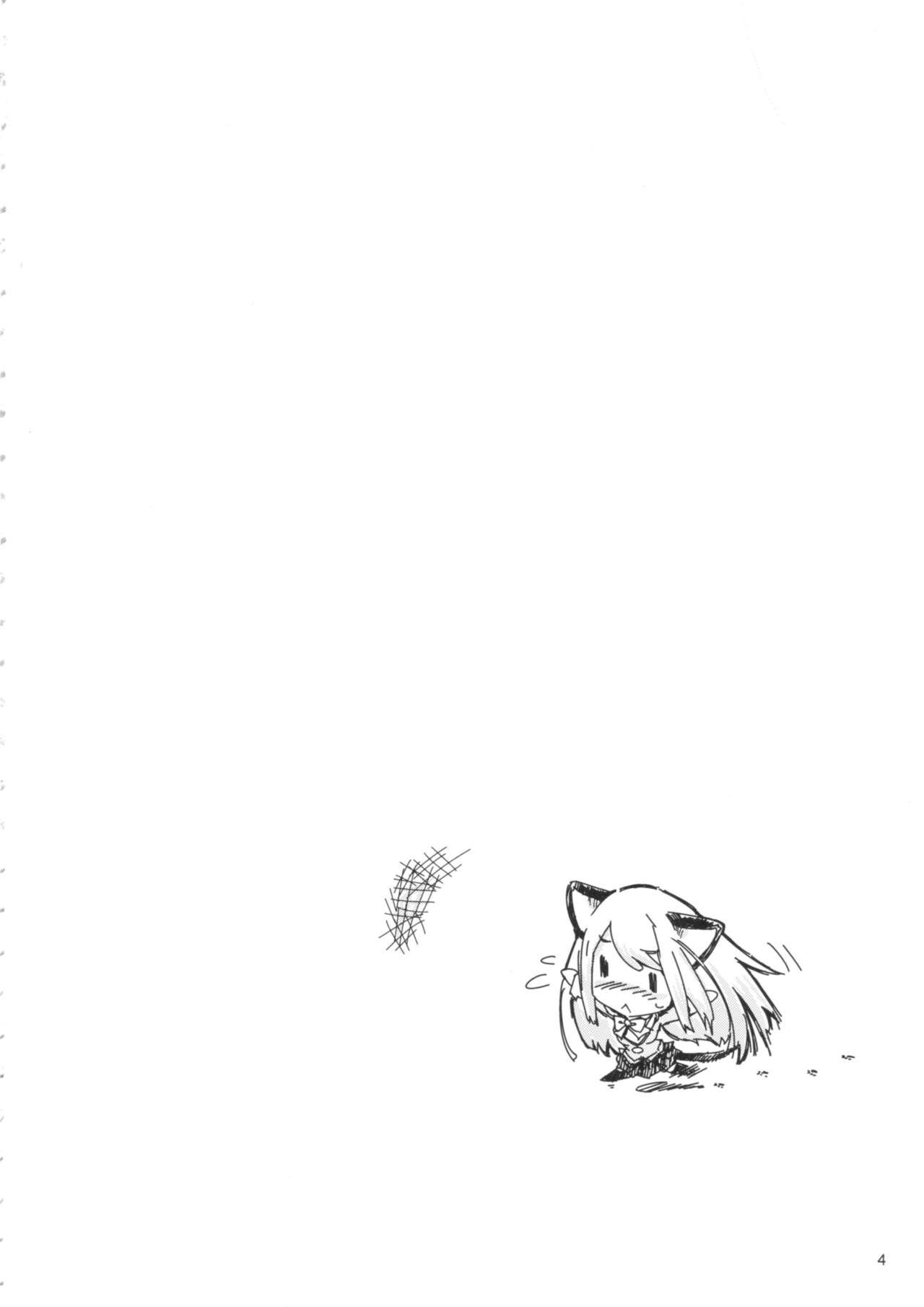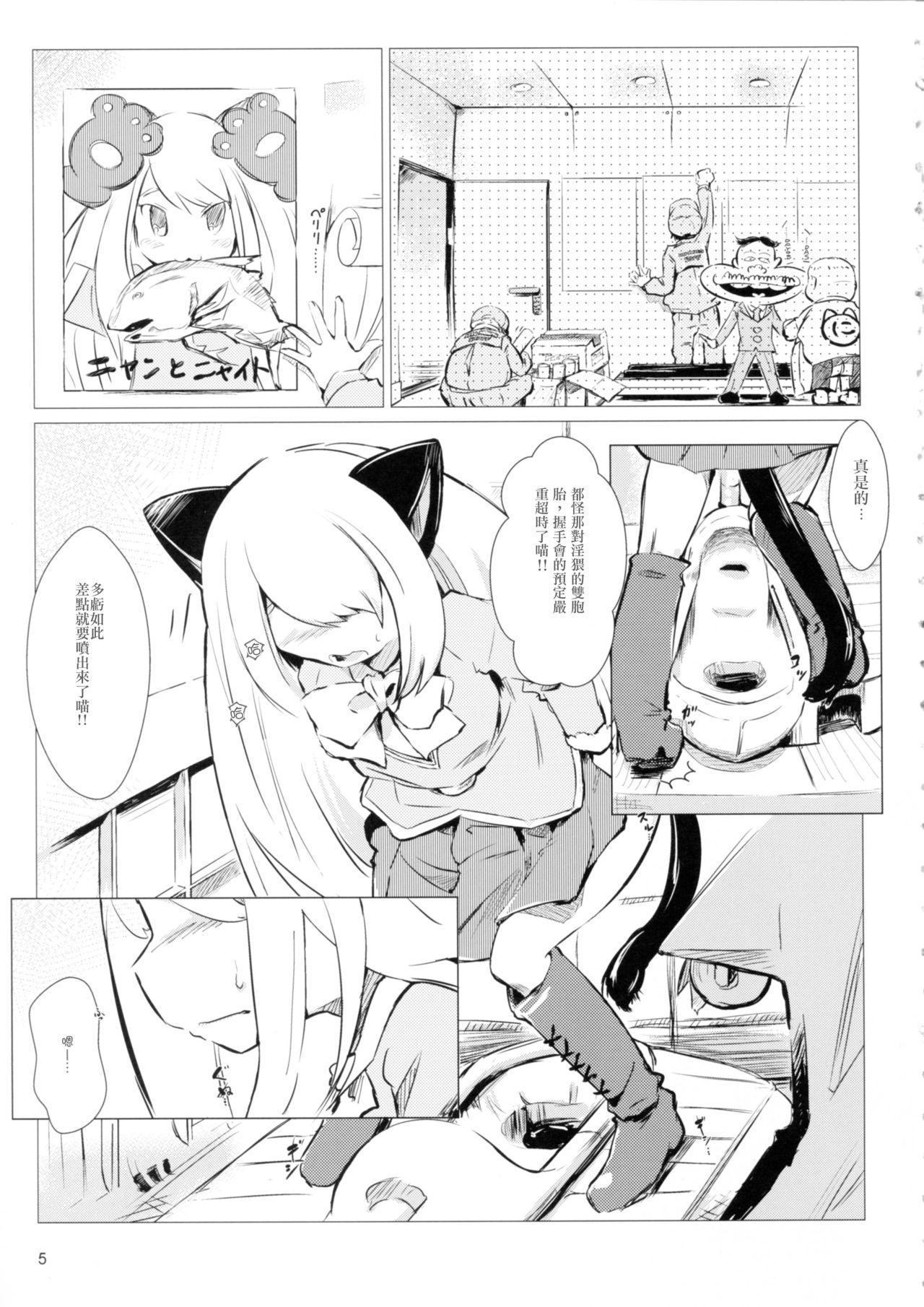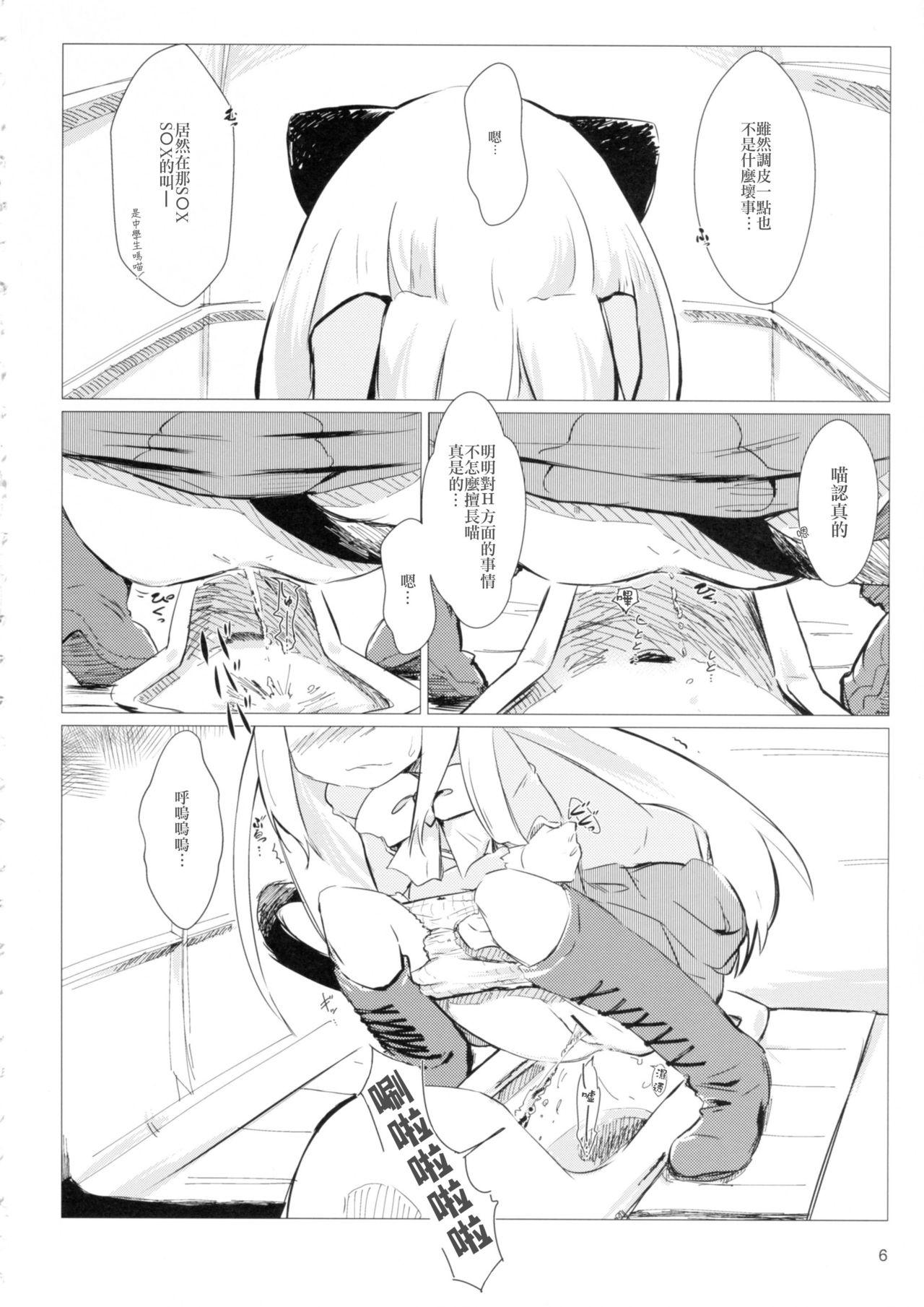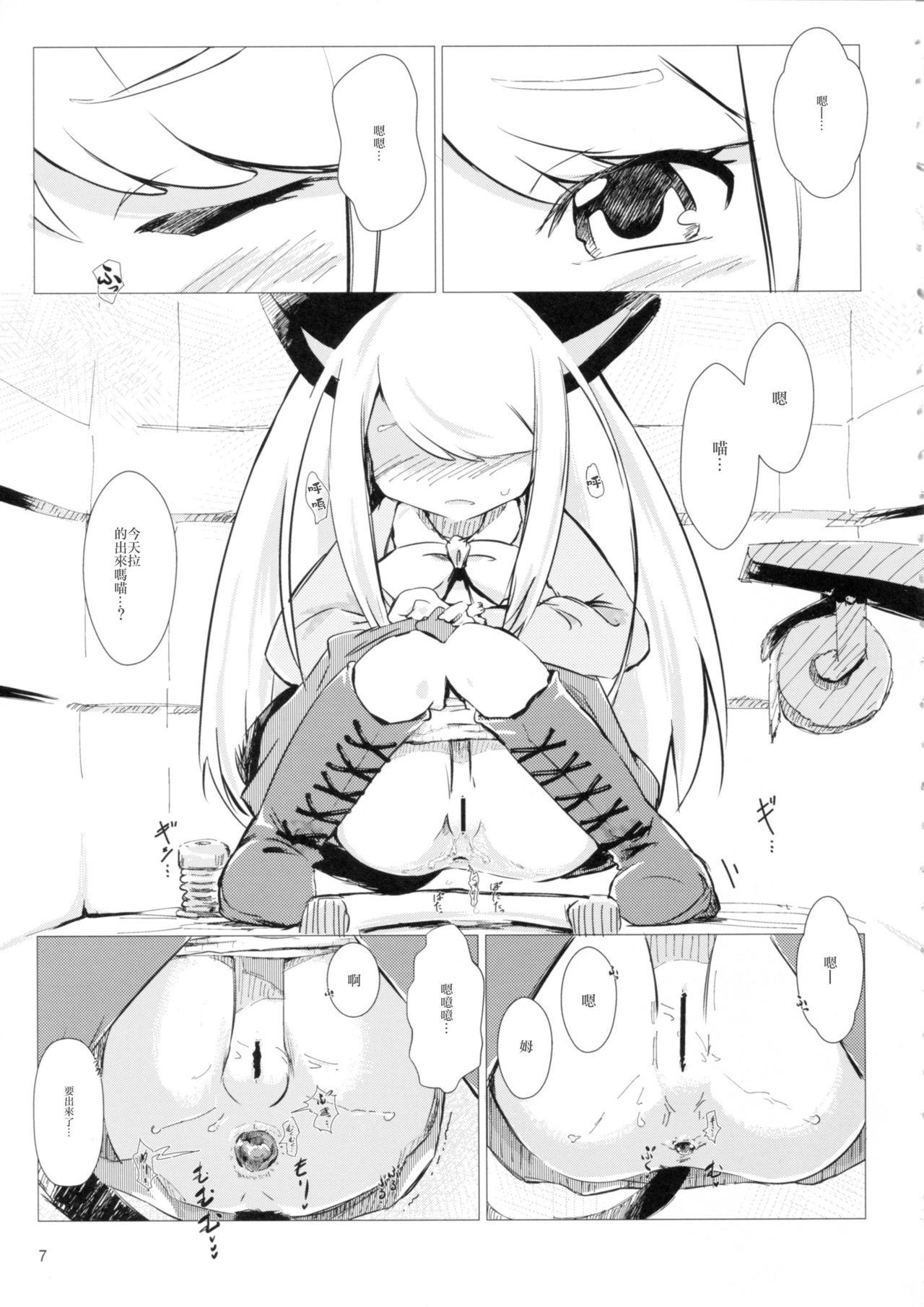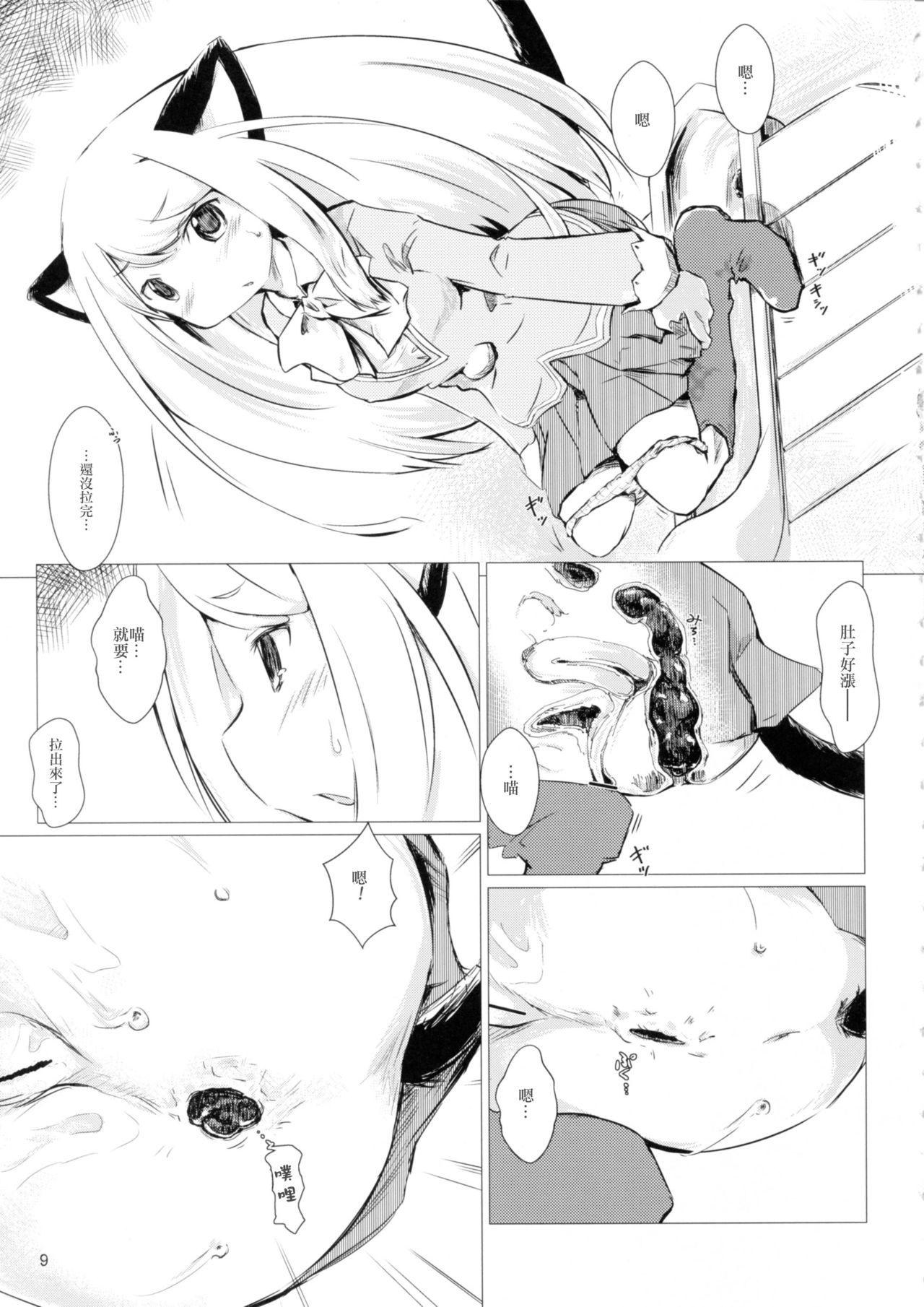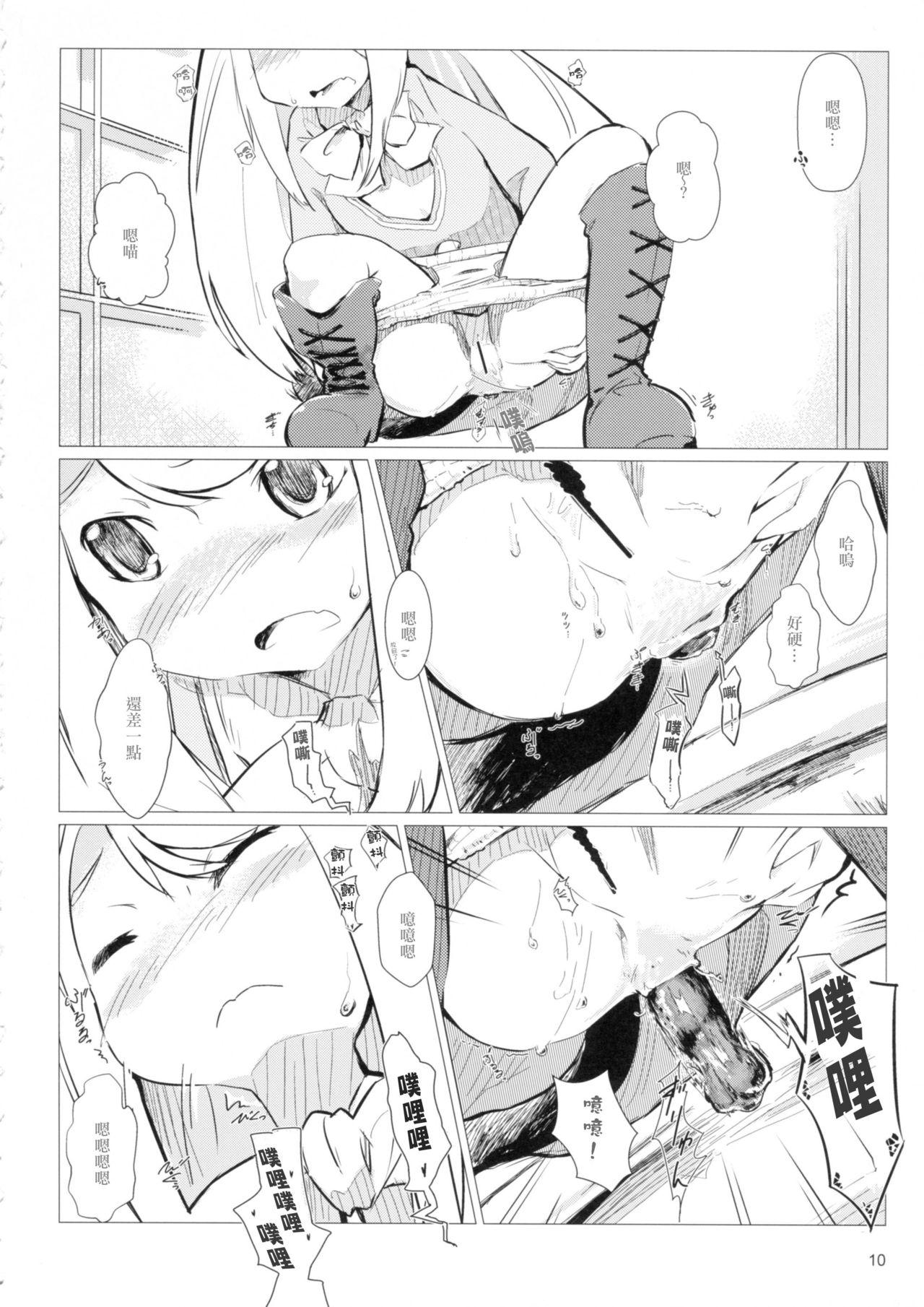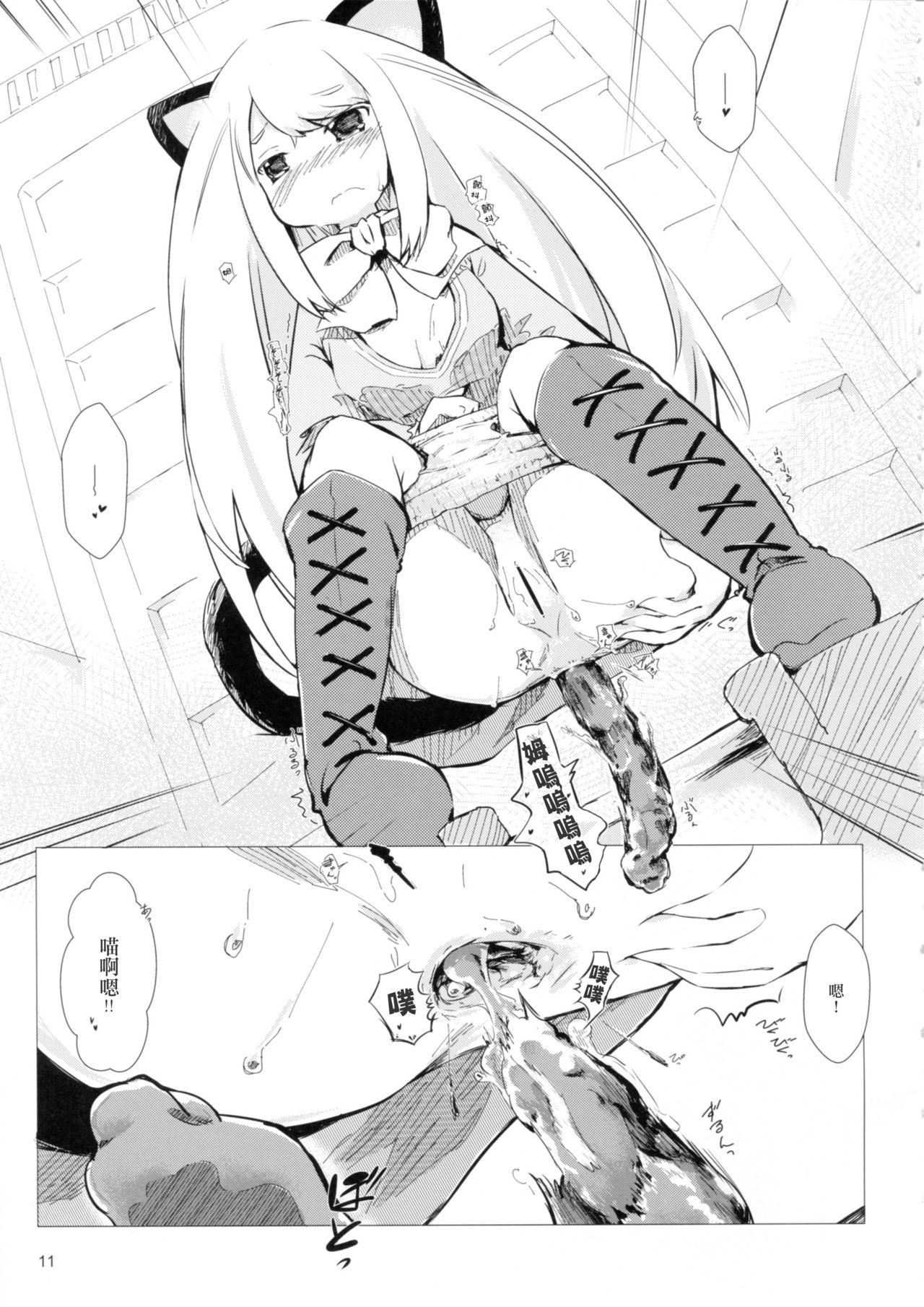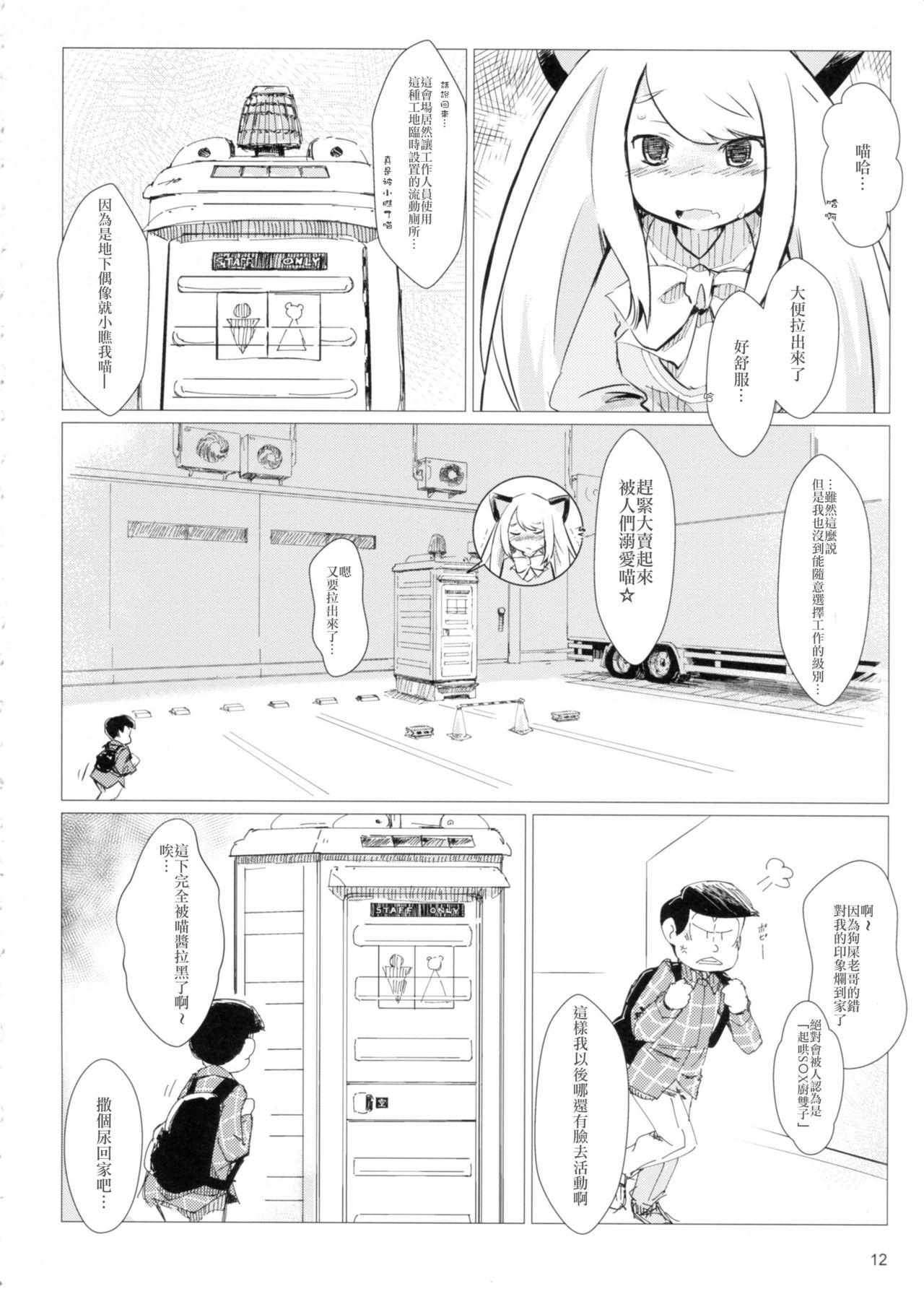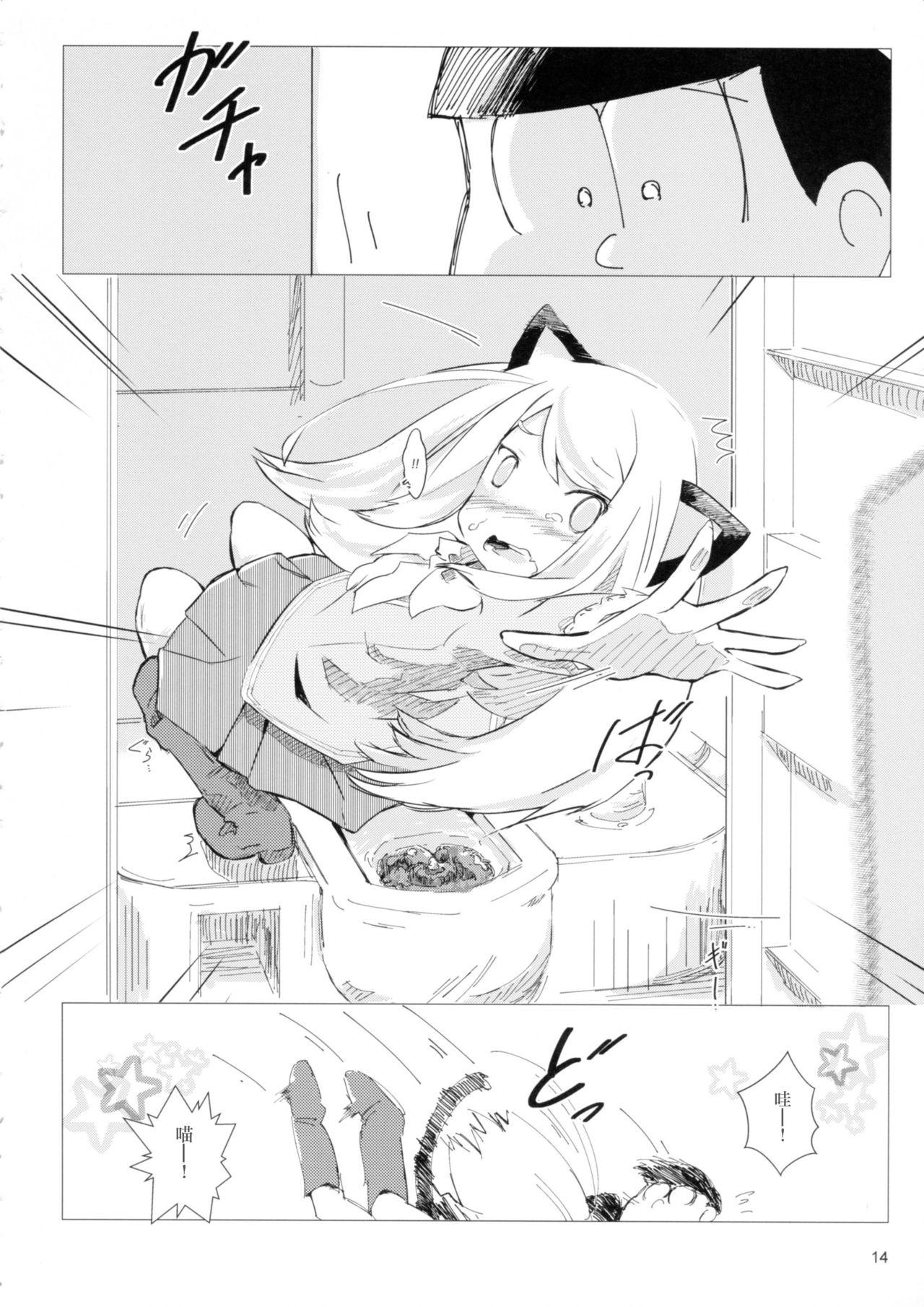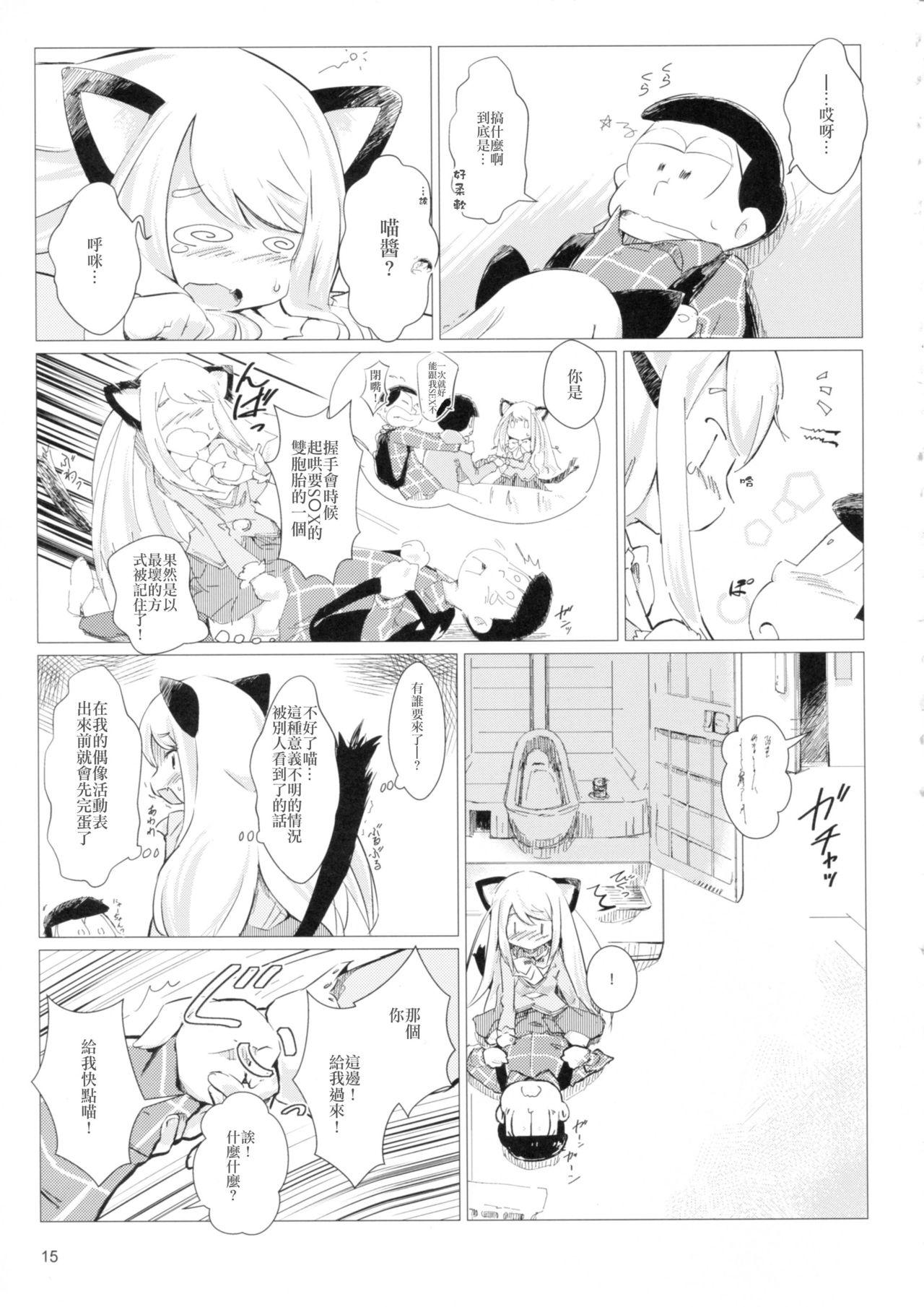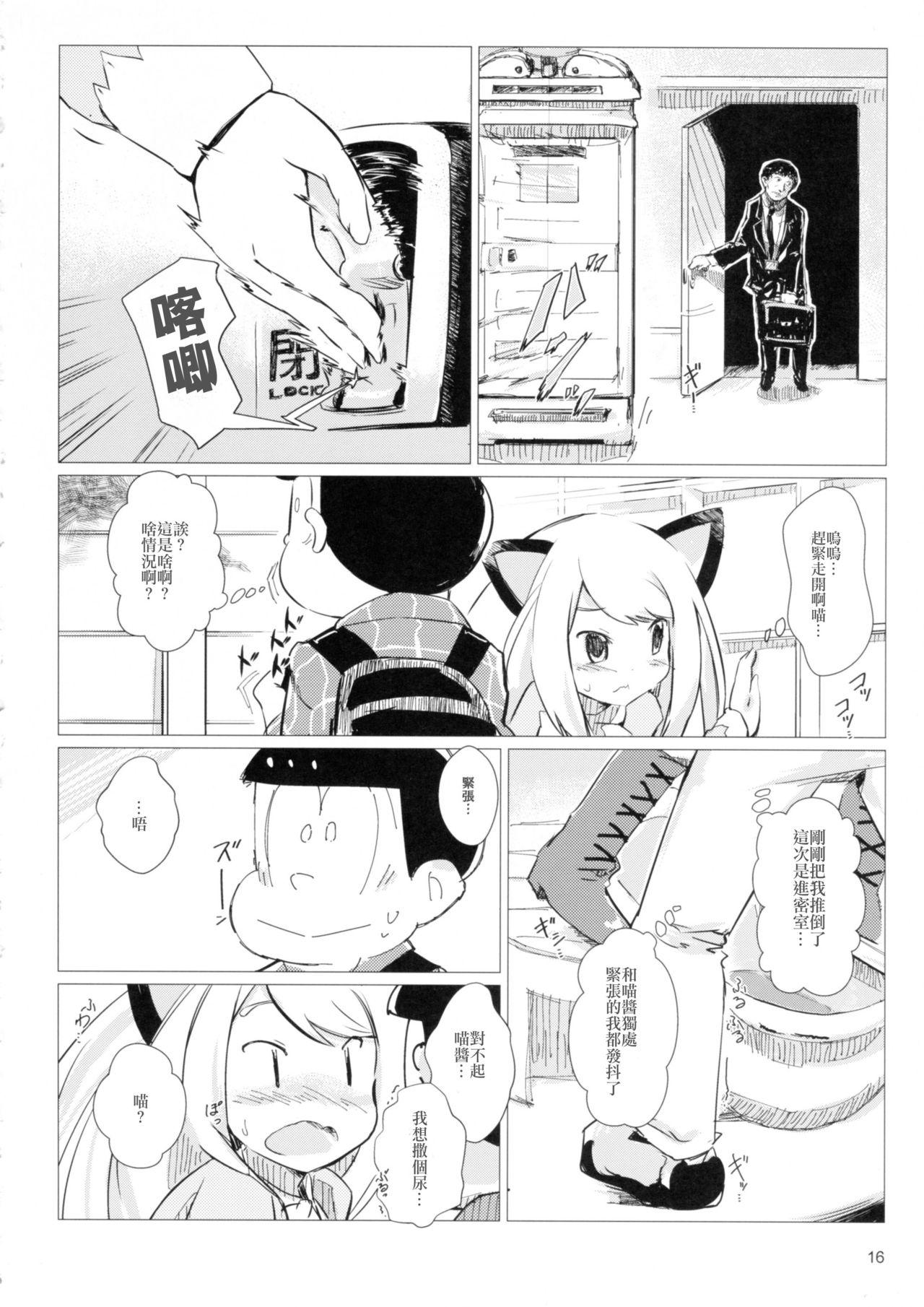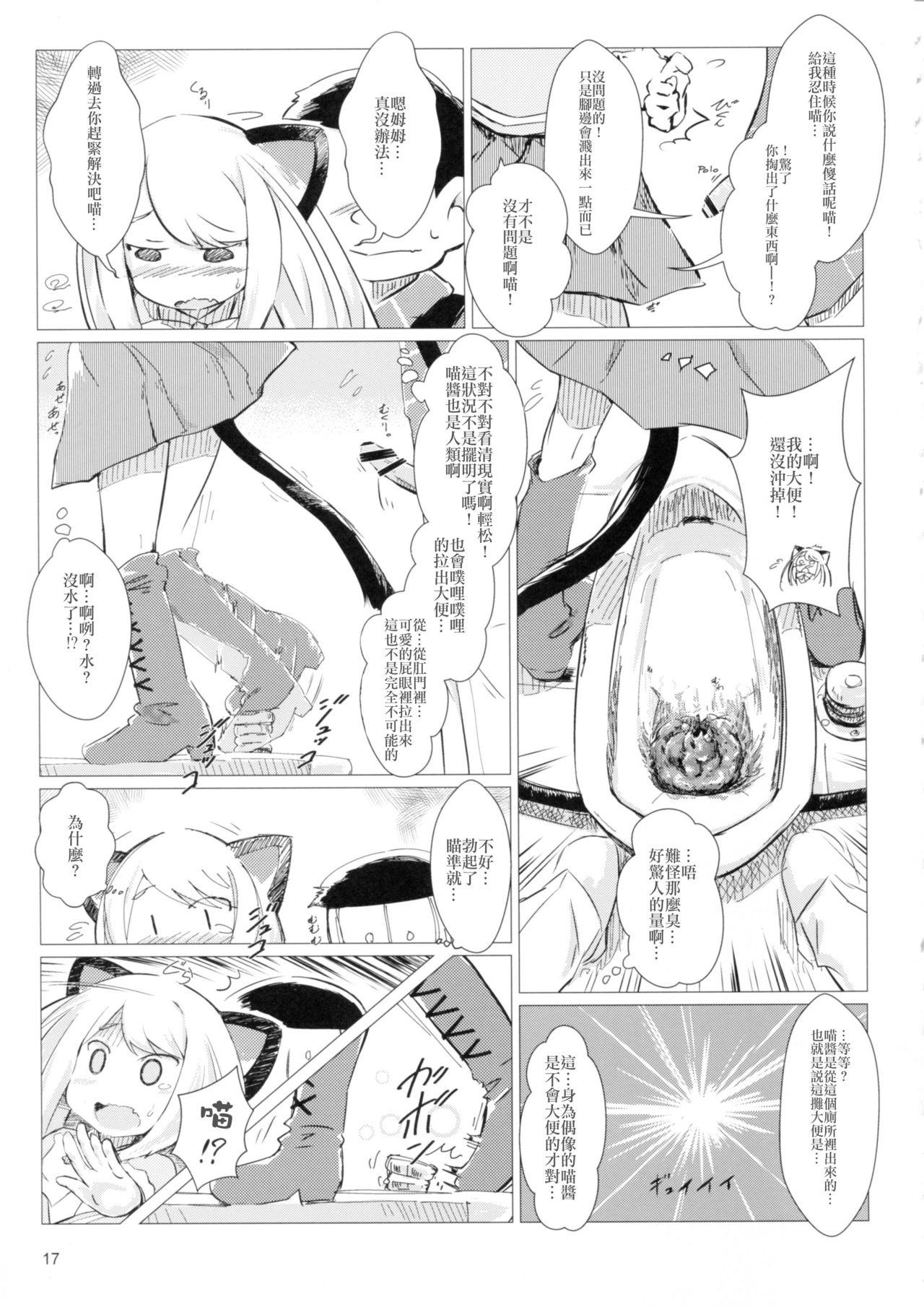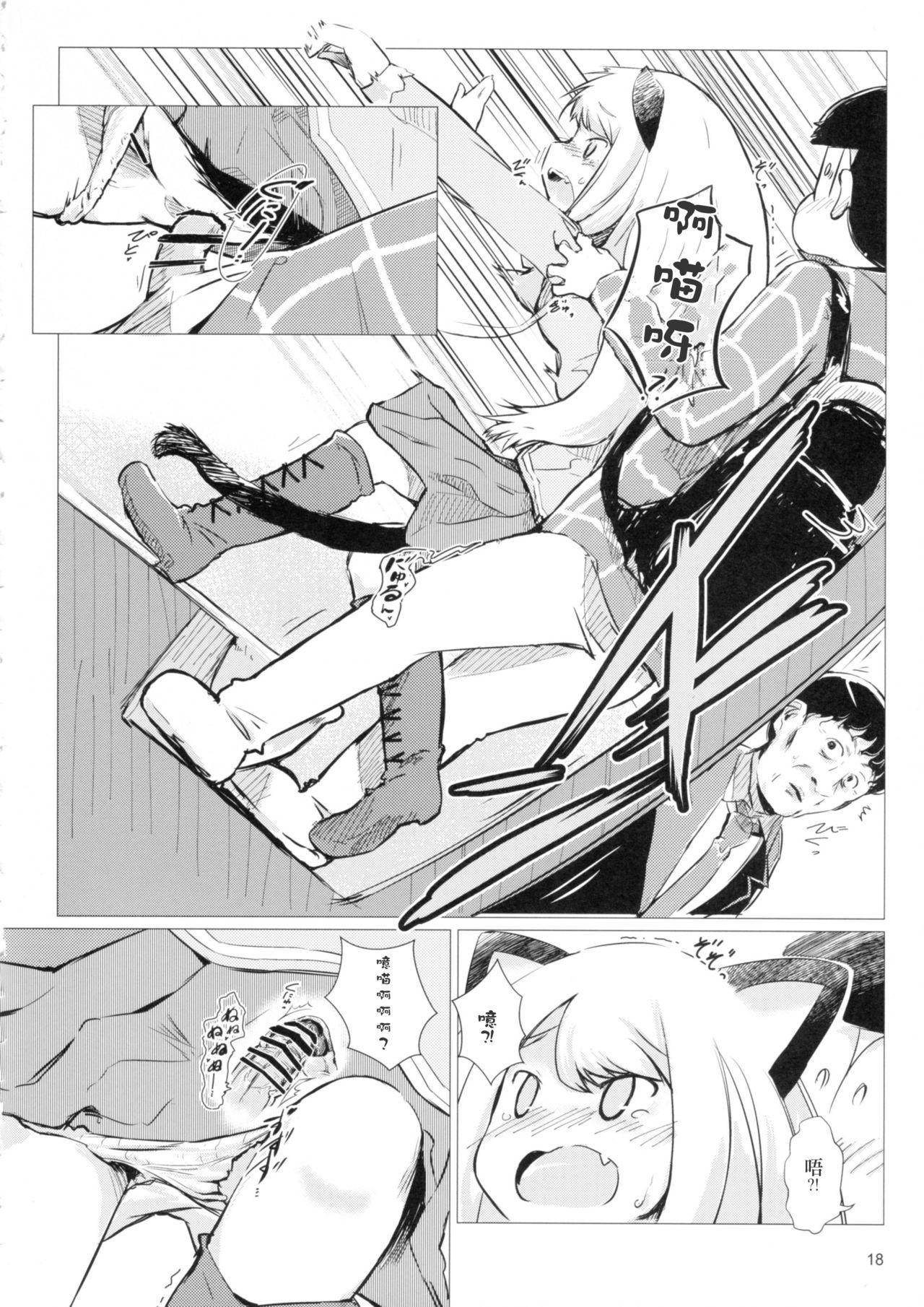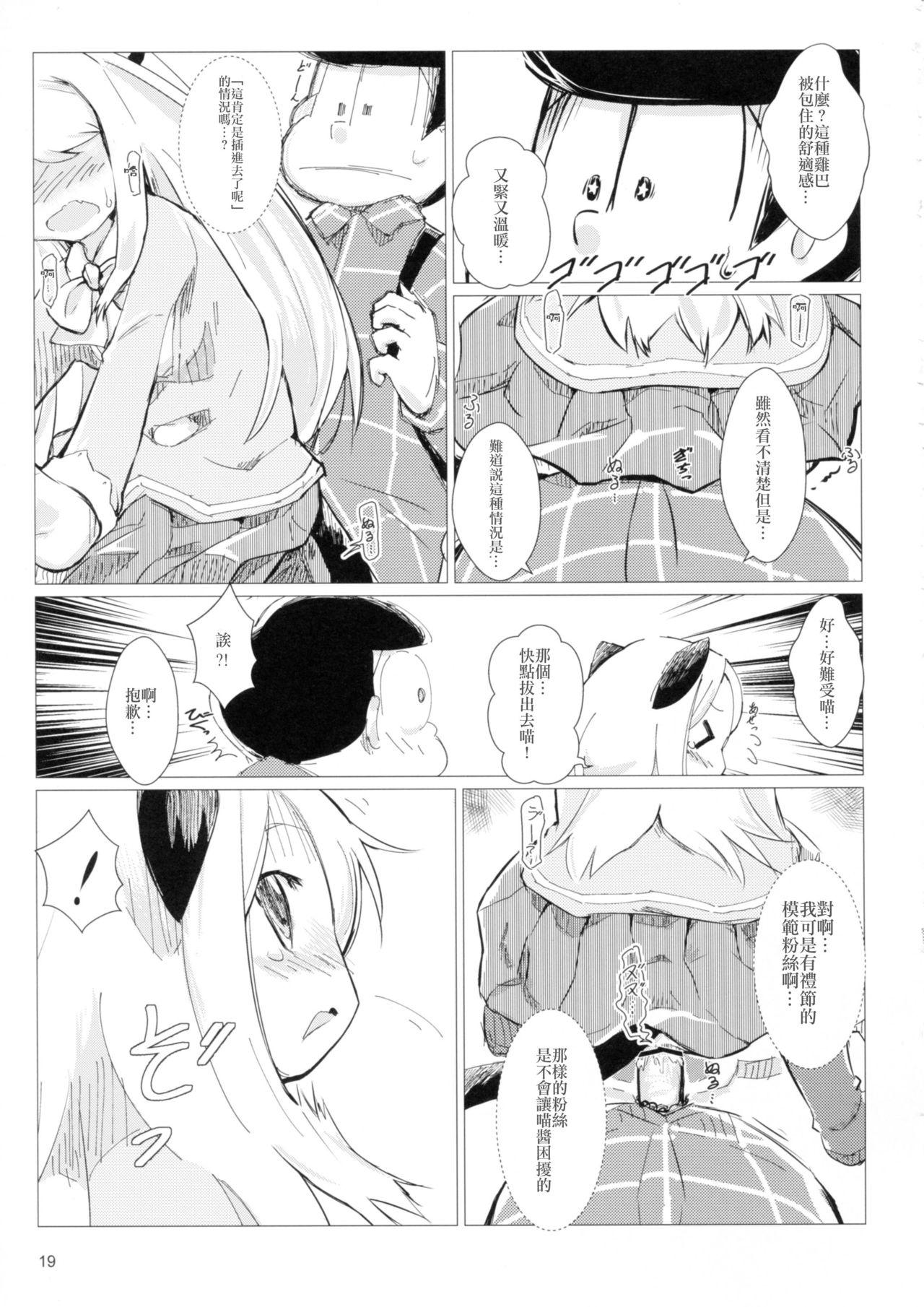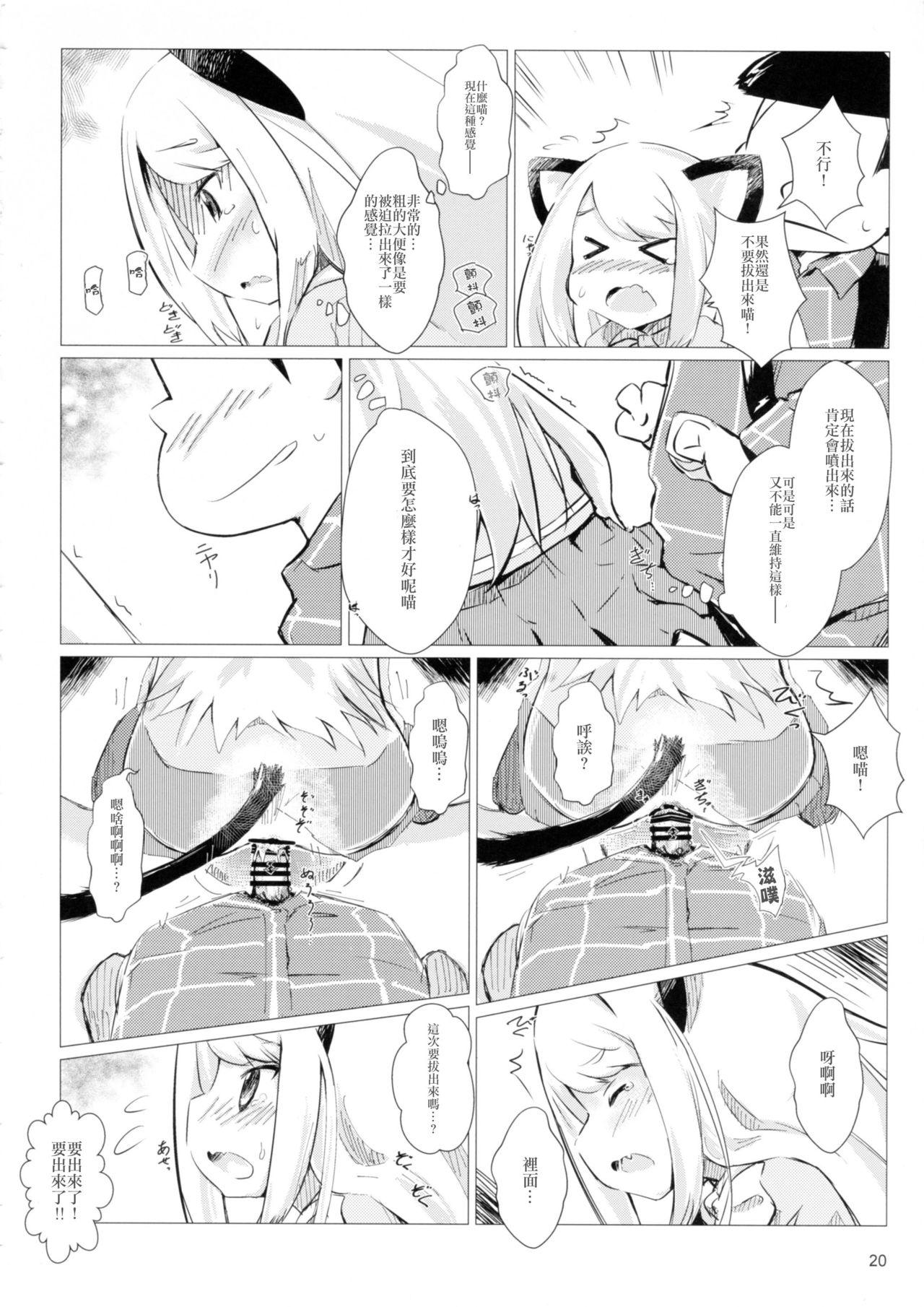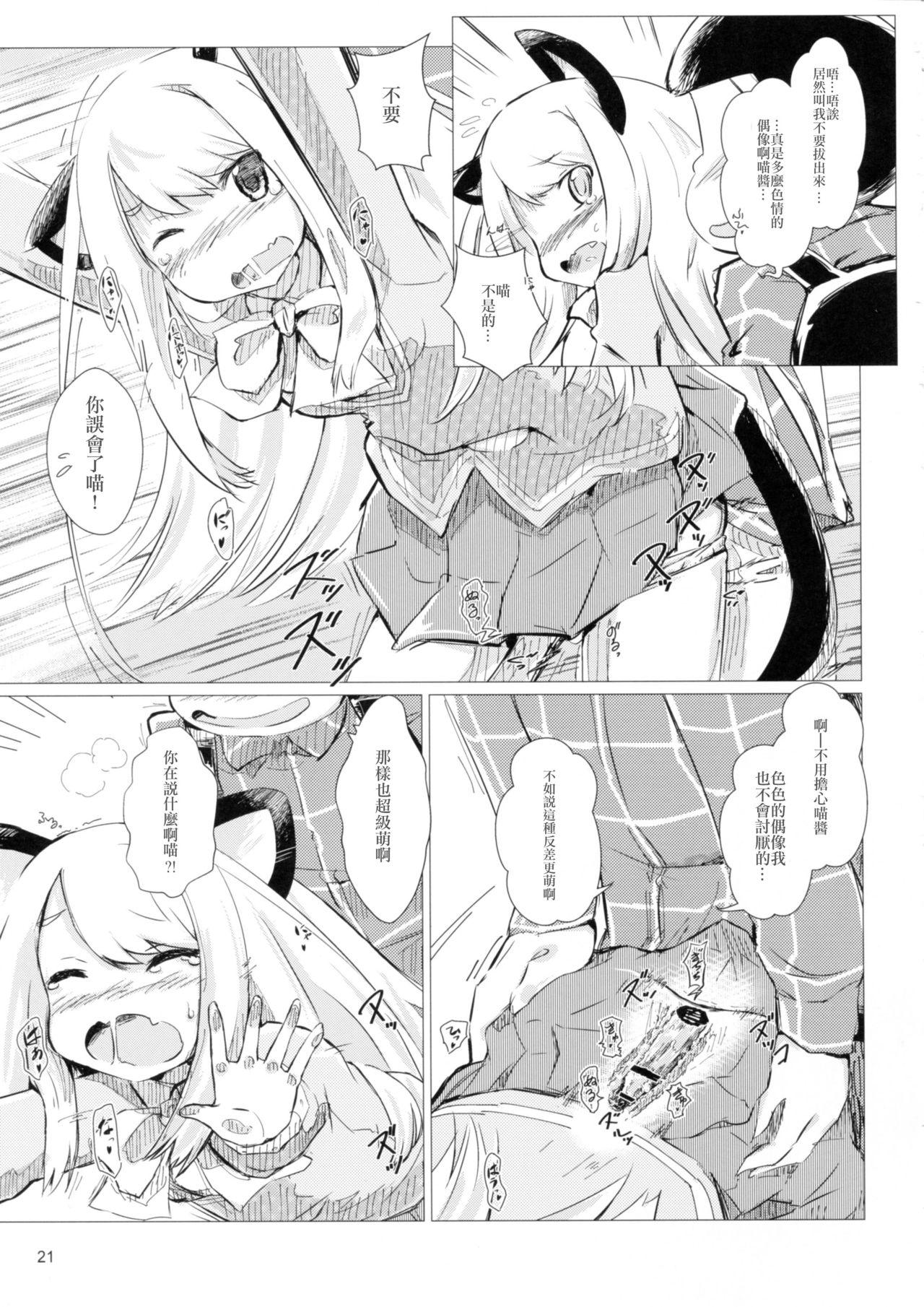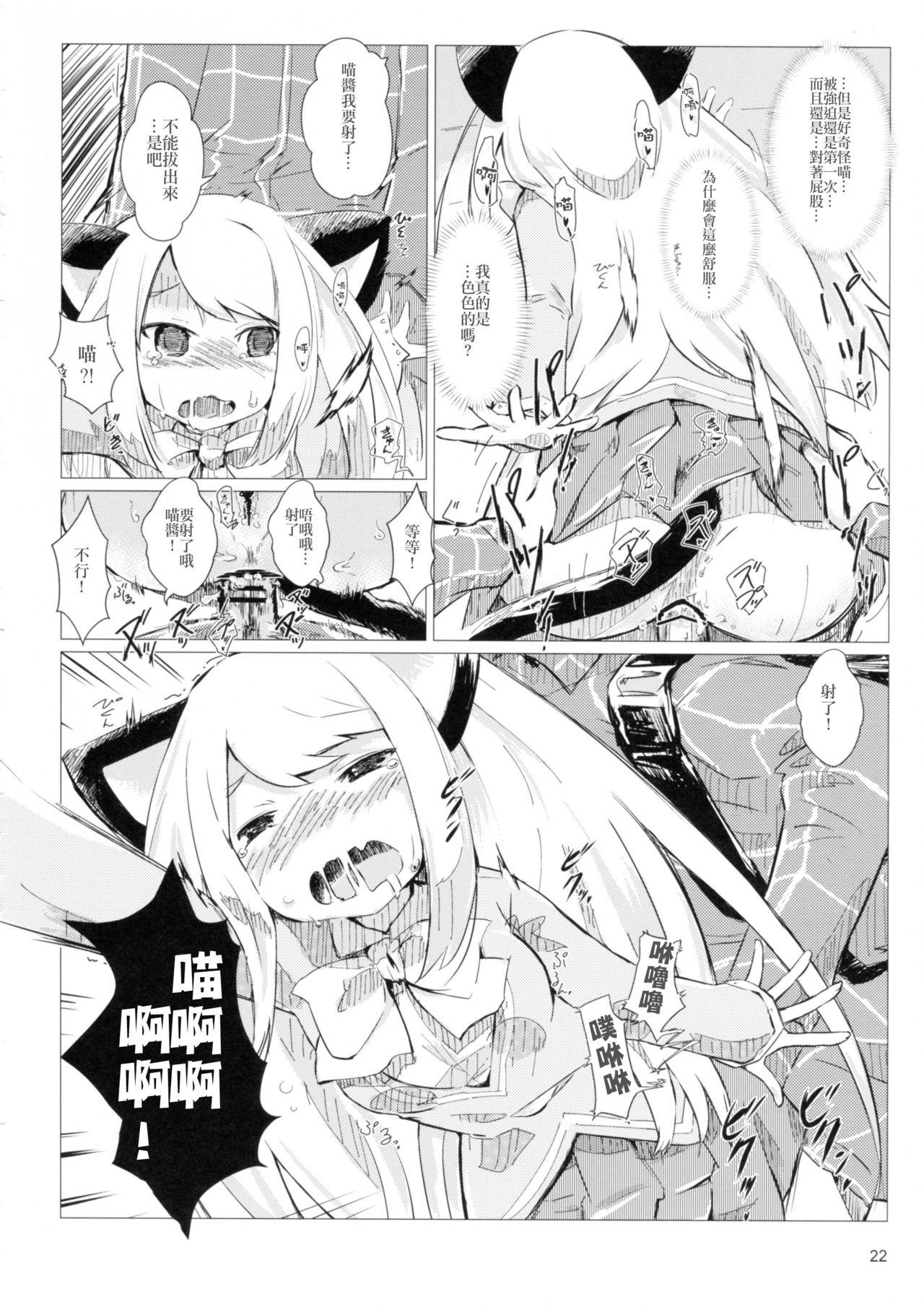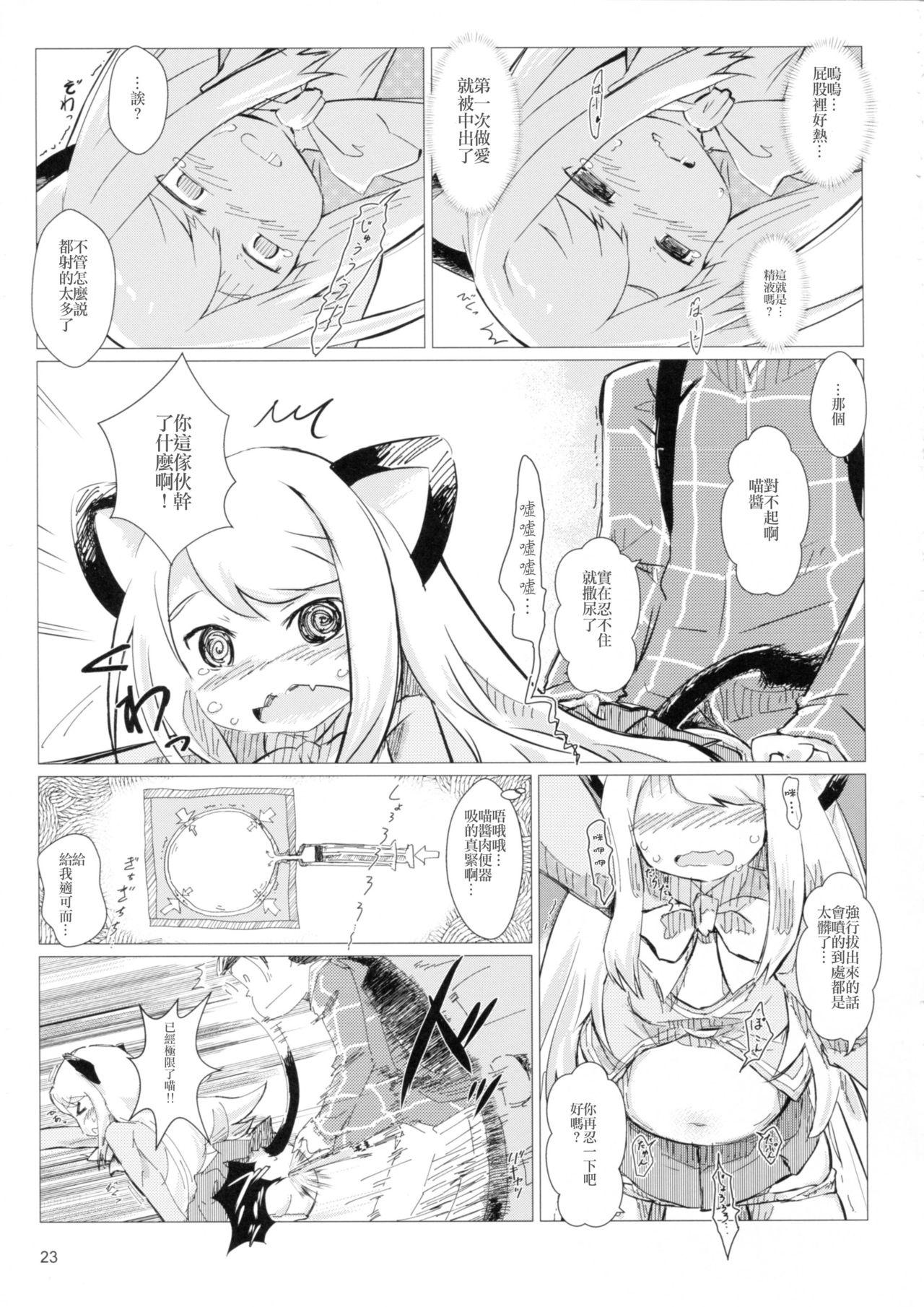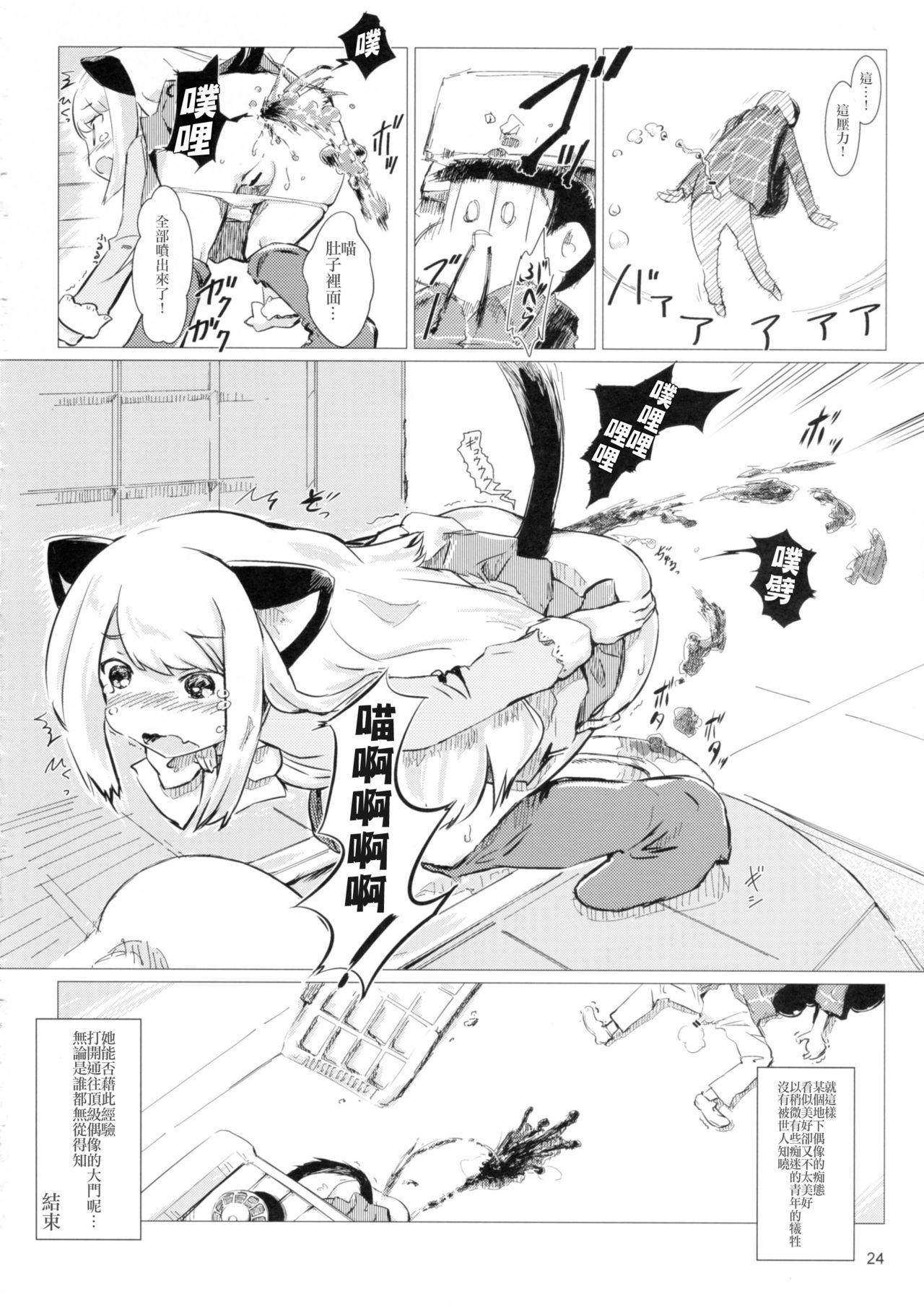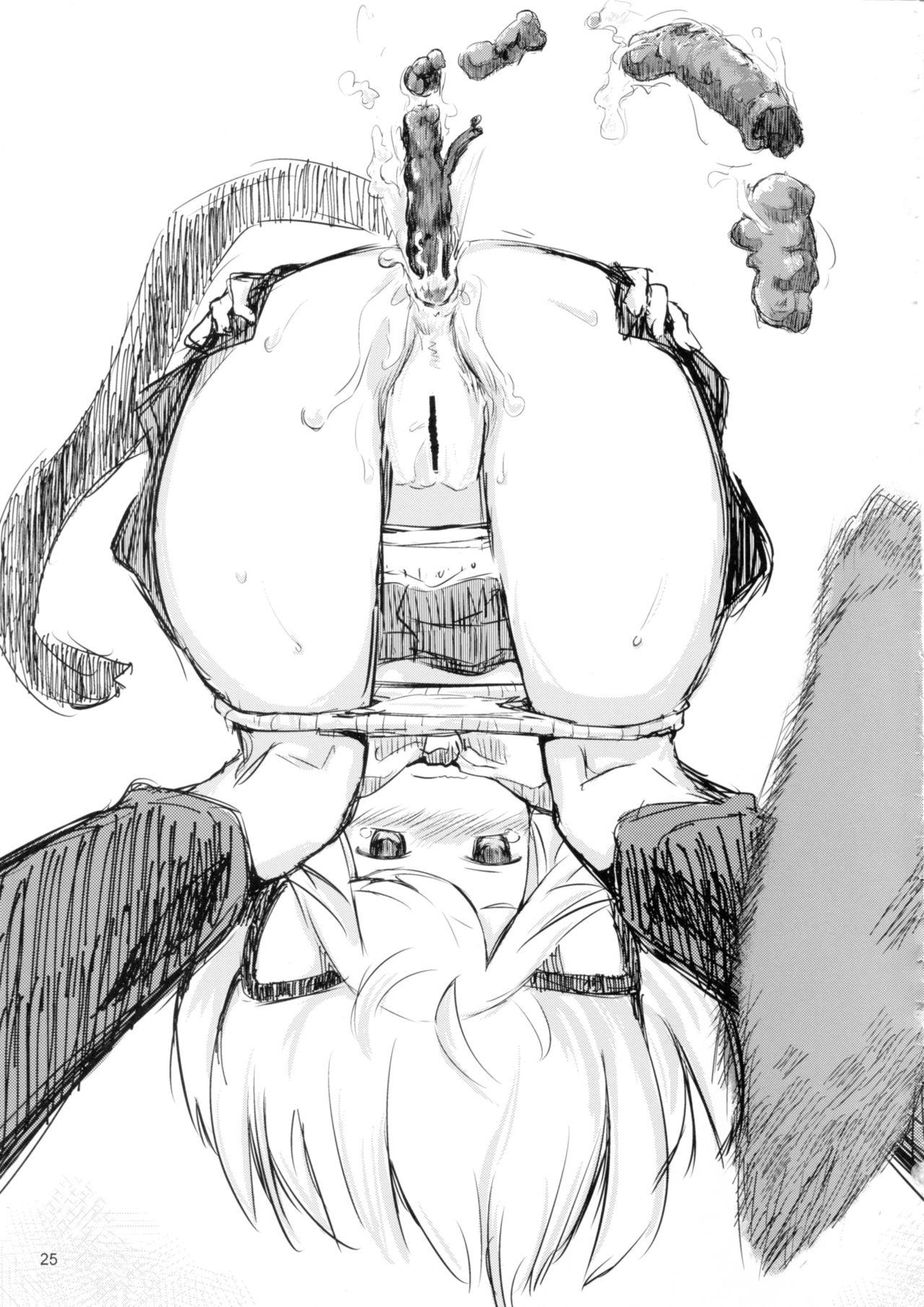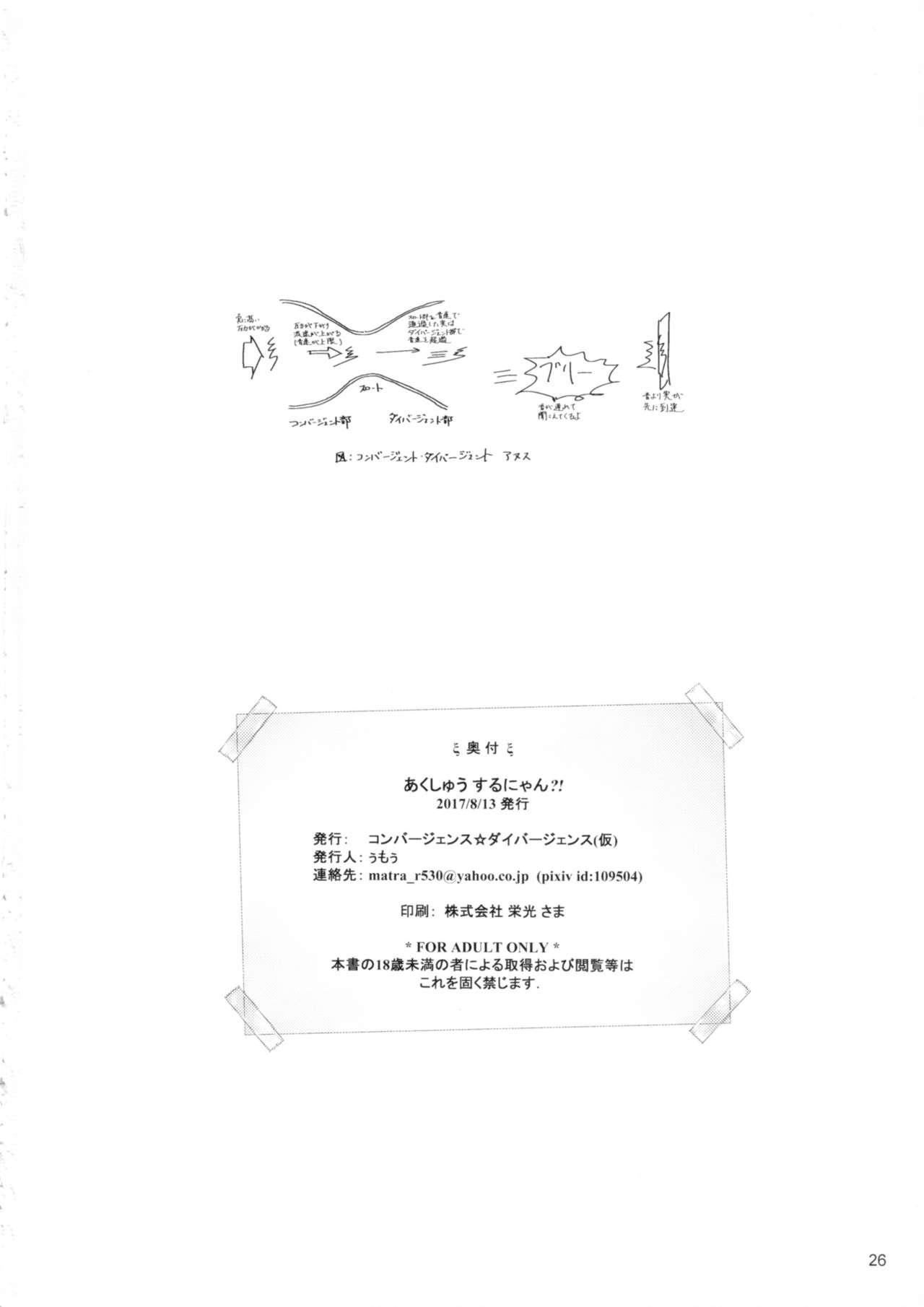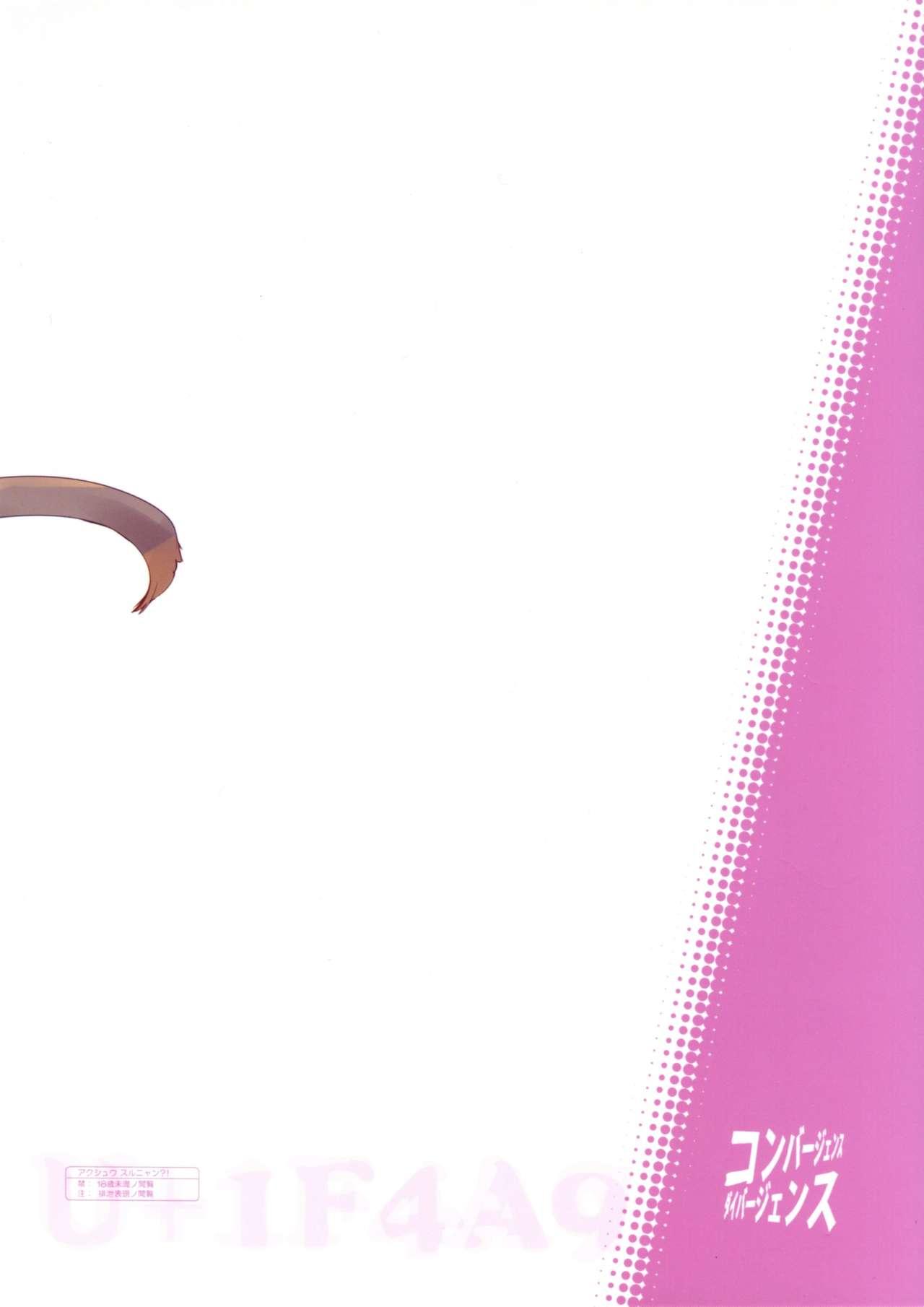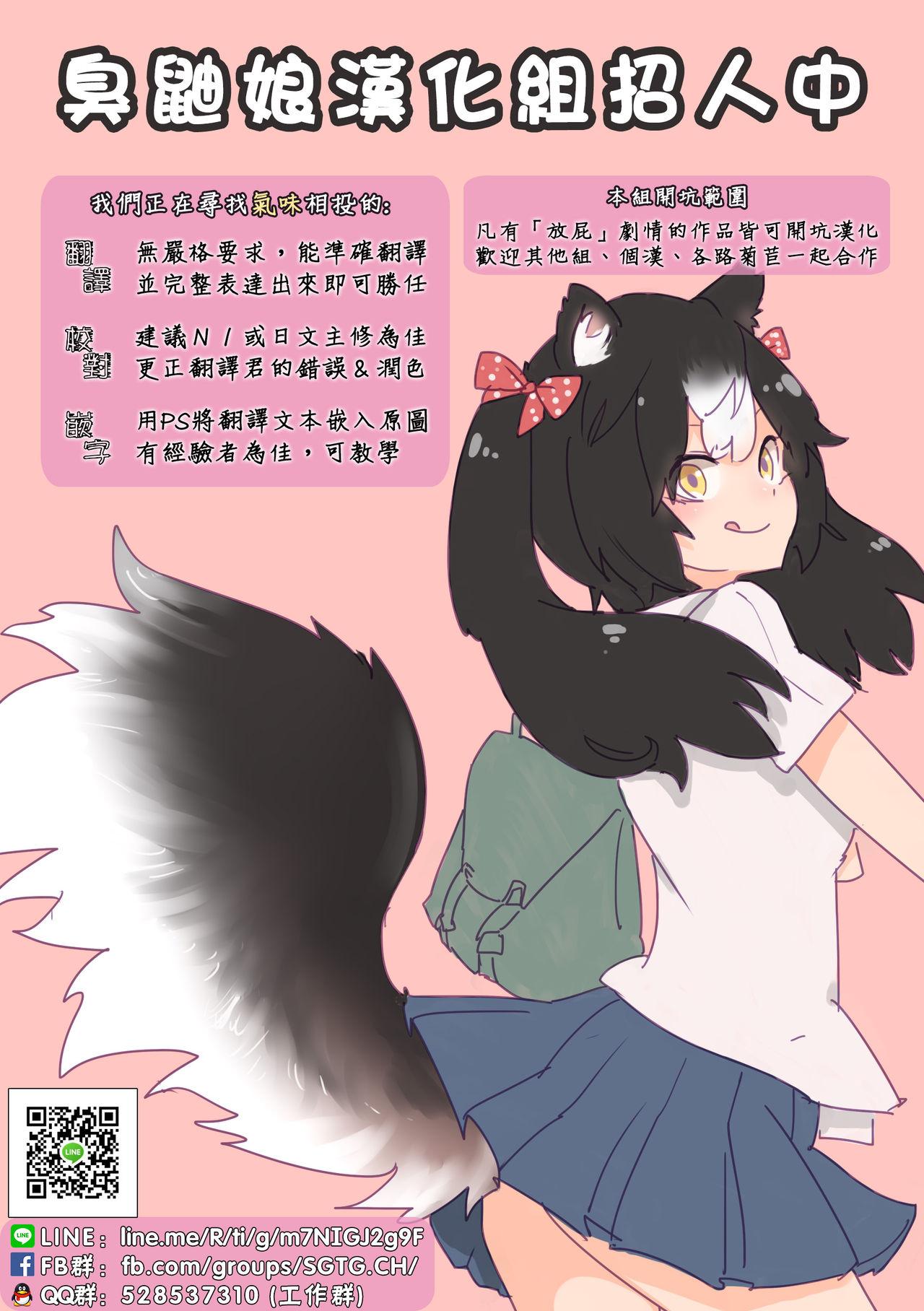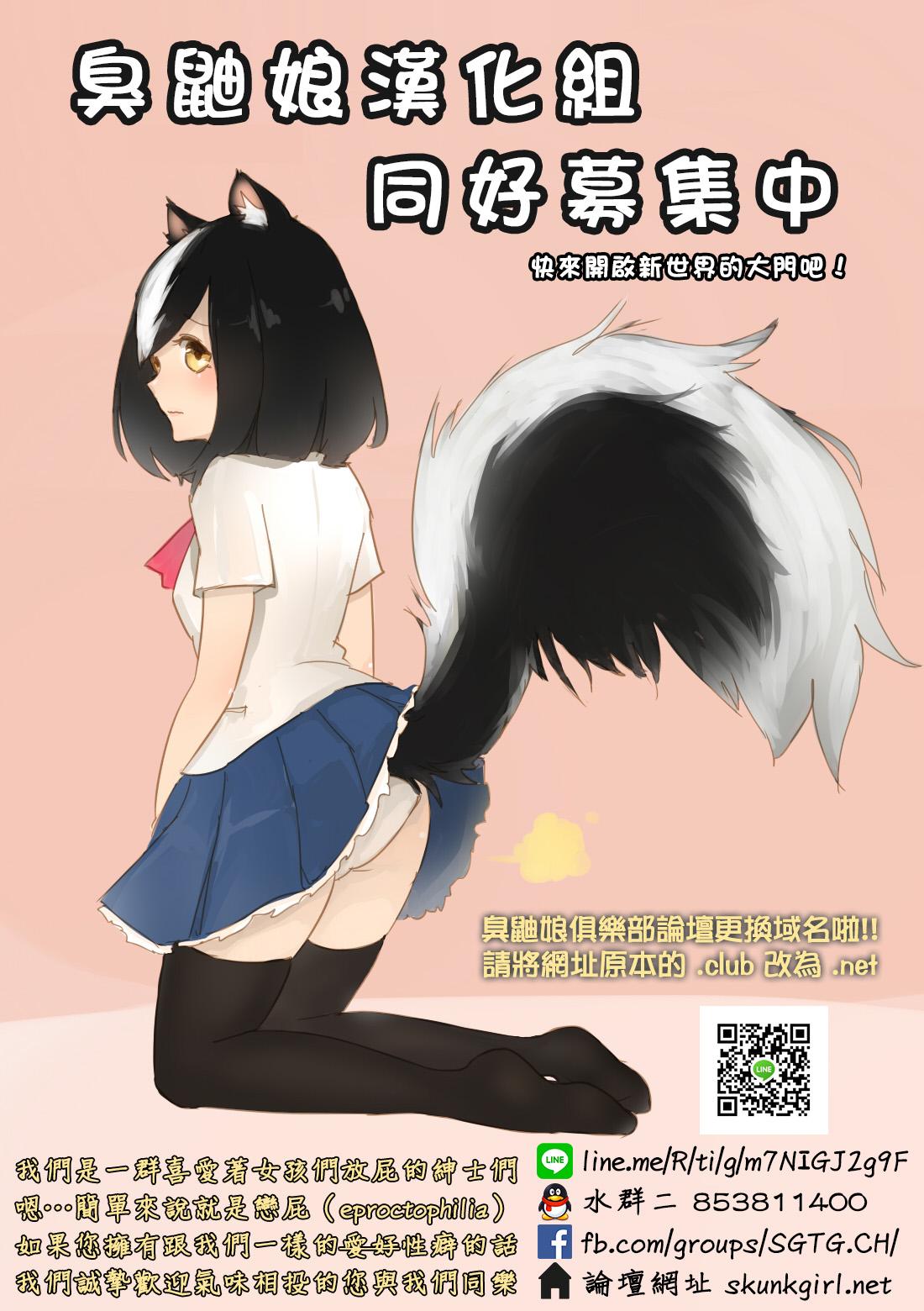 (C92) [コンバージェンス☆ダイバージェンス(ぅもぅ)]あくしゅうするにゃん?!(おそ松さん) [中国翻訳]
Recommended top hentai for you:
You are reading: Akusyuu suru nyan?!