Virtual Foot/Grand Order 2 – Fate Grand Order Hotel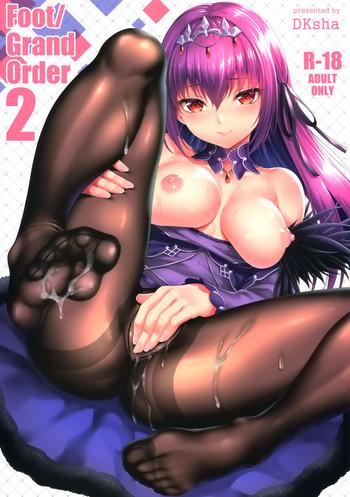 TWO MINUTES LATER HE DID IT AGAIN, POPPED THE M&M INTO HIS MOUTH, BIT THE CAT AND MOVED DOWN ANOTHER STEP
bOY-WHATS THE MATTER WITH YOU? HIS MOM ASKED. Learn more "MOM, I WANT TO BE LIKE DAD WHEN I GROW UP—— I WANT TO POP THOSE PILLS, EAT SOME PUSSY AND MOVE ON!!!!!!.
Hentai: (C95) [DKsha (Kase Daiki)] Foot/Grand Order 2 (Fate/Grand Order) [English] [Mystline Translations]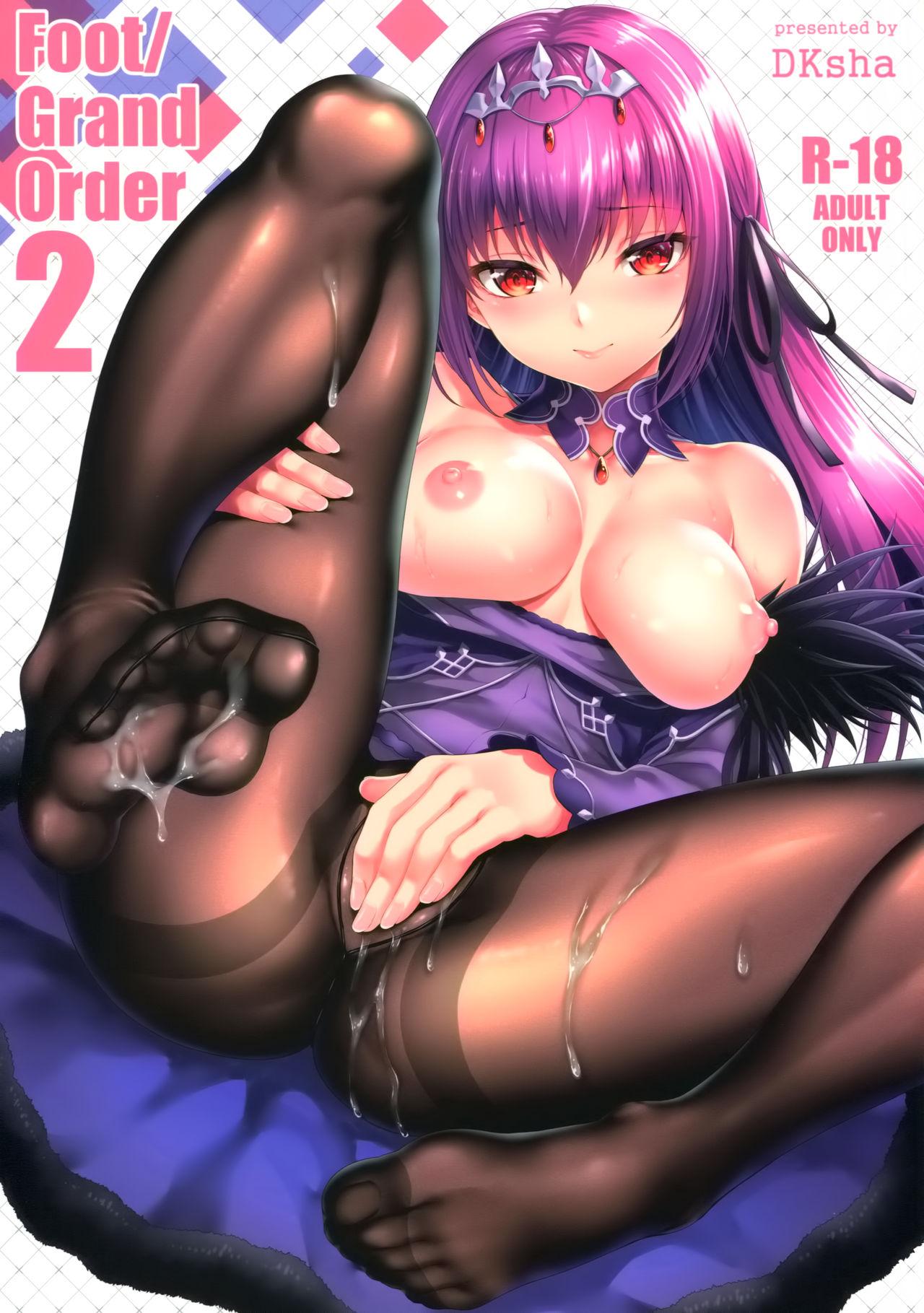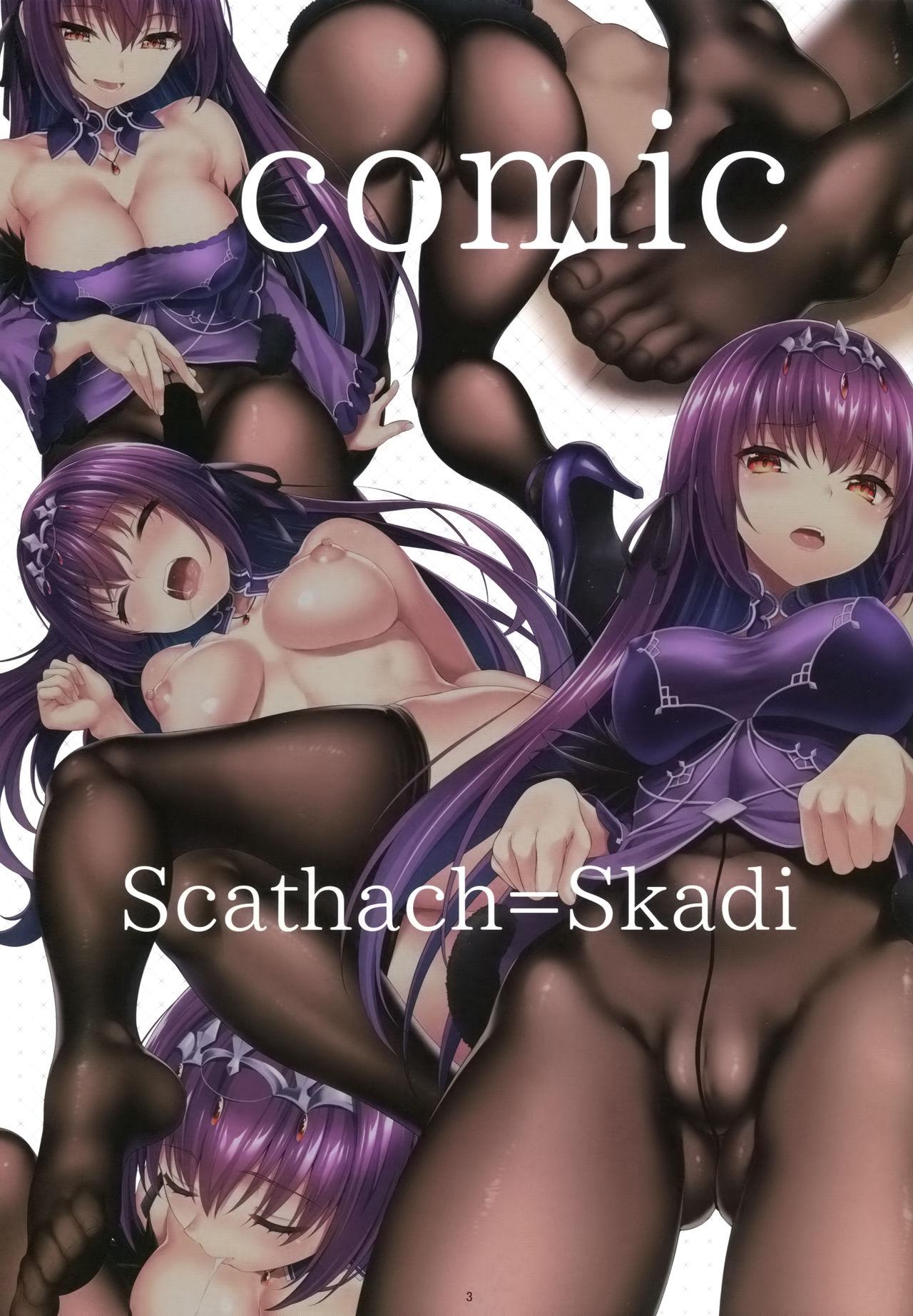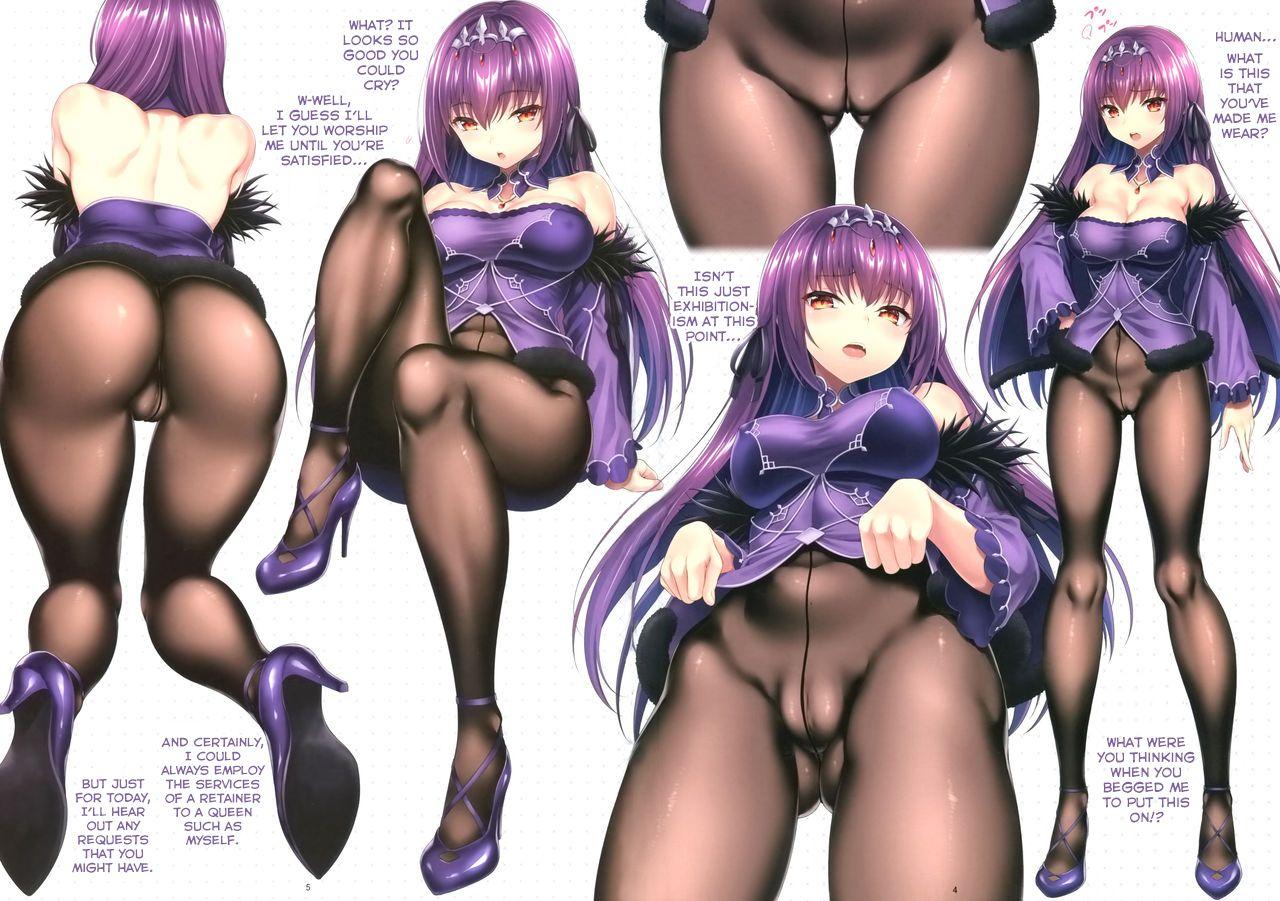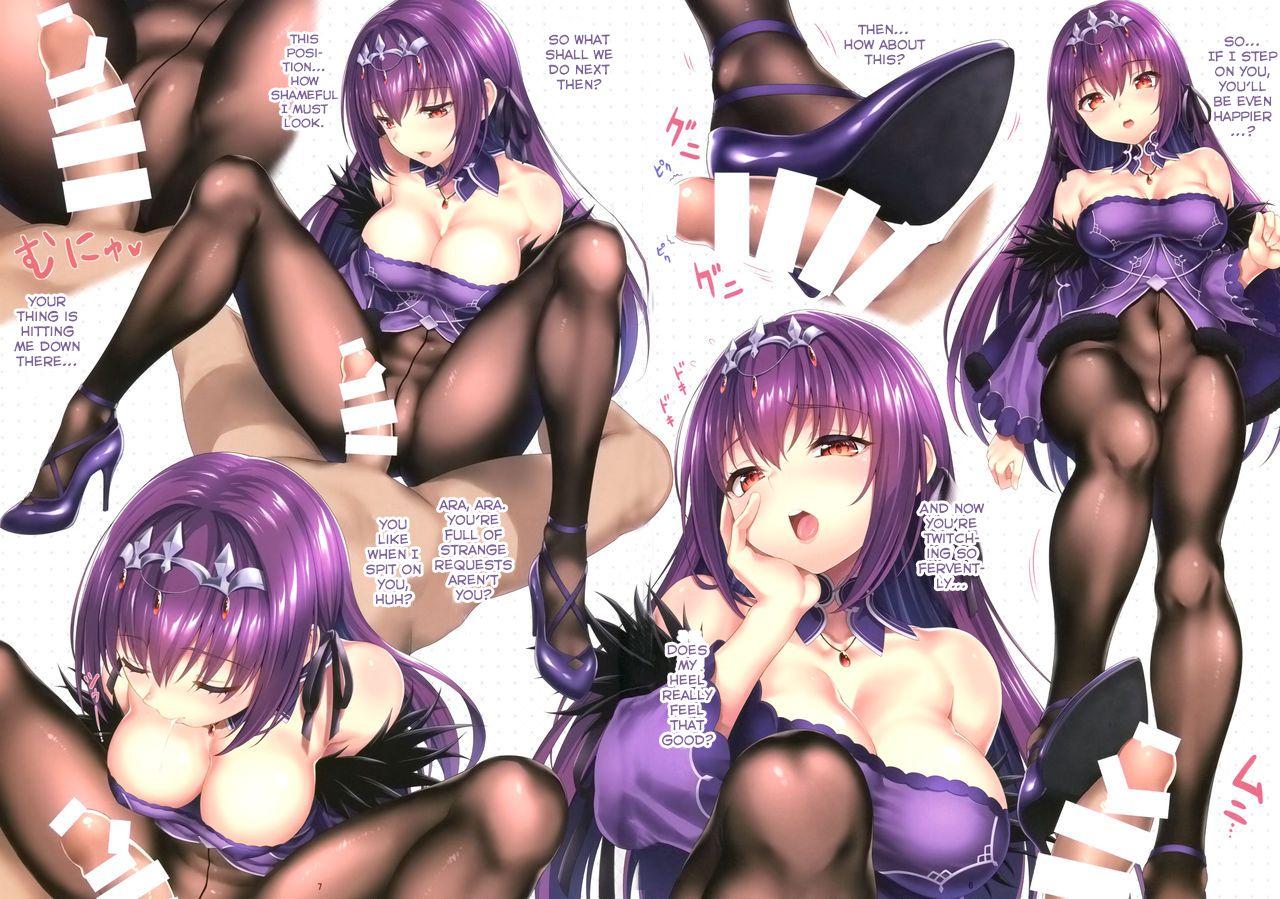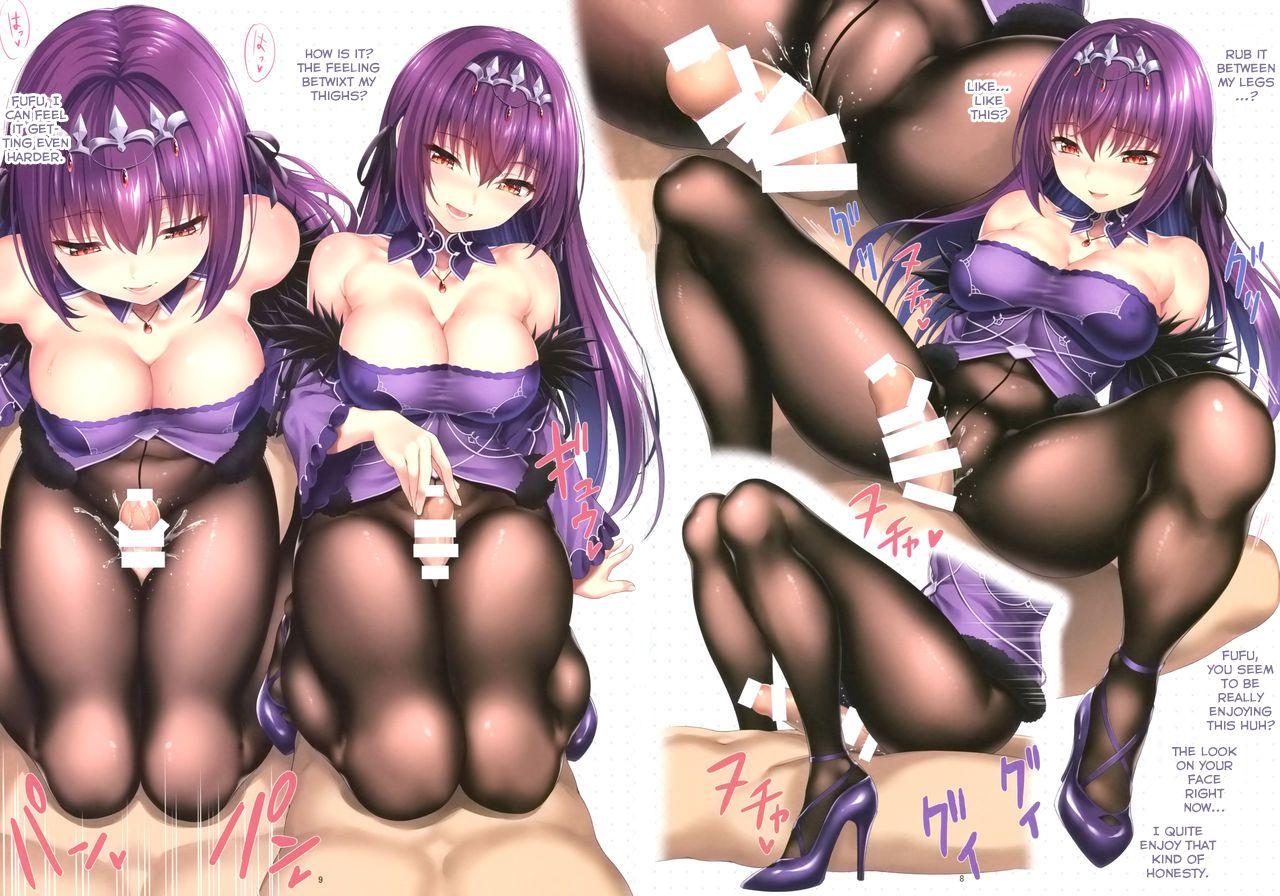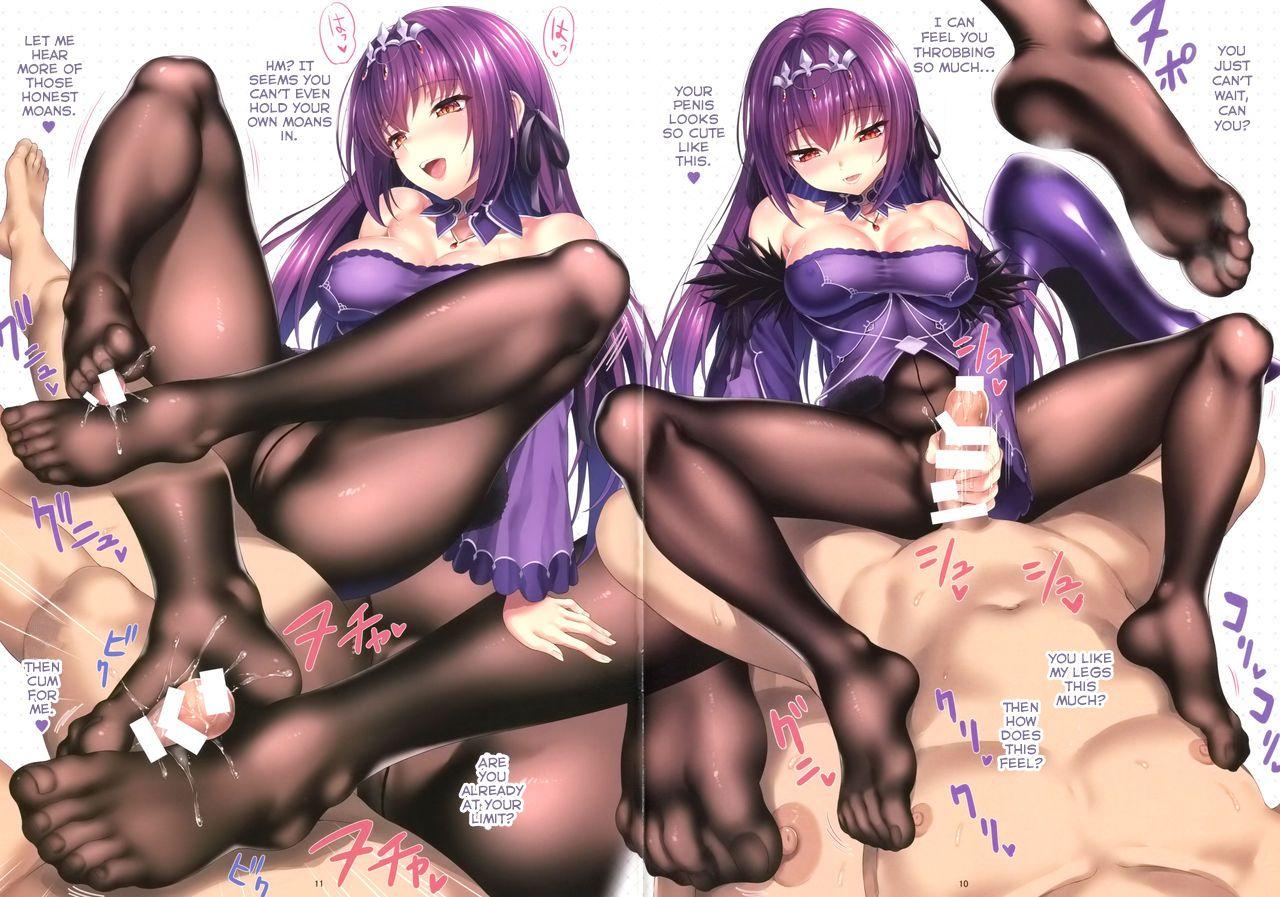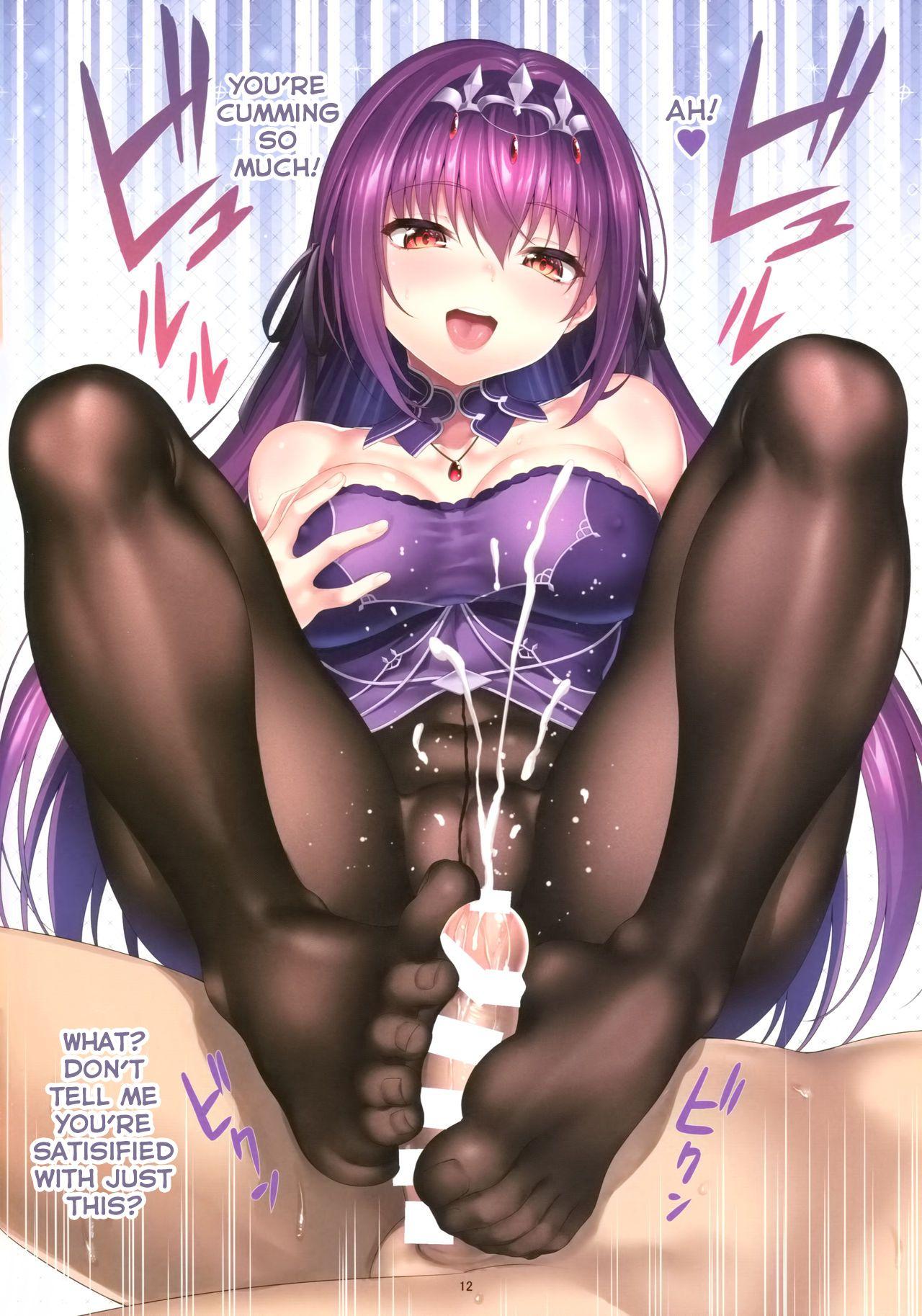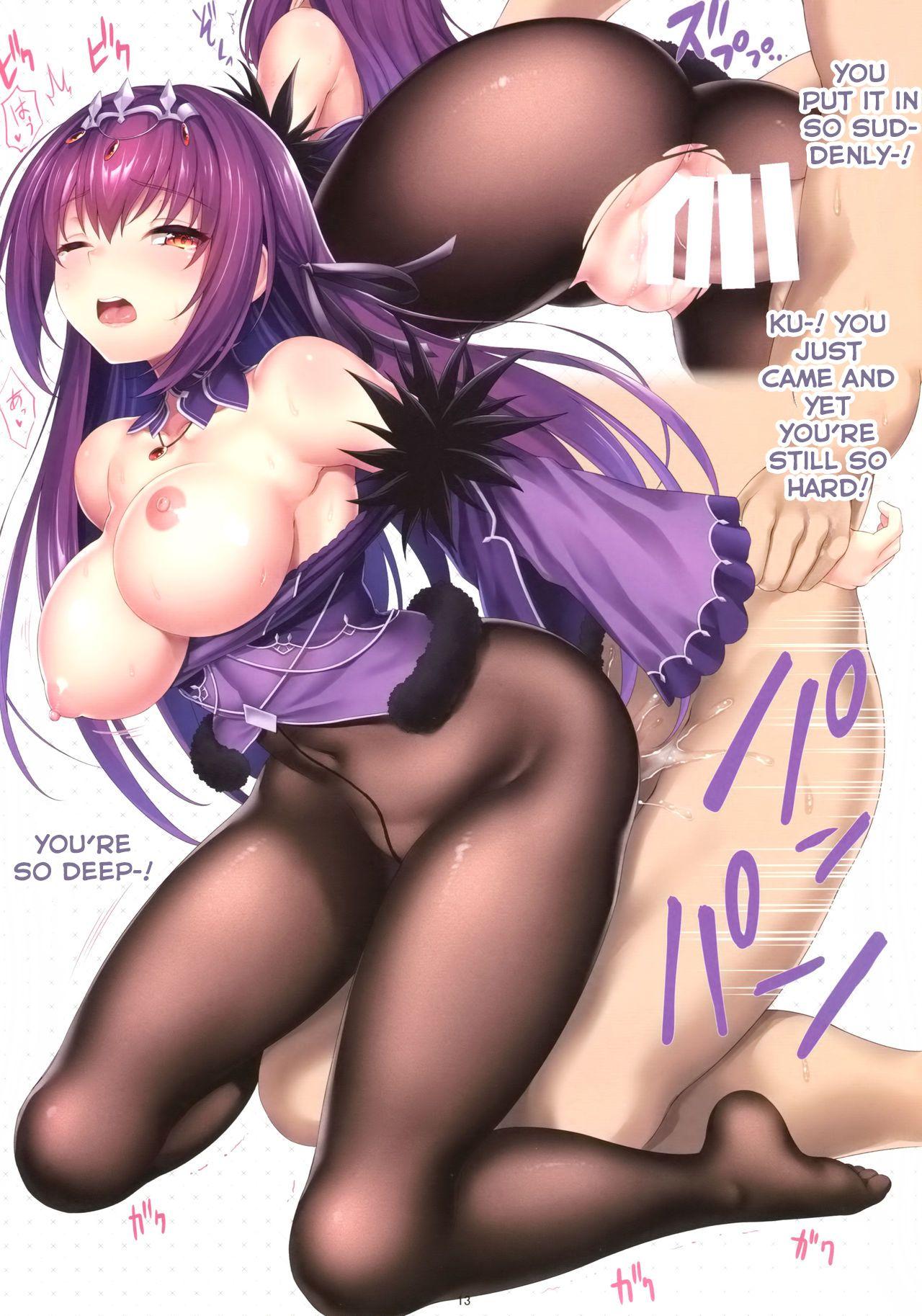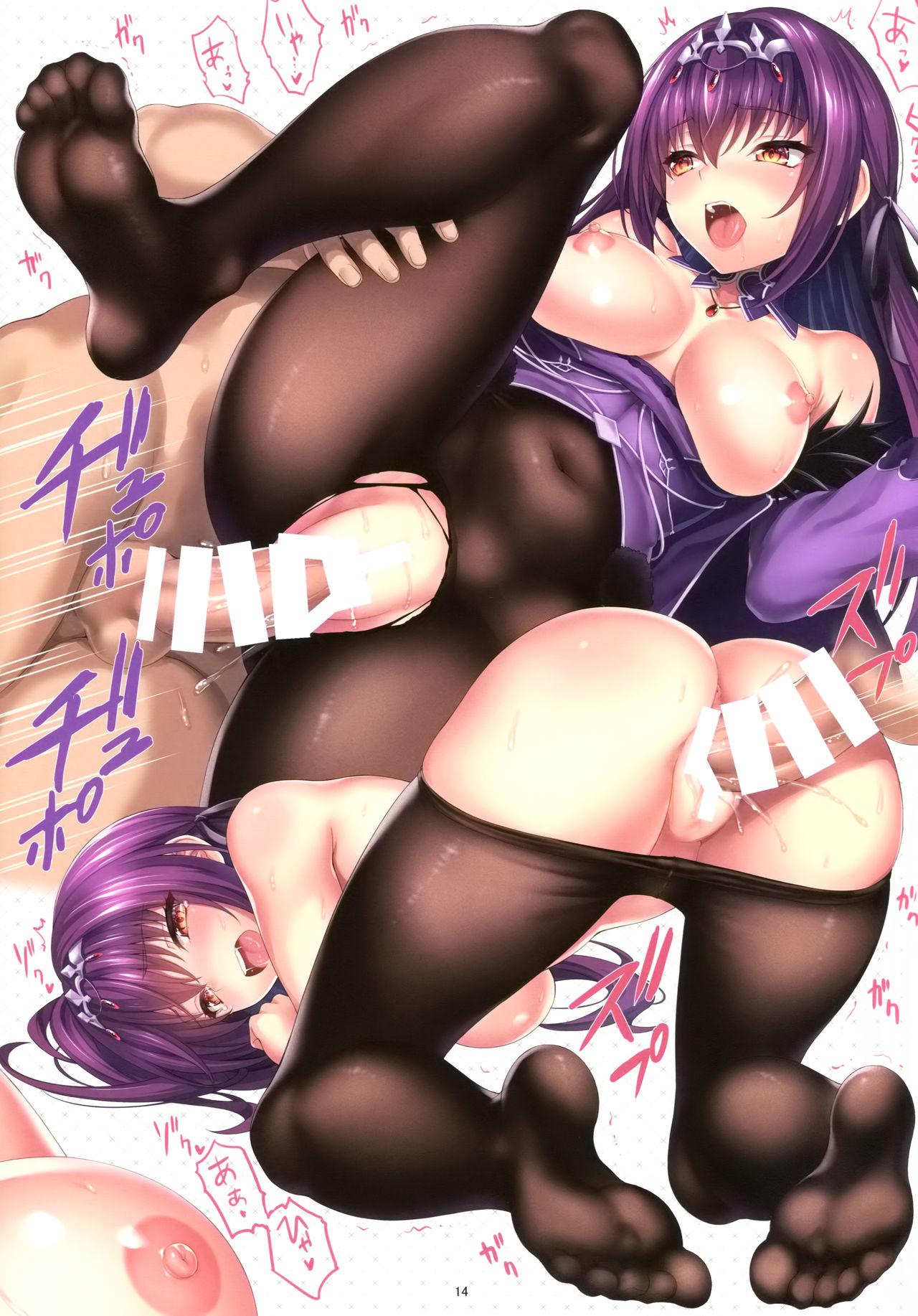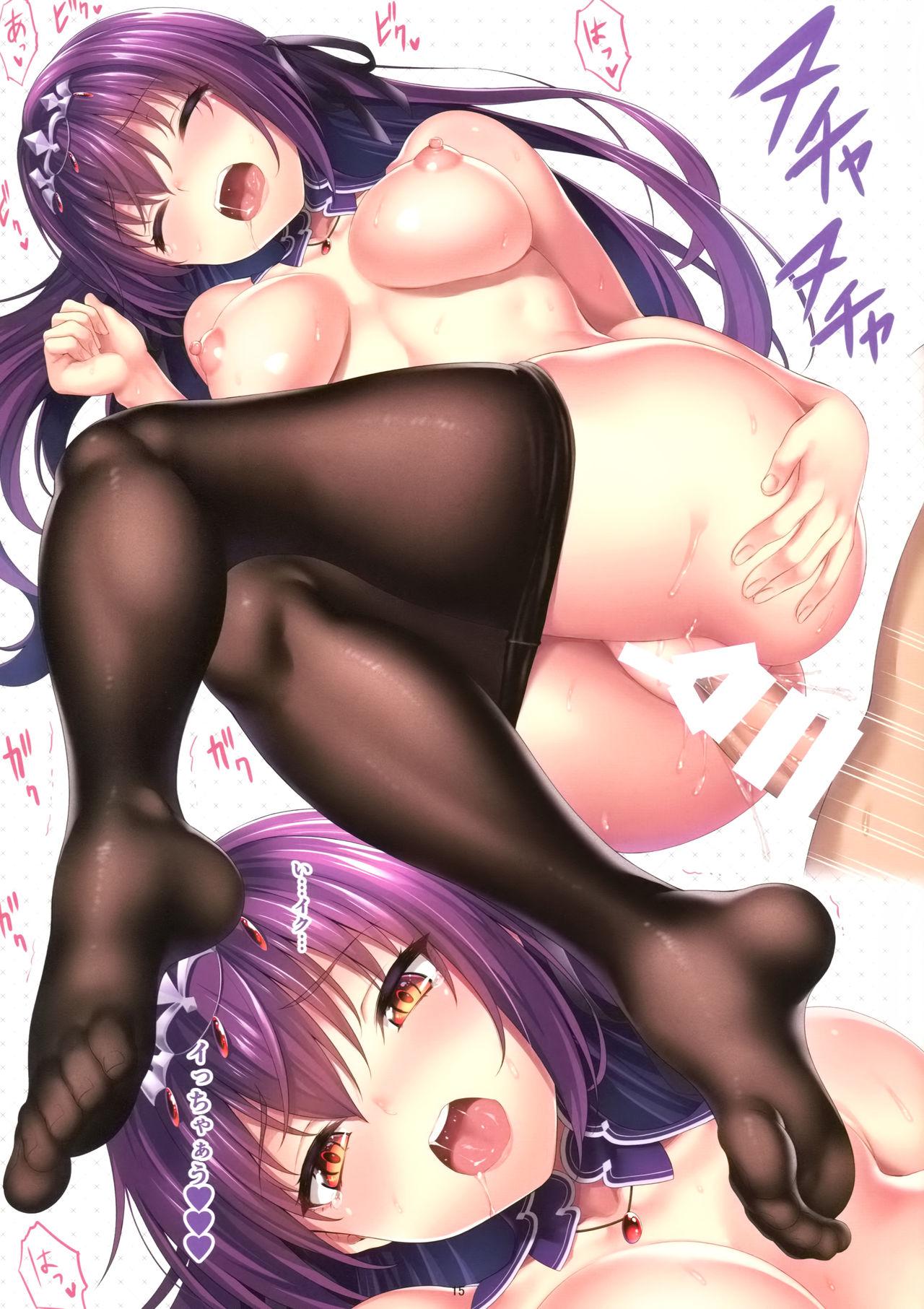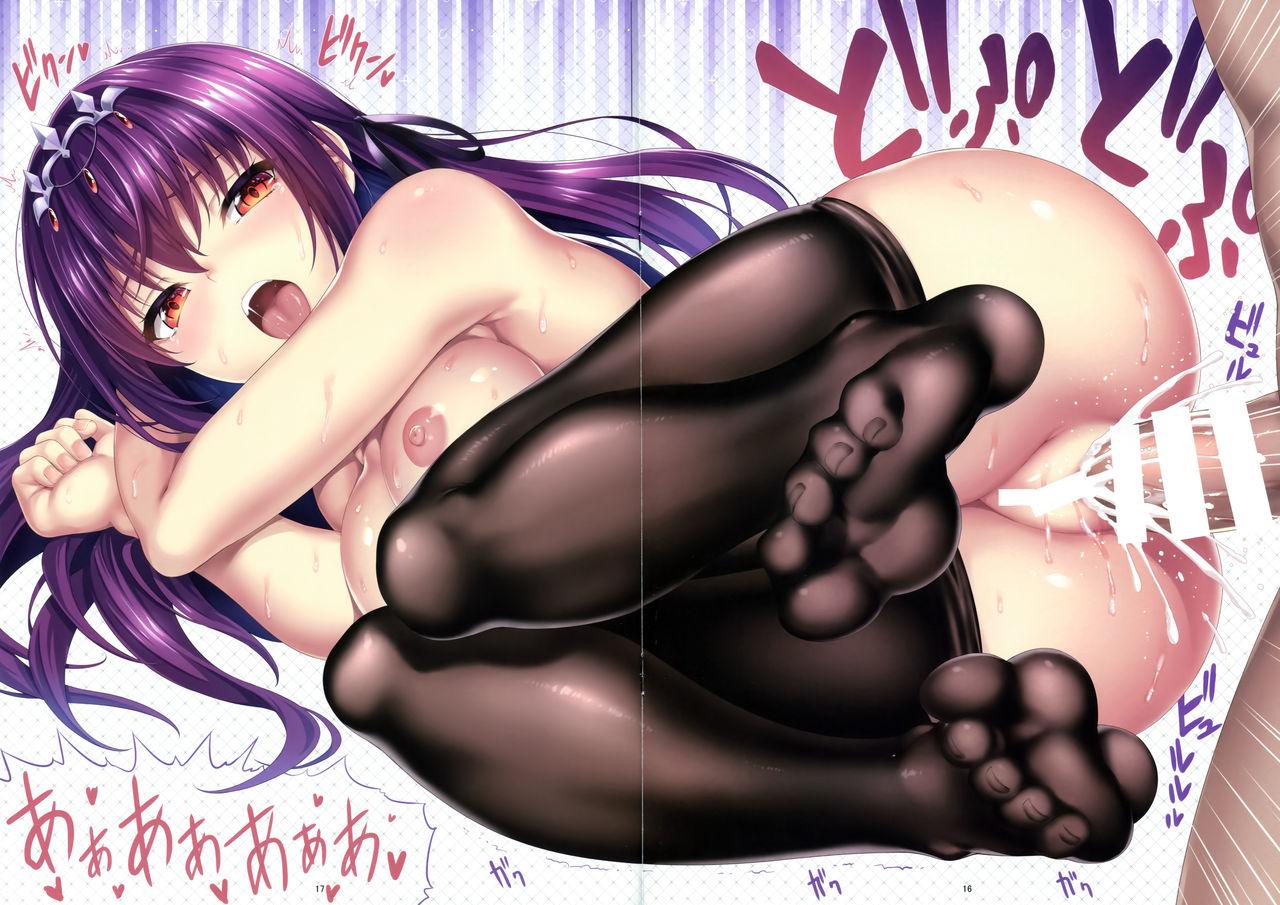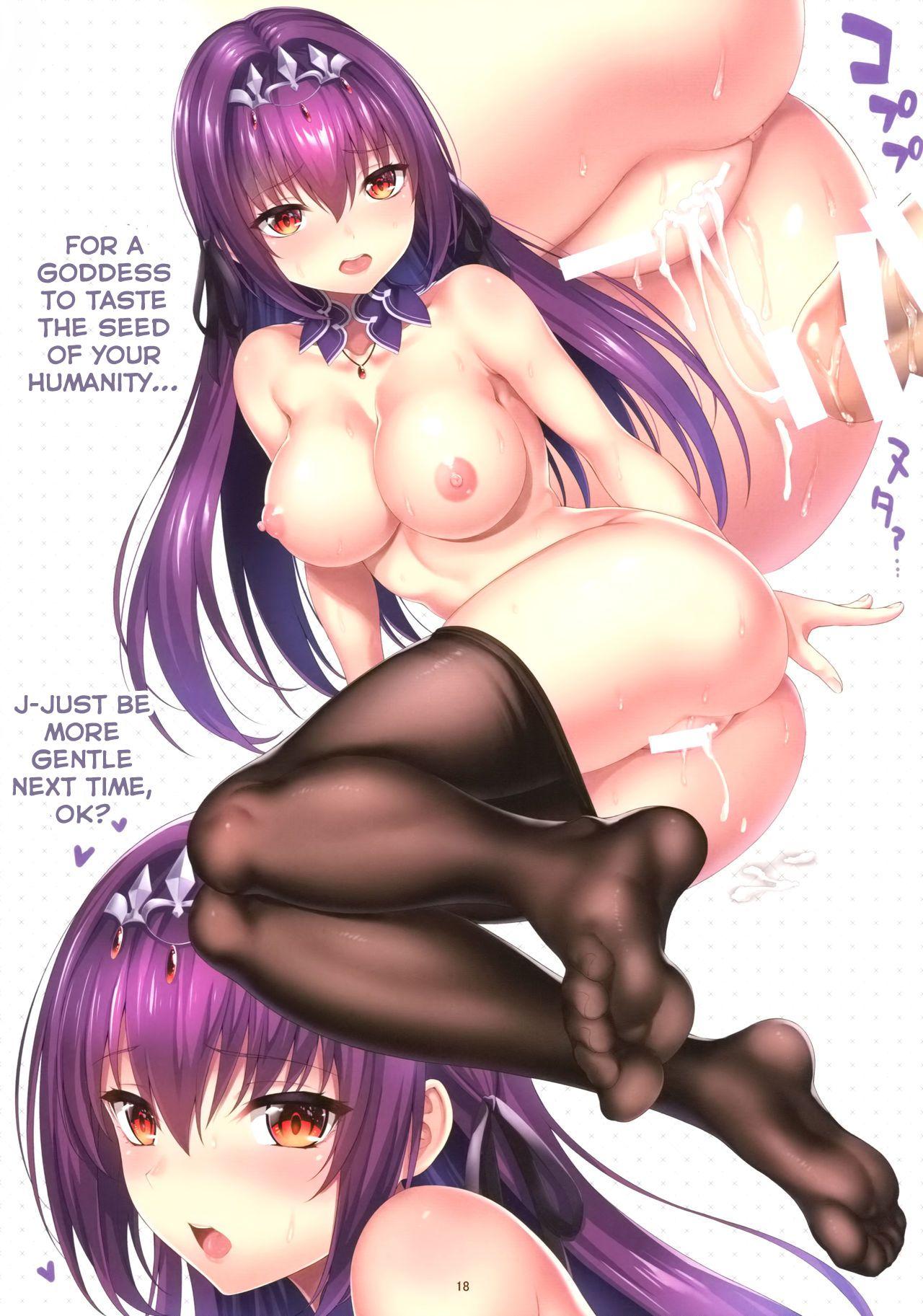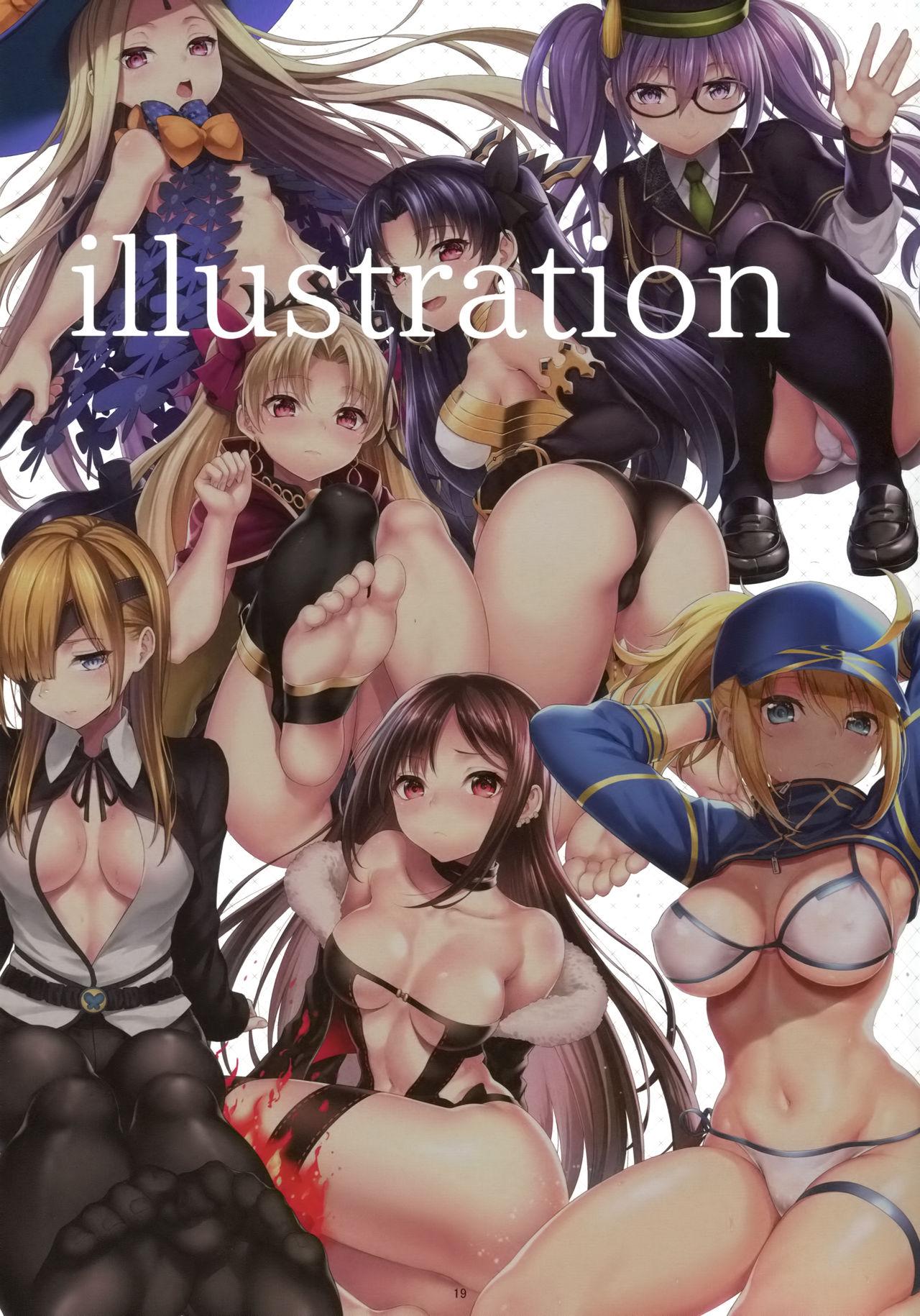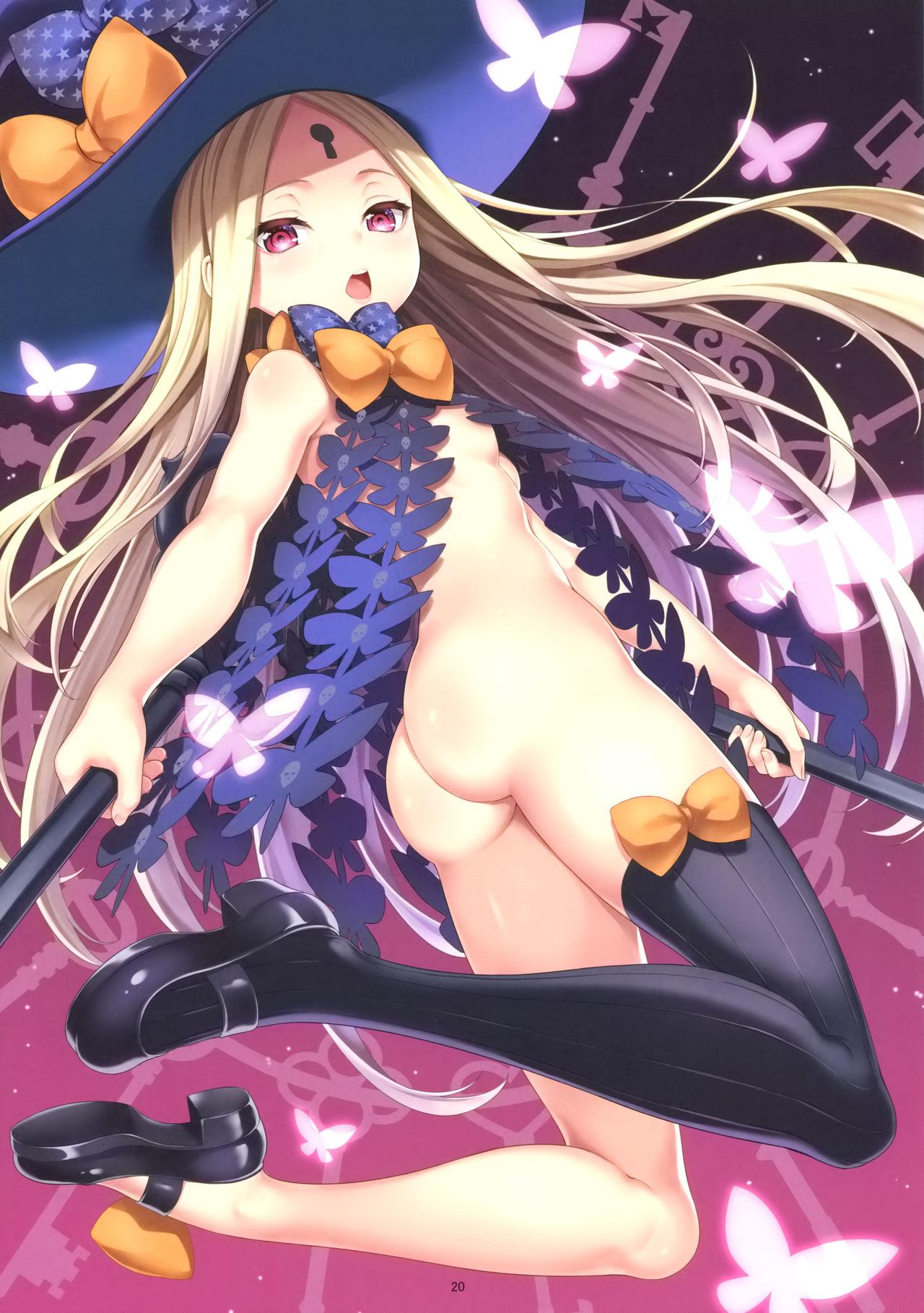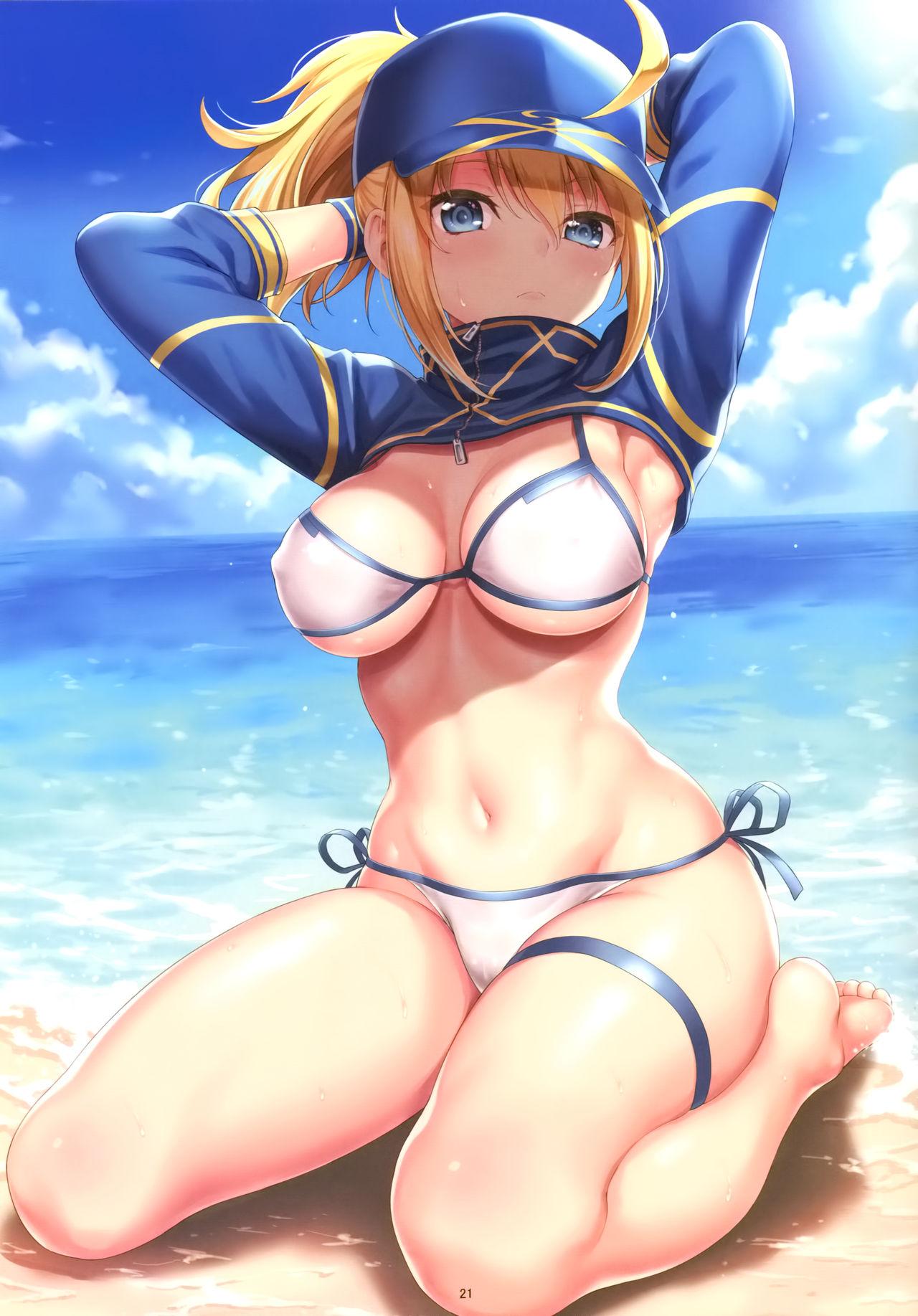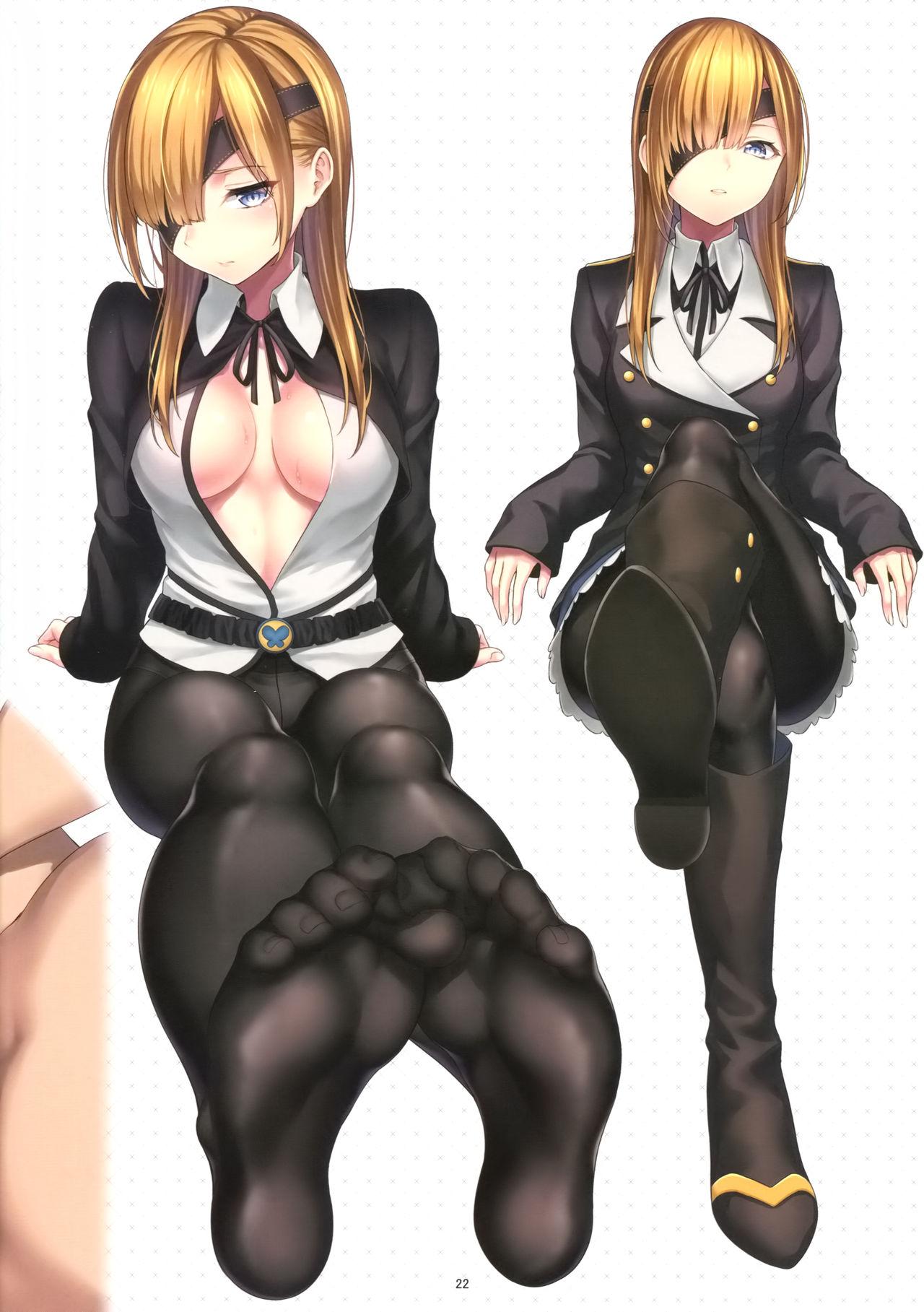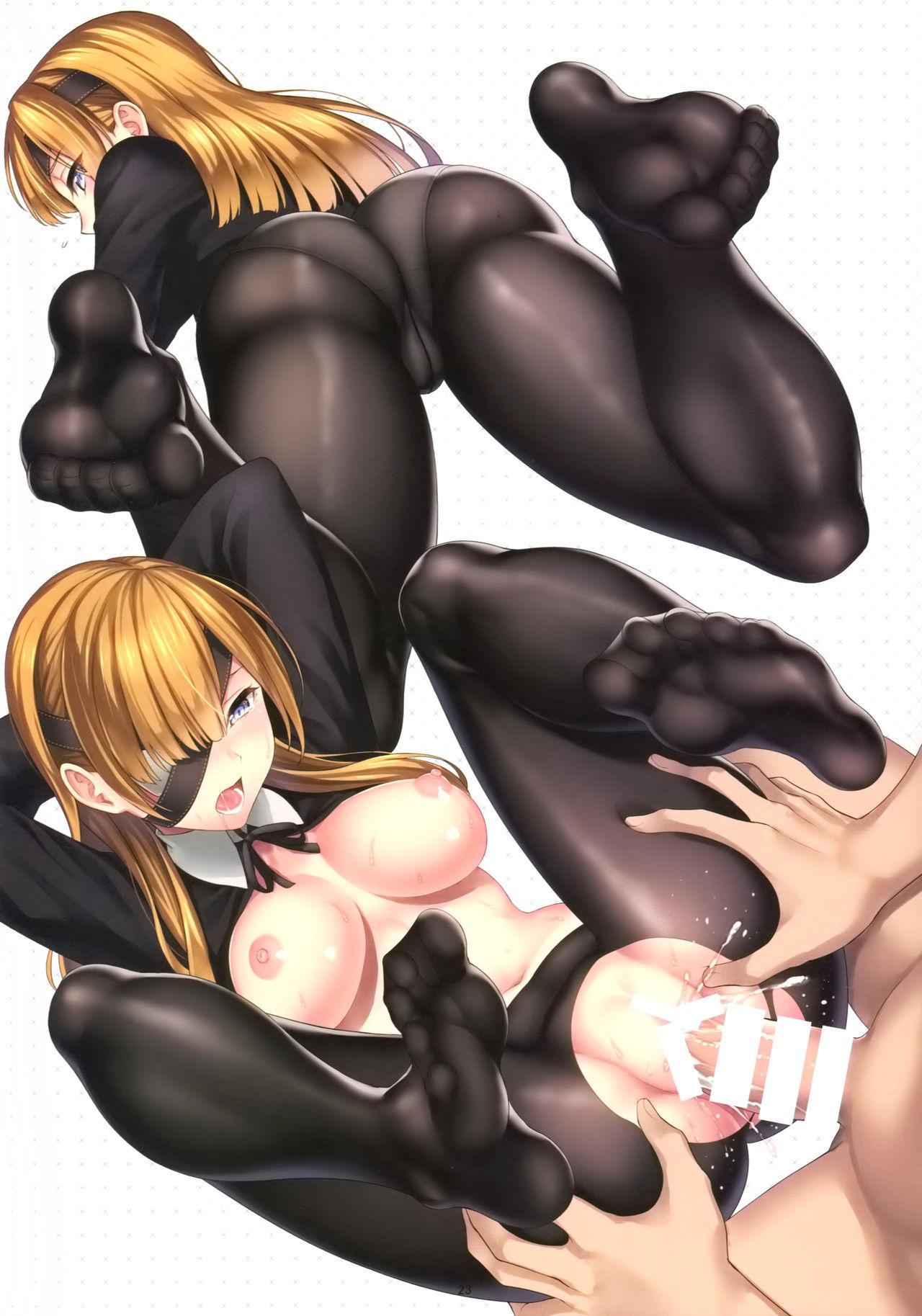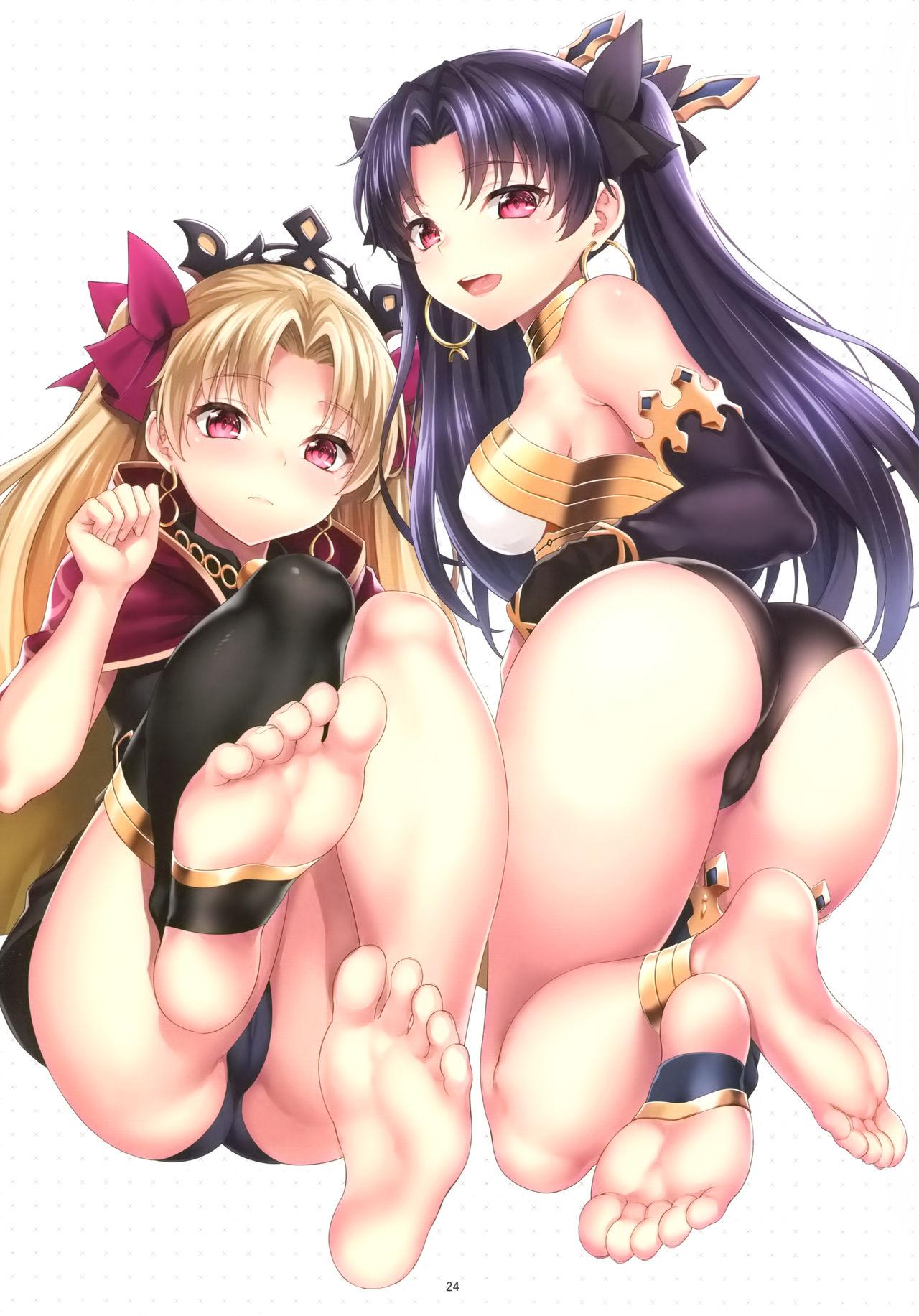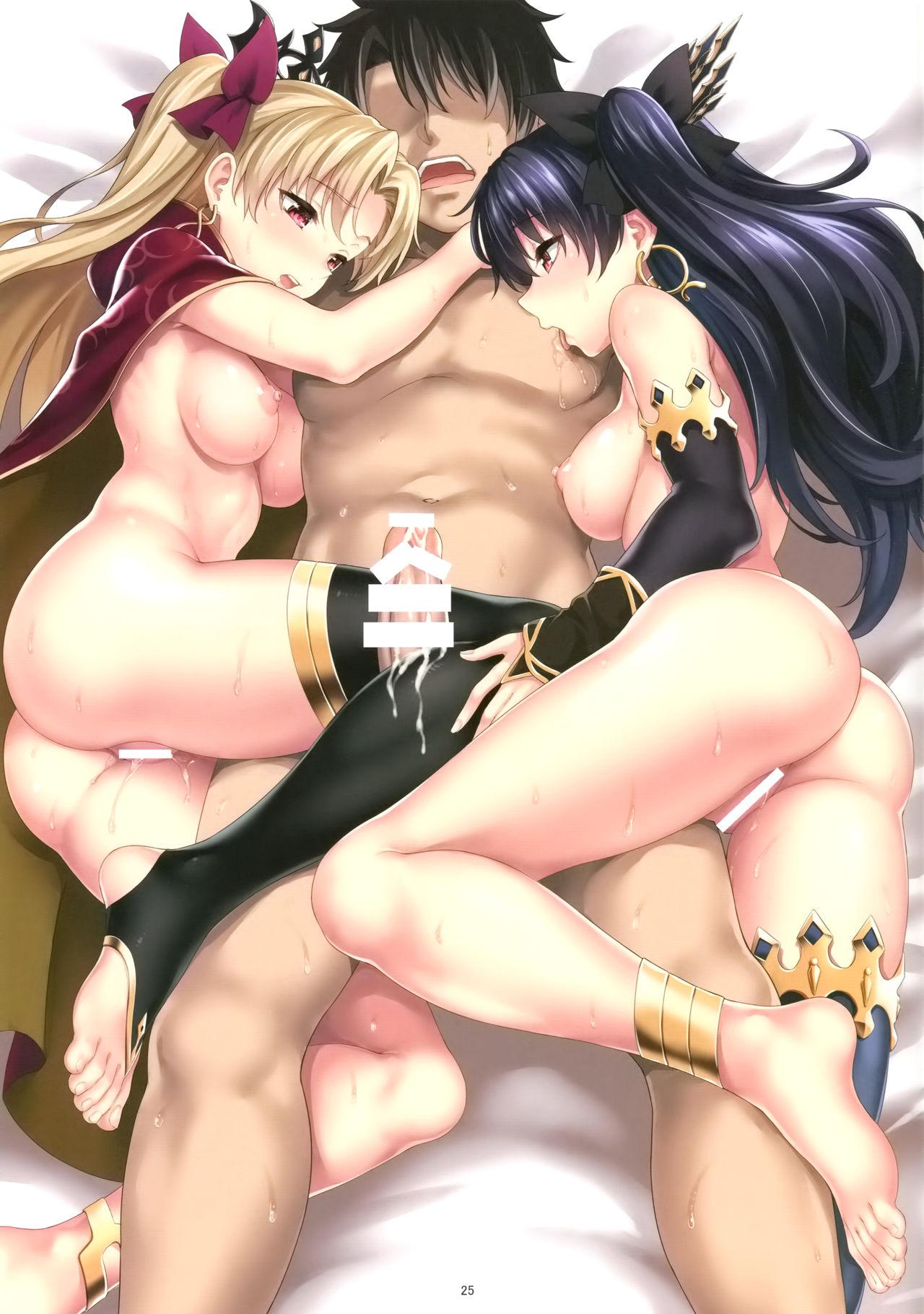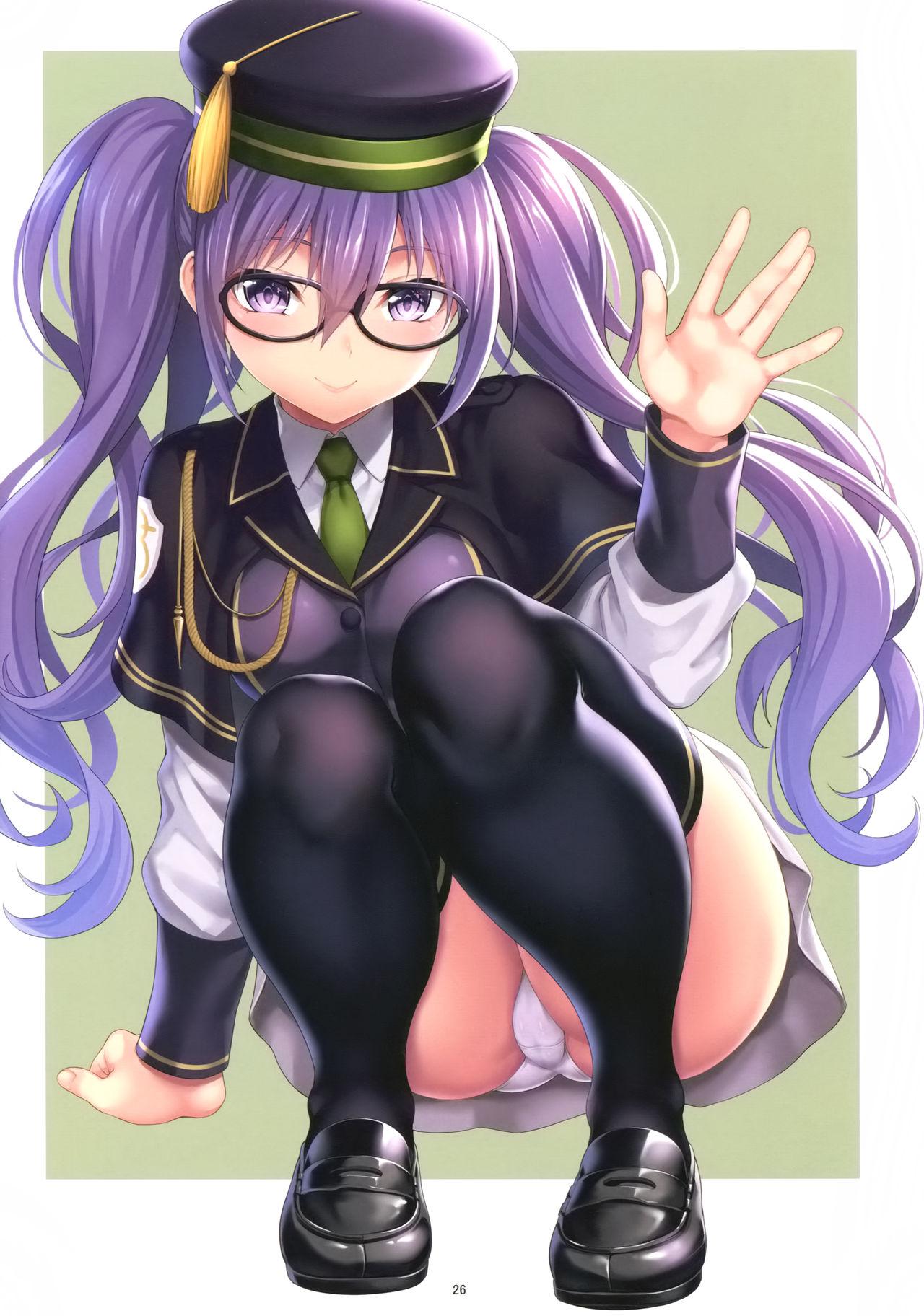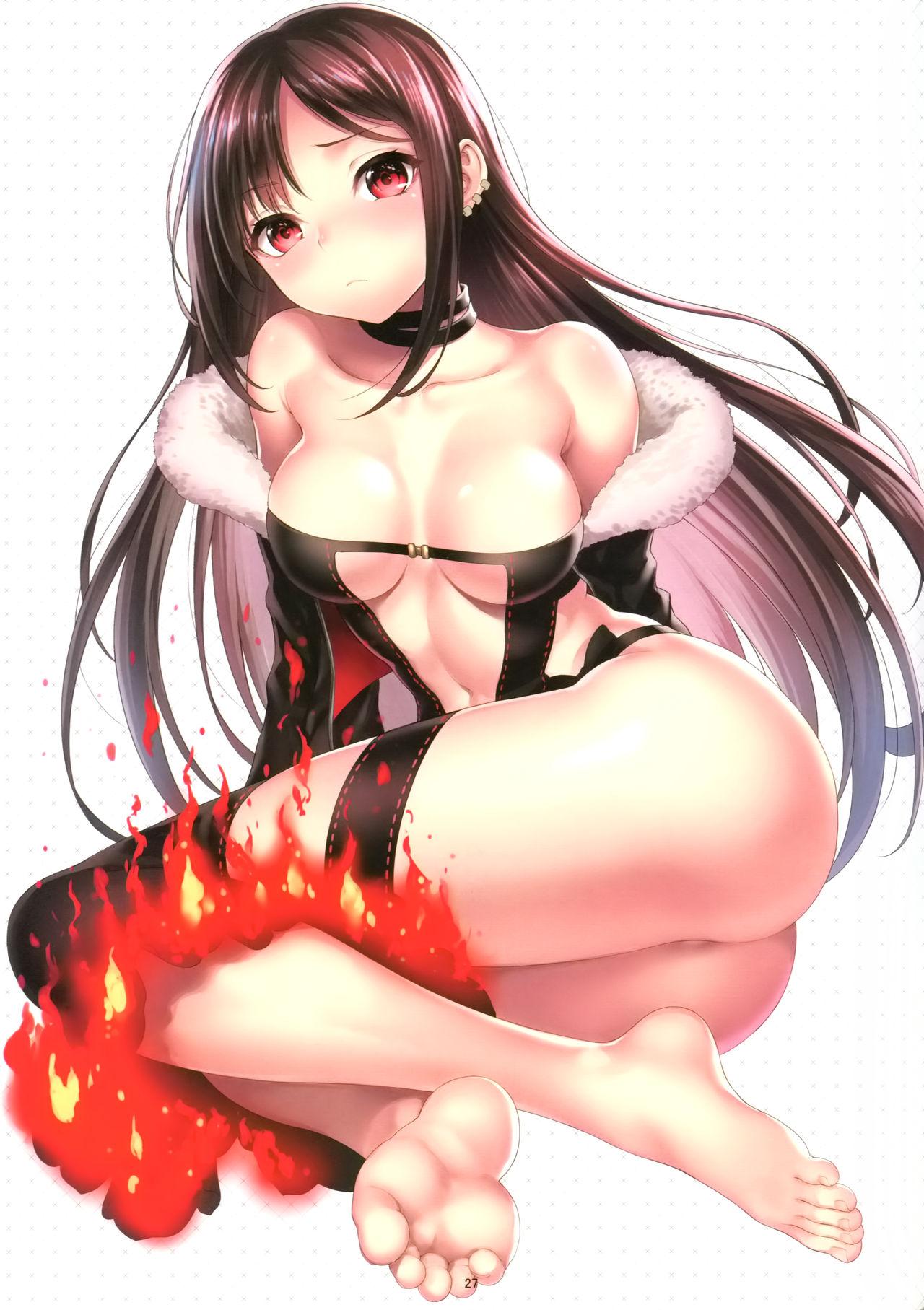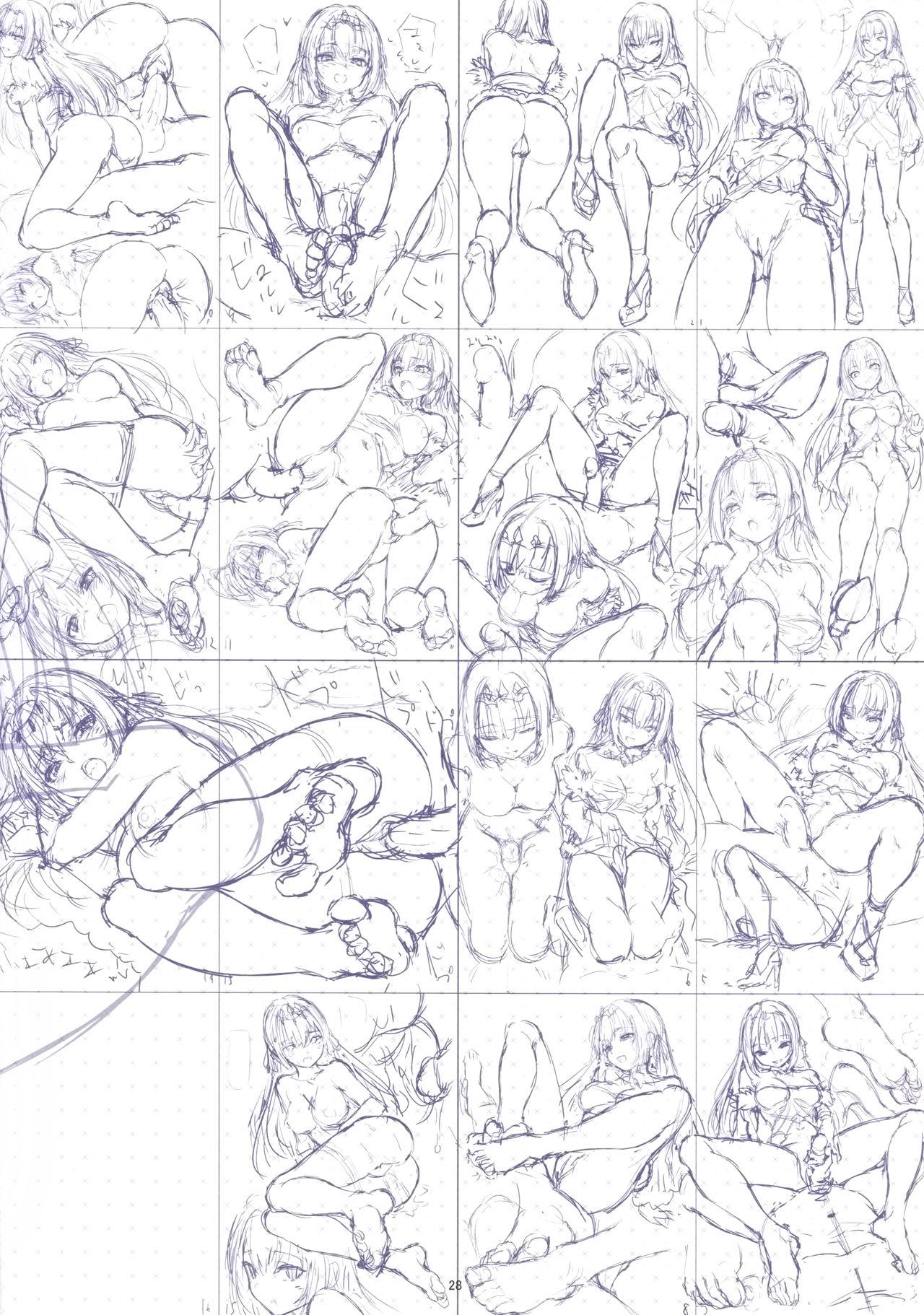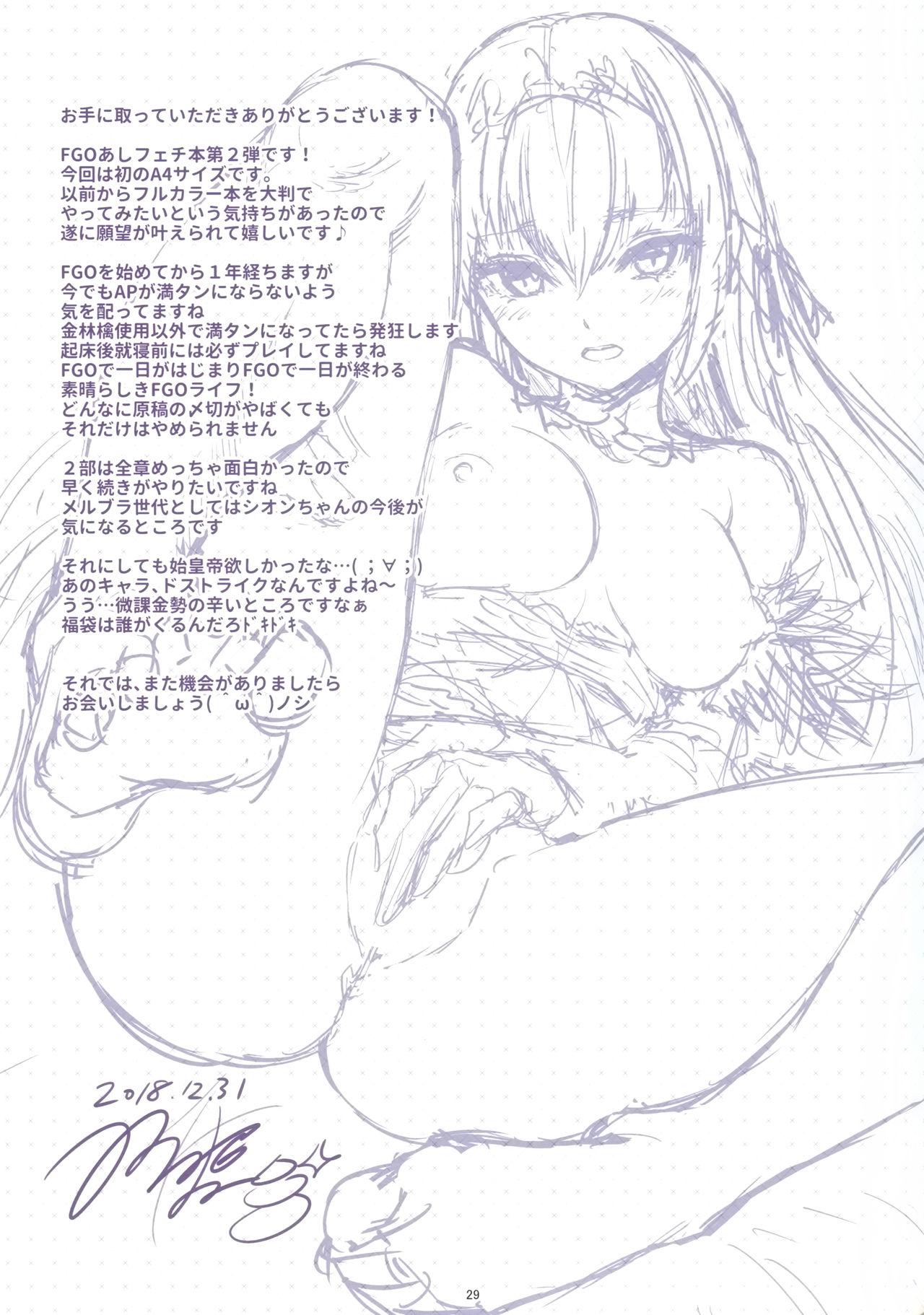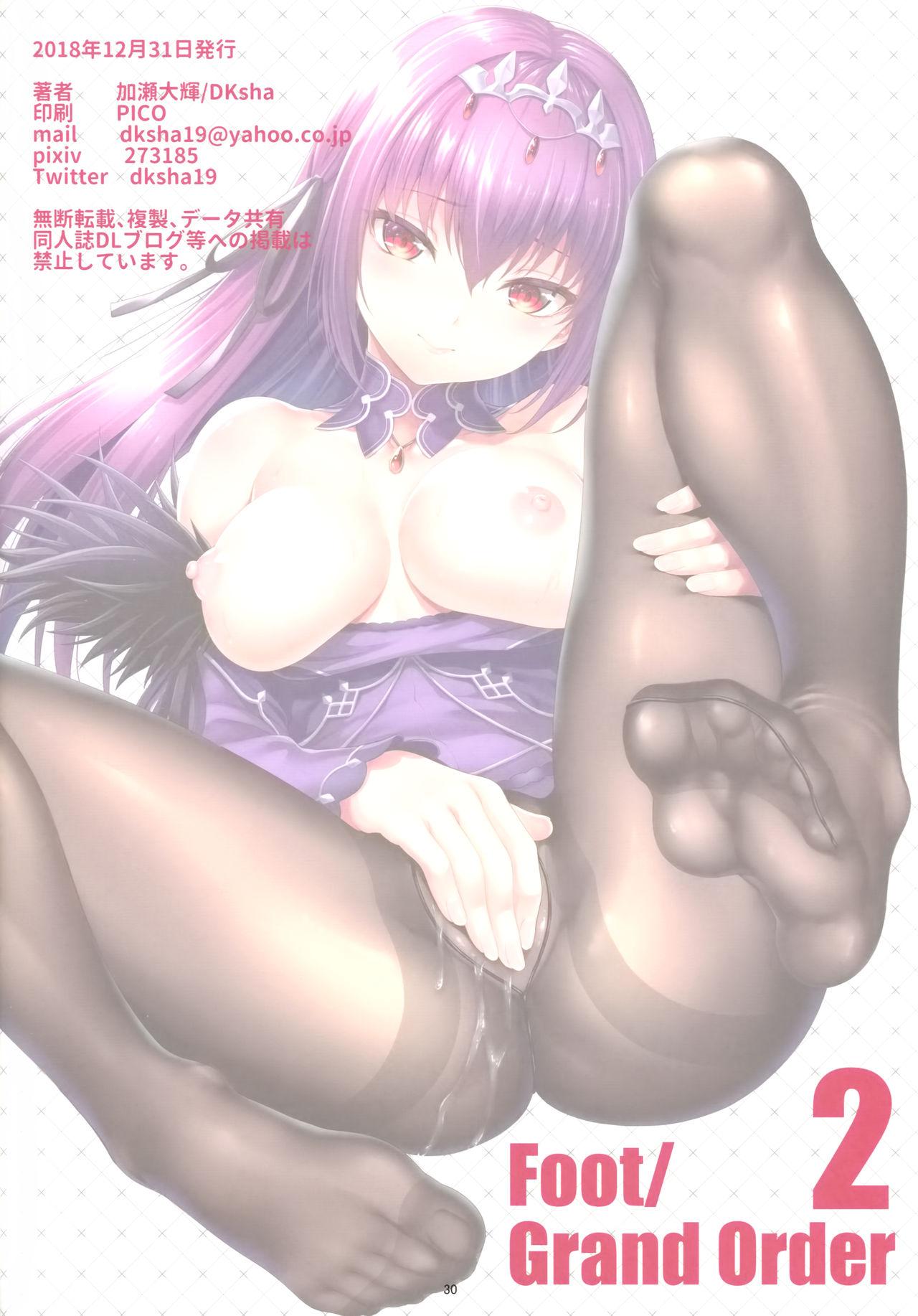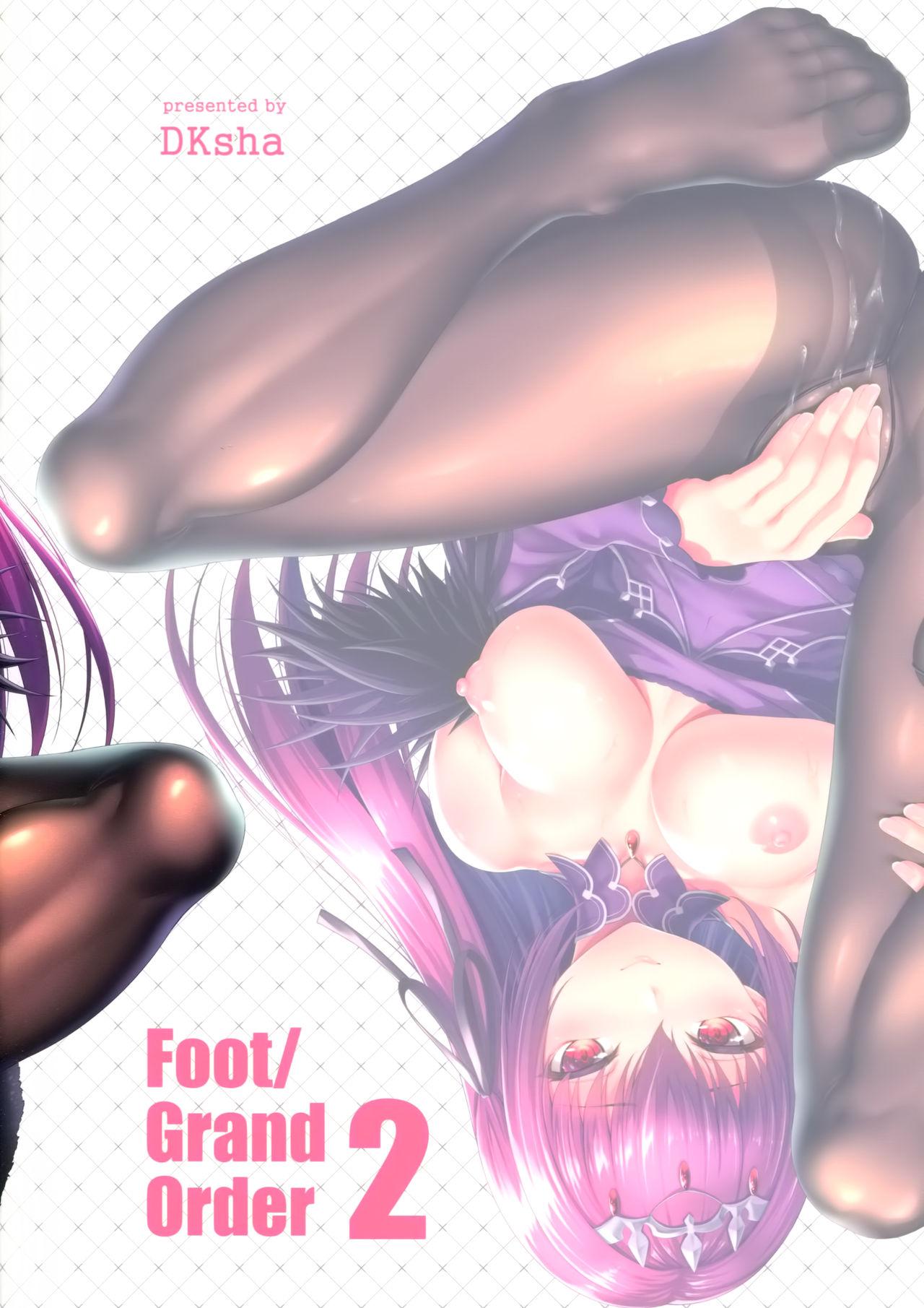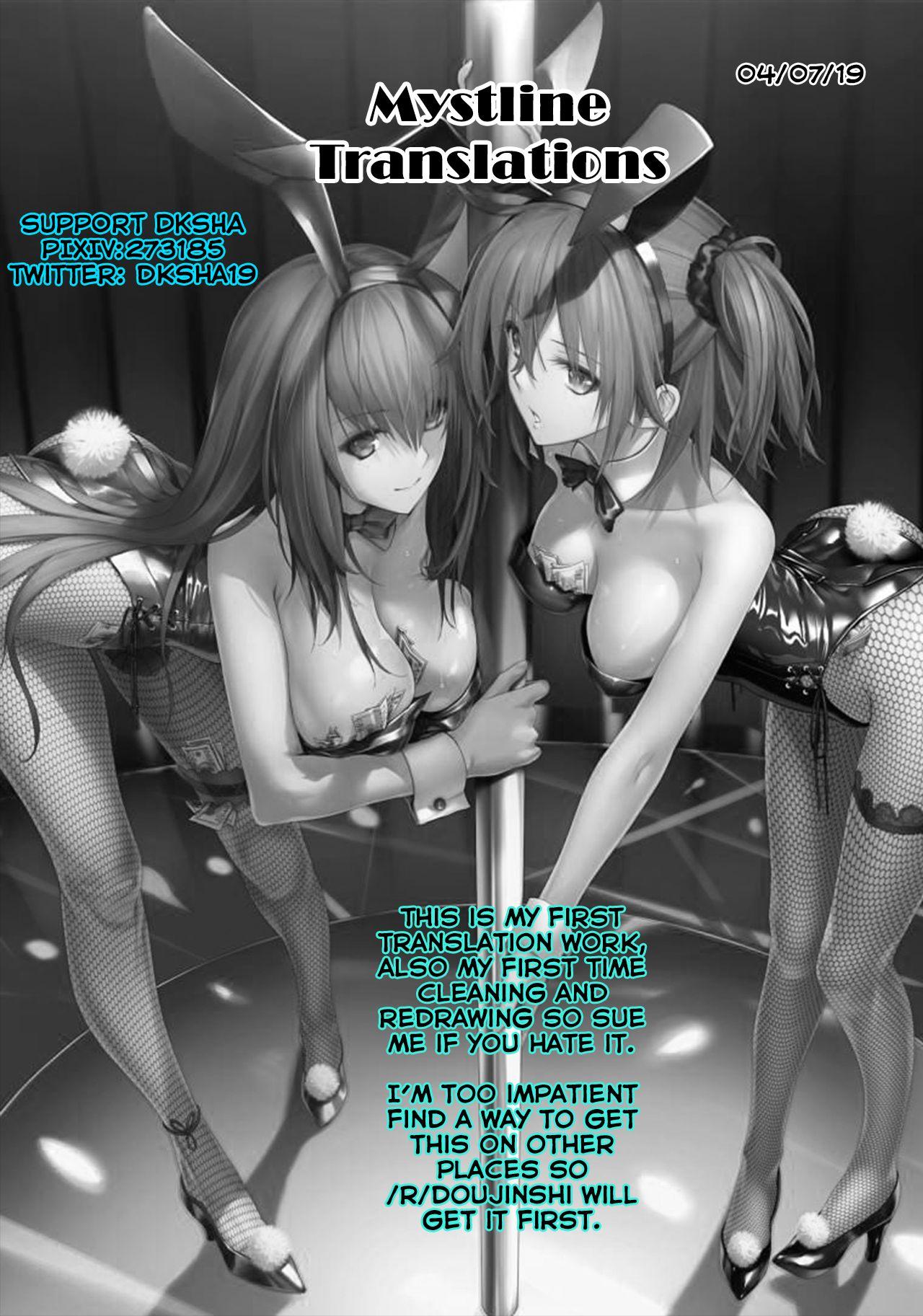 (C95) [DKsha (加瀬大輝)]Foot/Grand Order 2(Fate/Grand Order) [英訳]
Recommended top hentai for you:
You are reading: Foot/Grand Order 2