[Mokko Rich Vanilla Aji (Mokko Ritchie)] Gibomaidon-! Gibo To Gimai Wa Ore No Chinpo Hanare Ga Dekinai [Digital]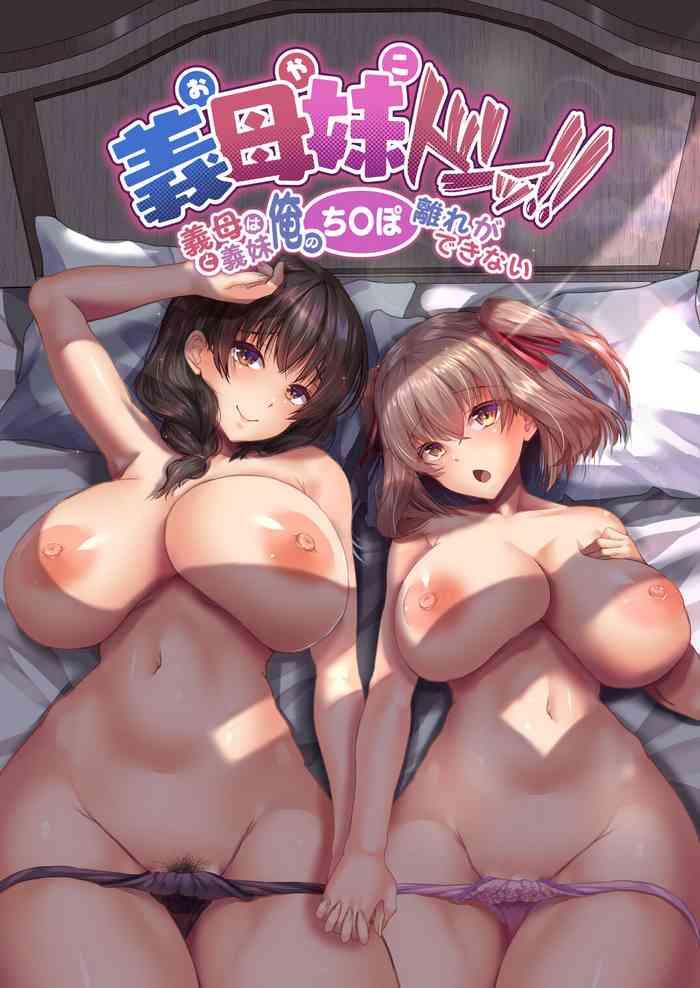 He looked to the counter and there it was. Coroa [Tayanumaya (Tanuma)] Kyou Kara Warui Ko. -… Smile for the camera?
His head twisted hard to where she was pointing, and he saw it.
Categories: Doujinshi
Source: Nhentai
Tags: Big breasts, Sole male, Group, Anal, Nakadashi, Incest, Milf, Ffm threesome, Sister, Twintails, Lactation, Story arc, Unusual pupils, Mother, Anal intercourse, Inseki, Oyakodon, Widow, Hentai games, Hentai manga
Artists:

Mokko ritchie

Groups:

Mokko rich vanilla

Languages: Japanese
Hentai: [Mokko Rich Vanilla Aji (Mokko Ritchie)] Gibomaidon-! Gibo to Gimai wa Ore no Chinpo Hanare ga Dekinai [Digital]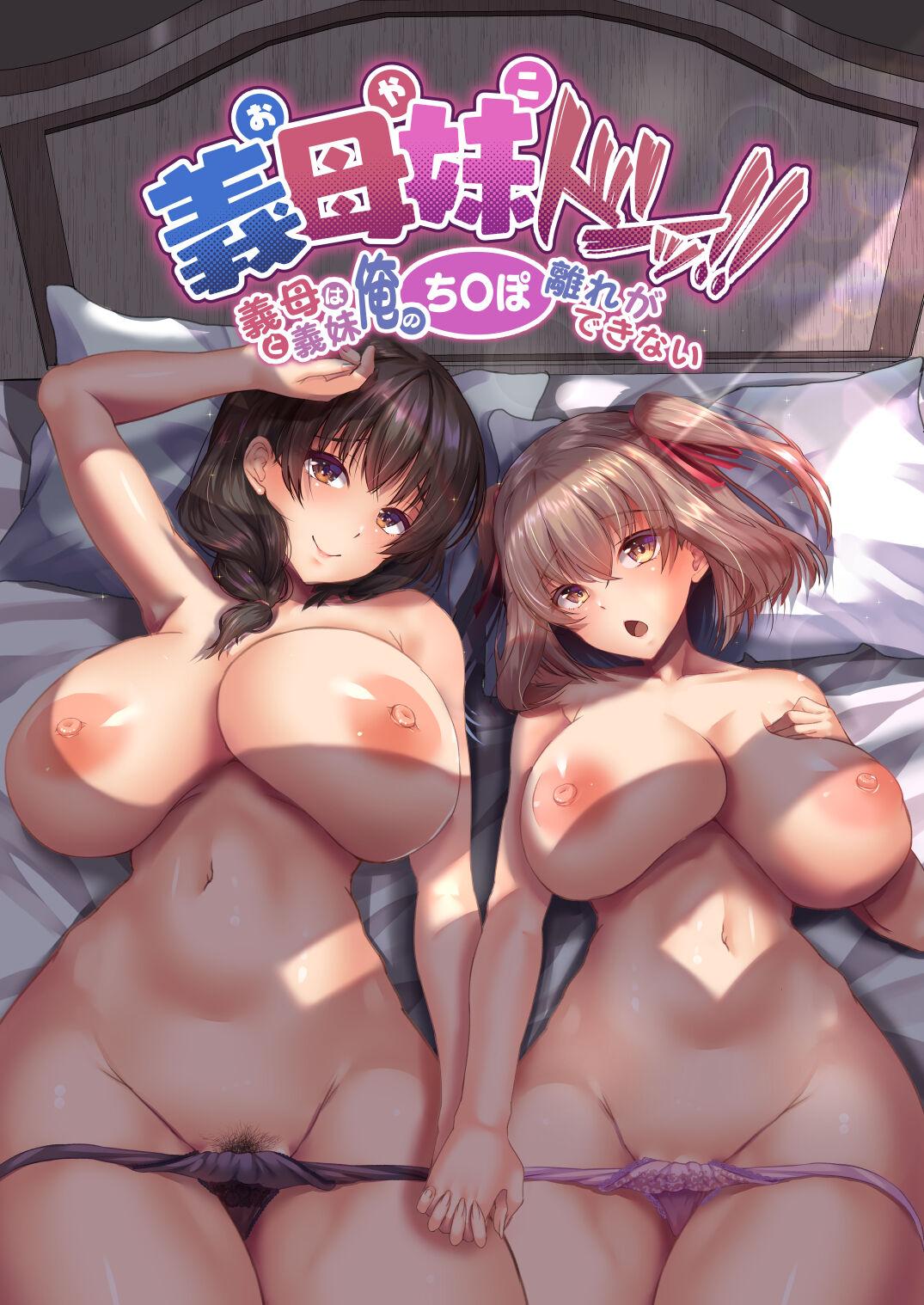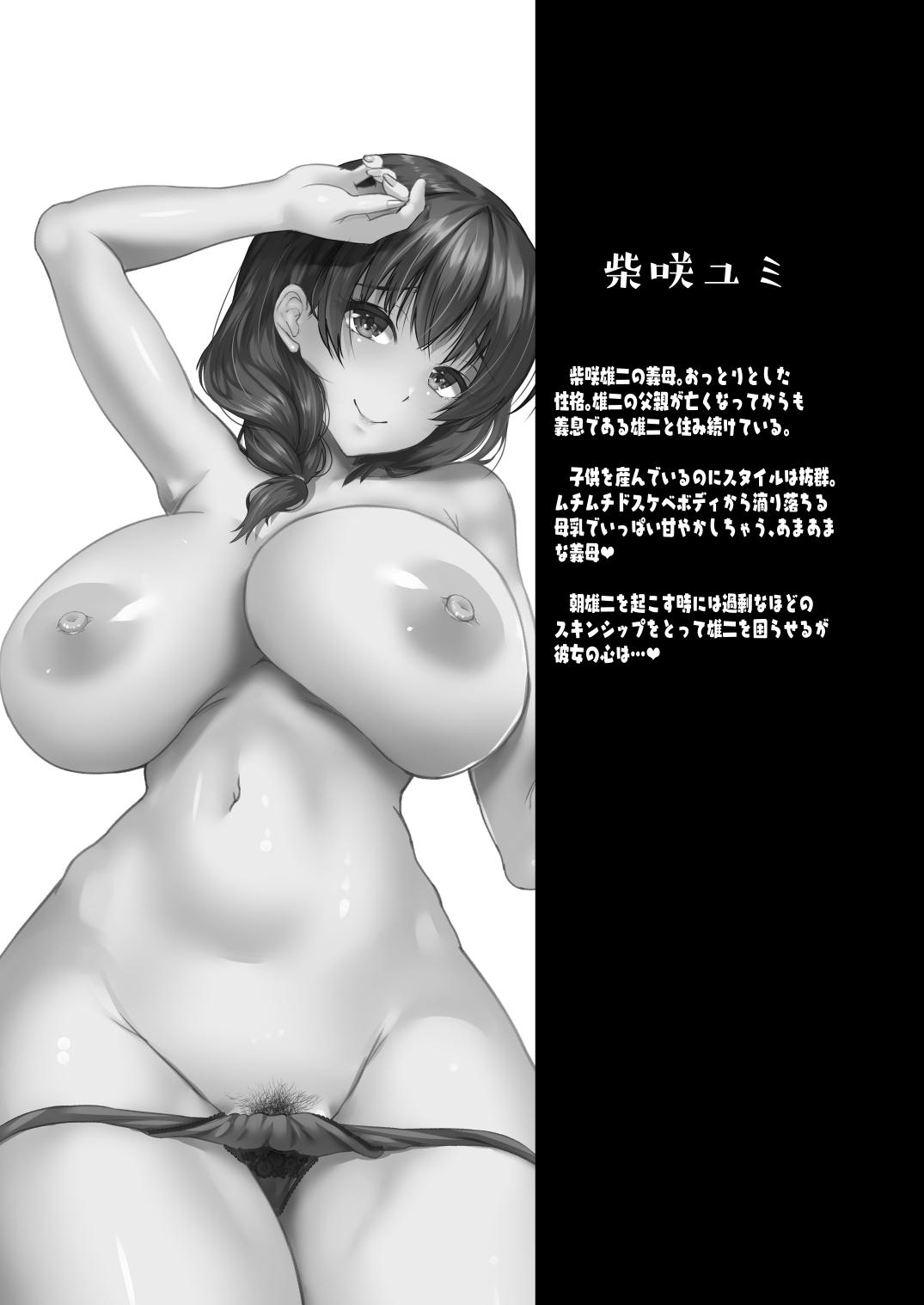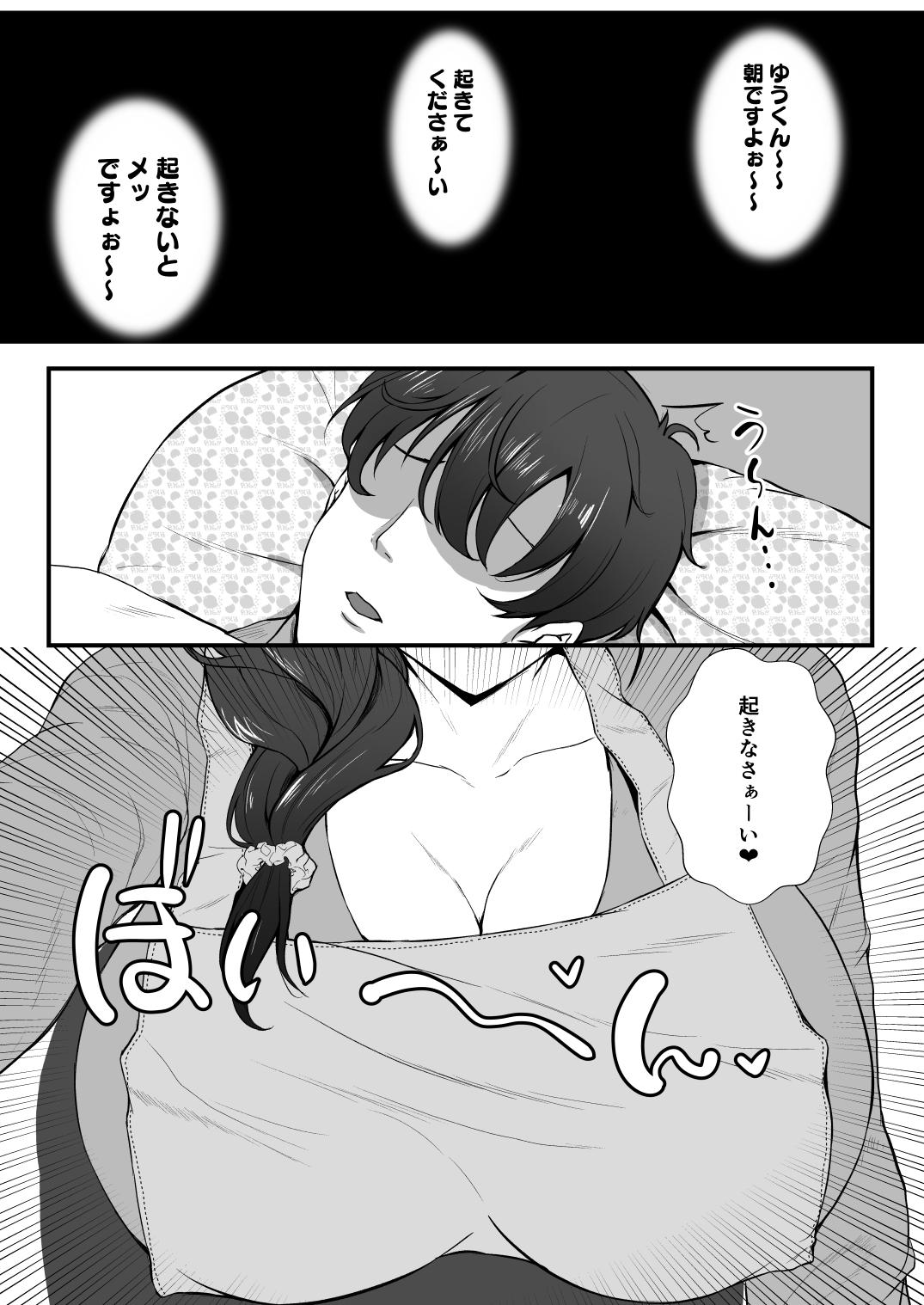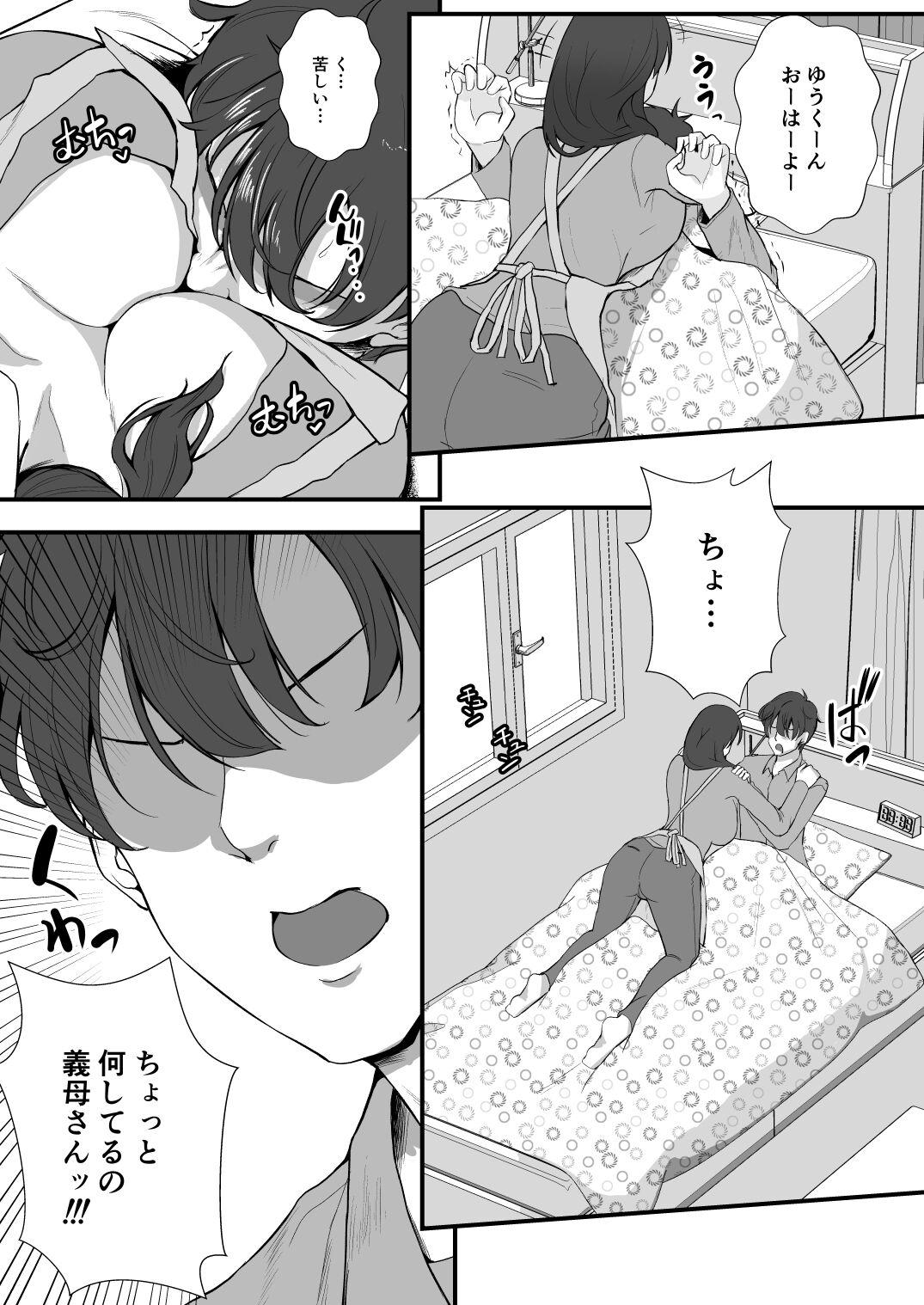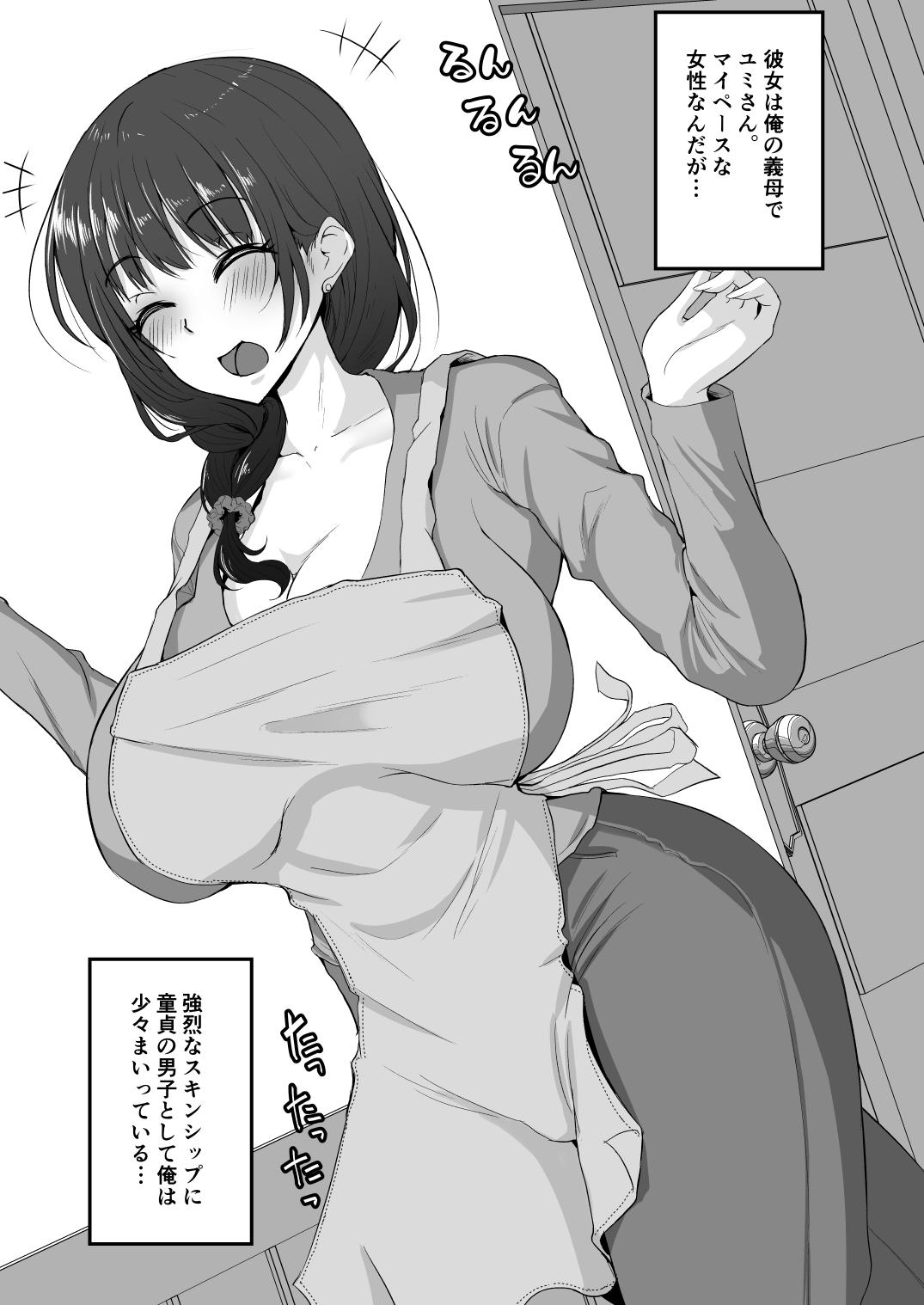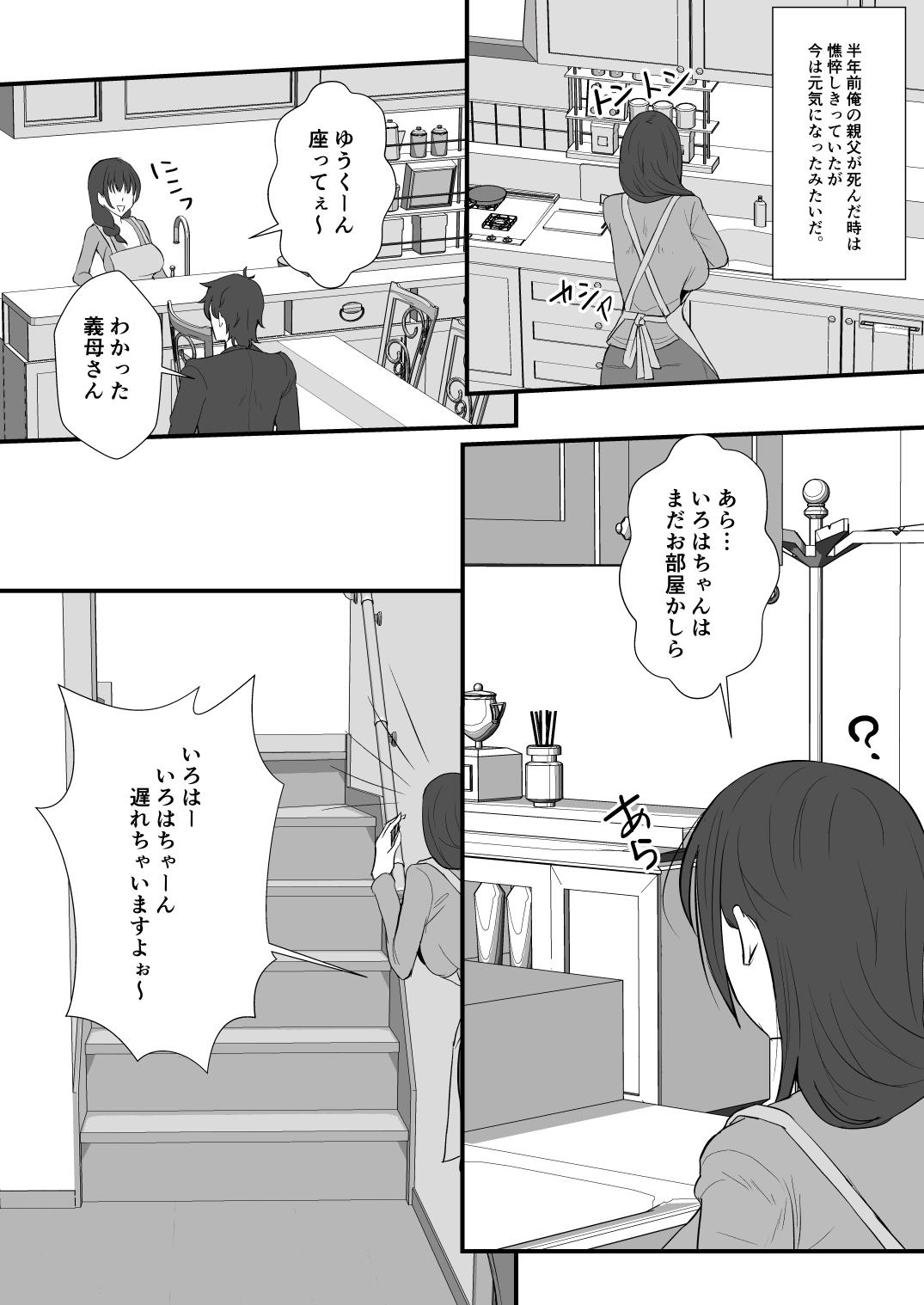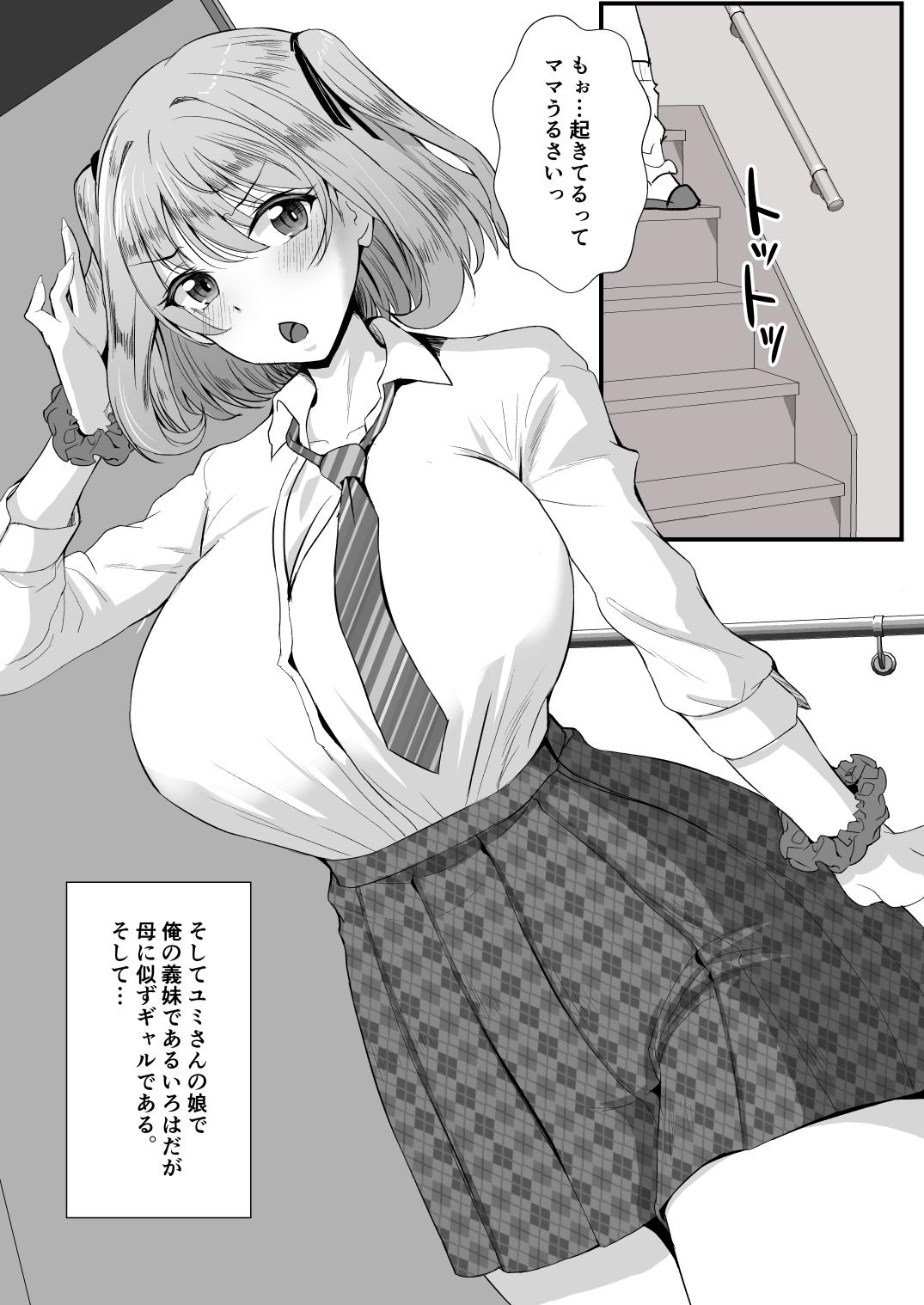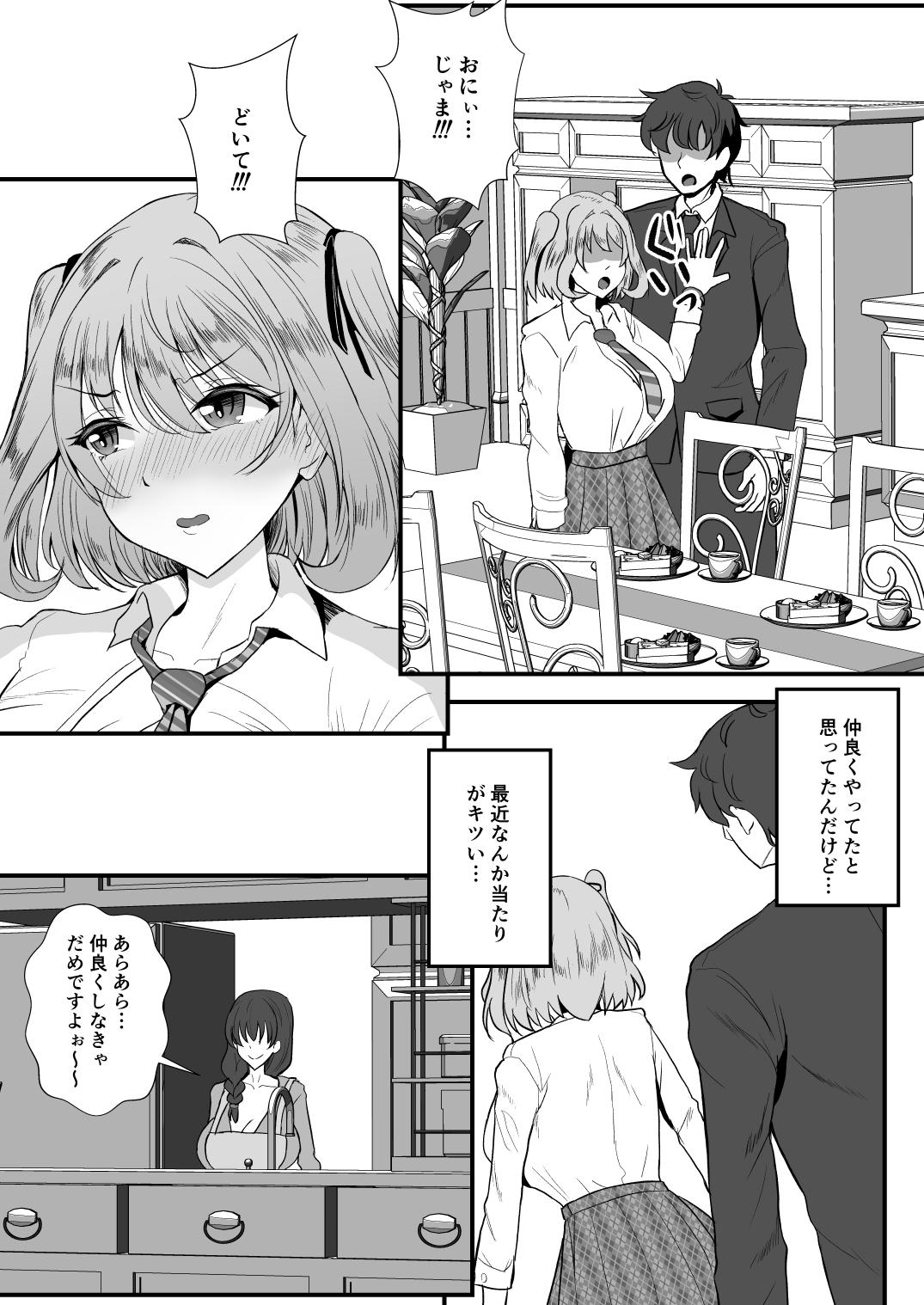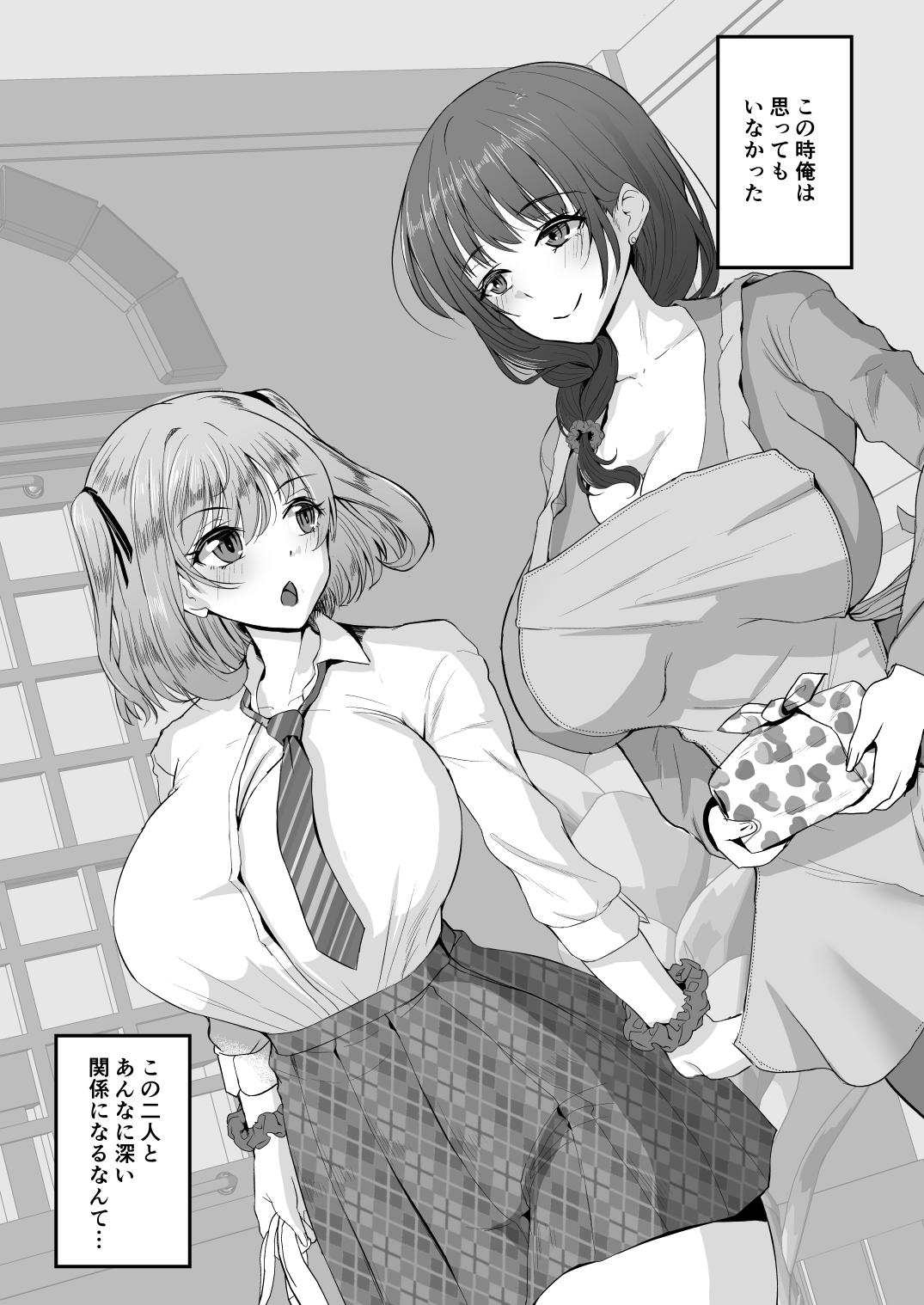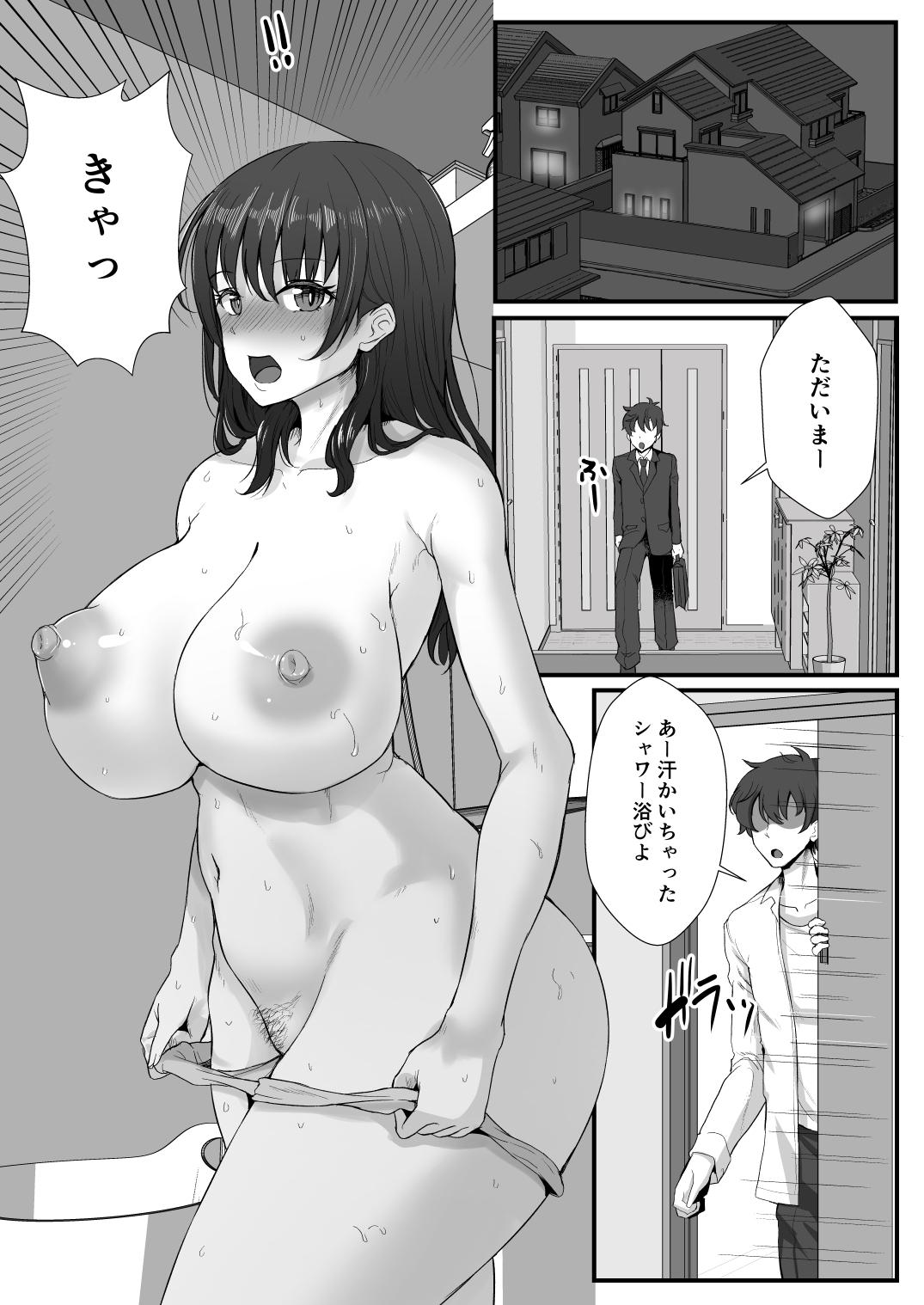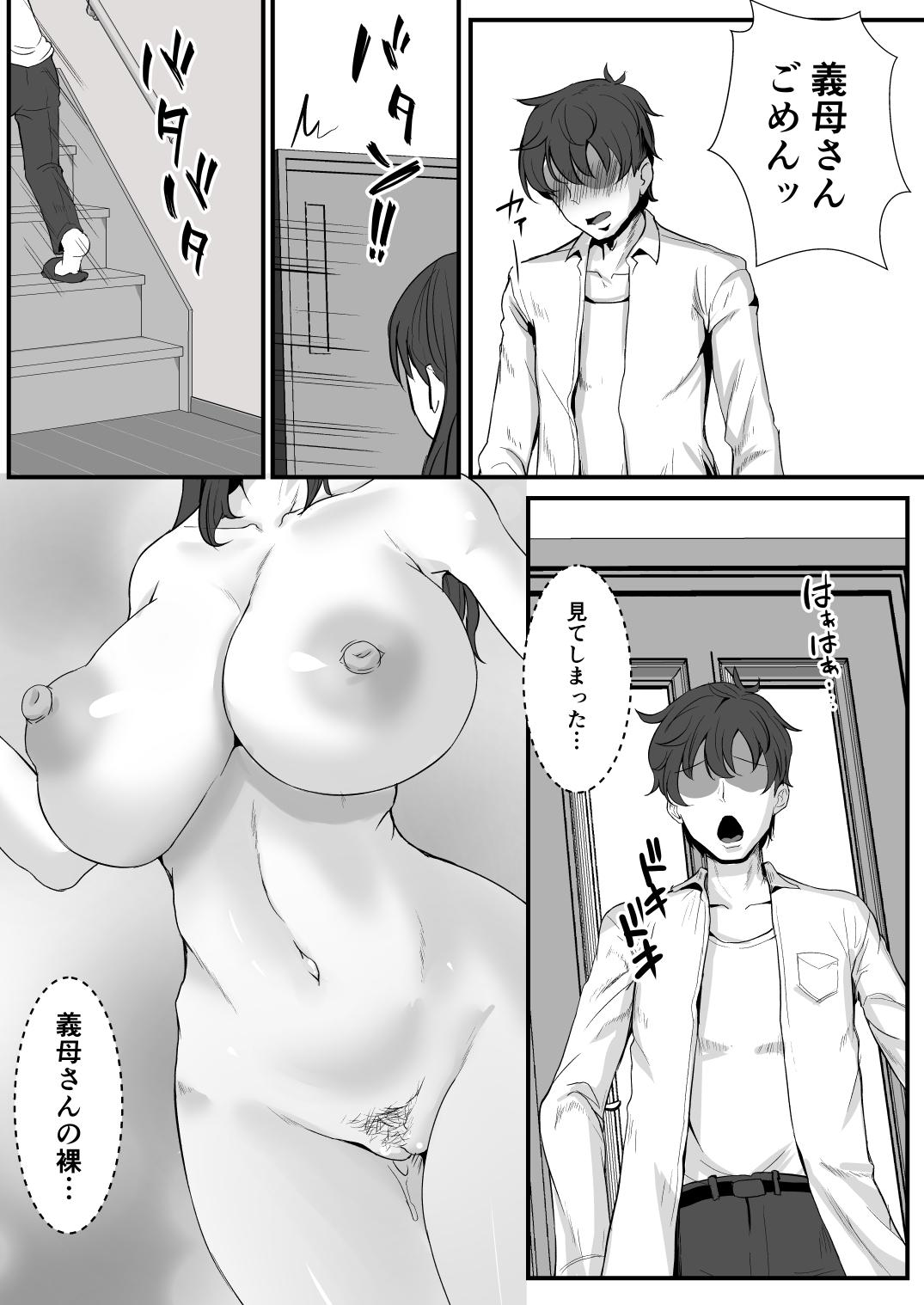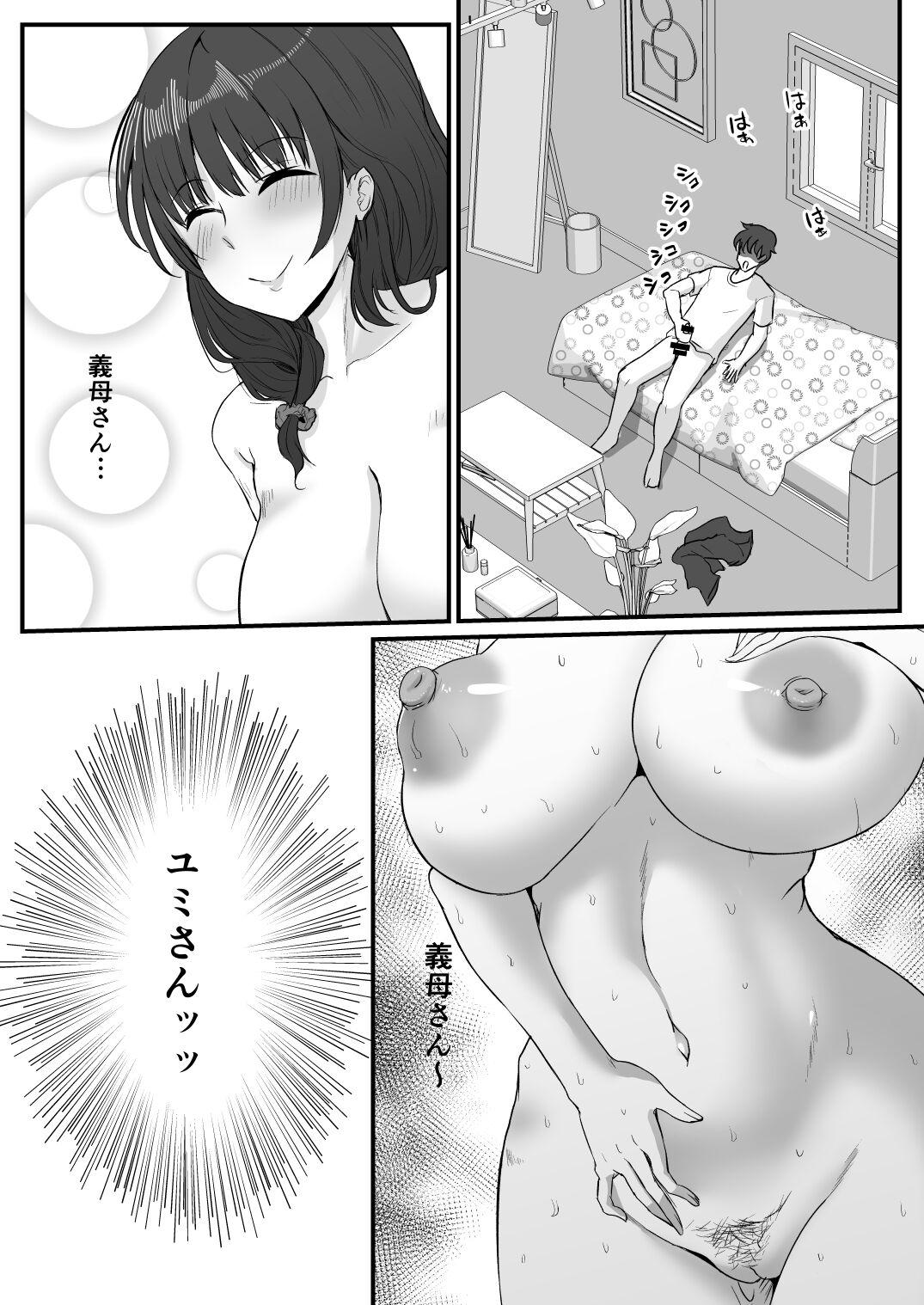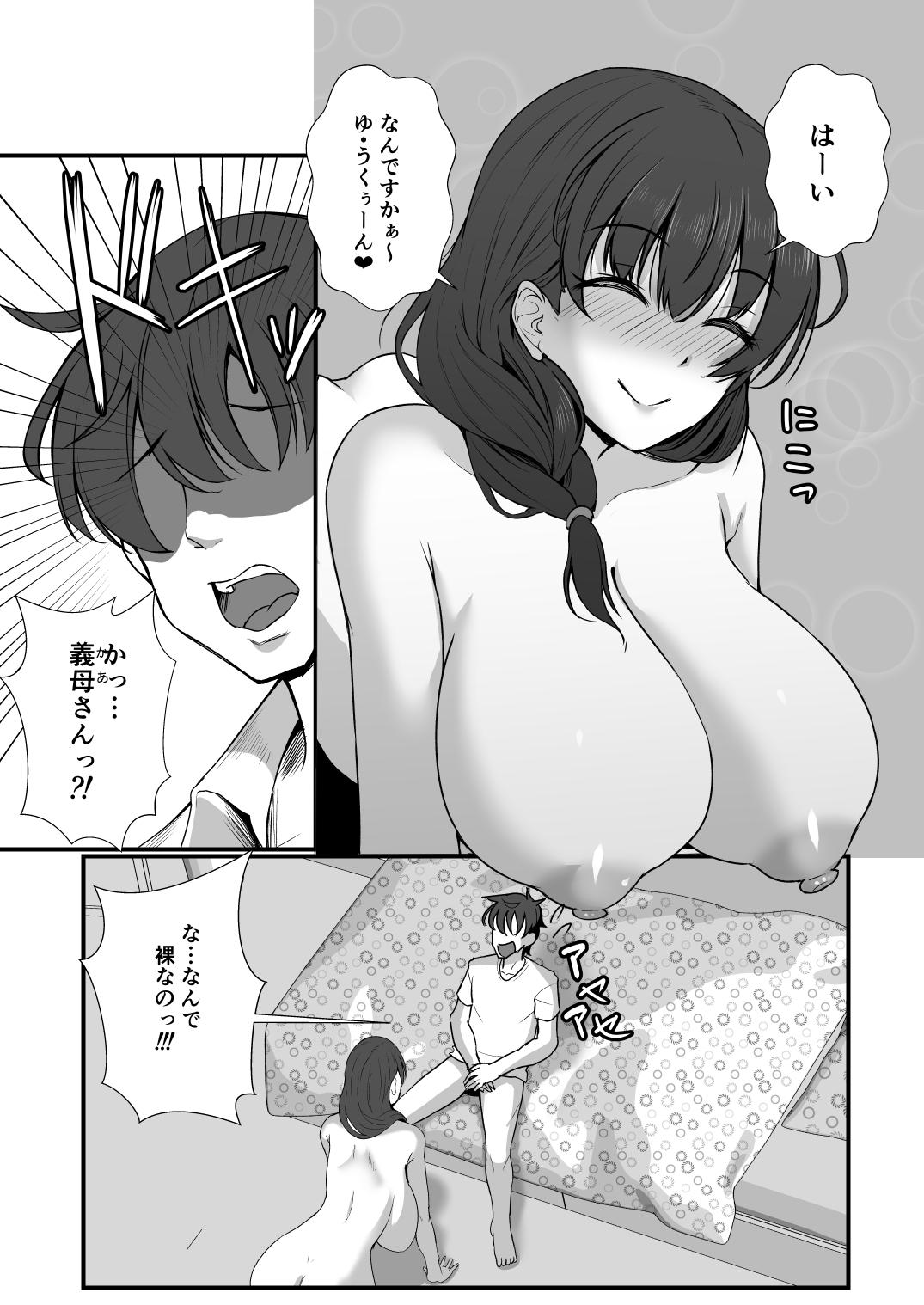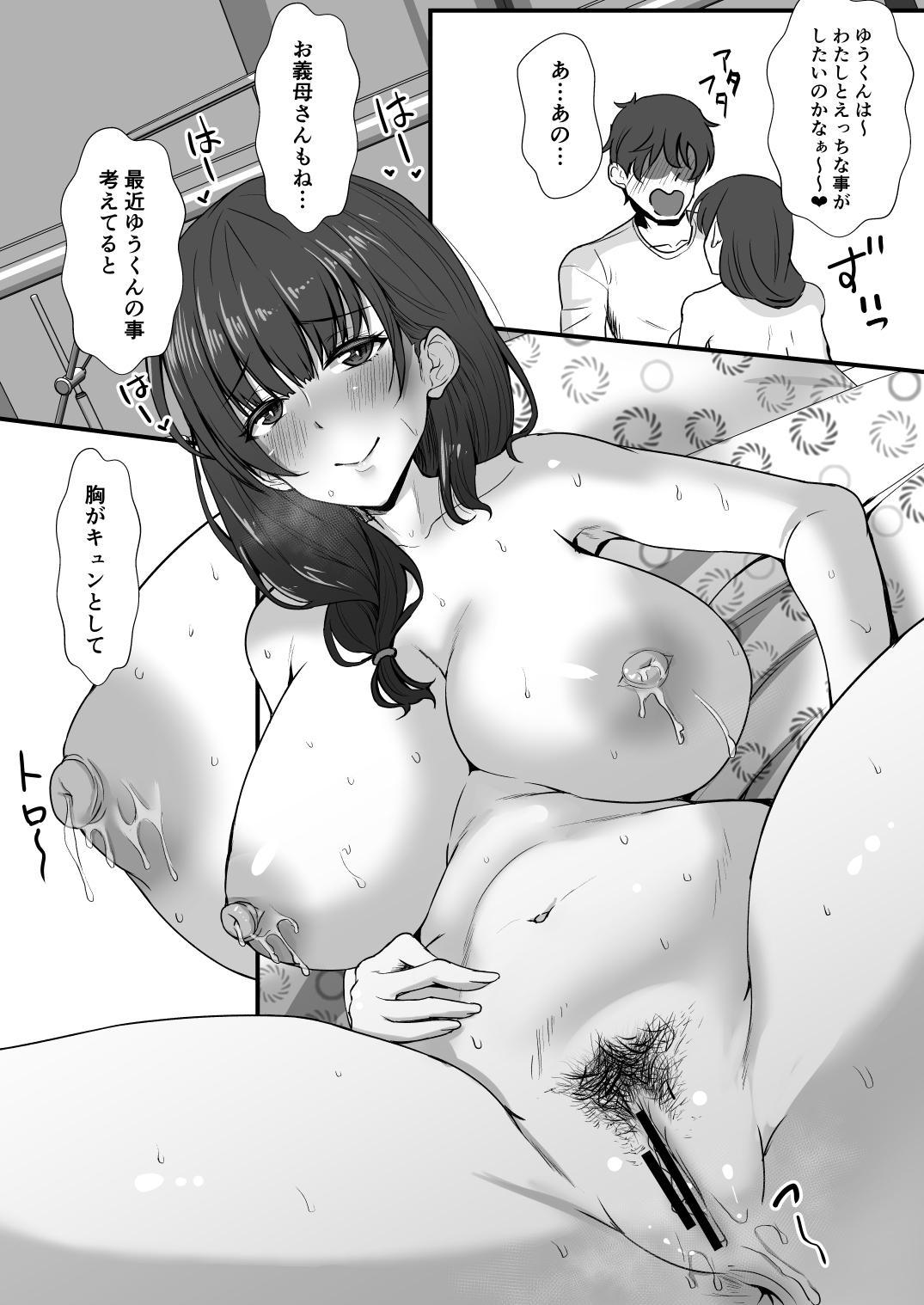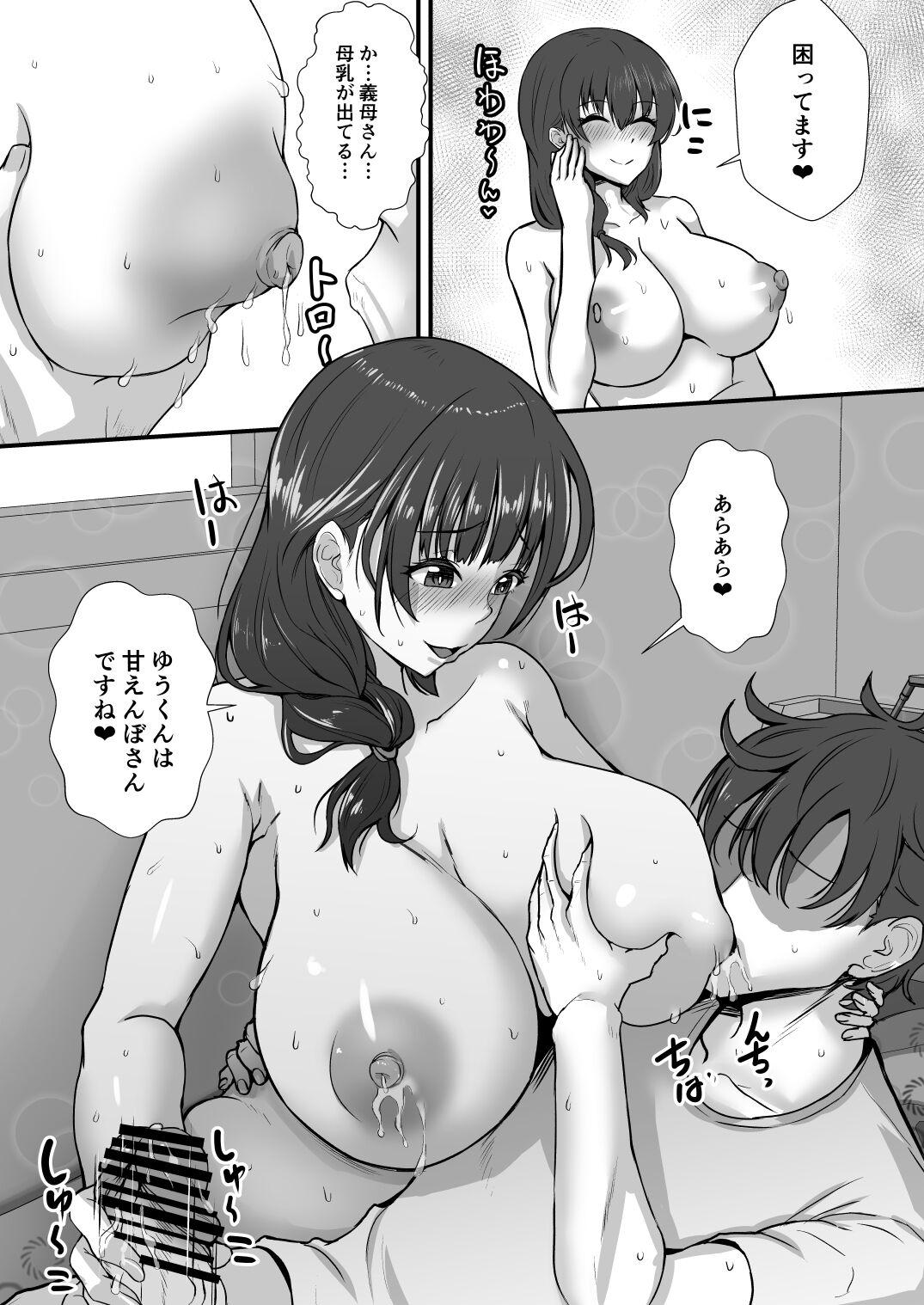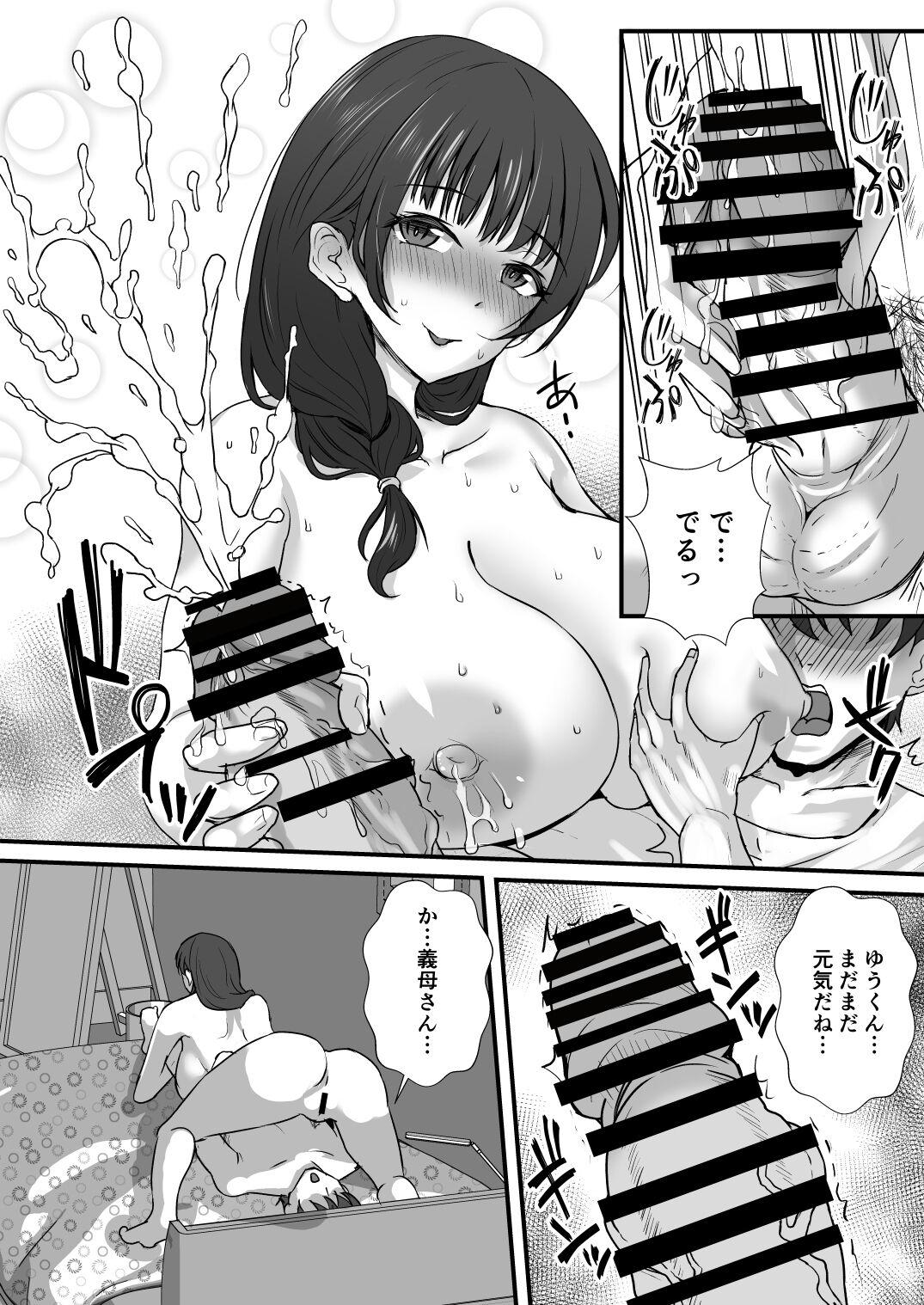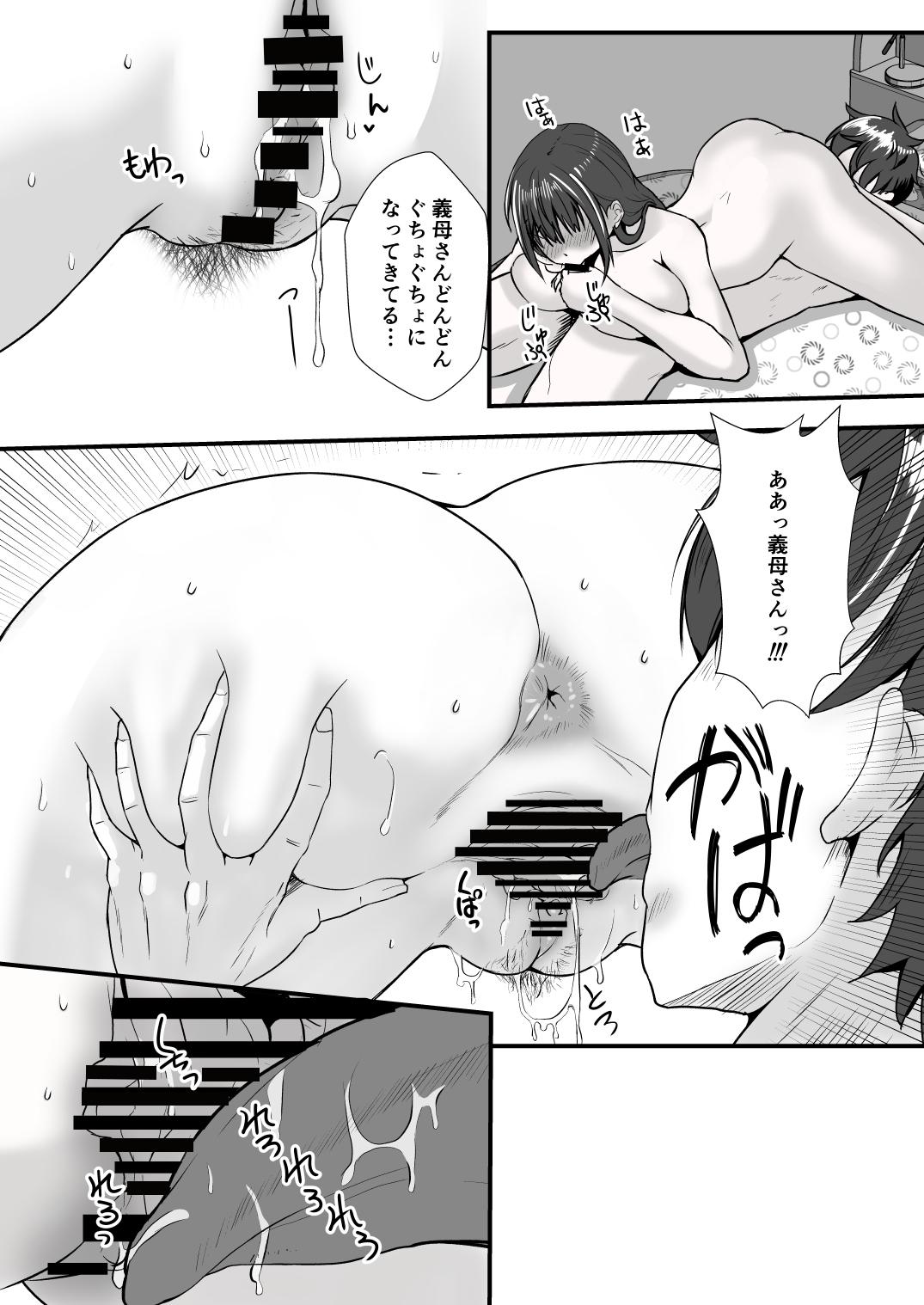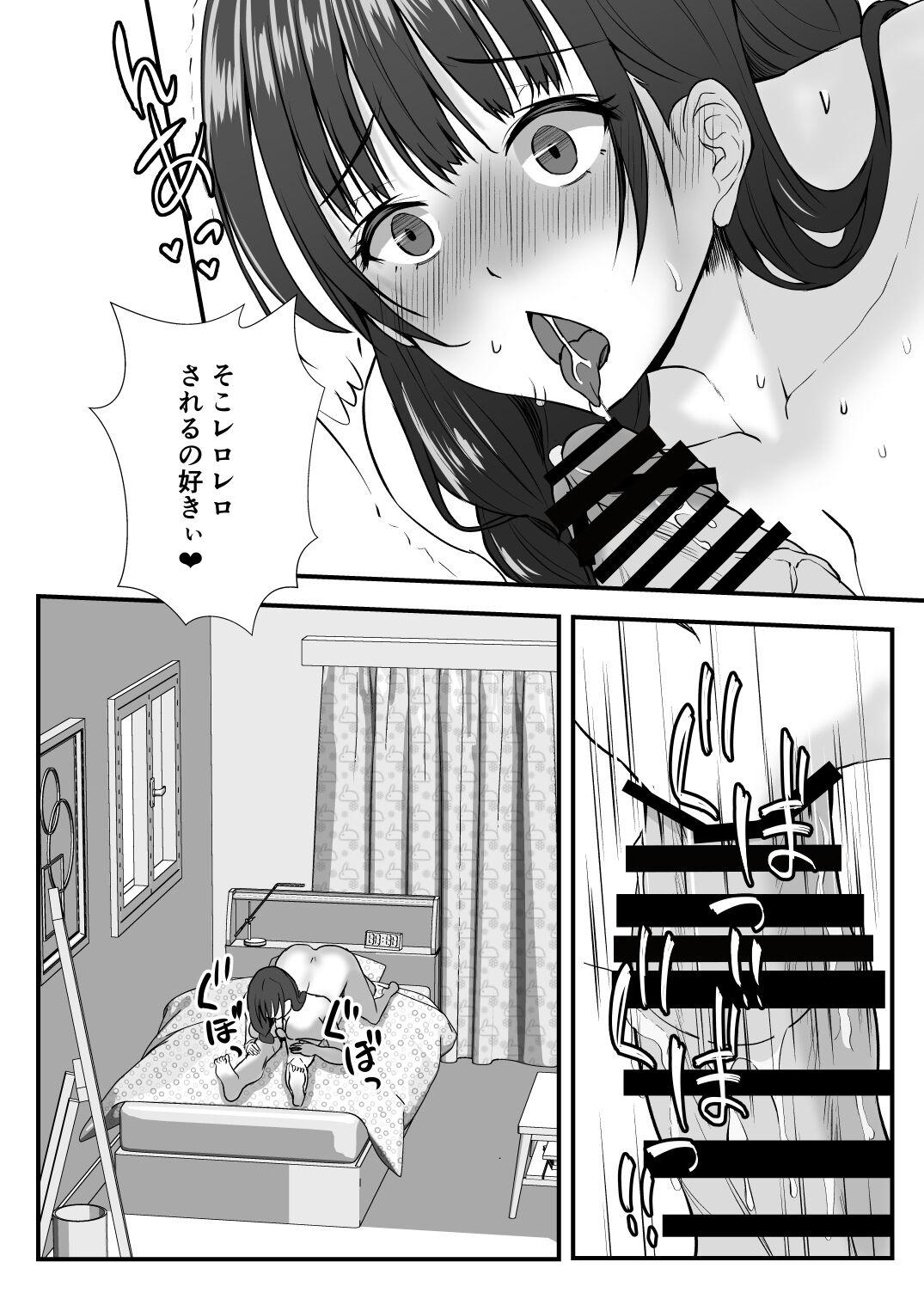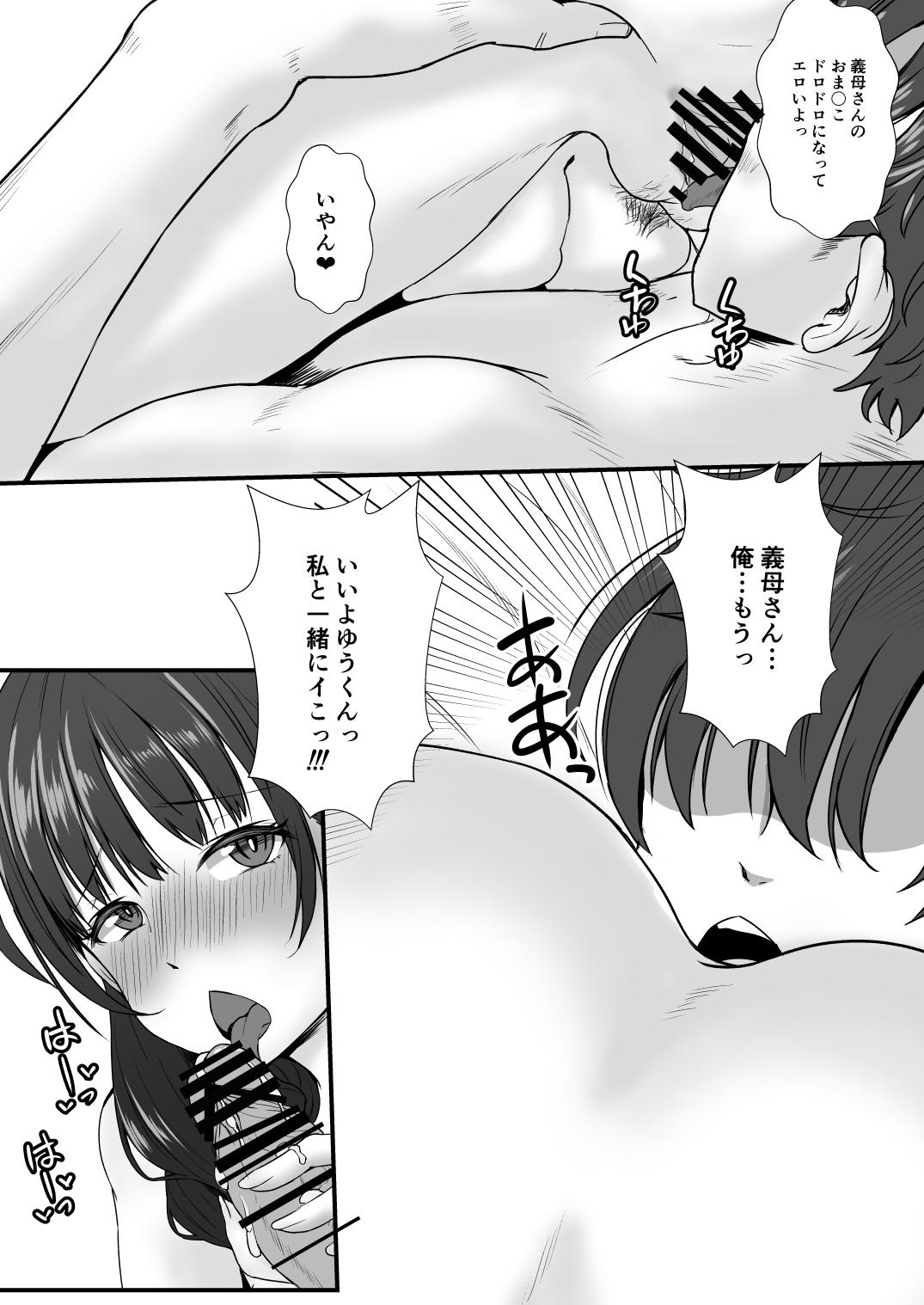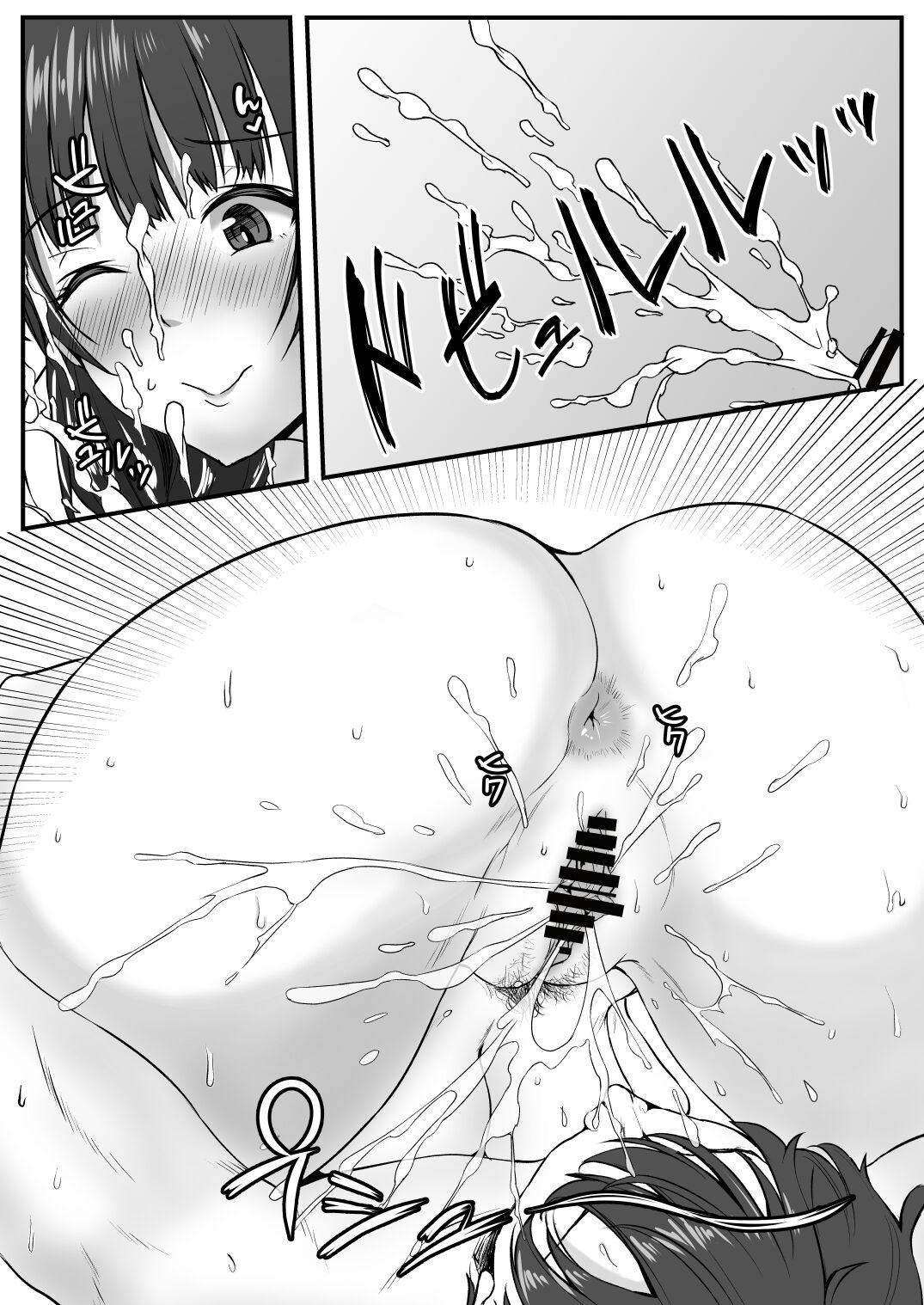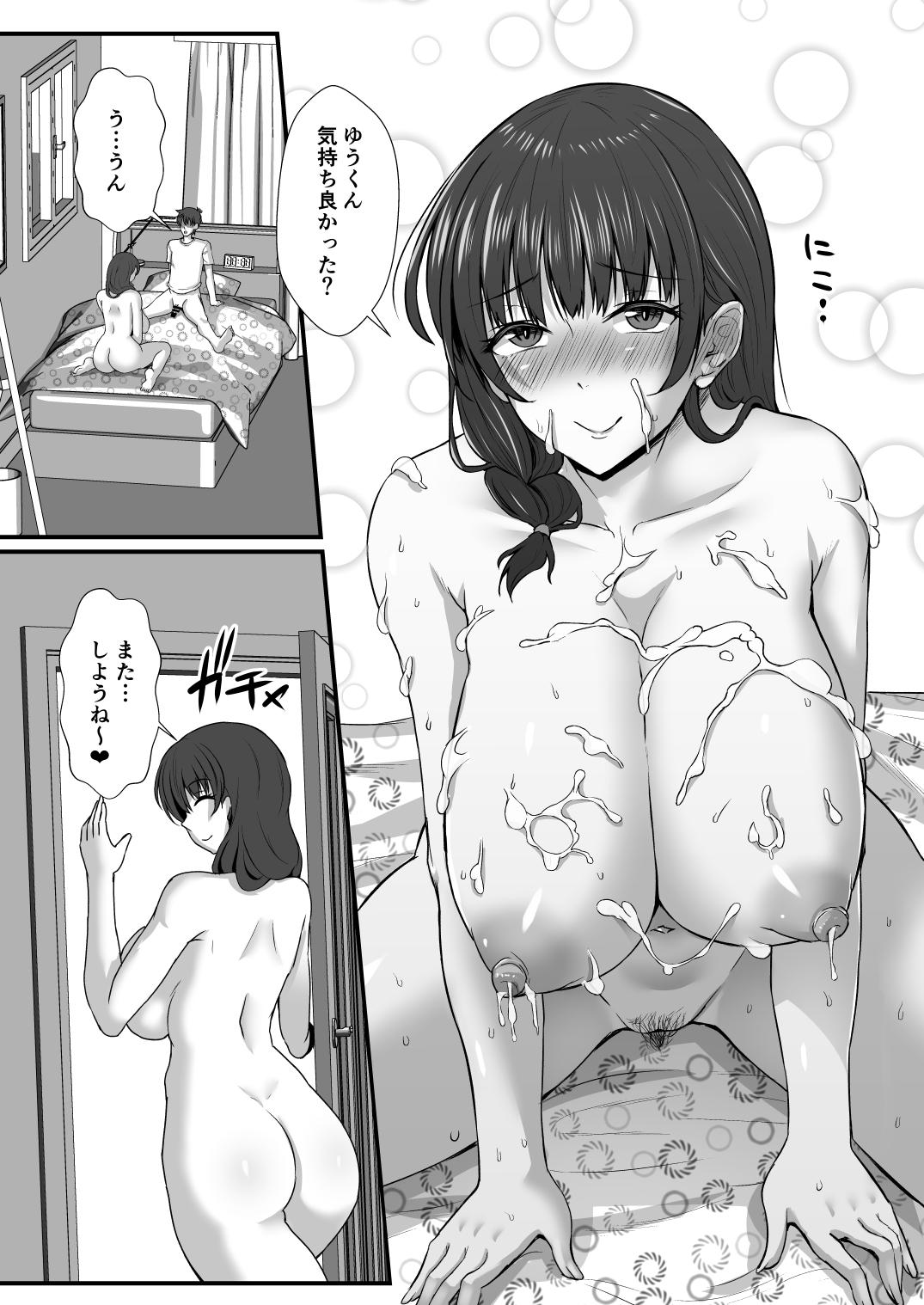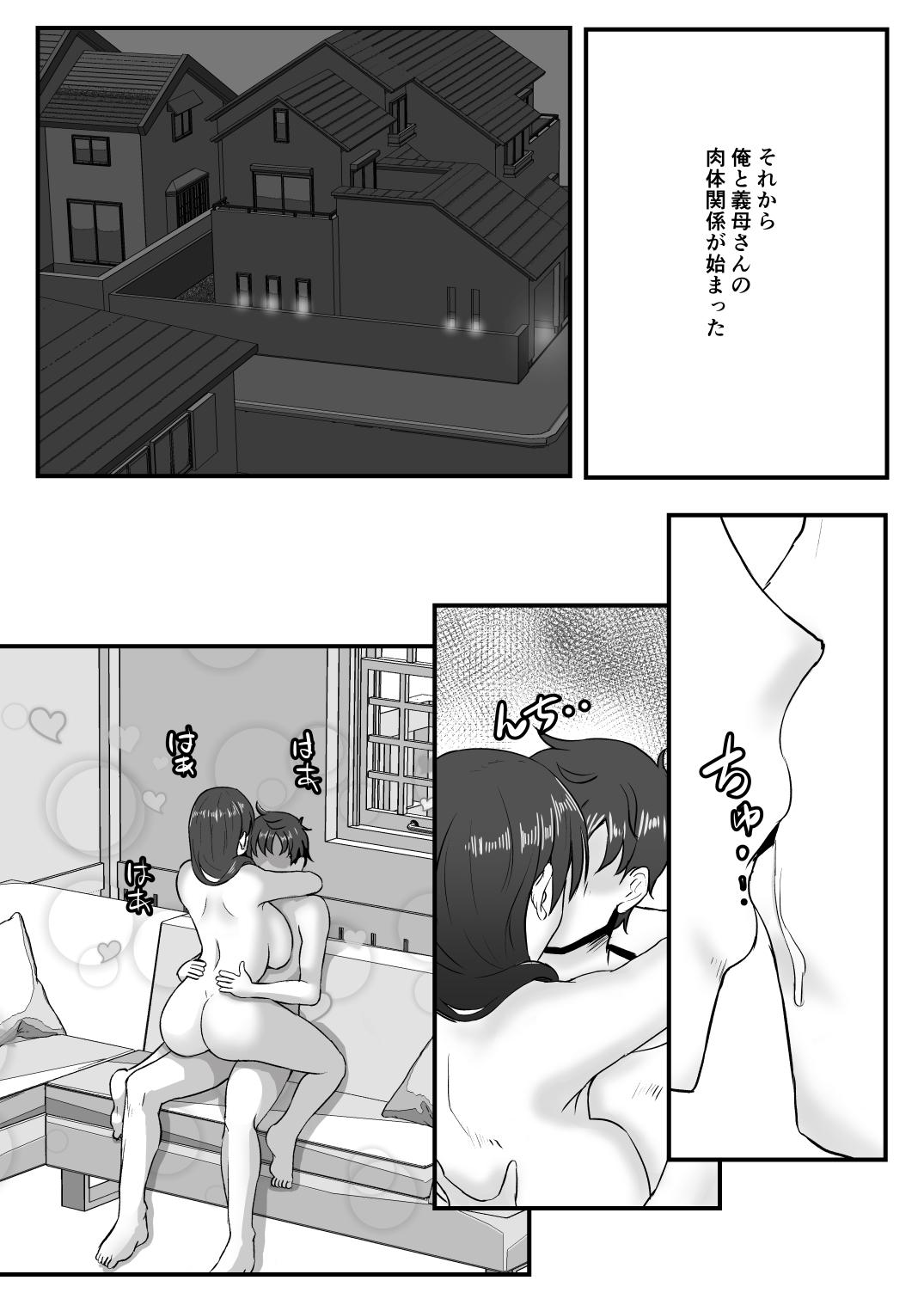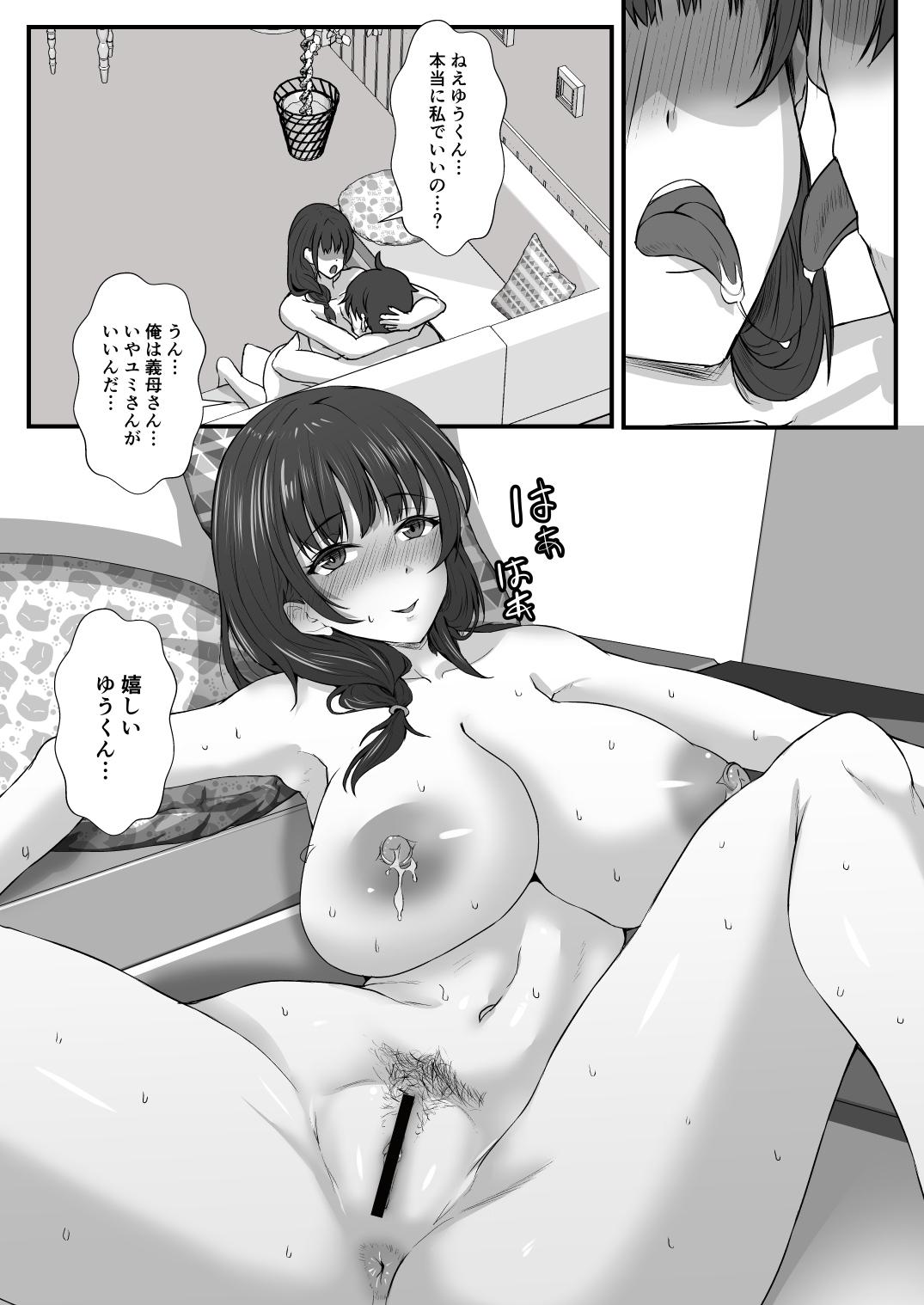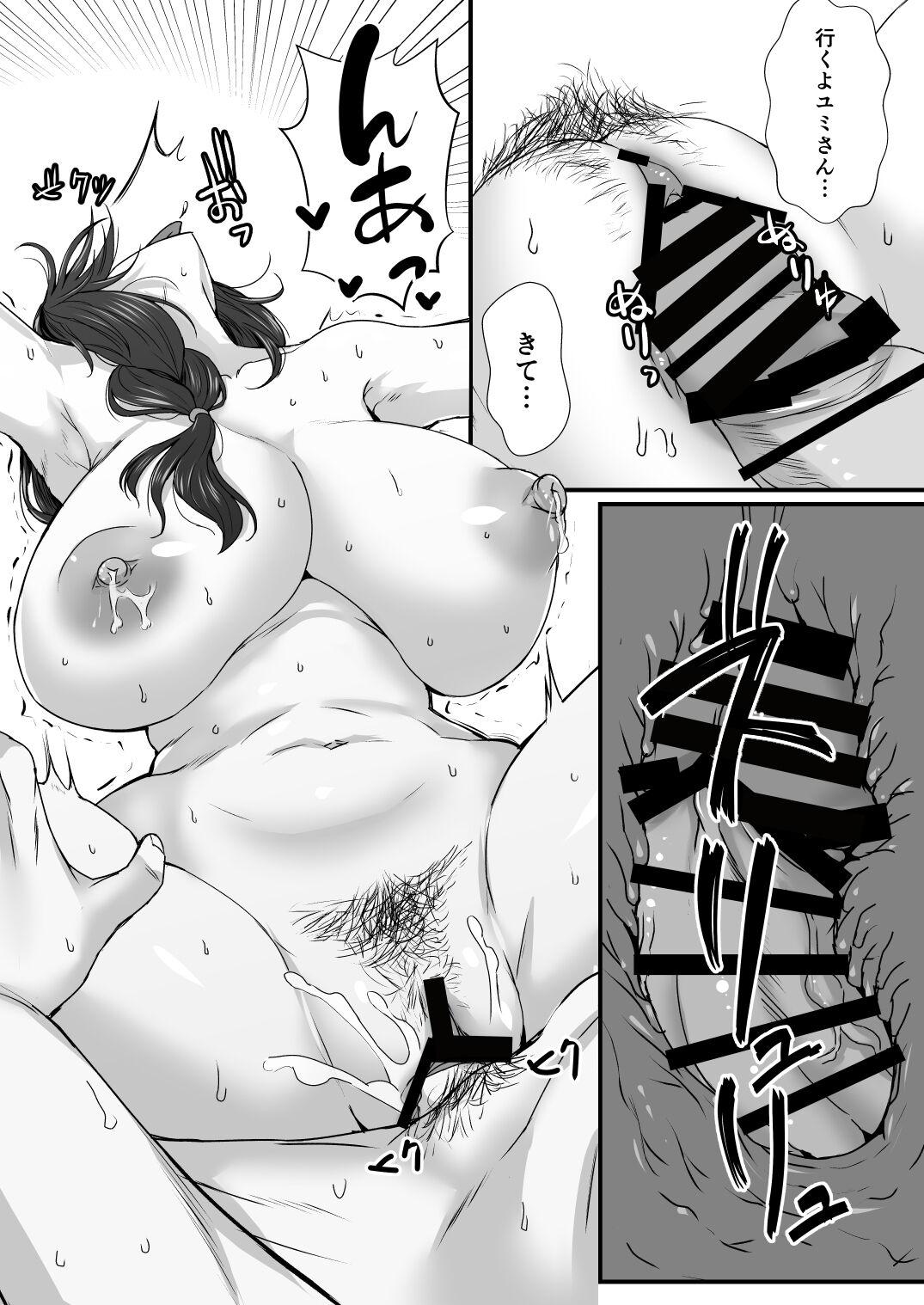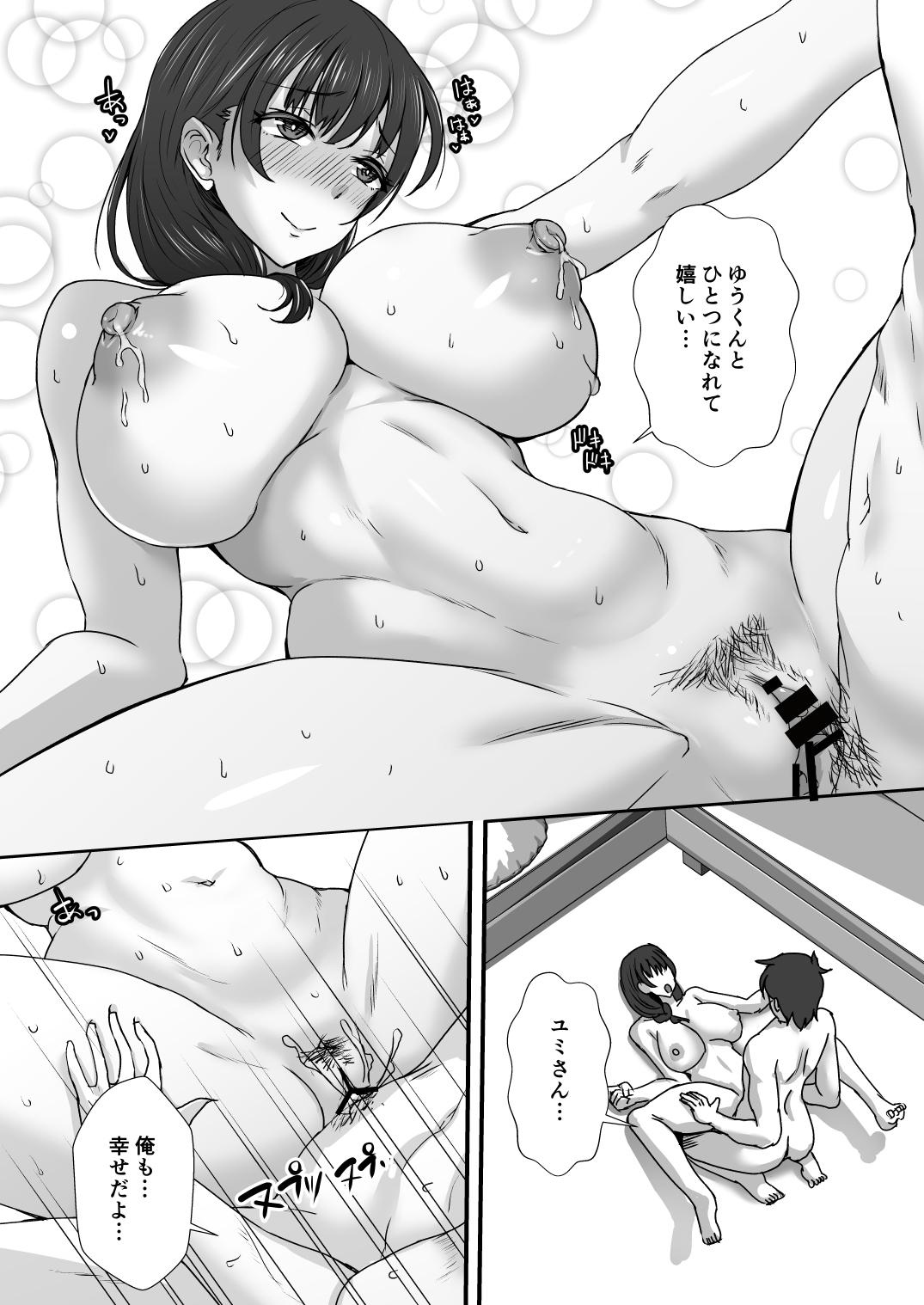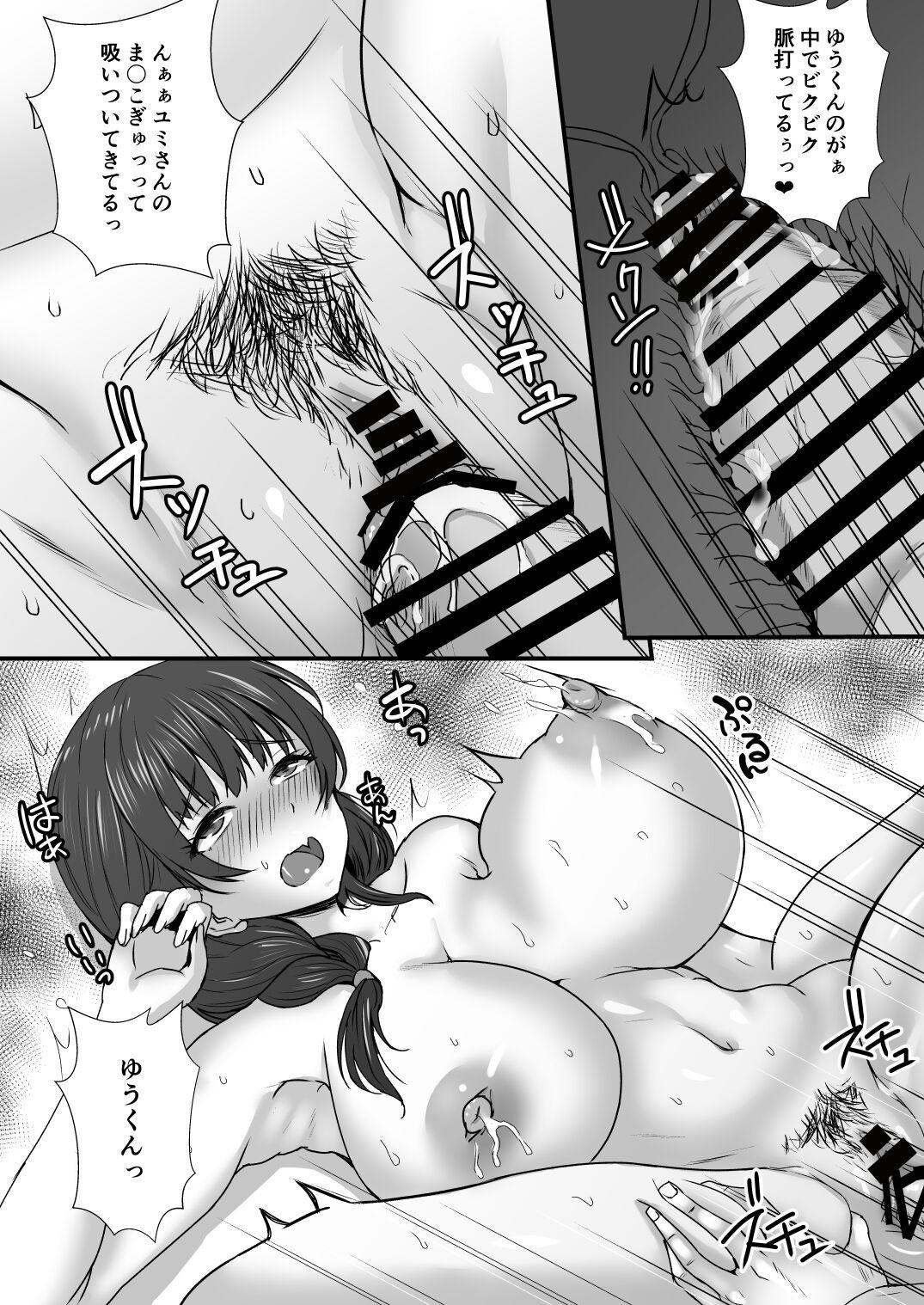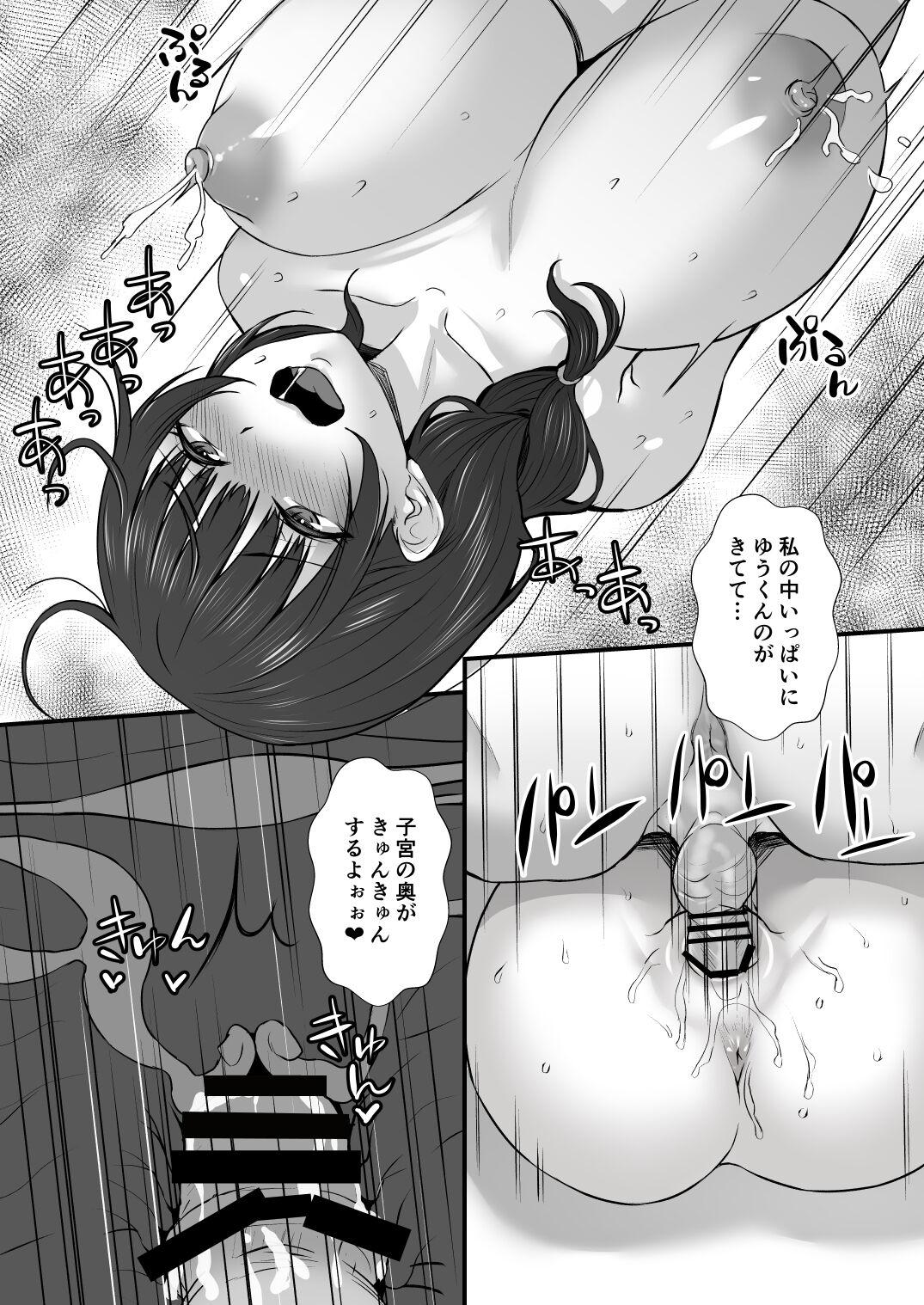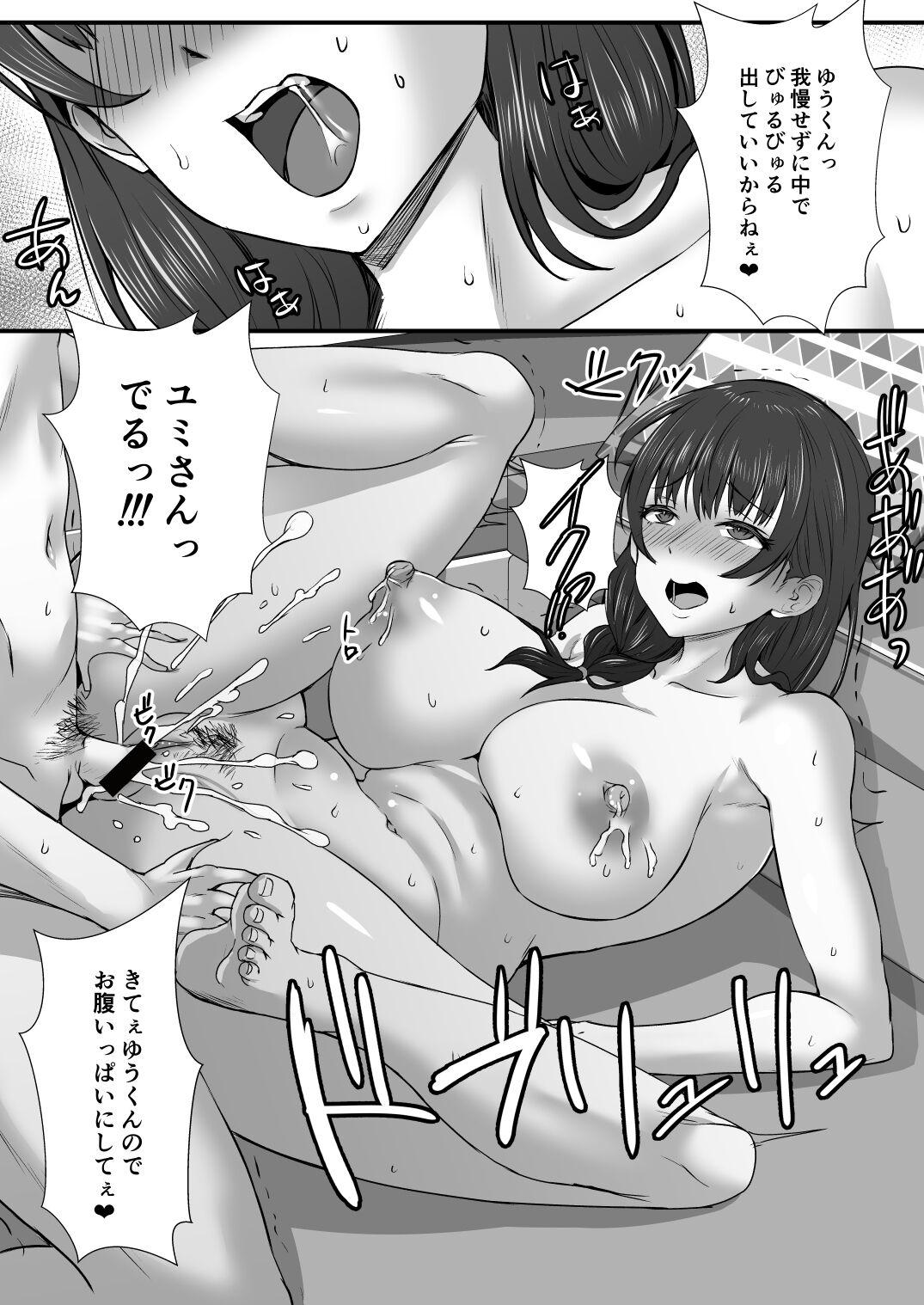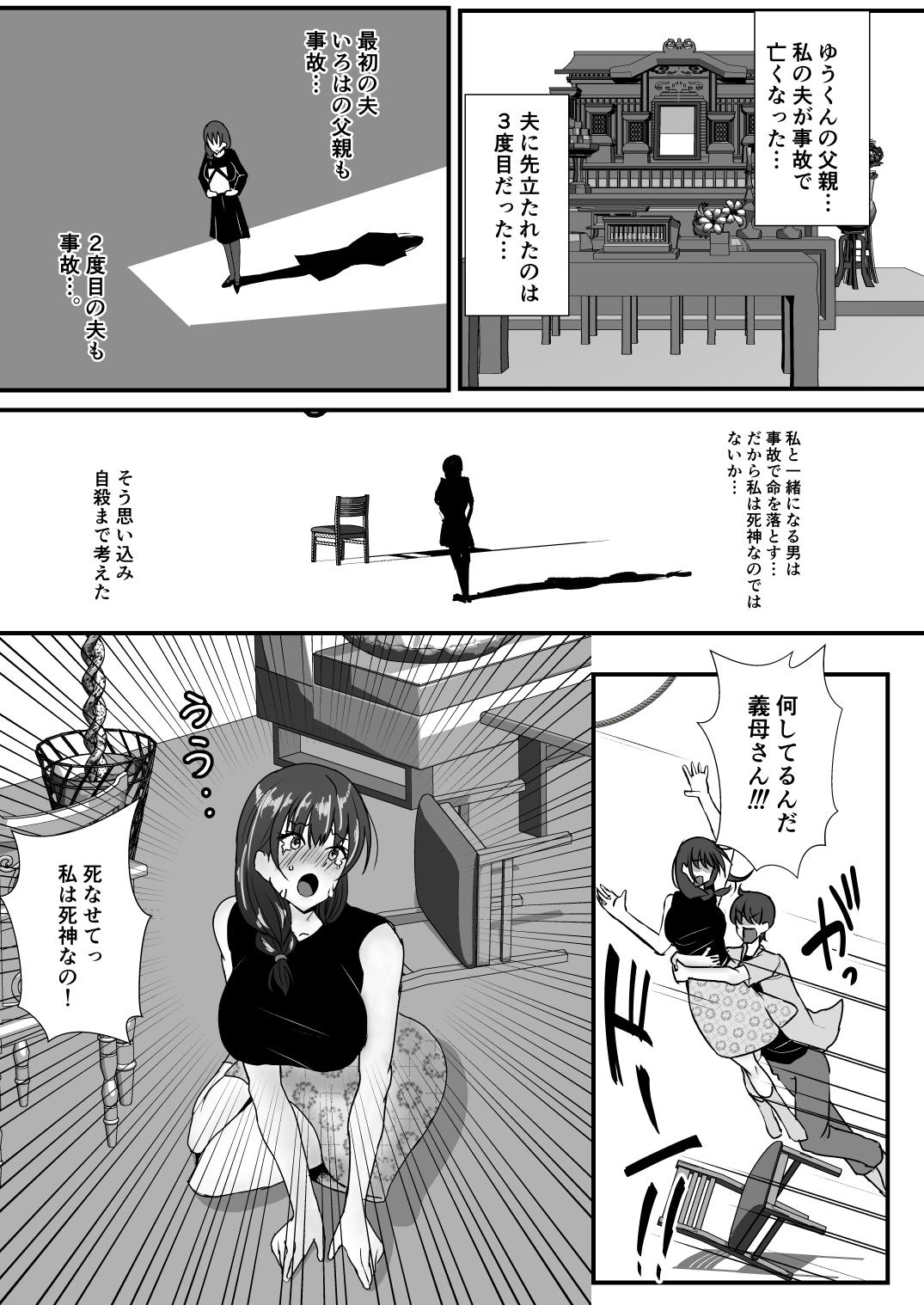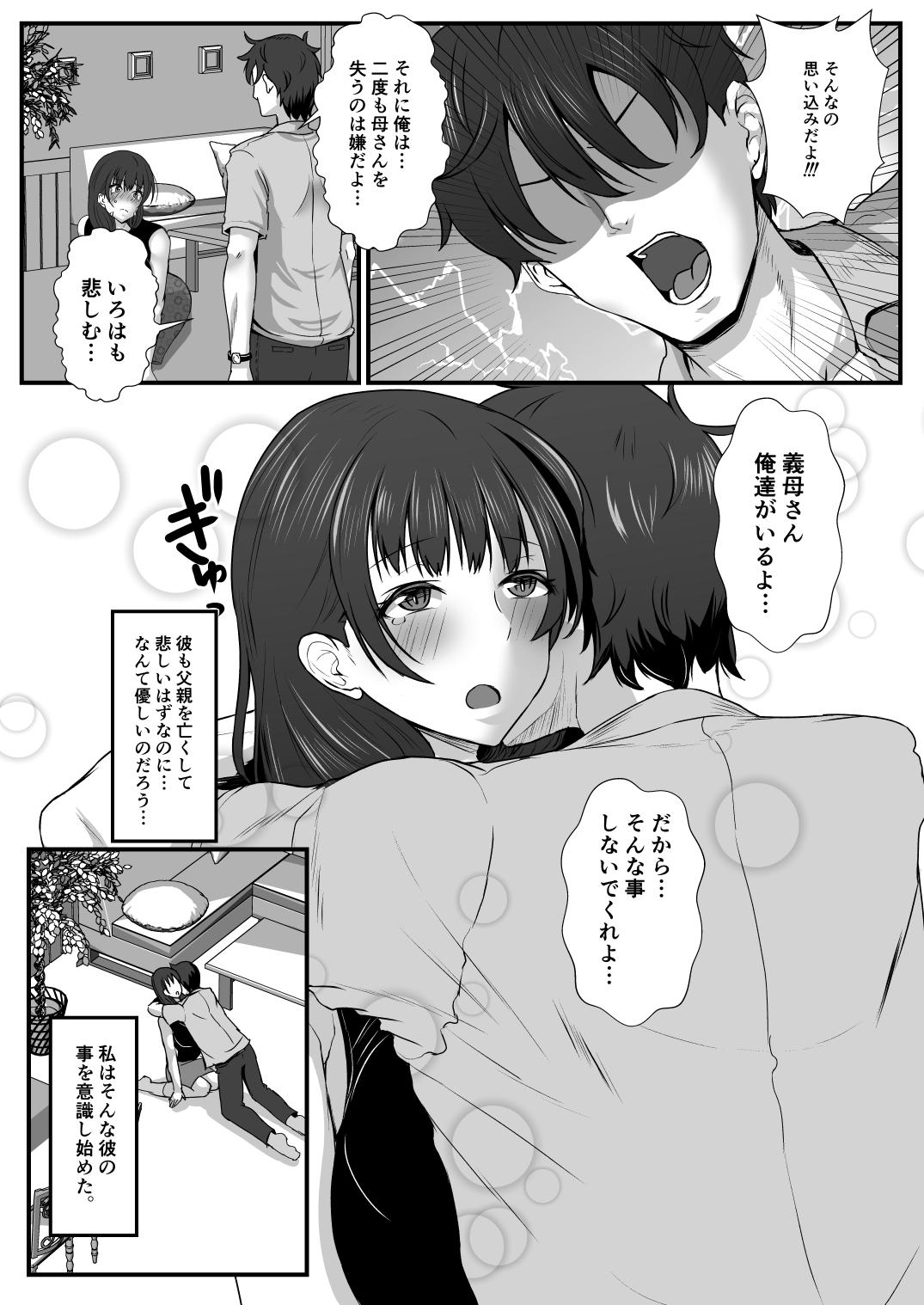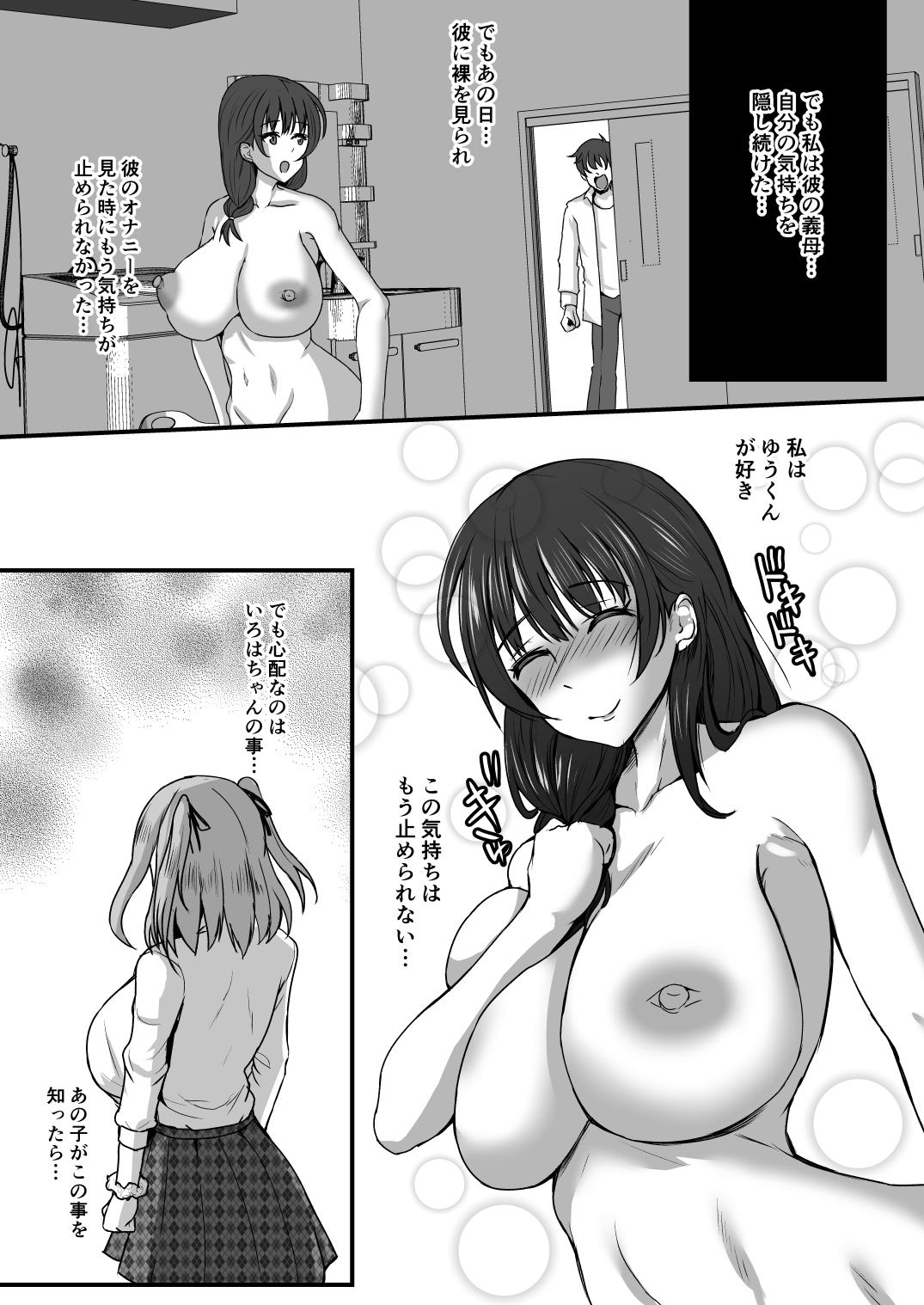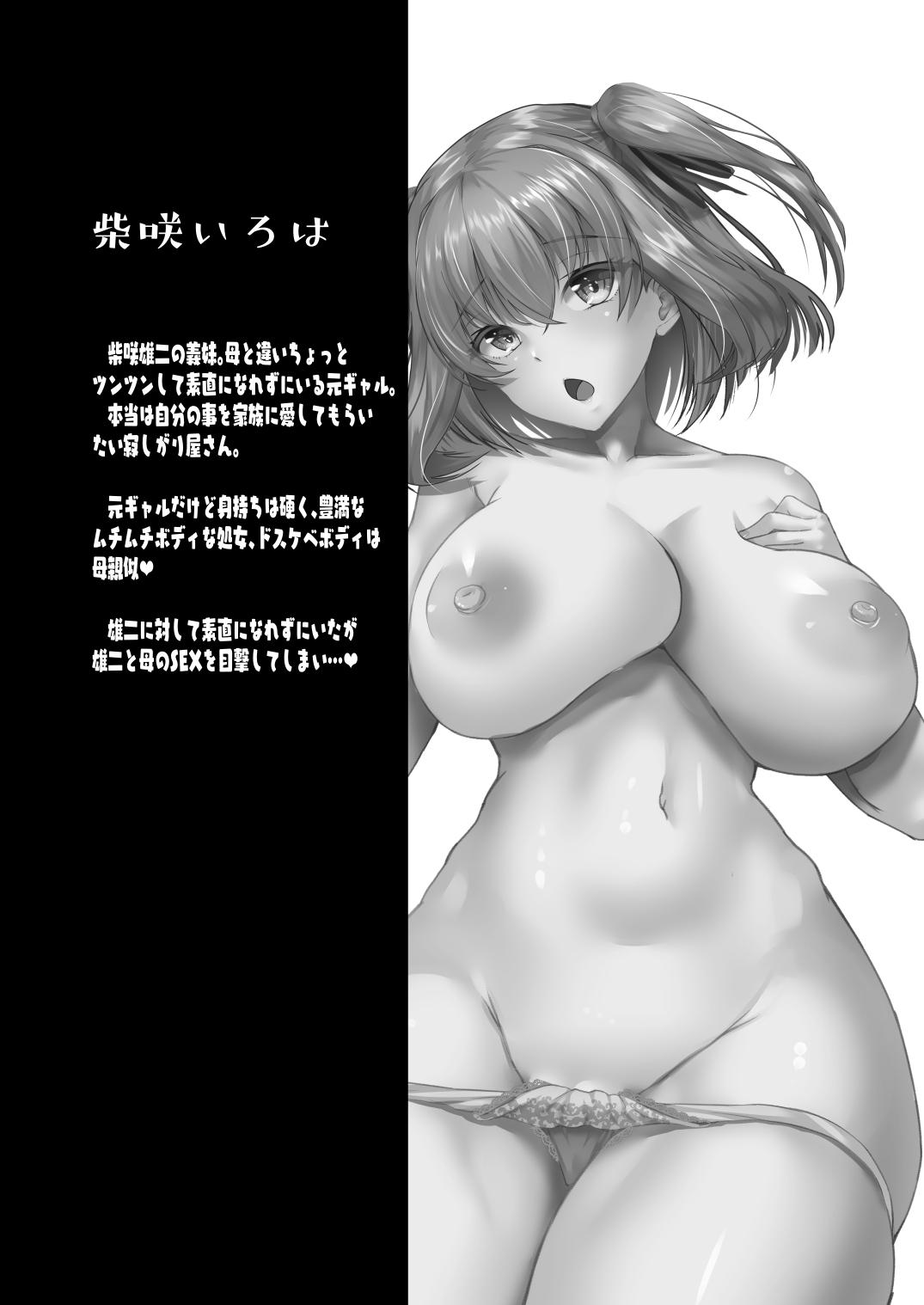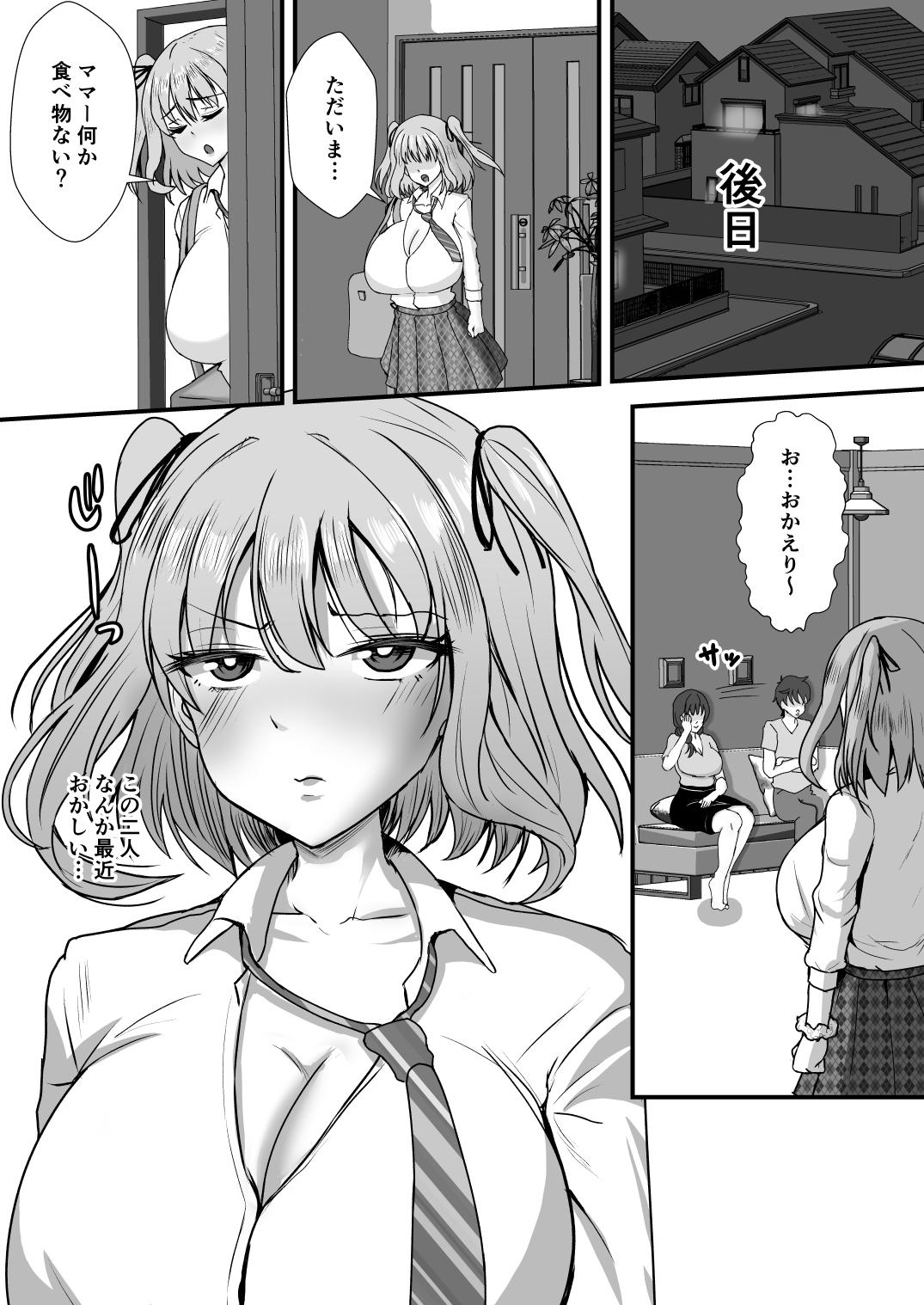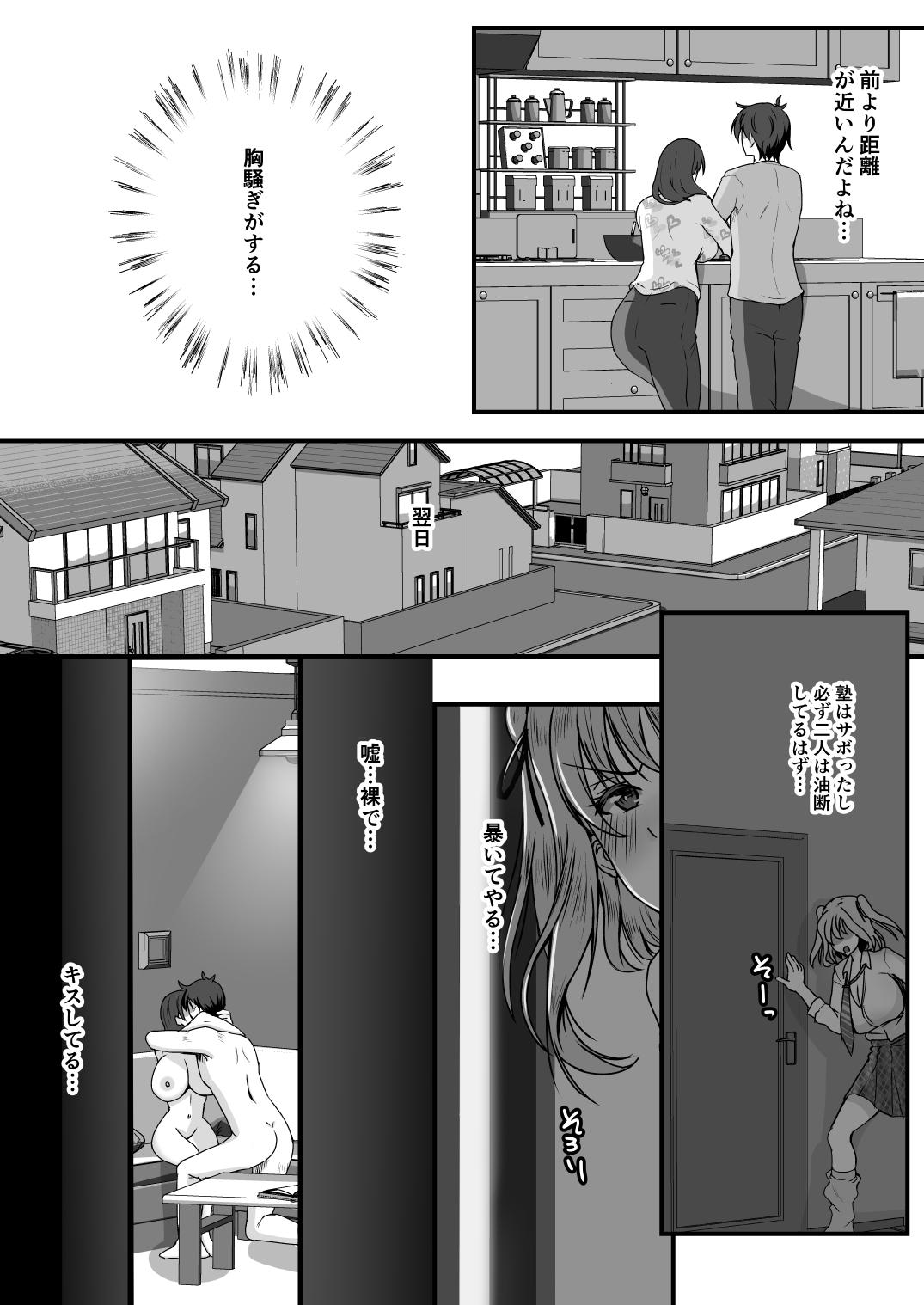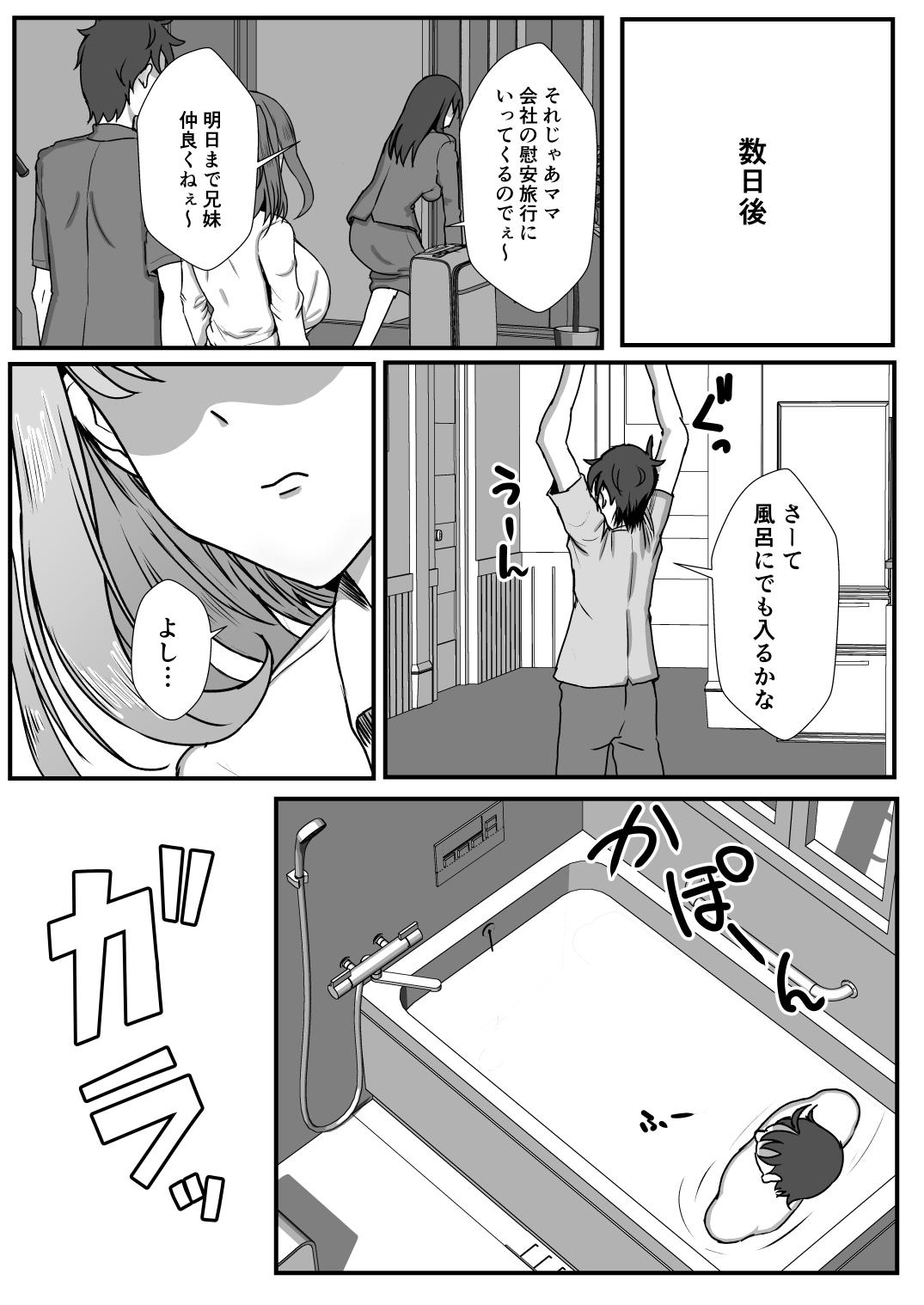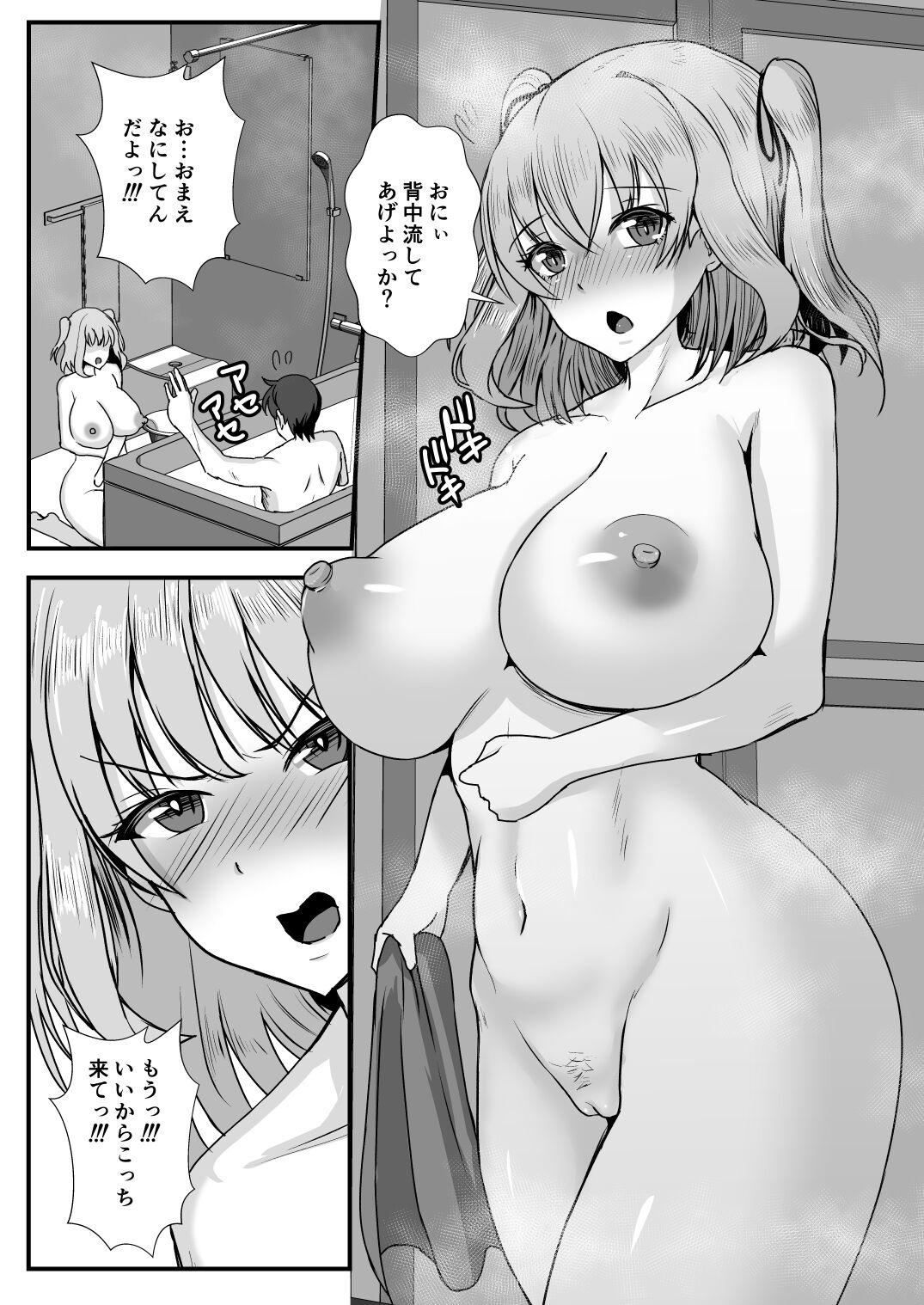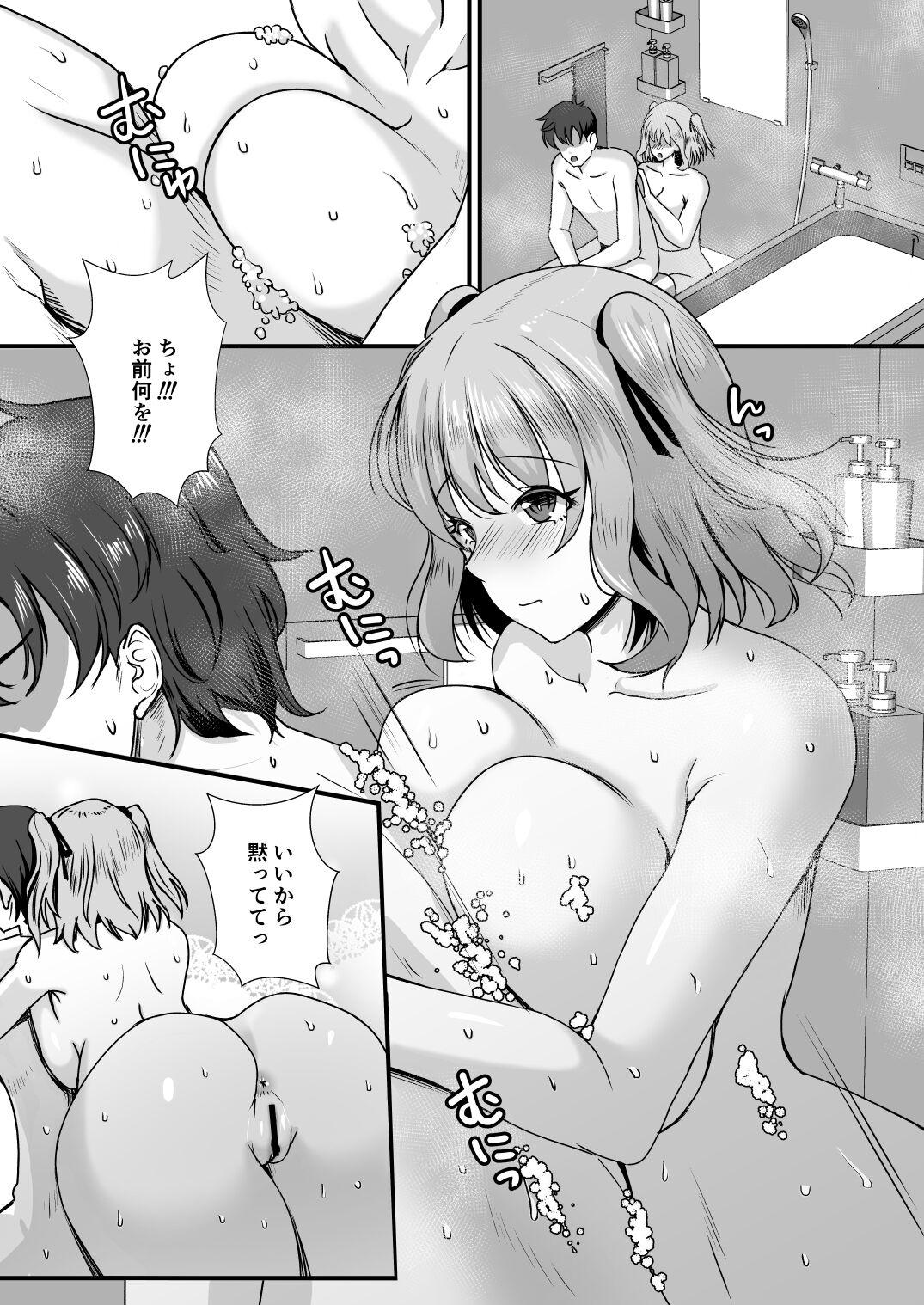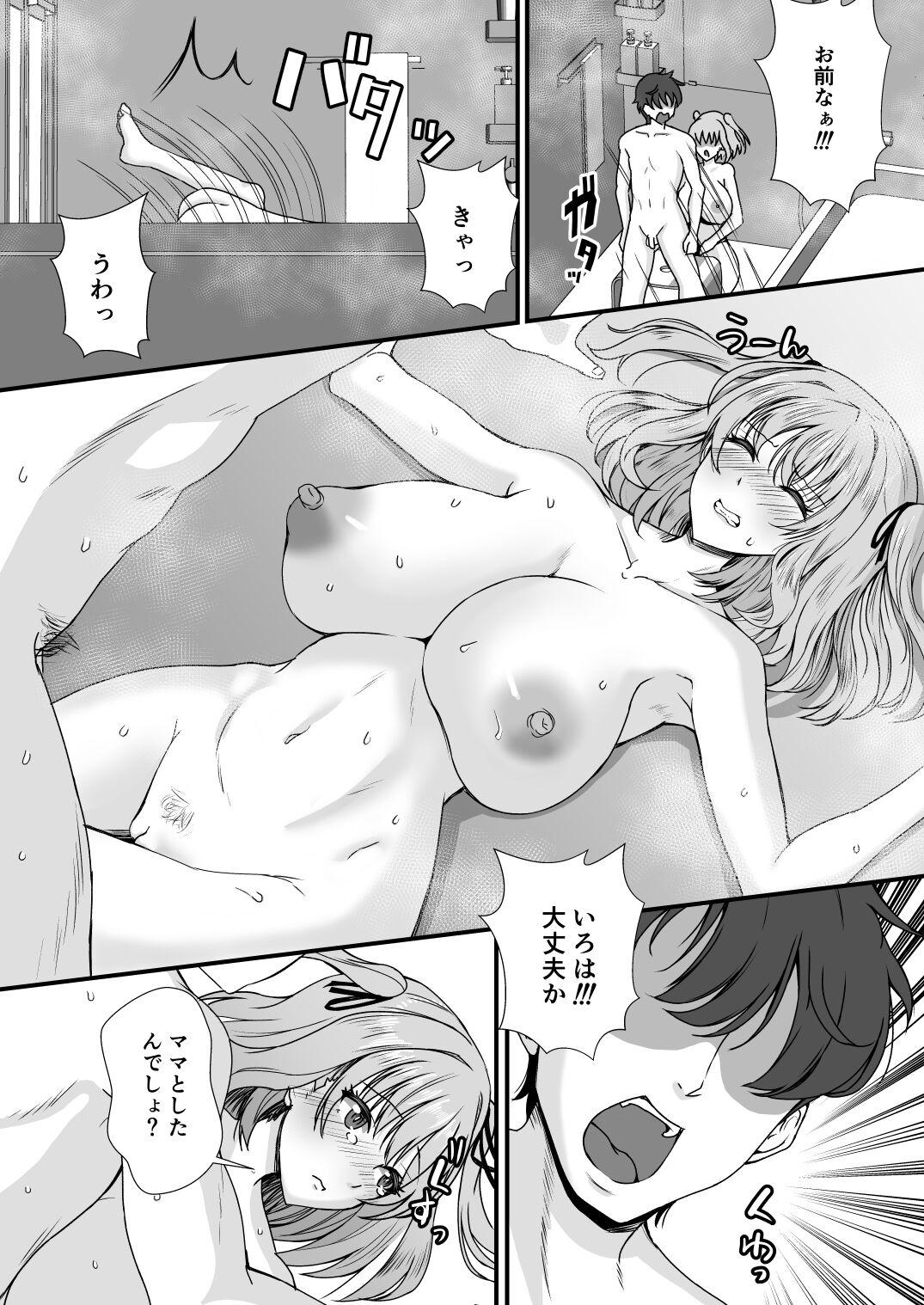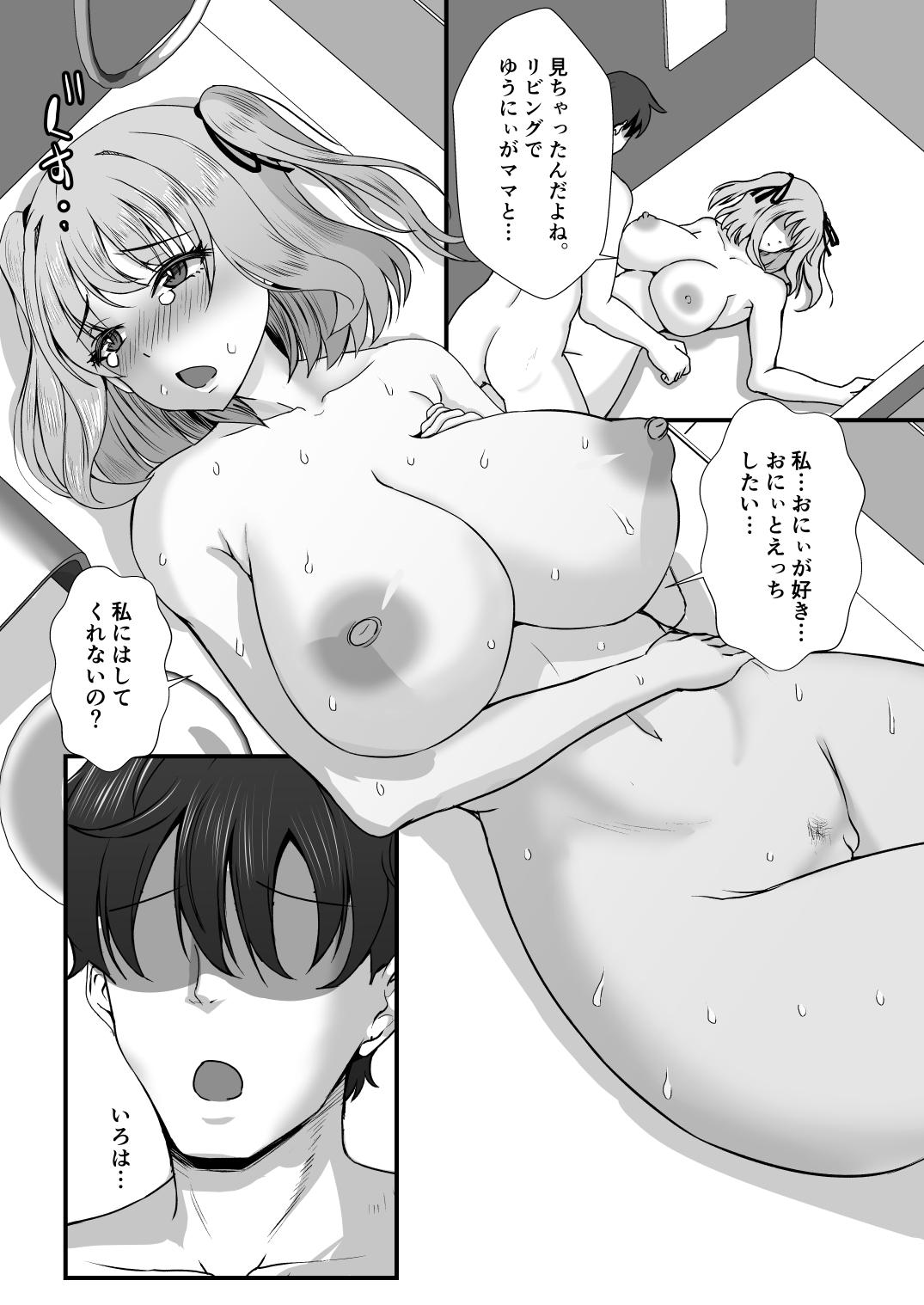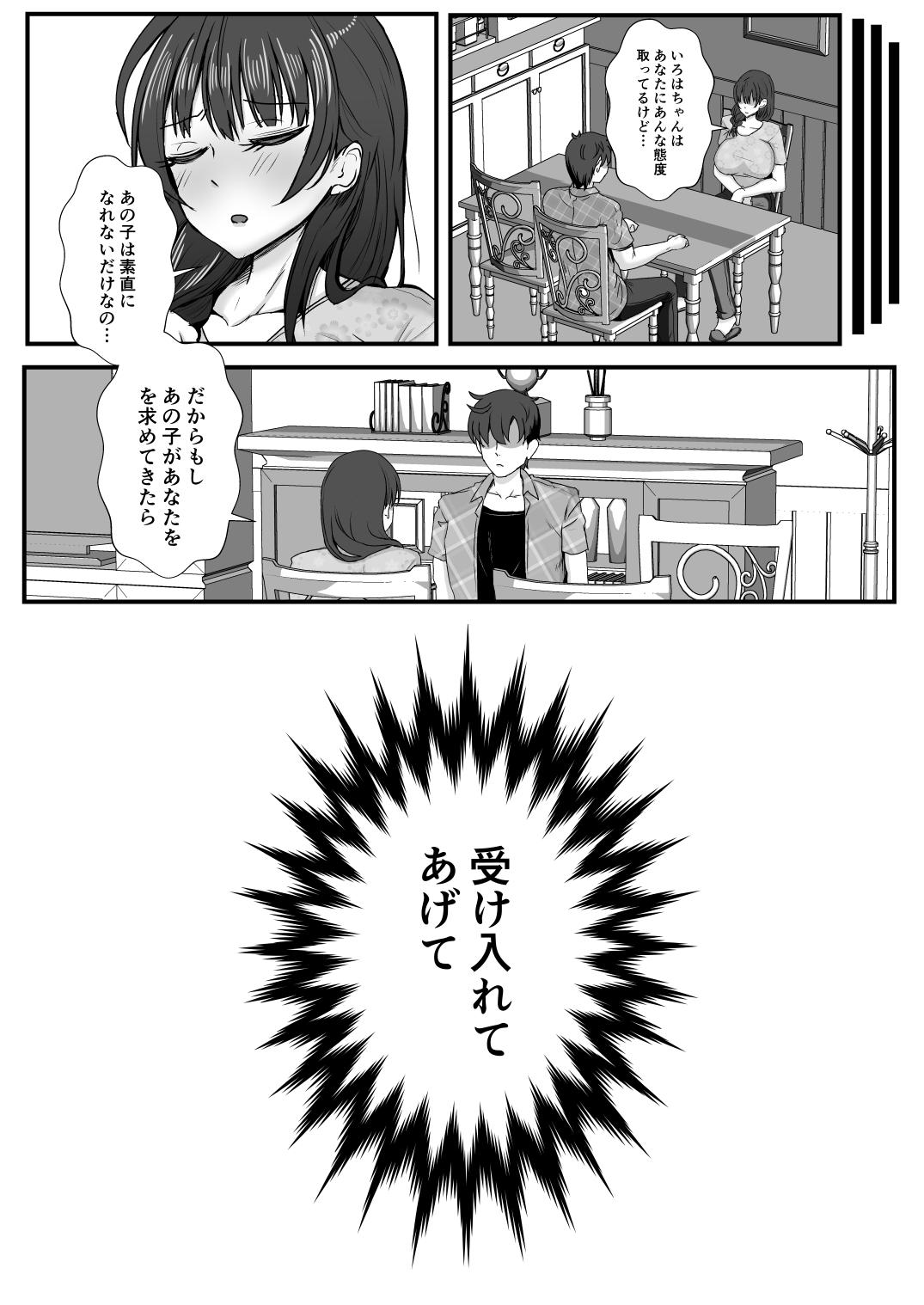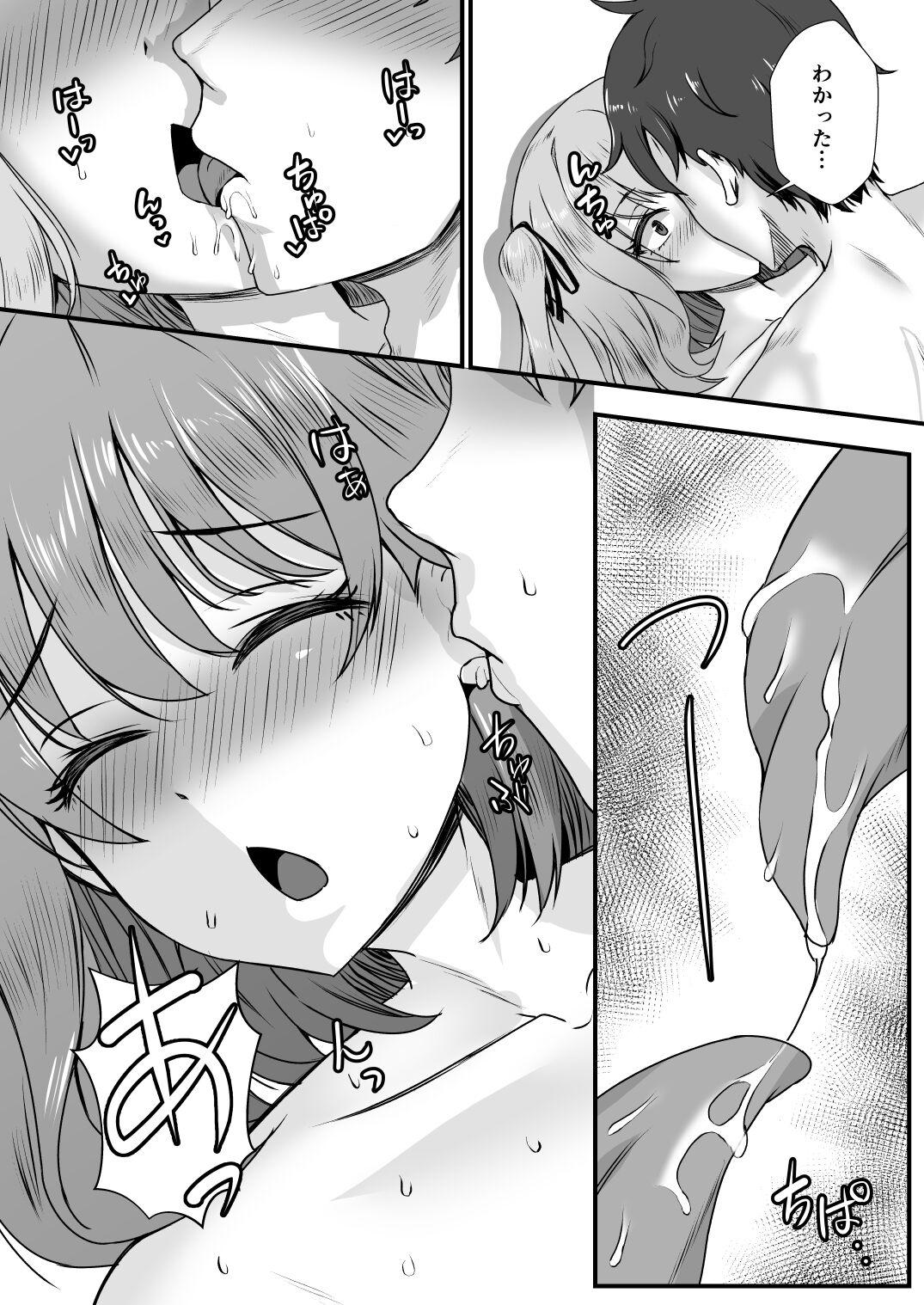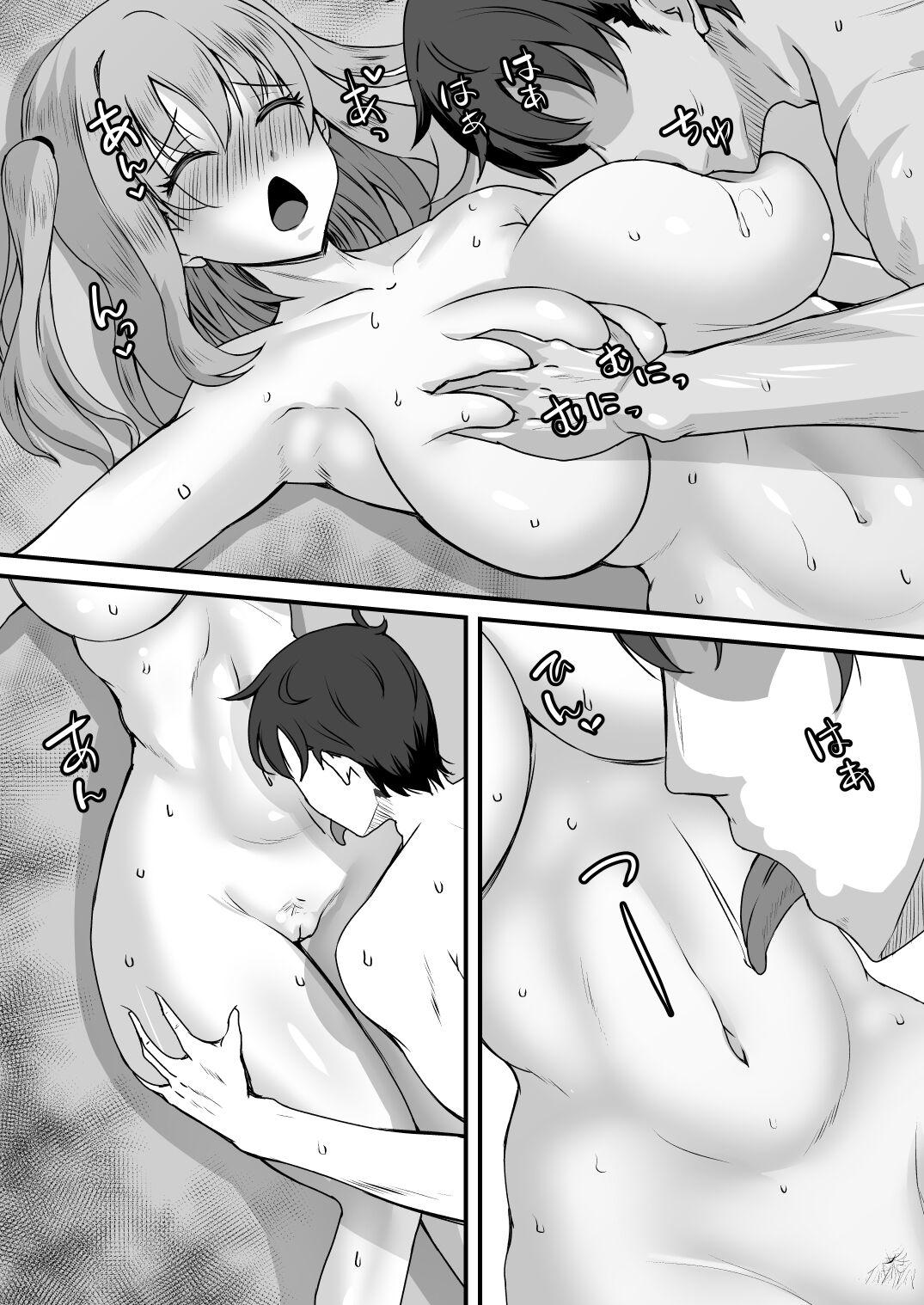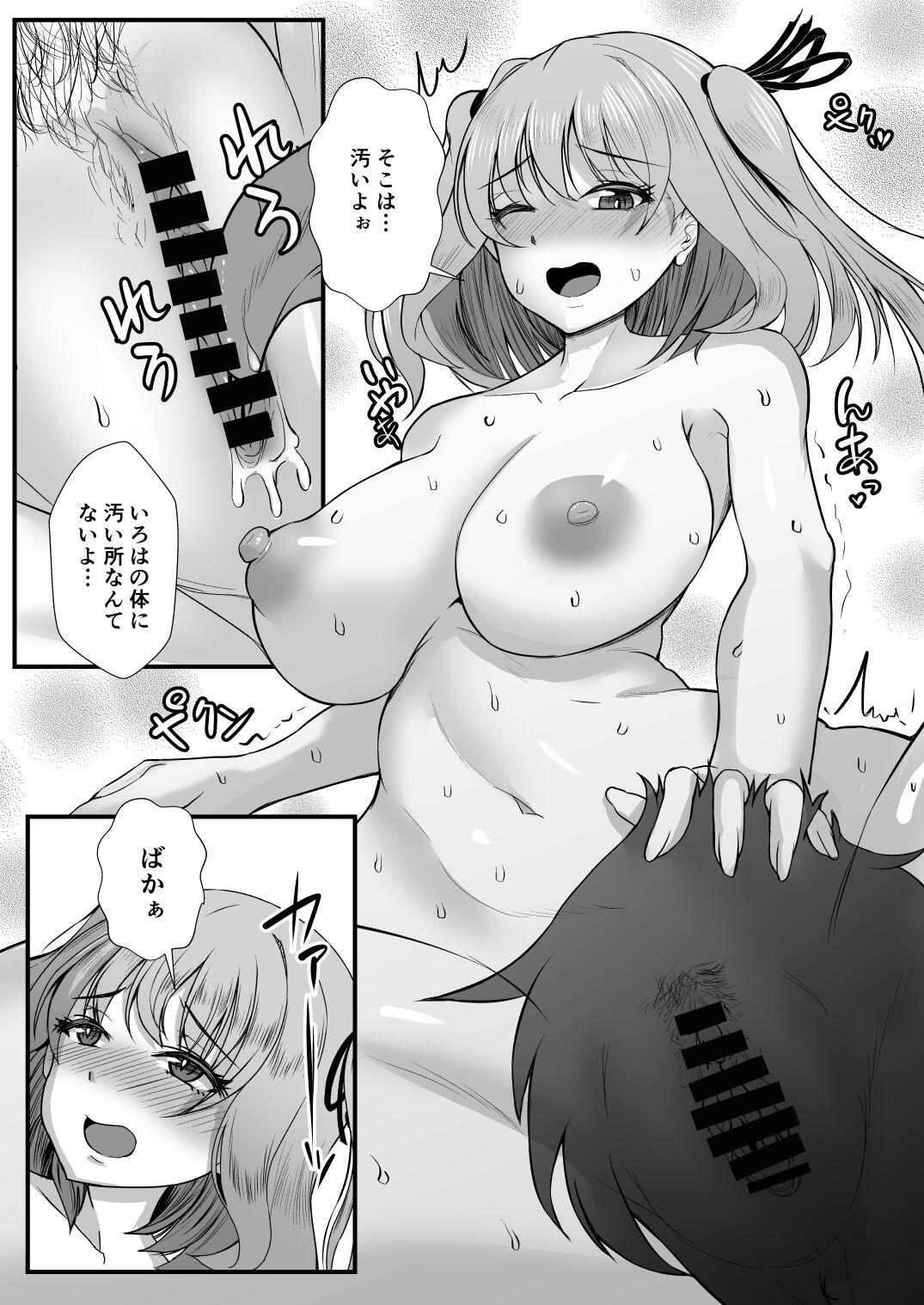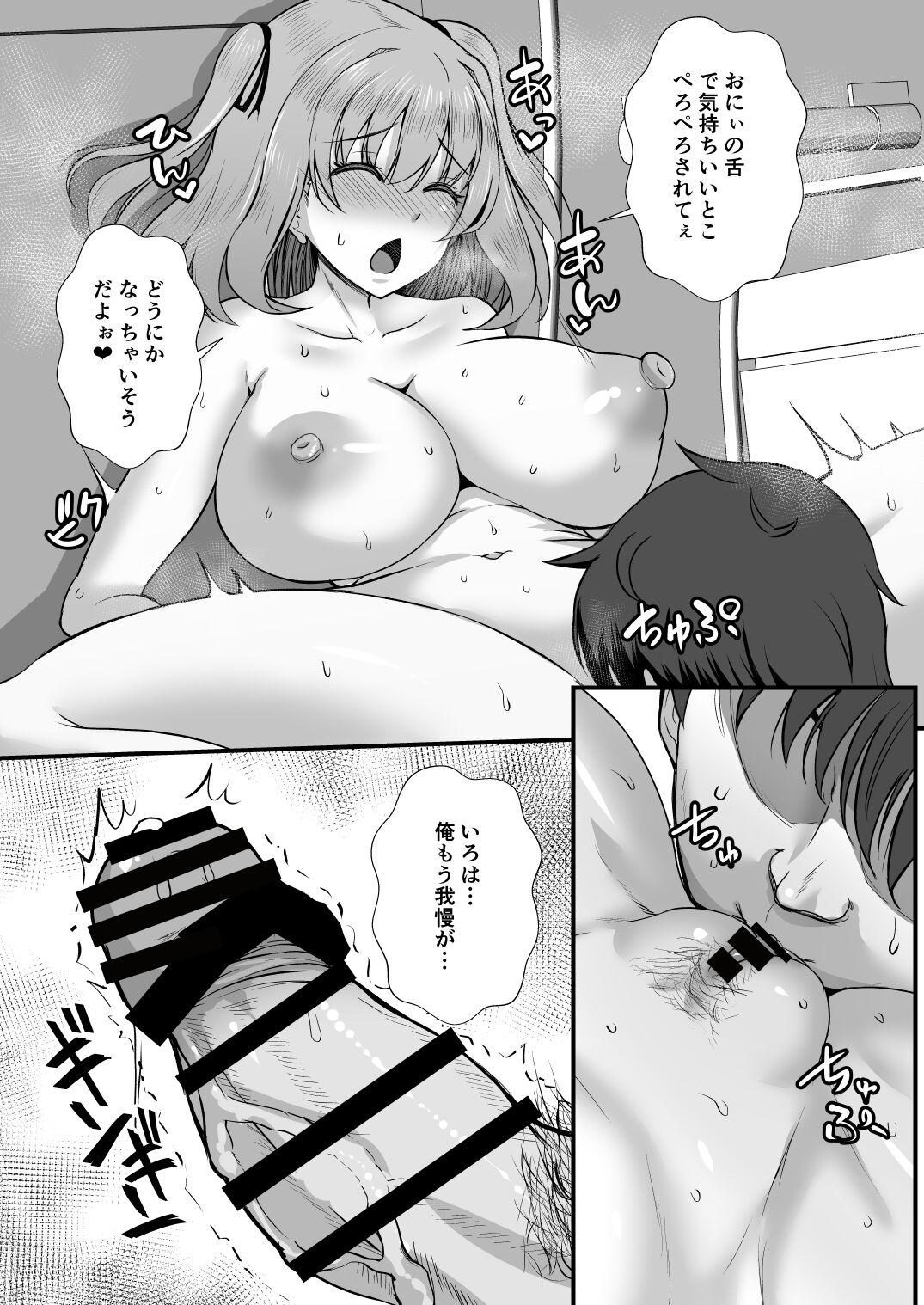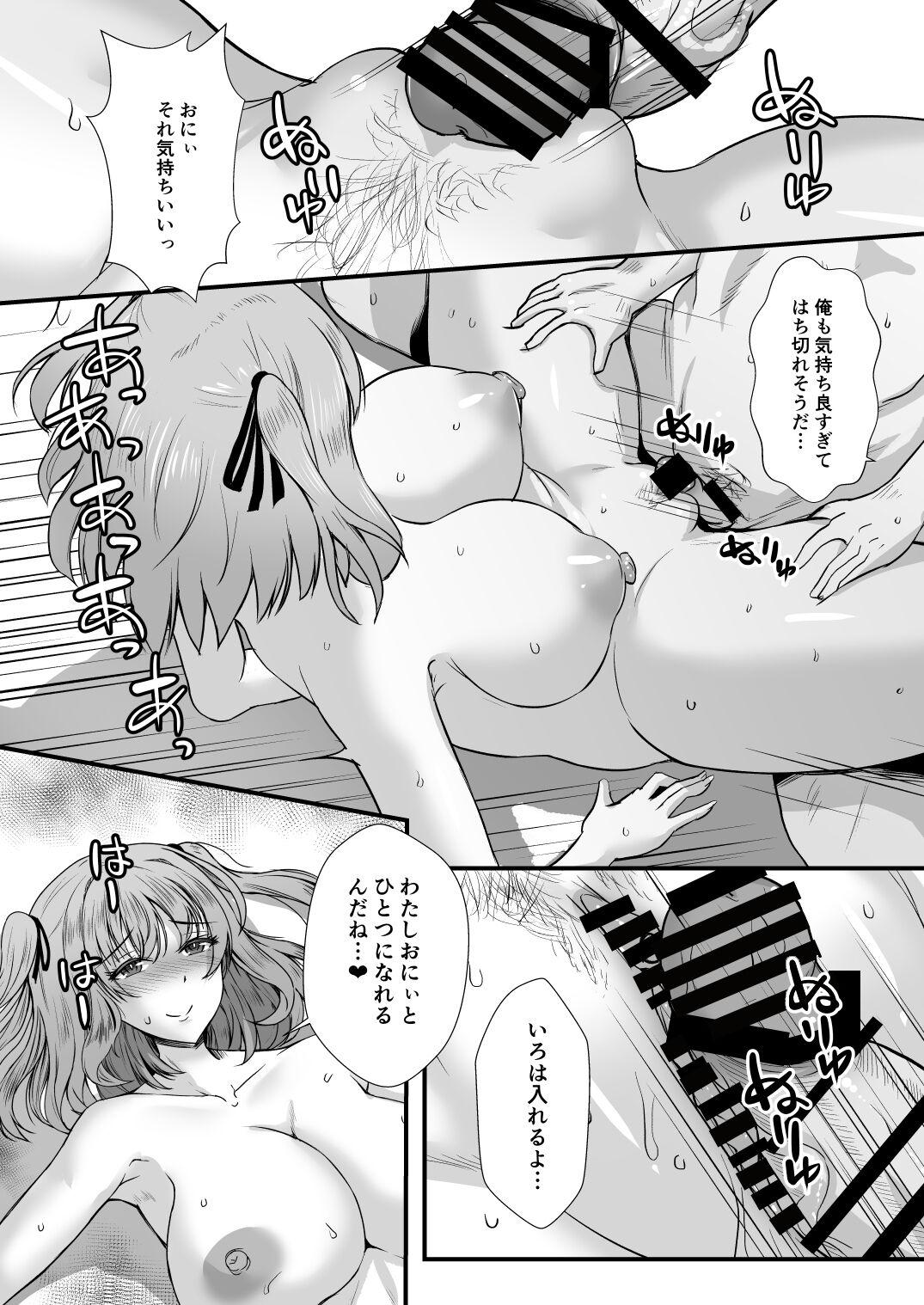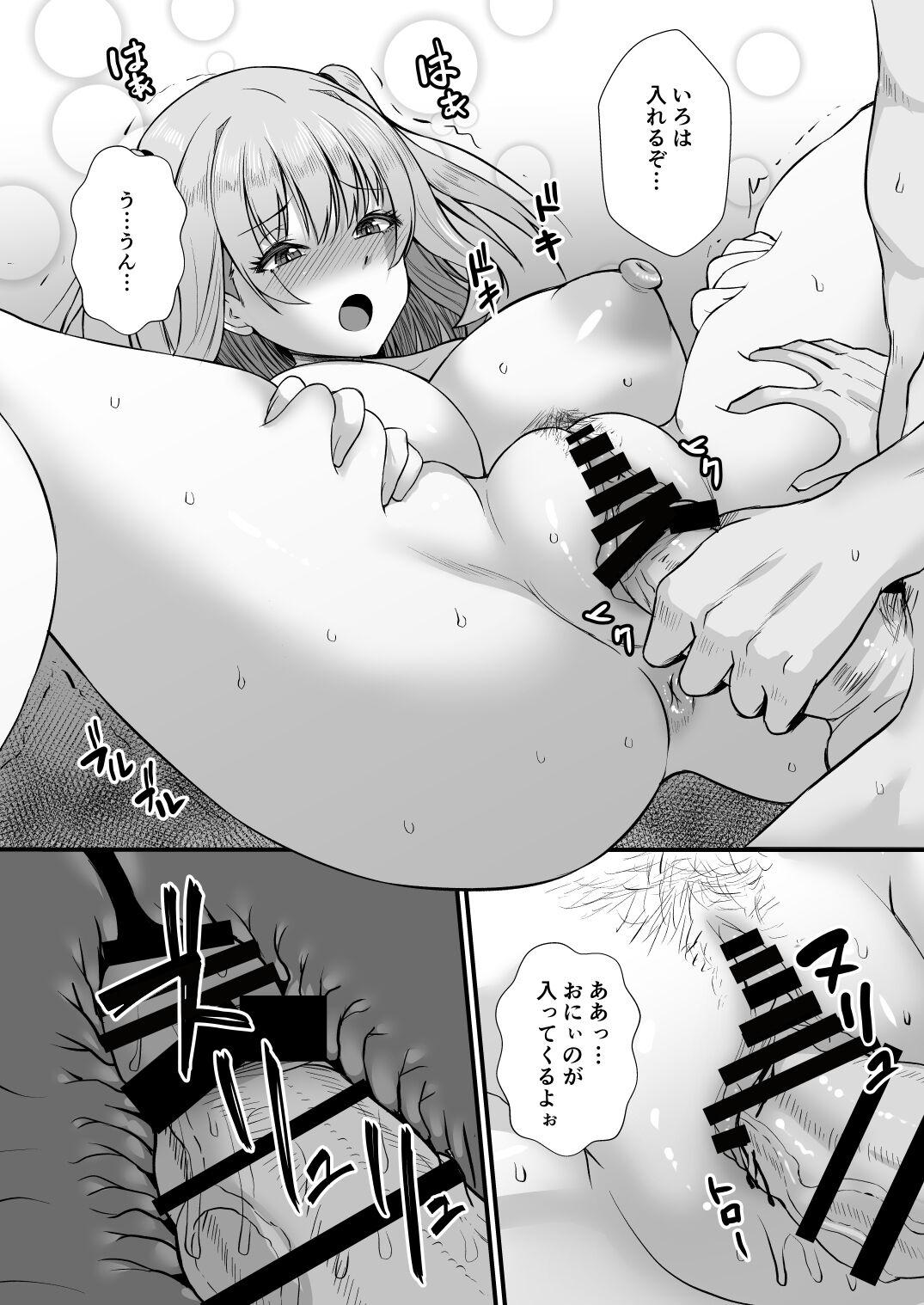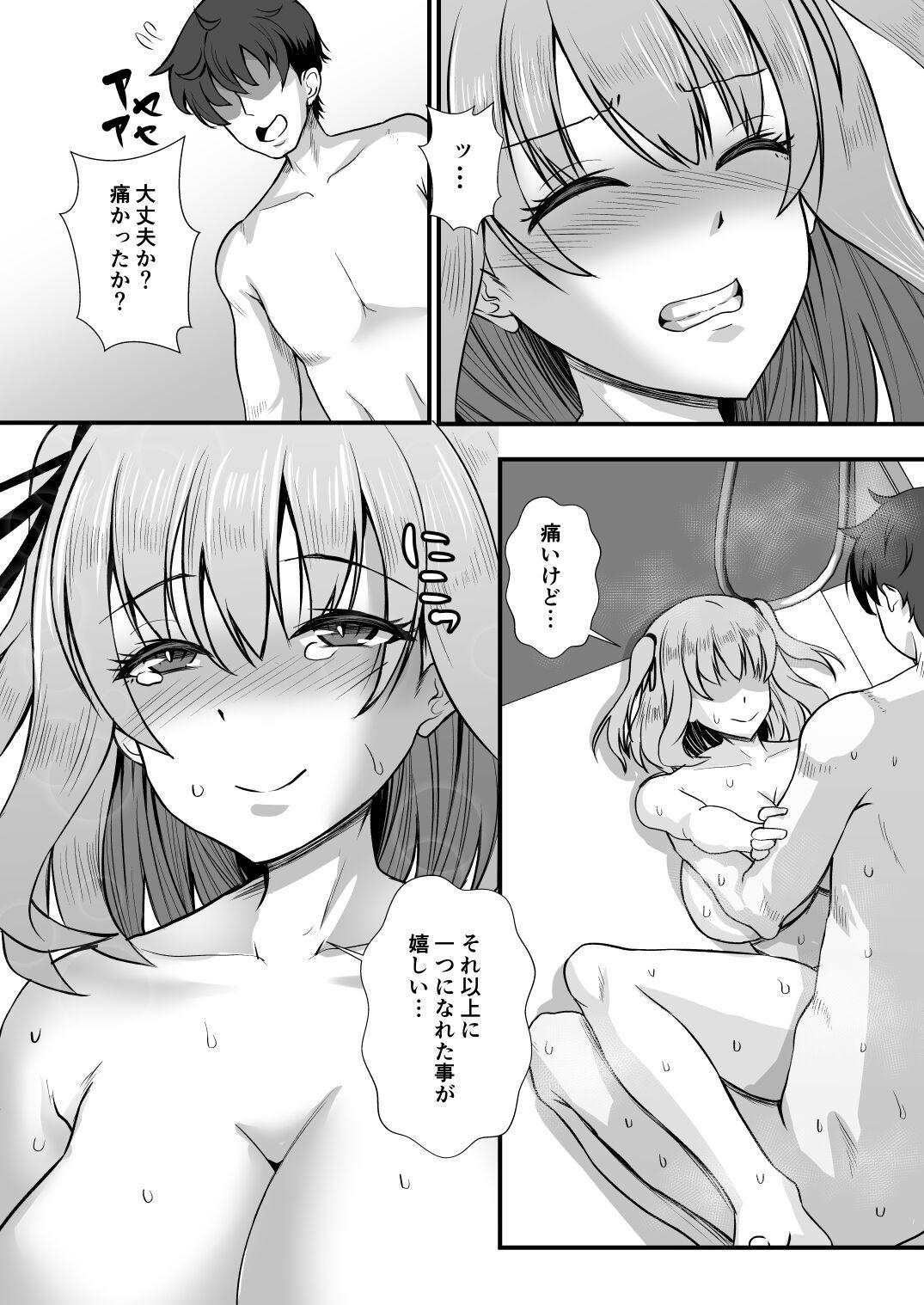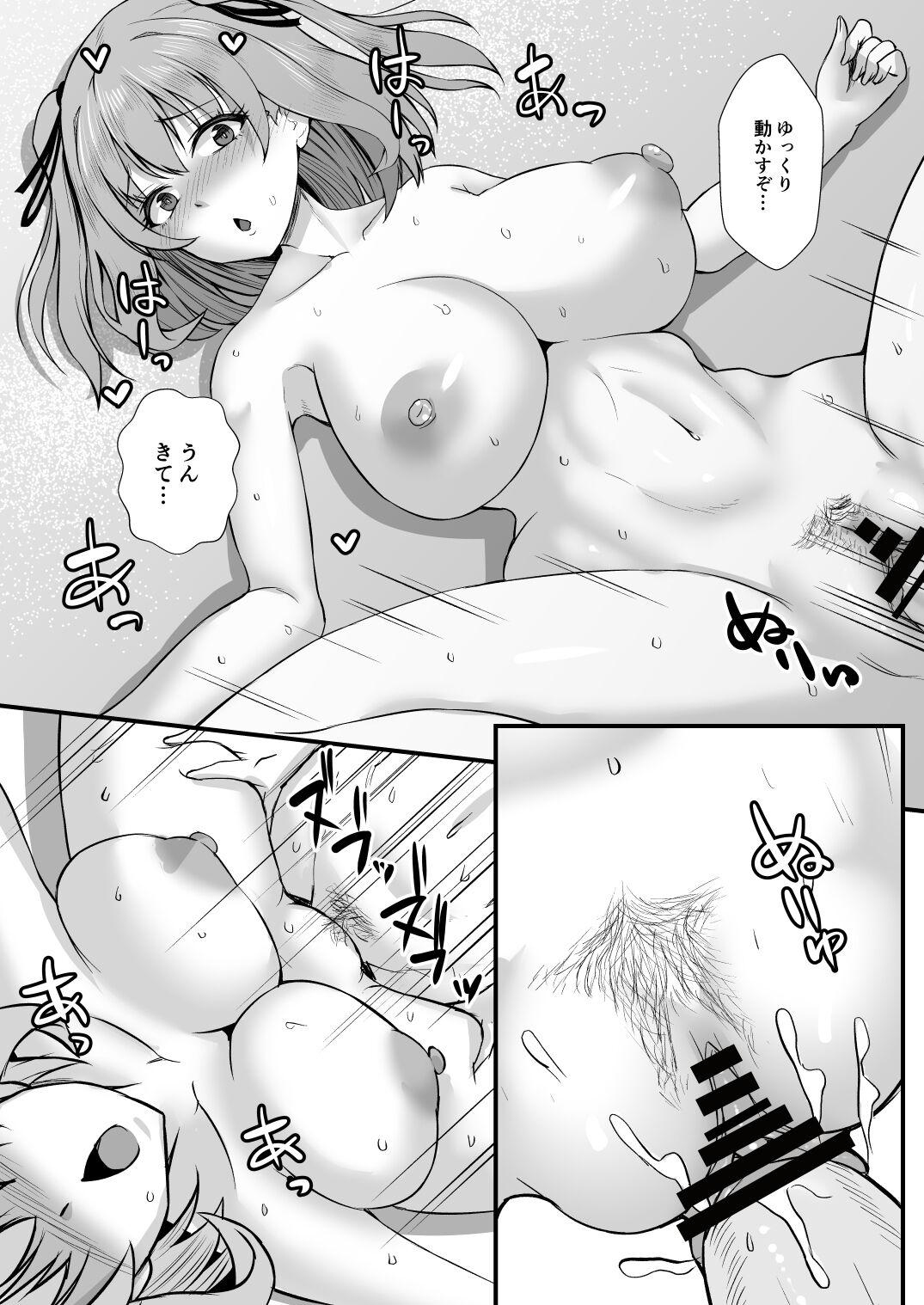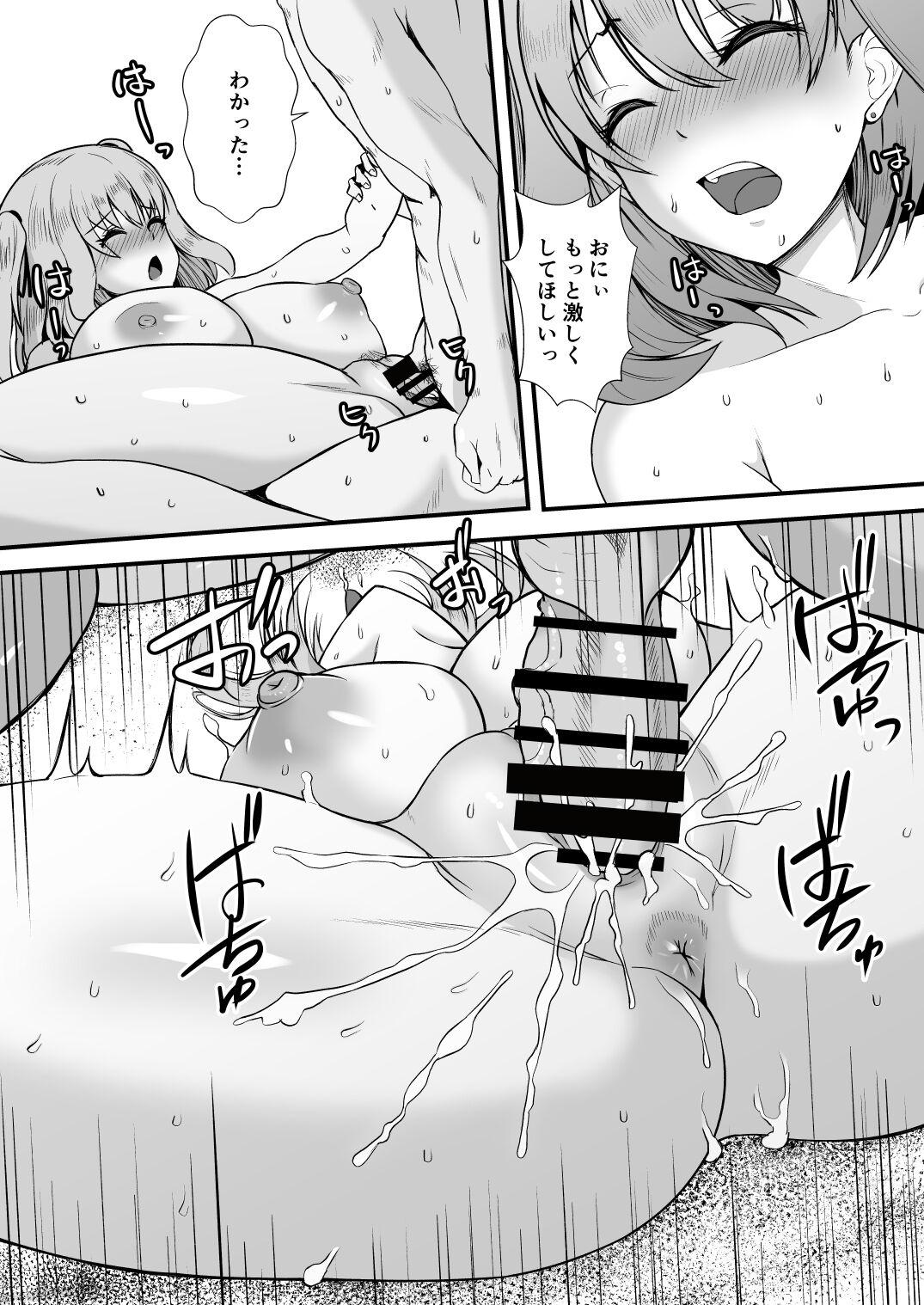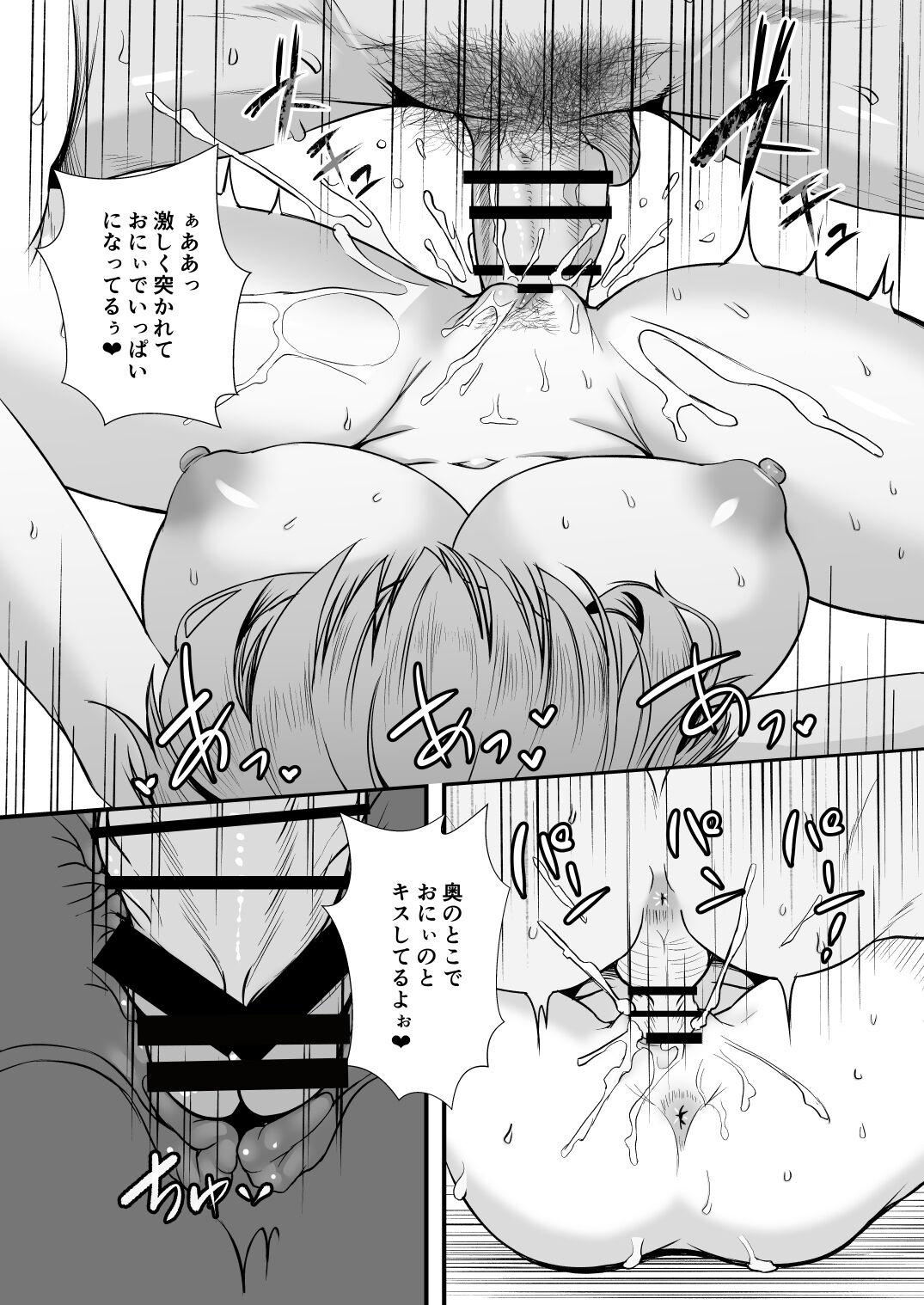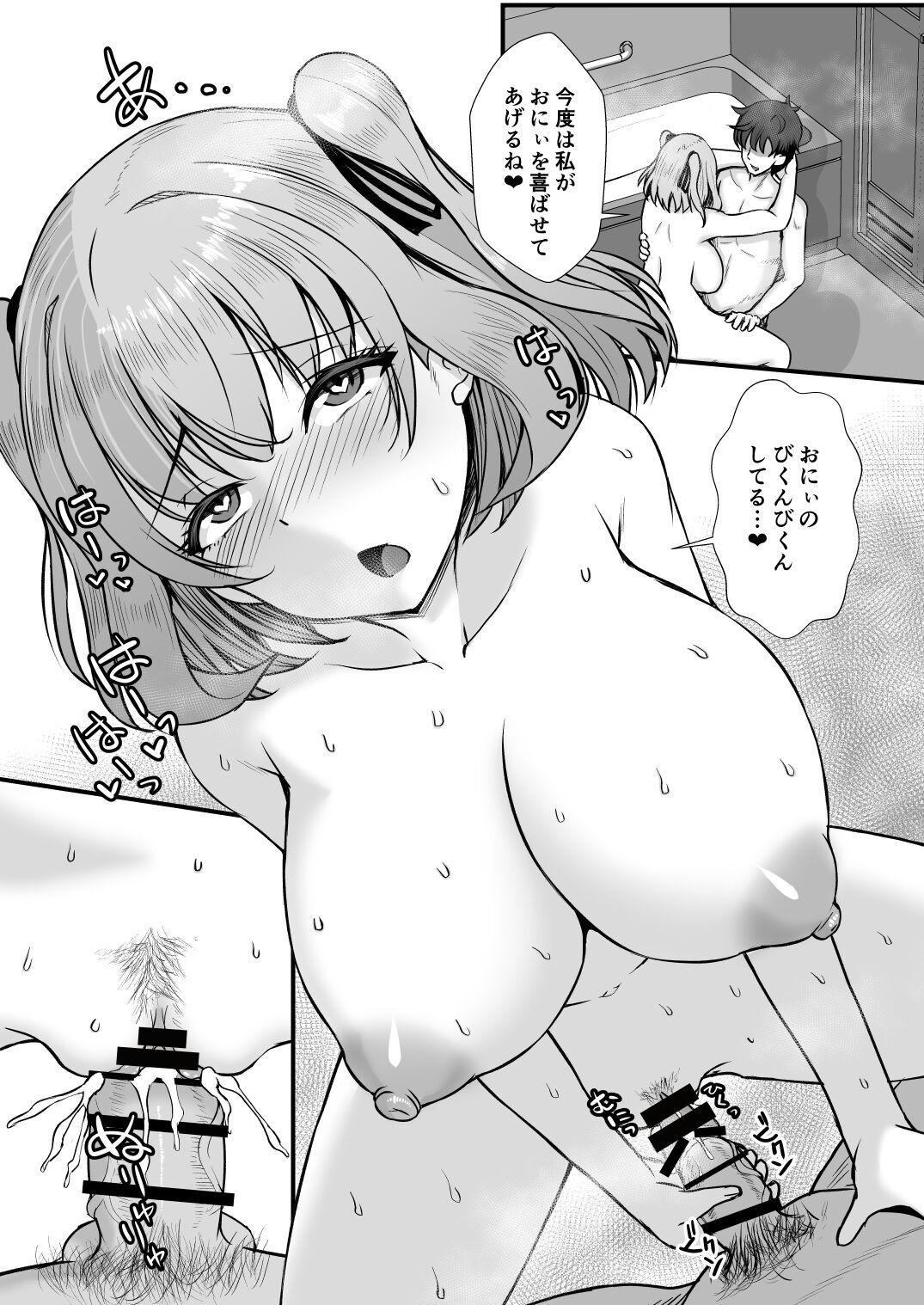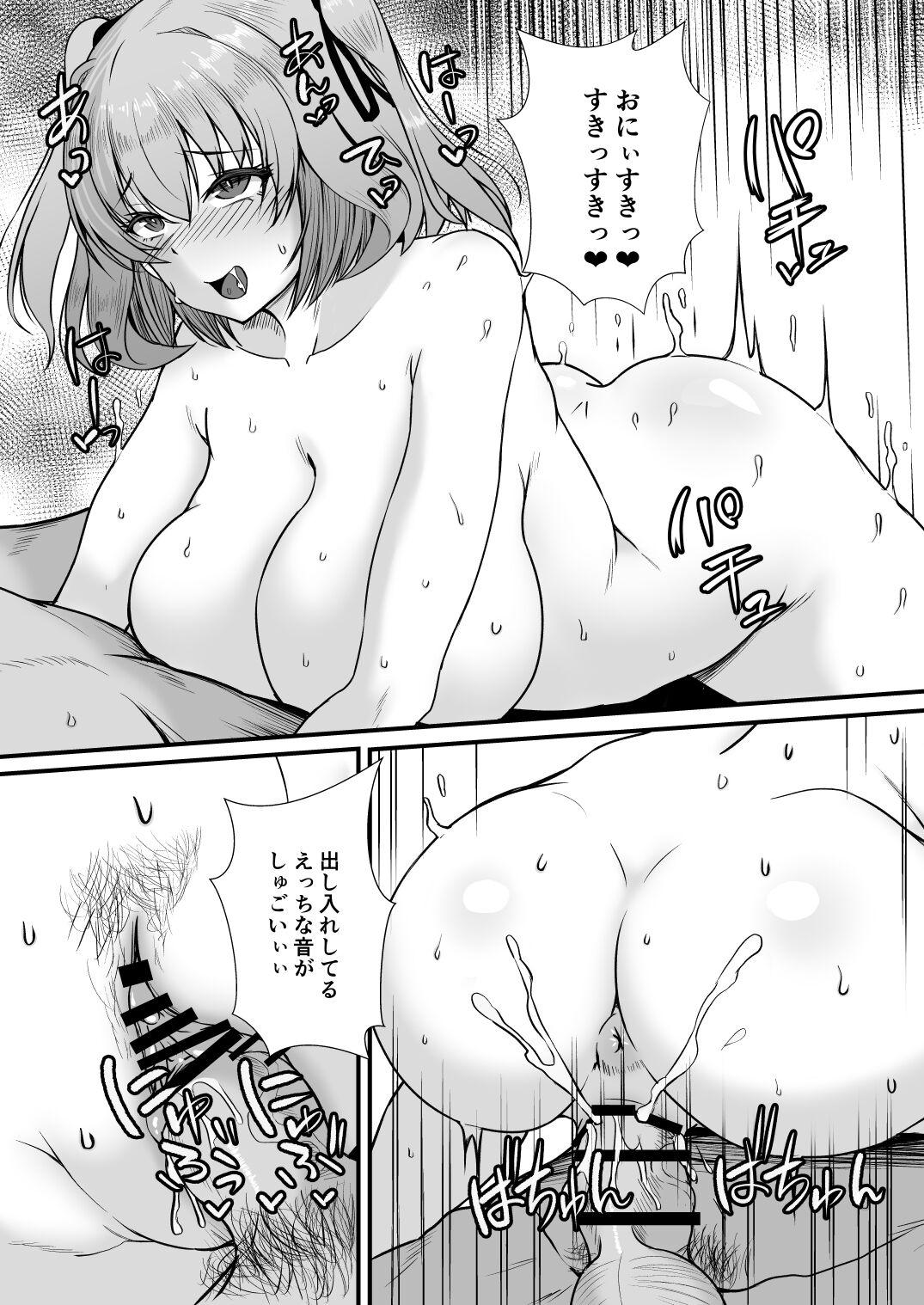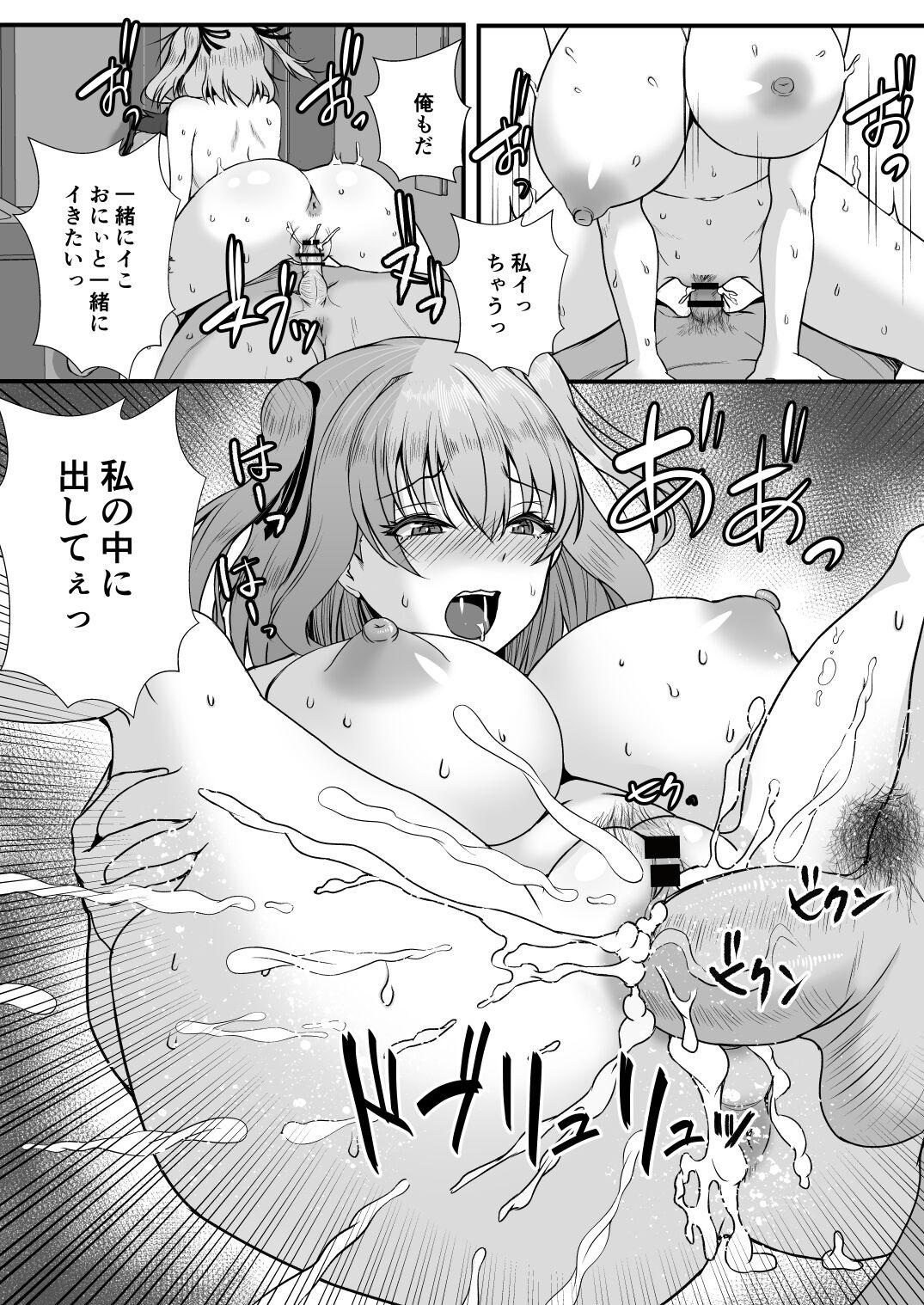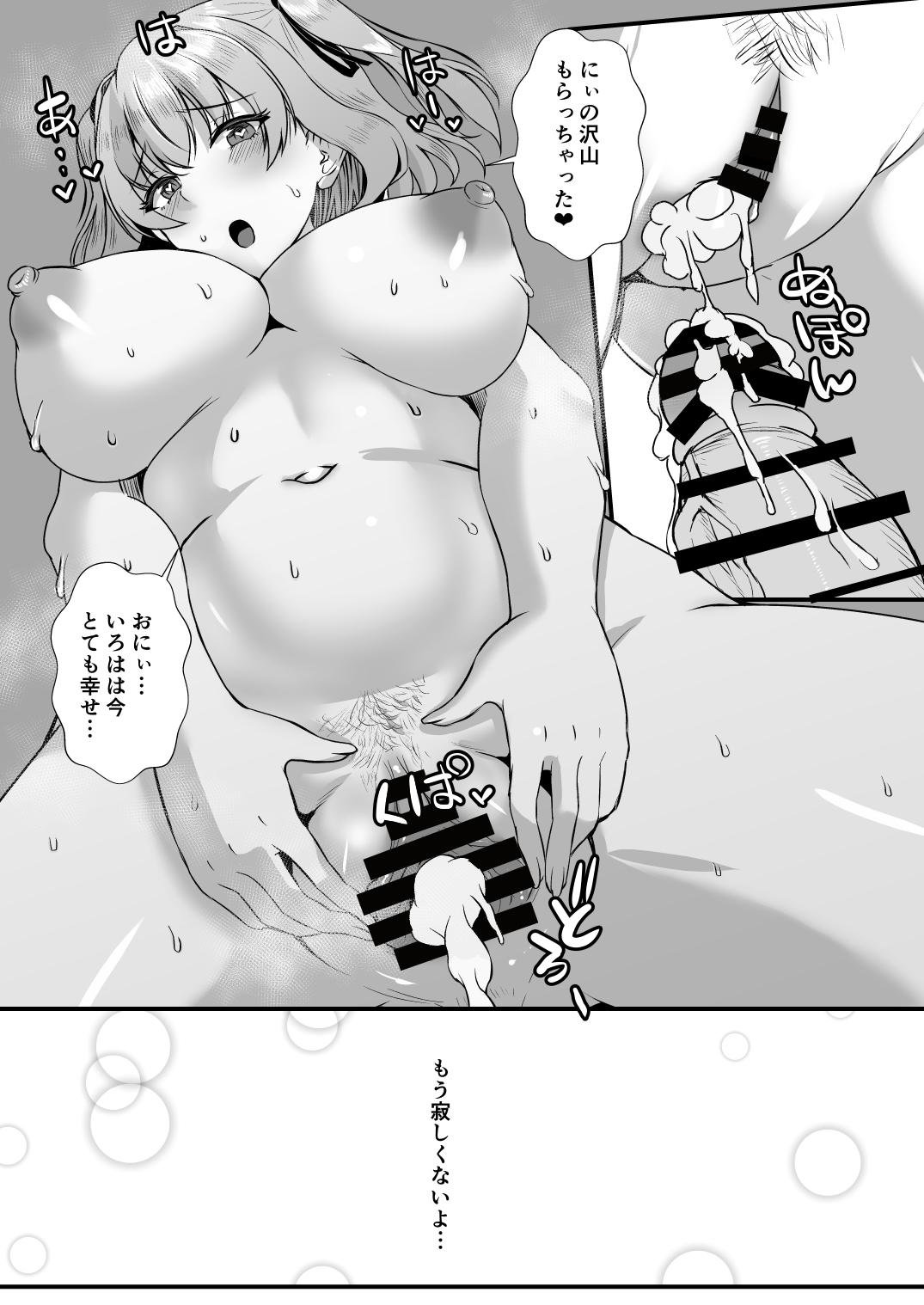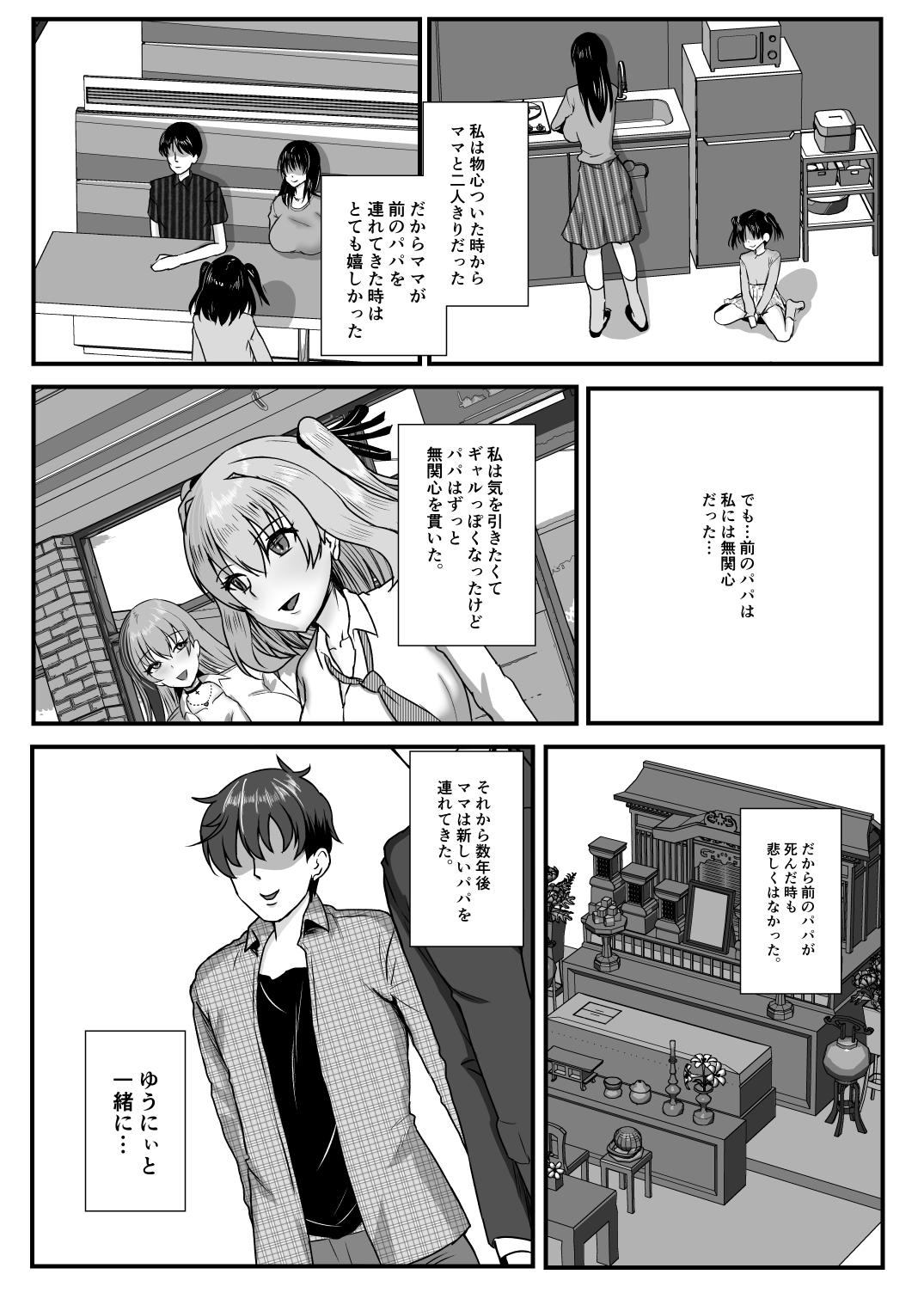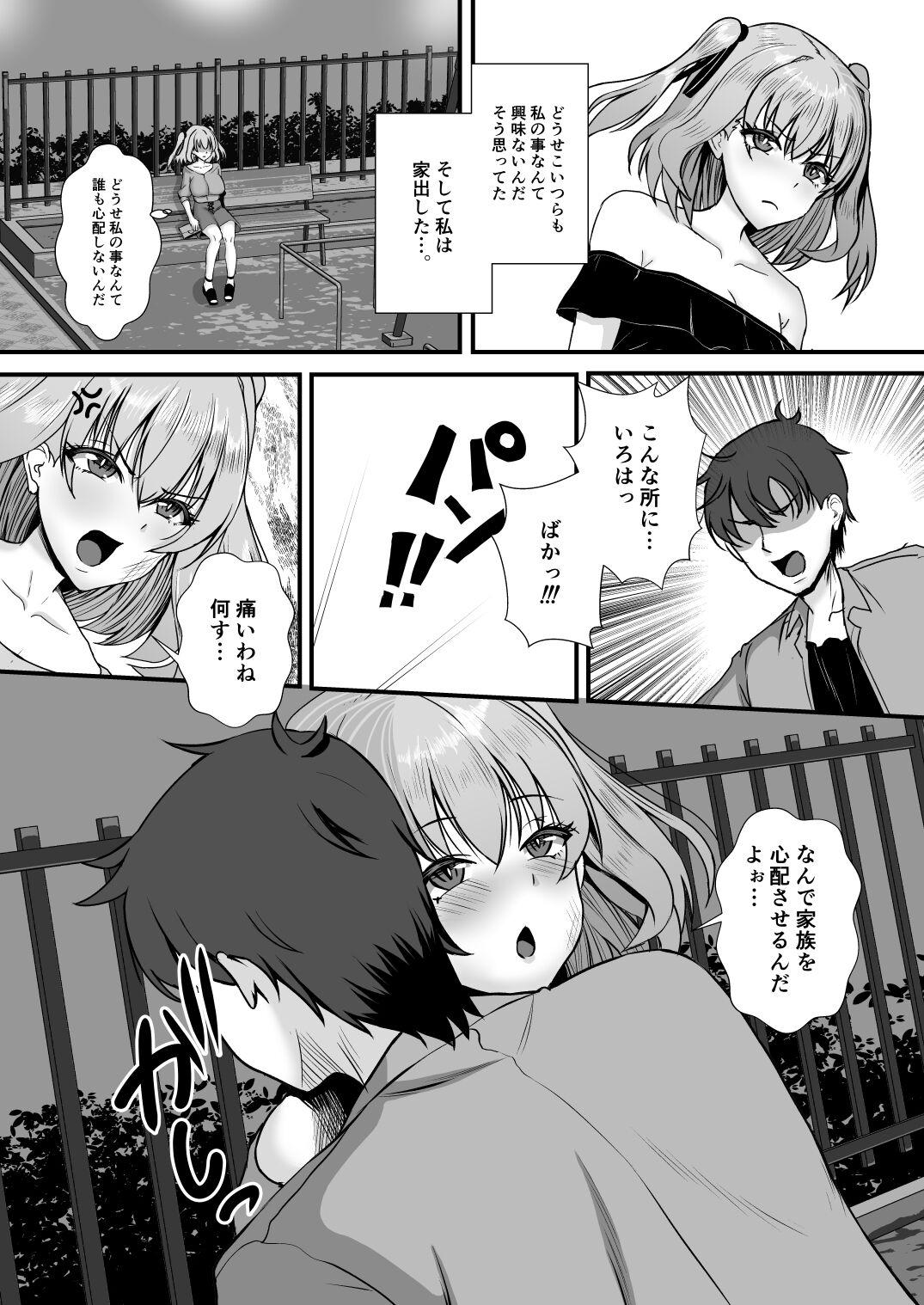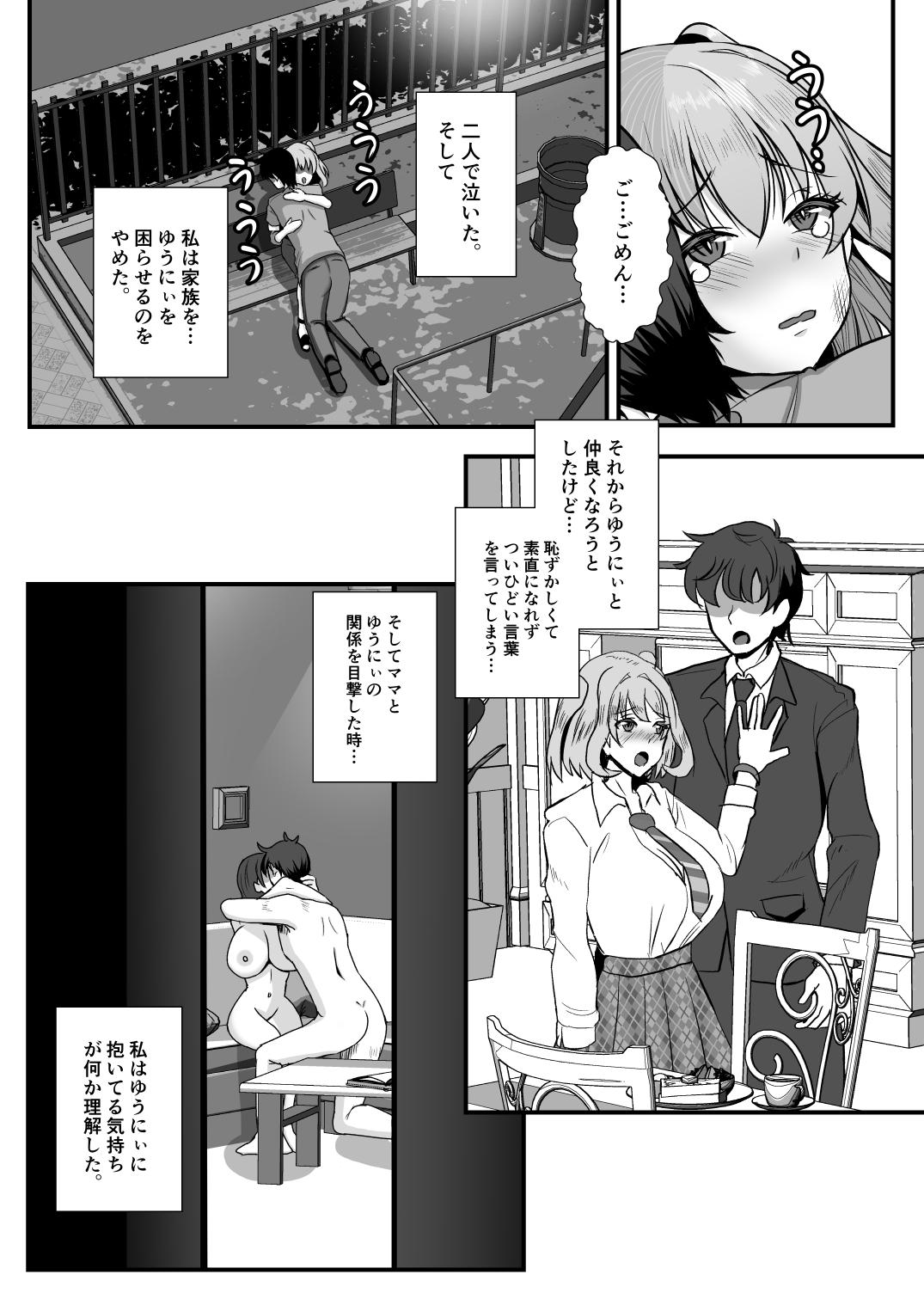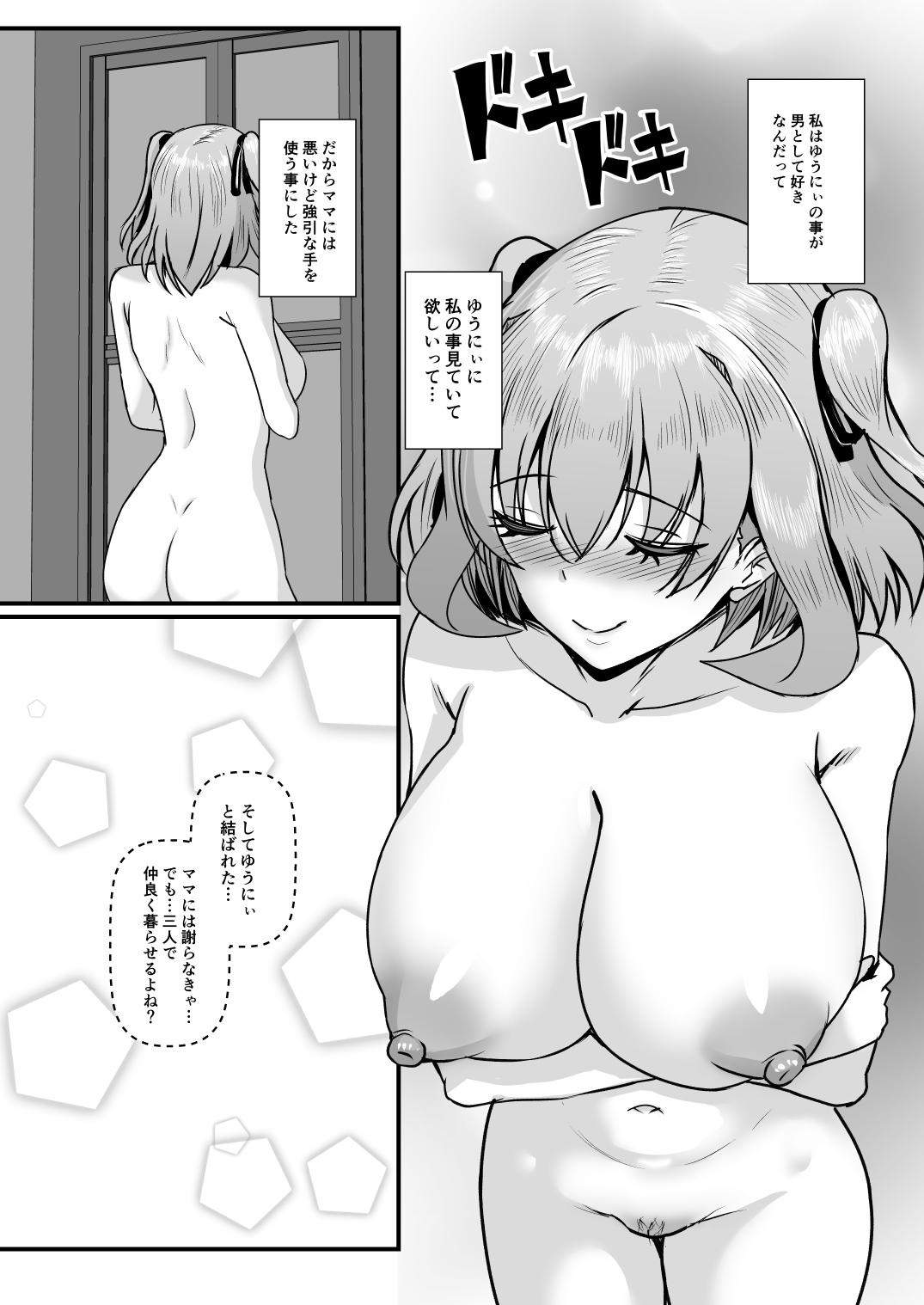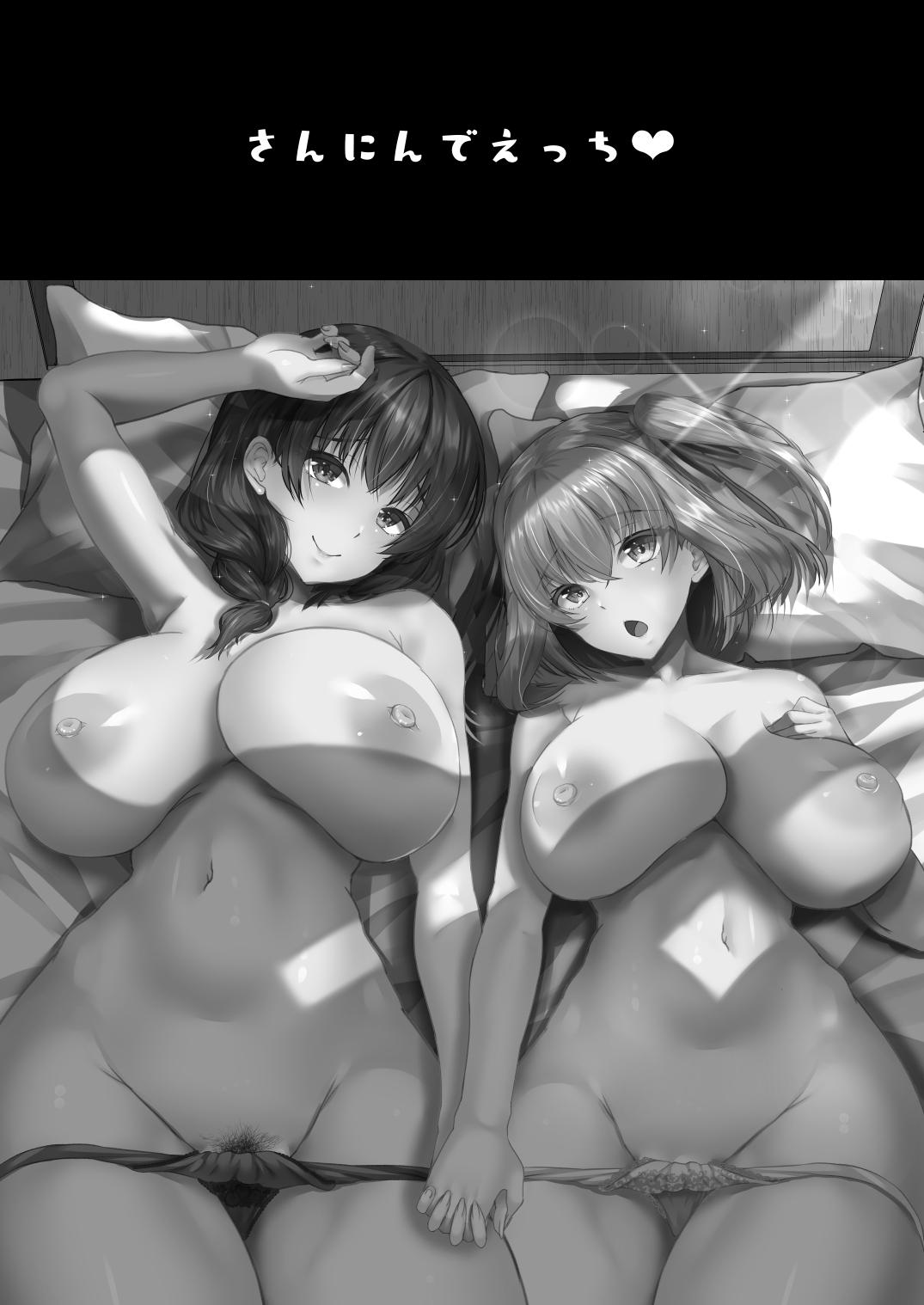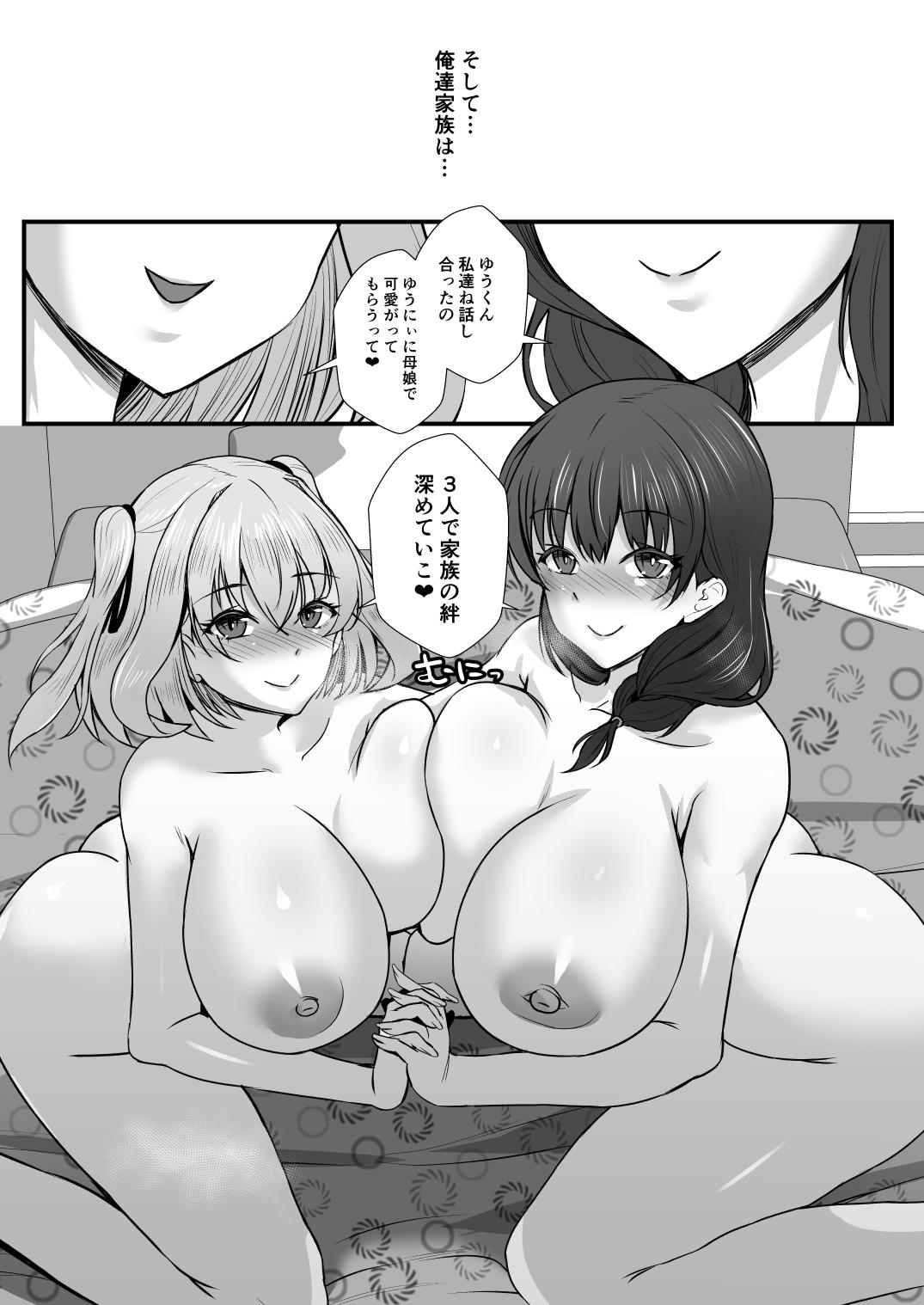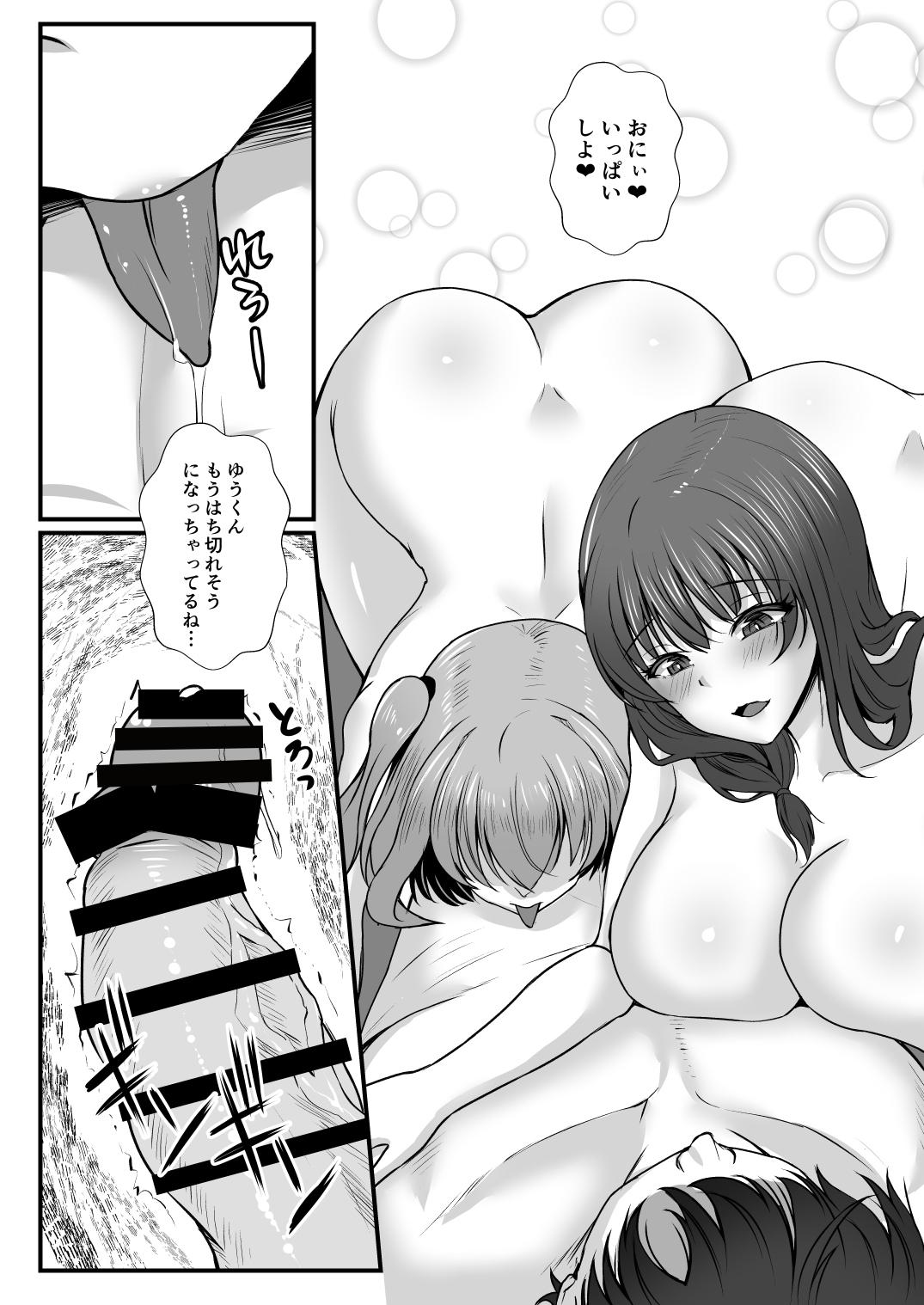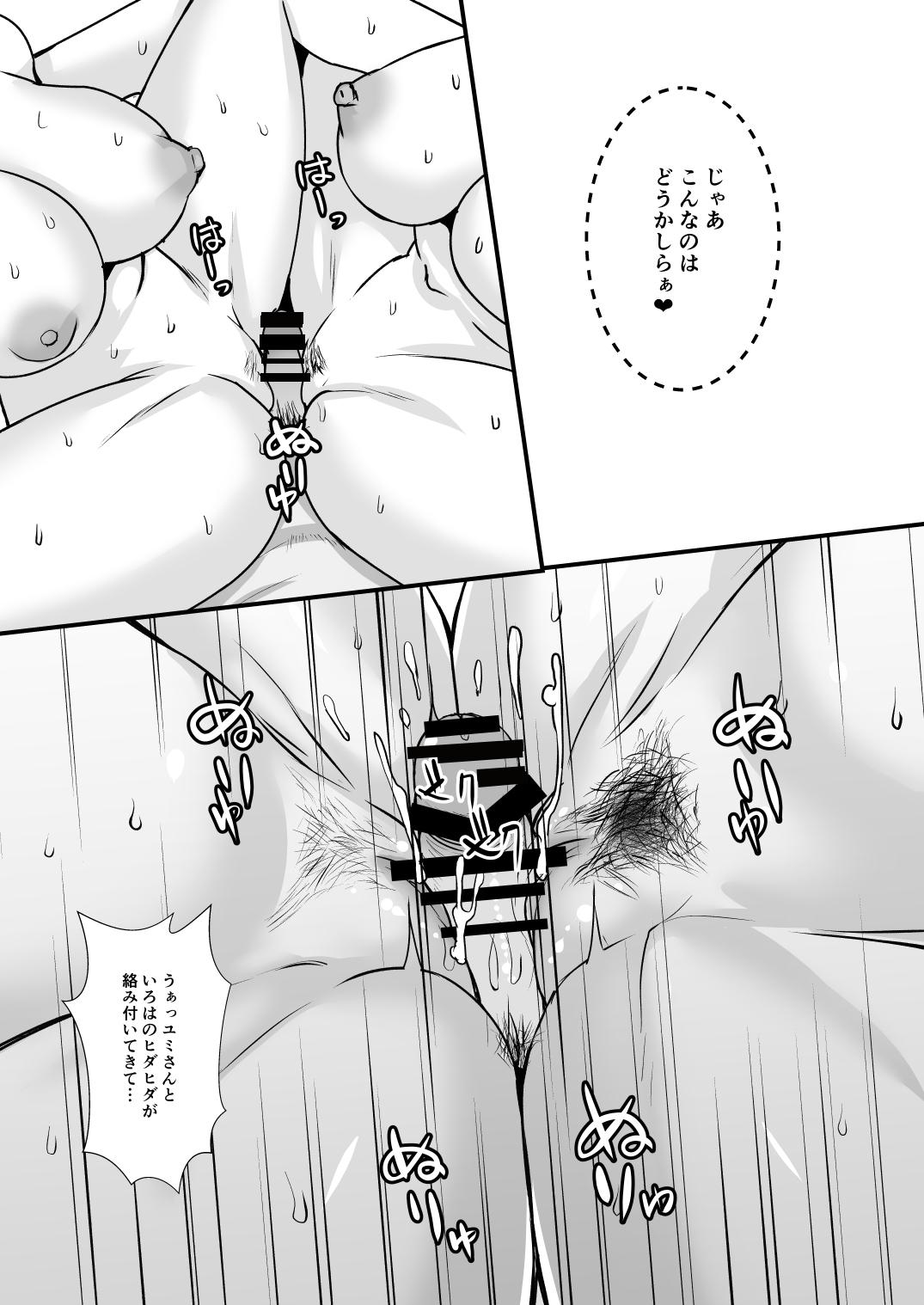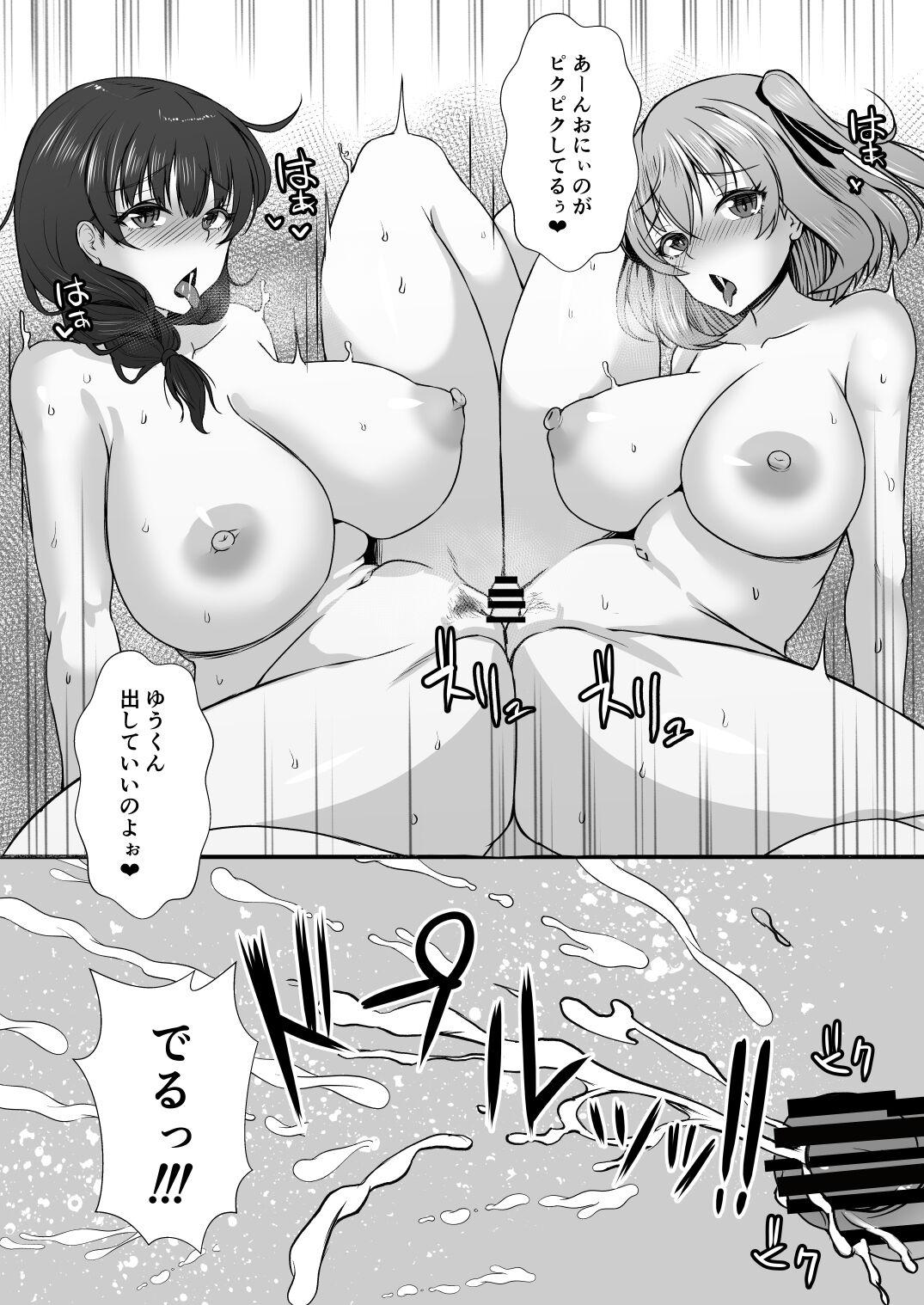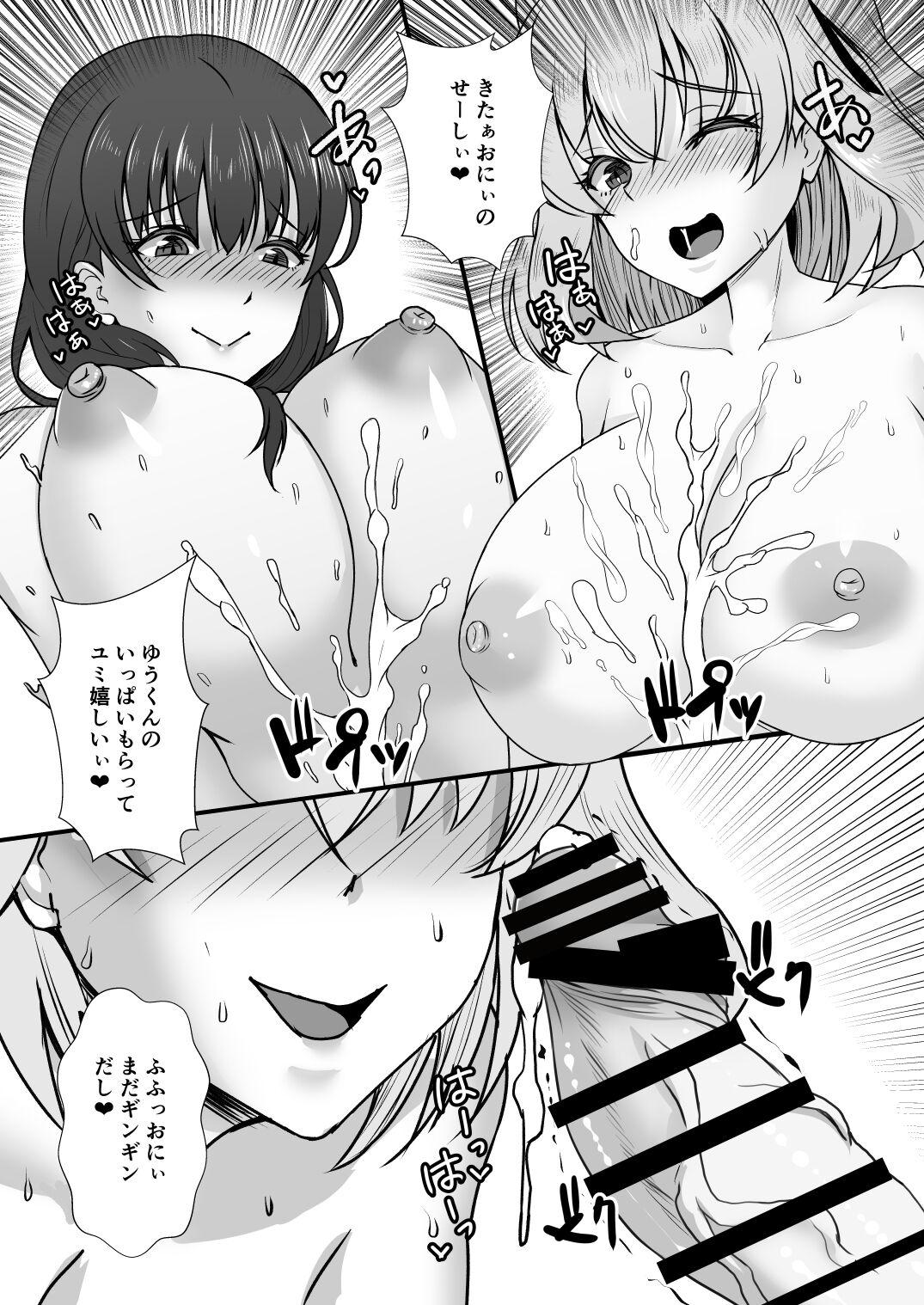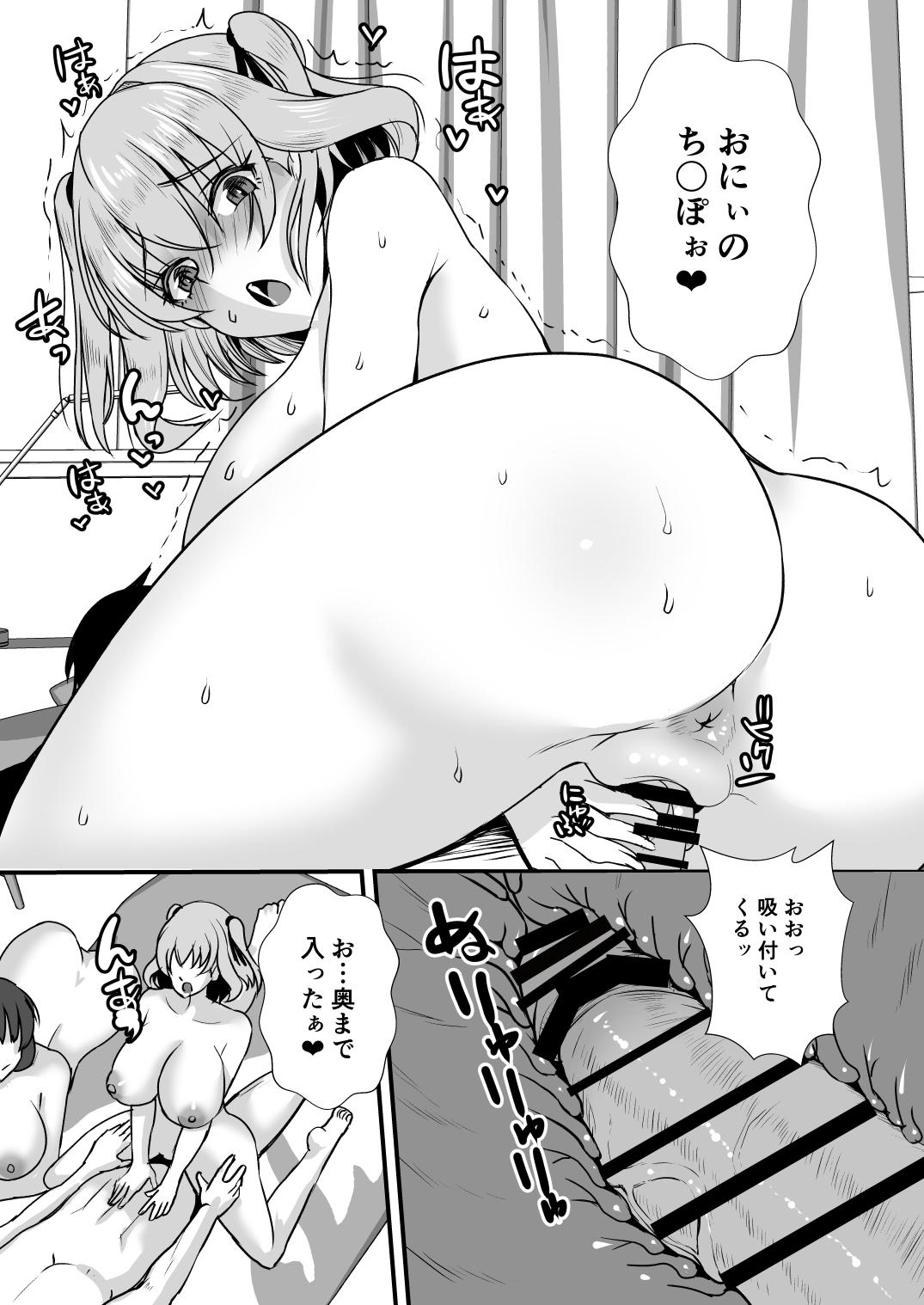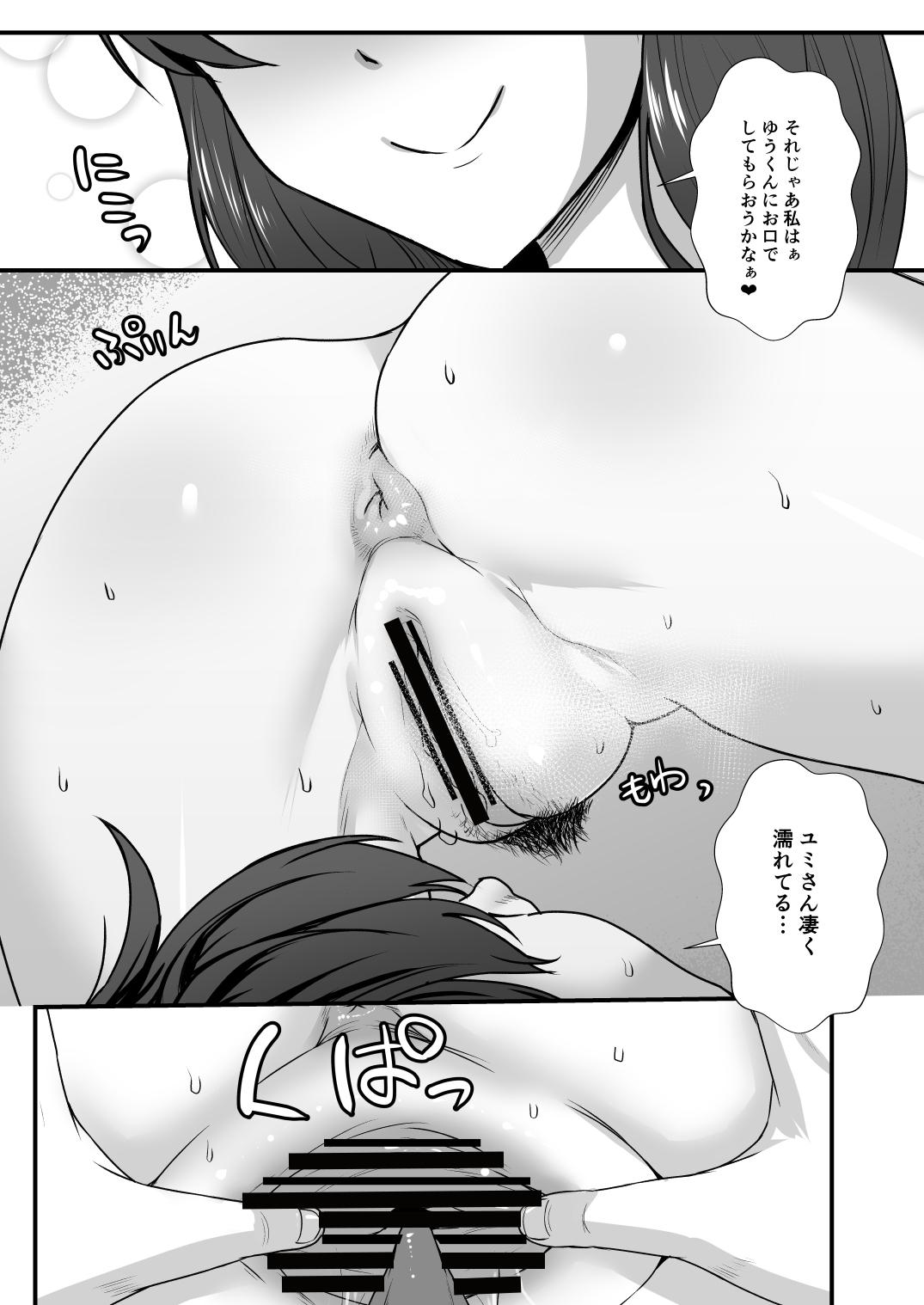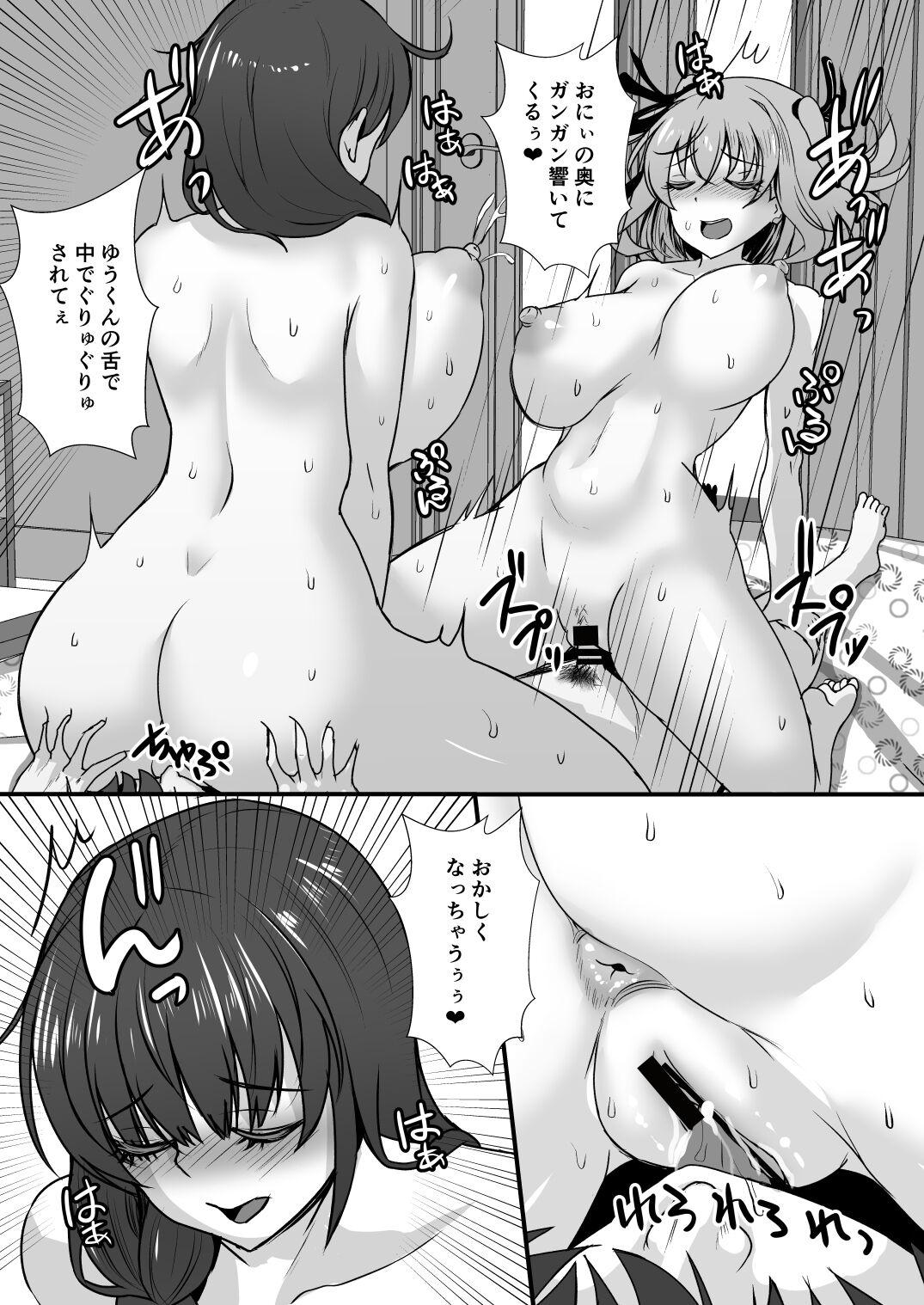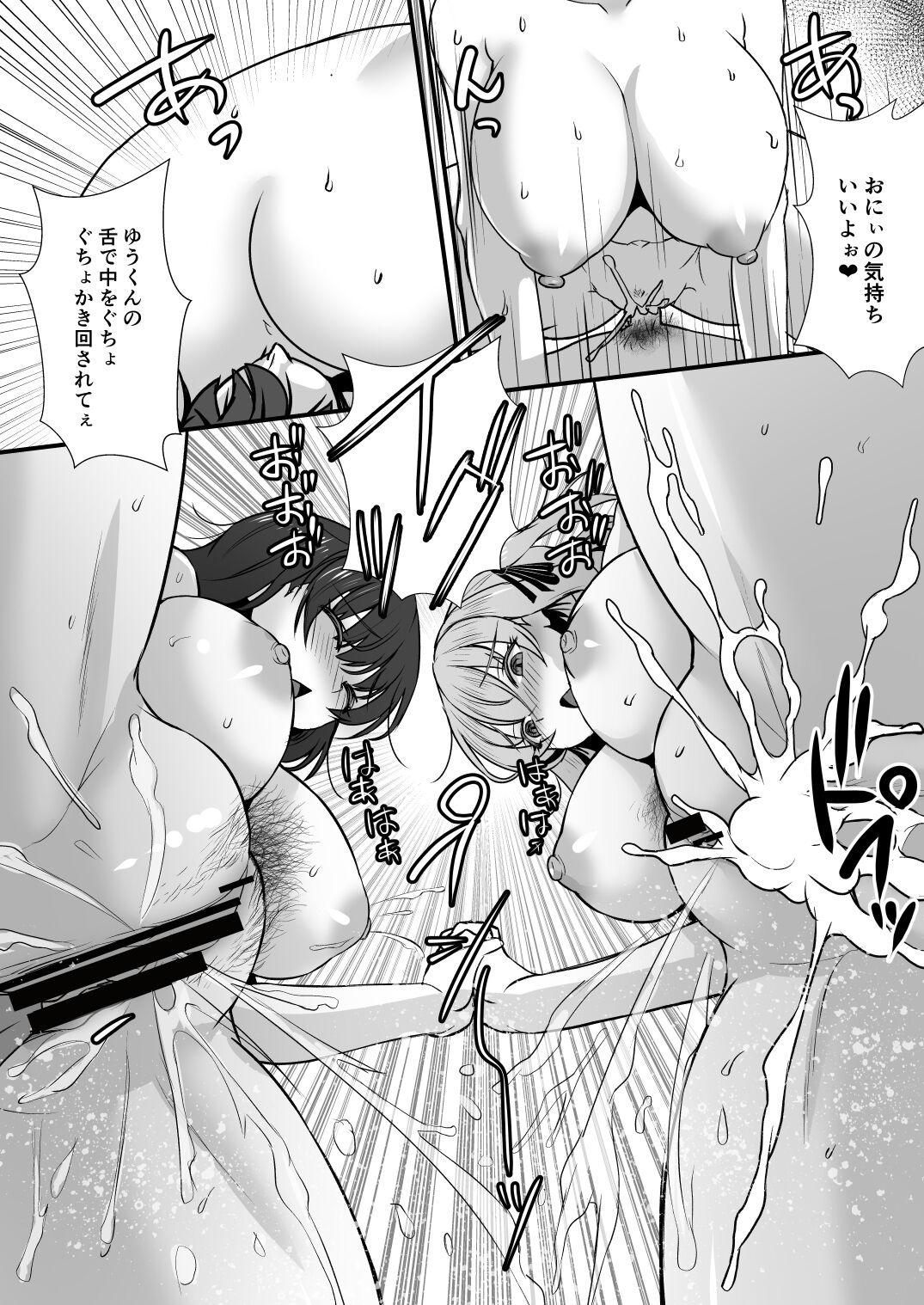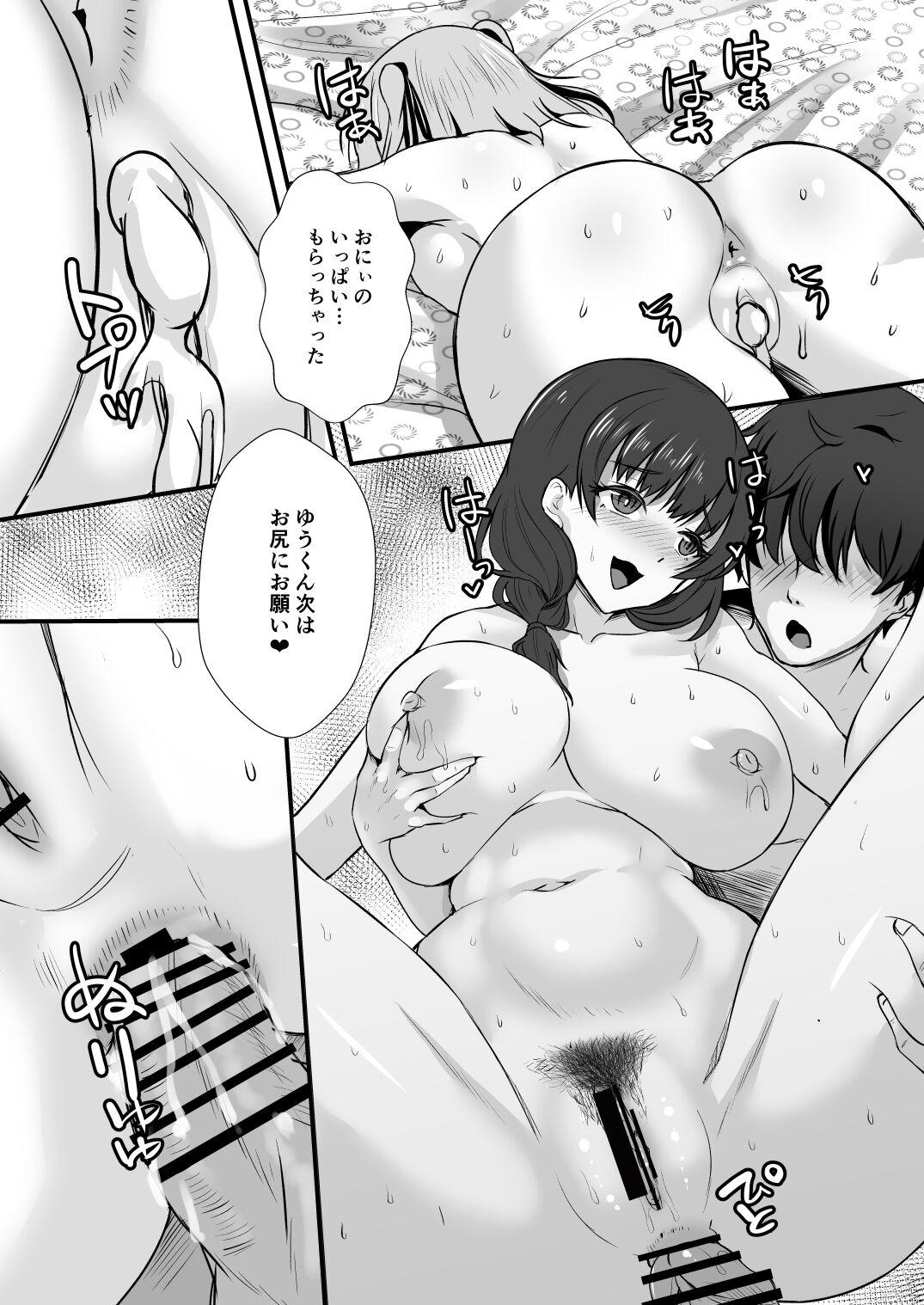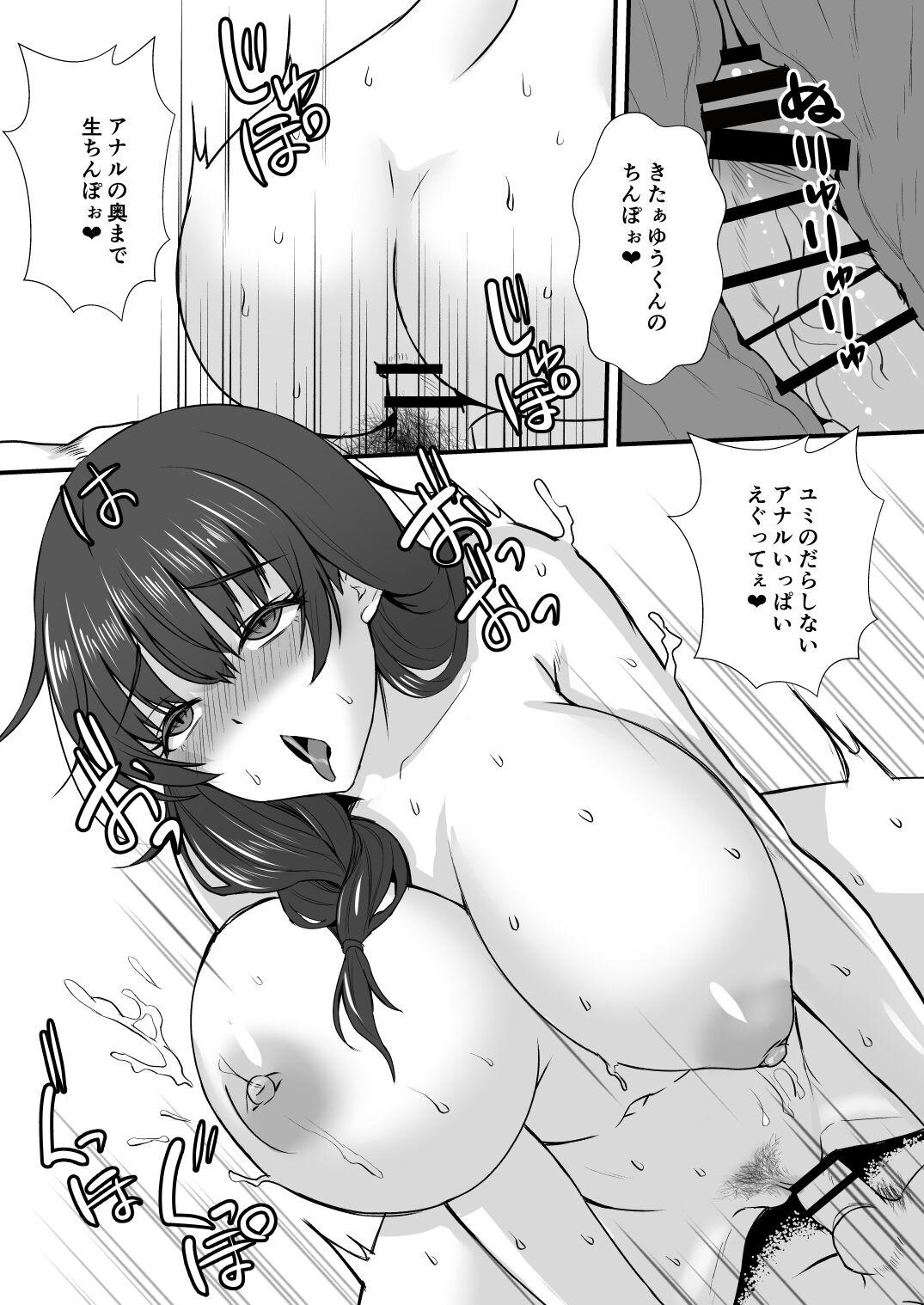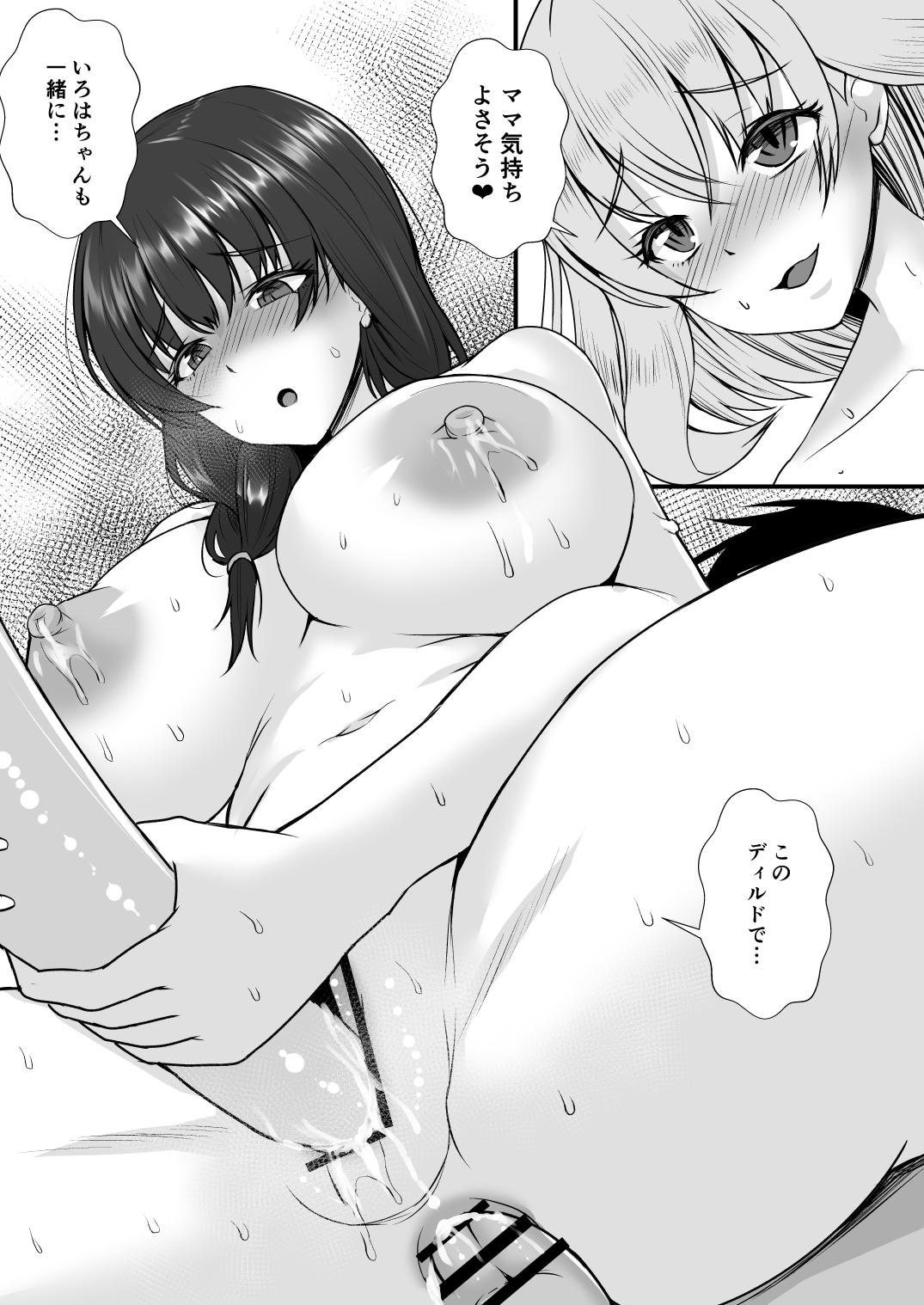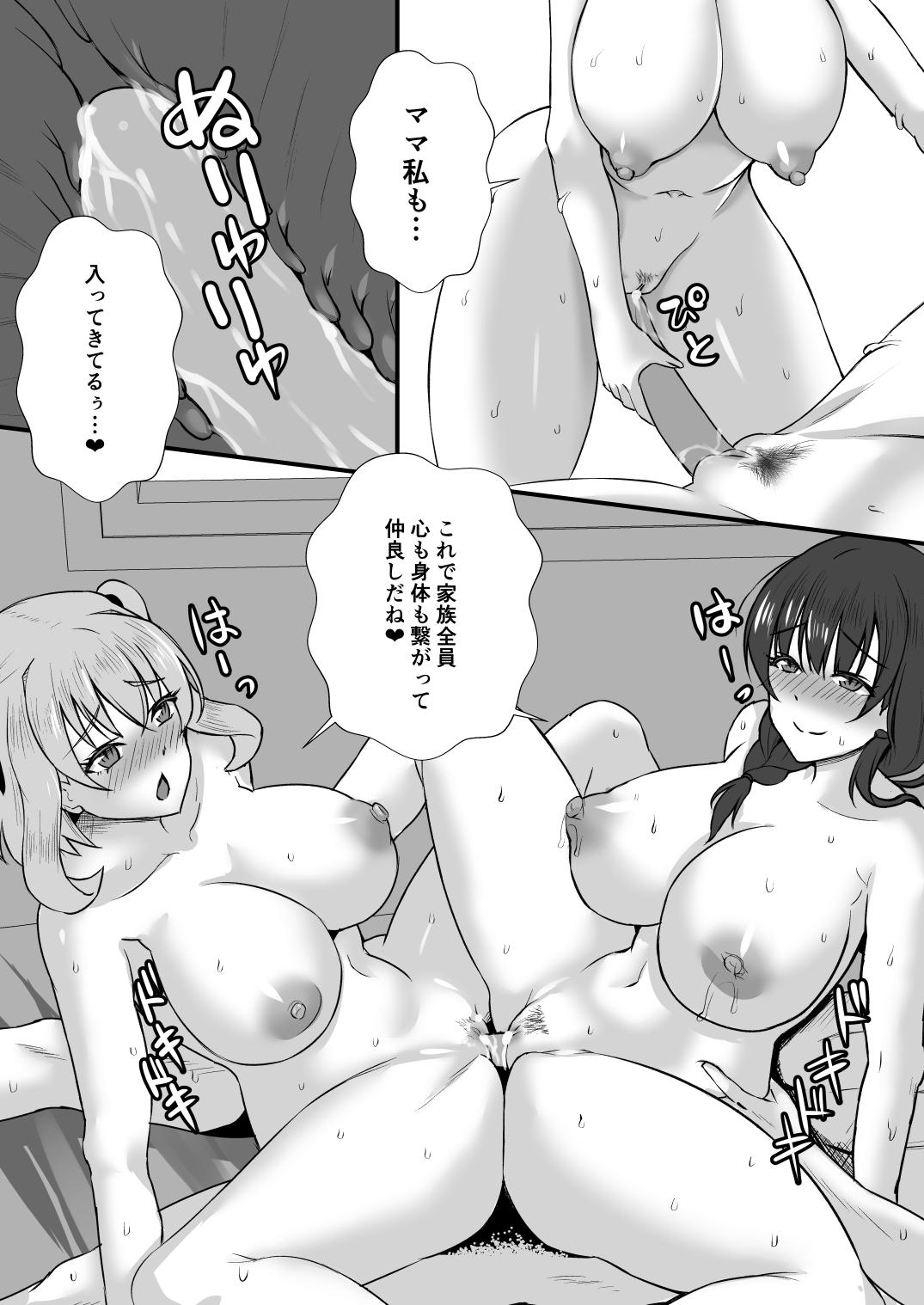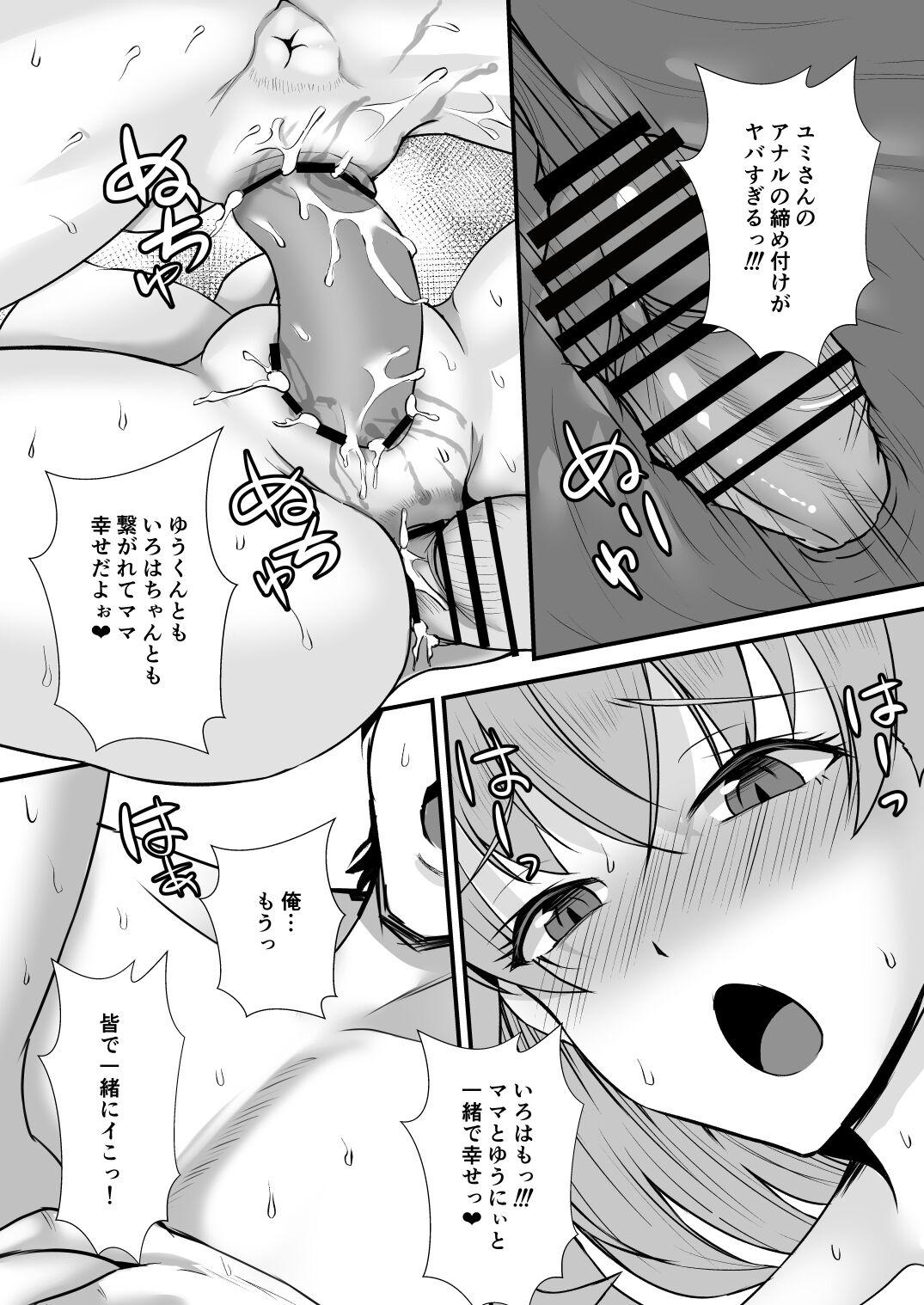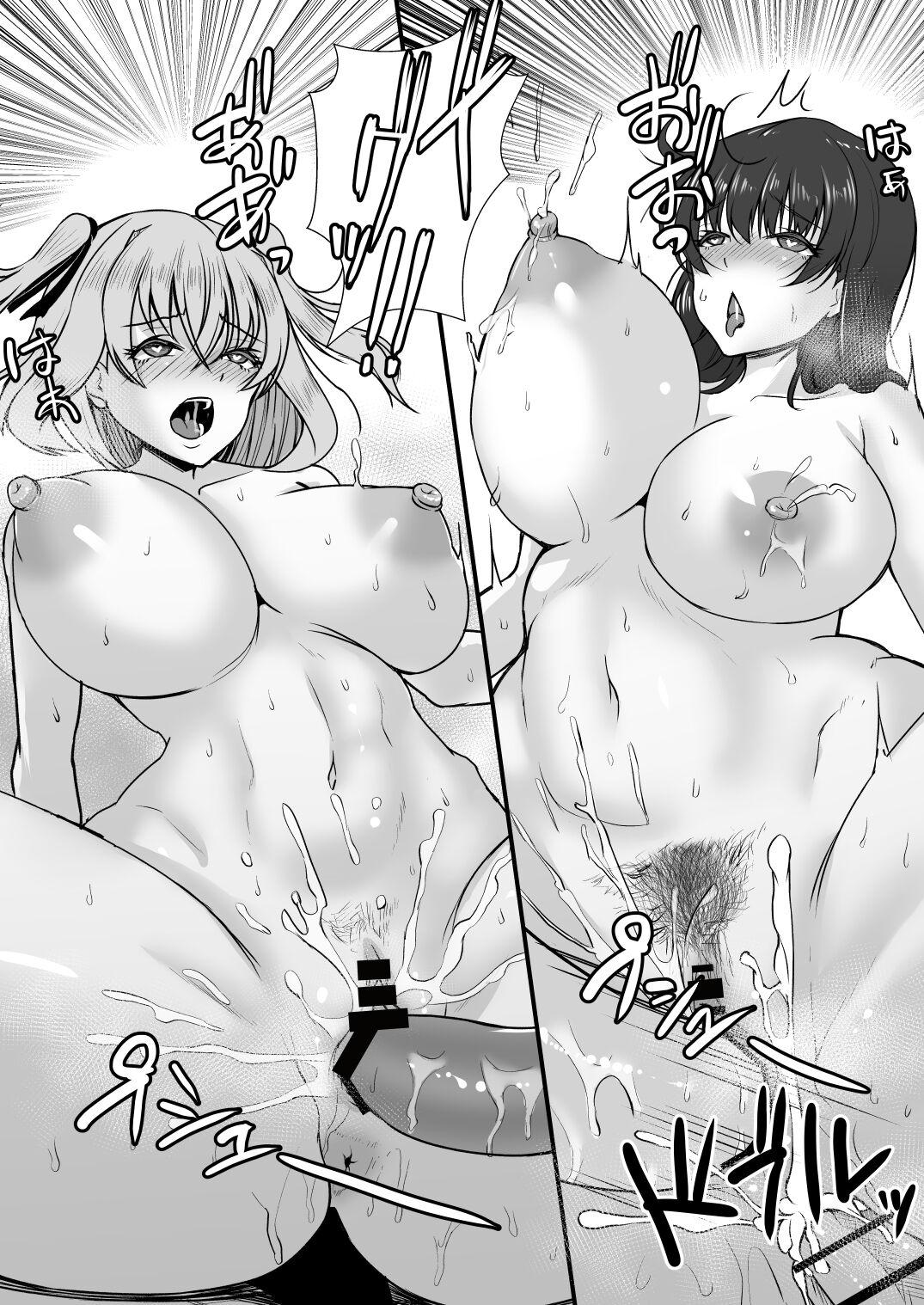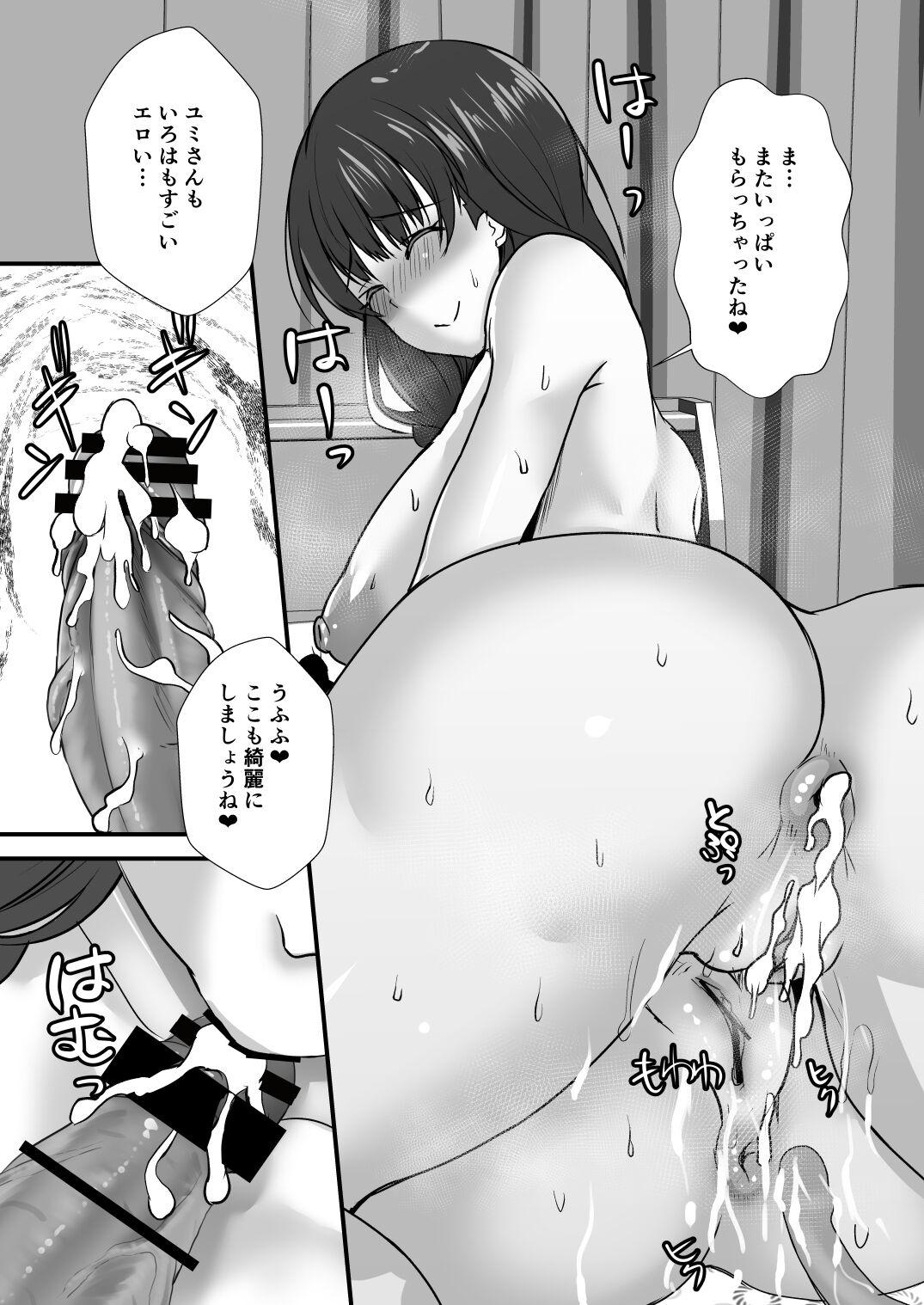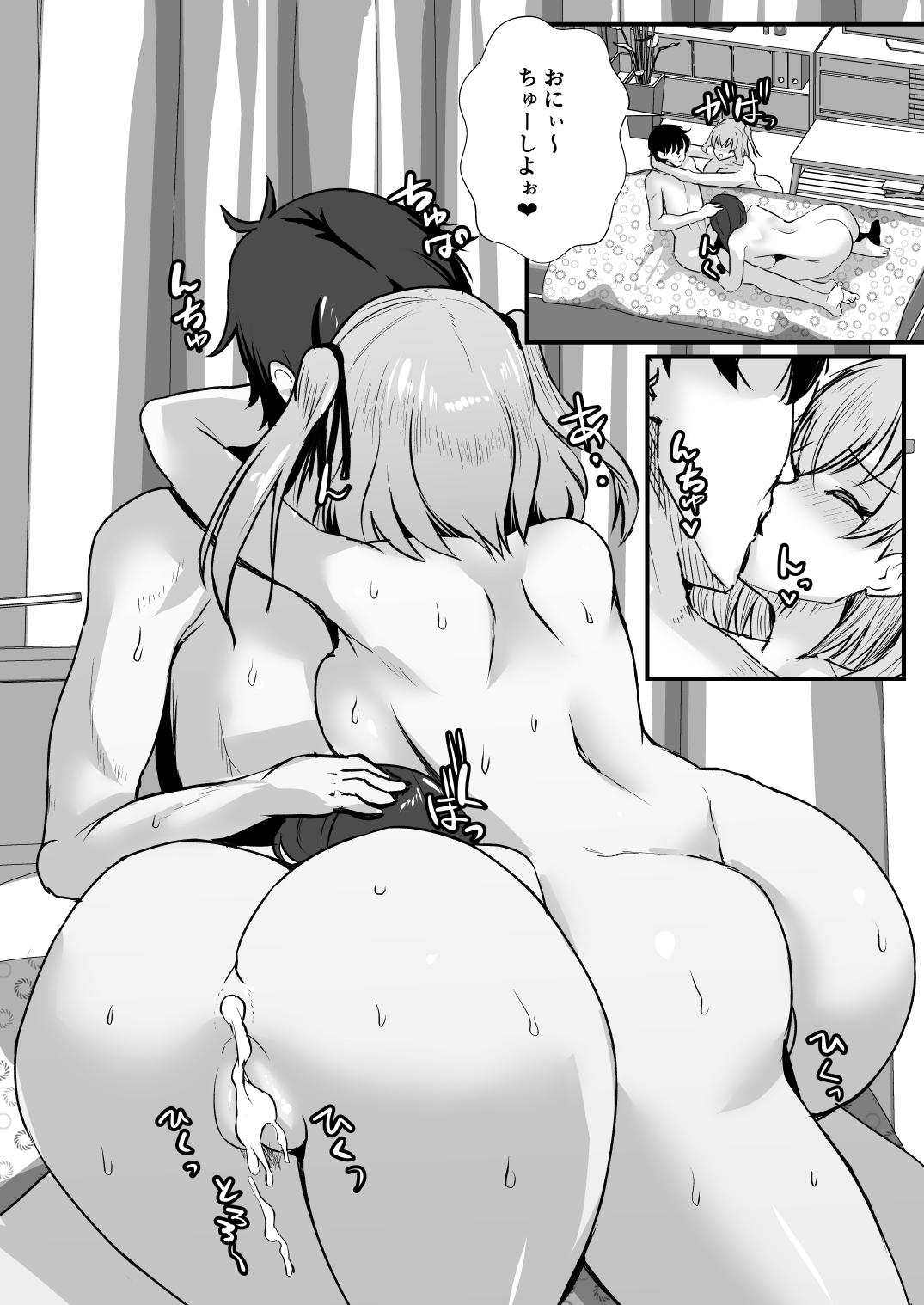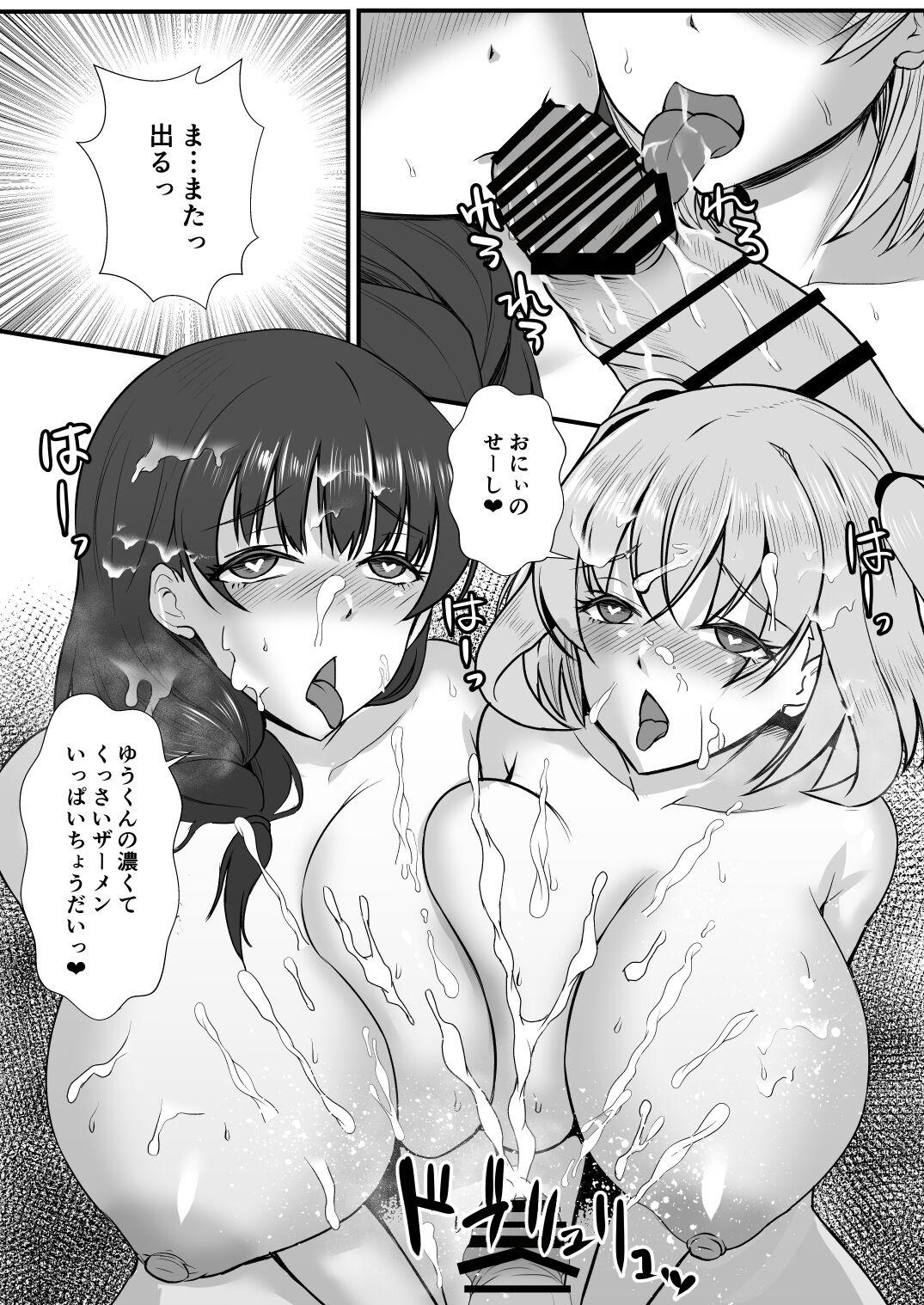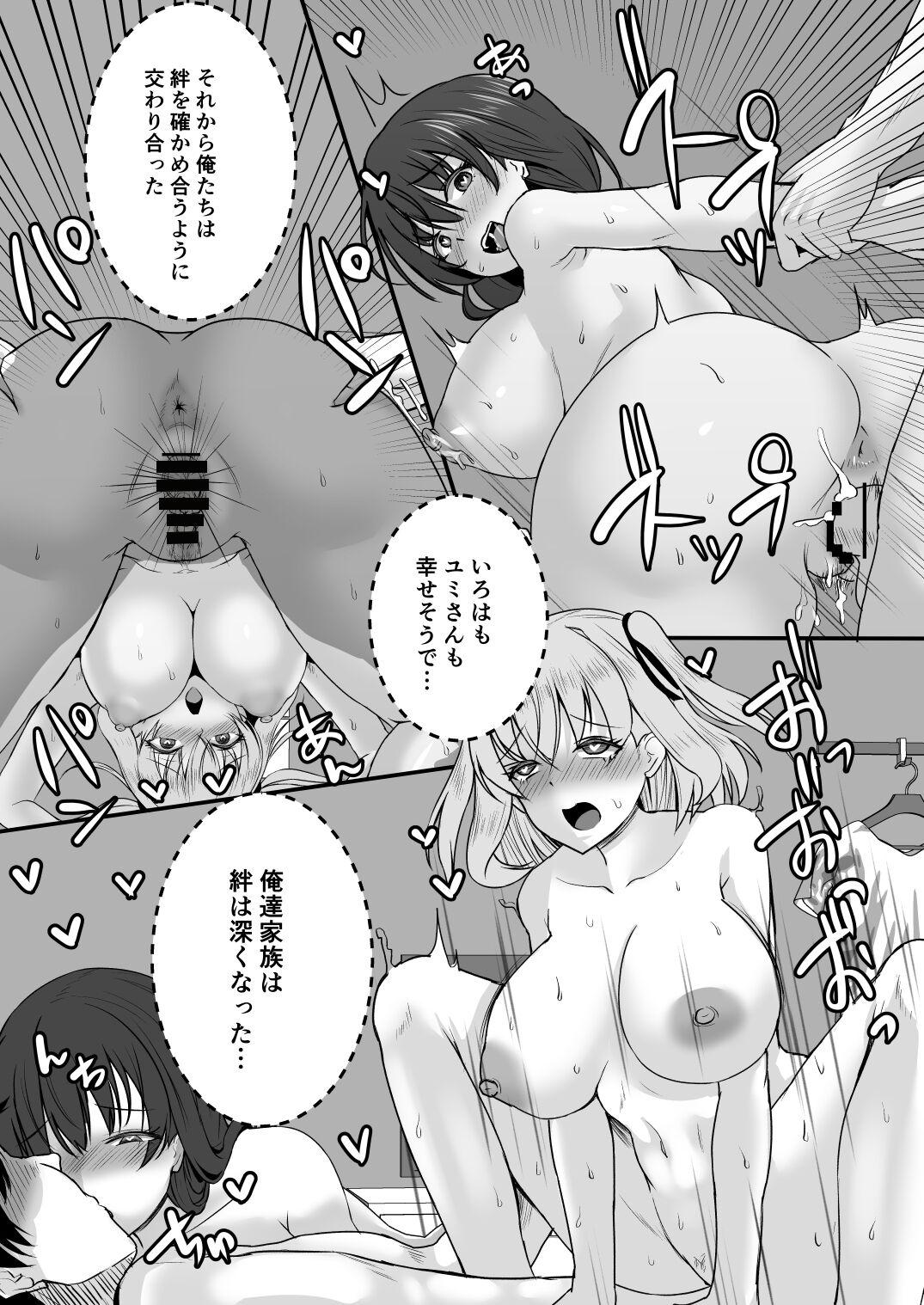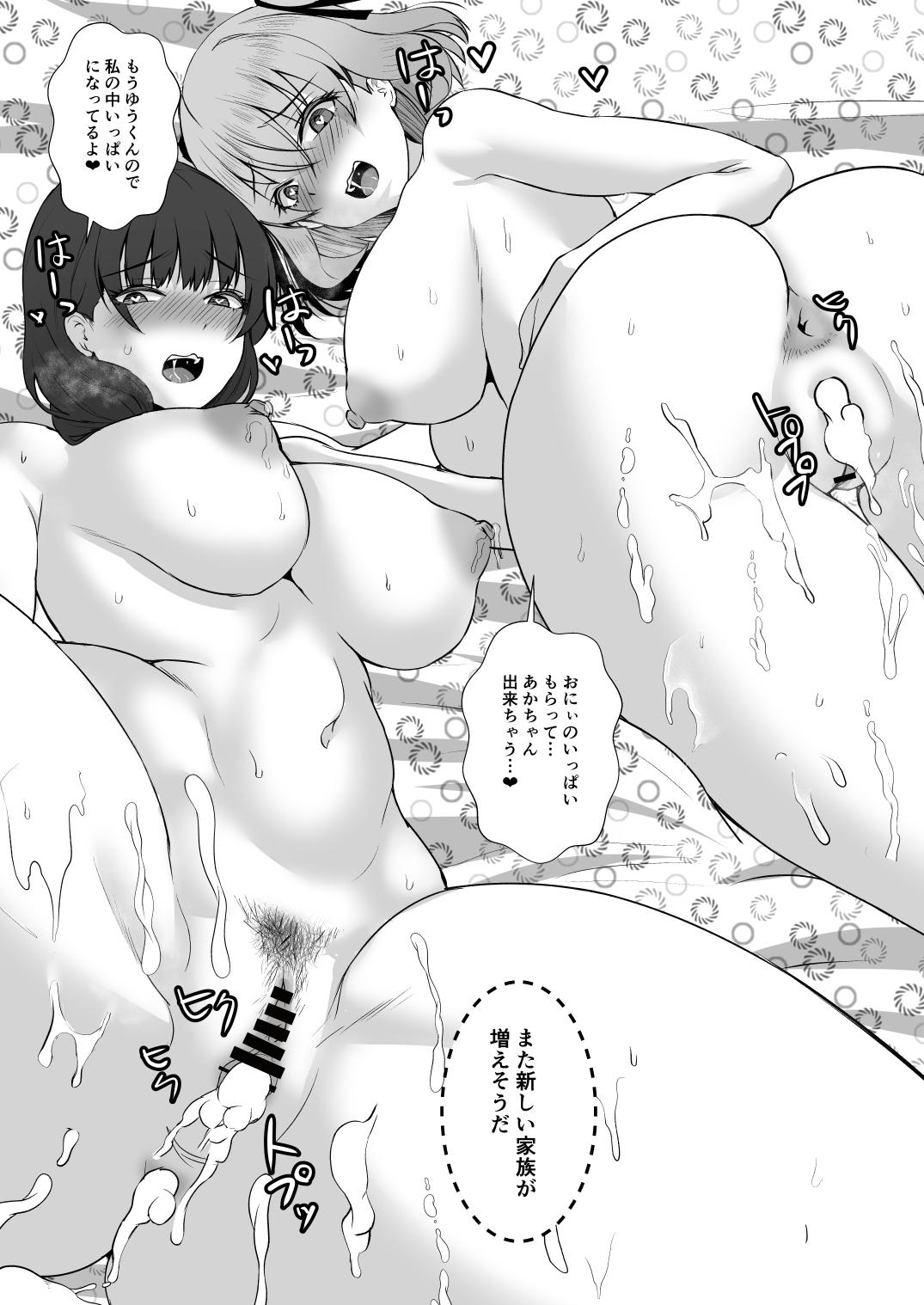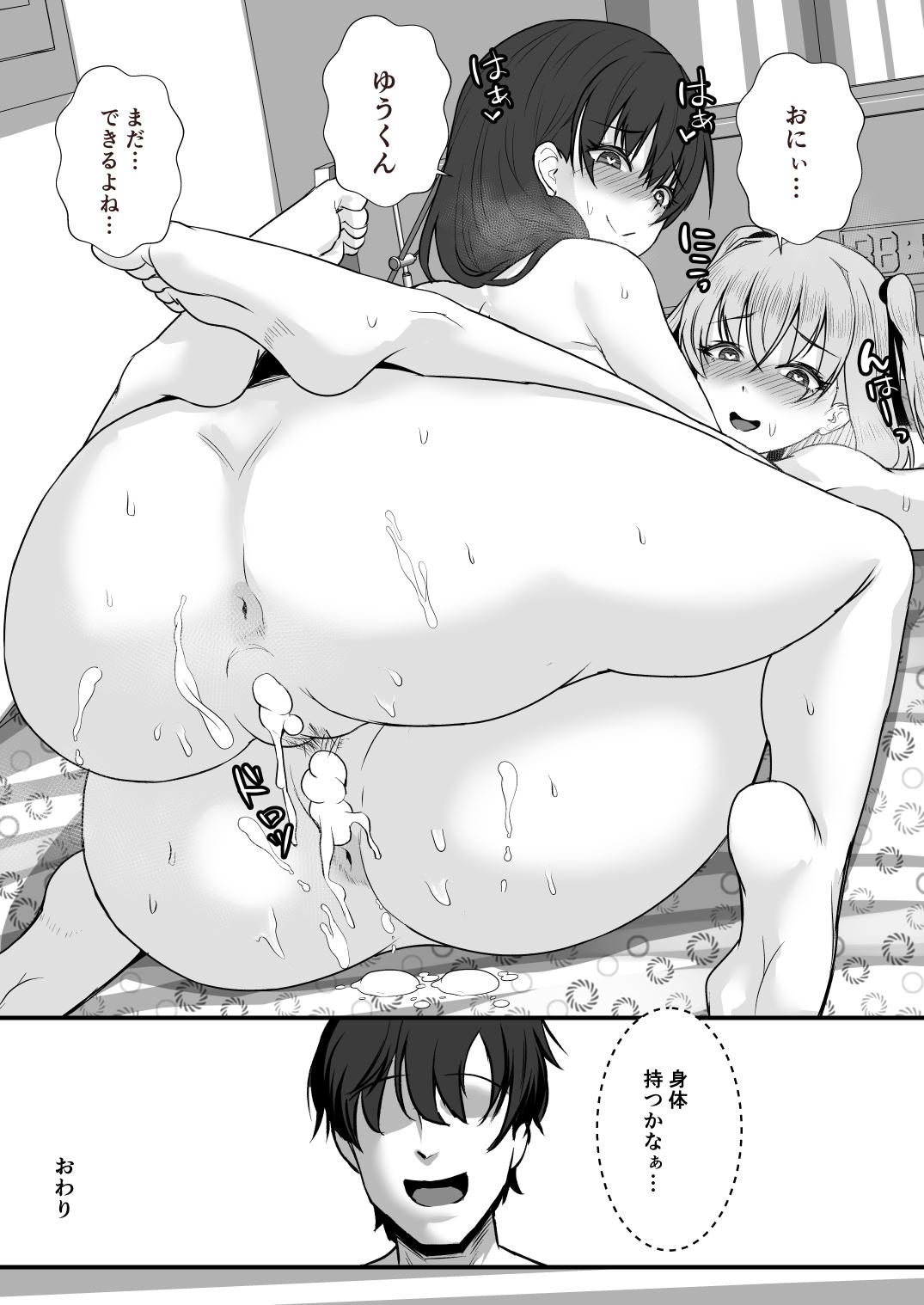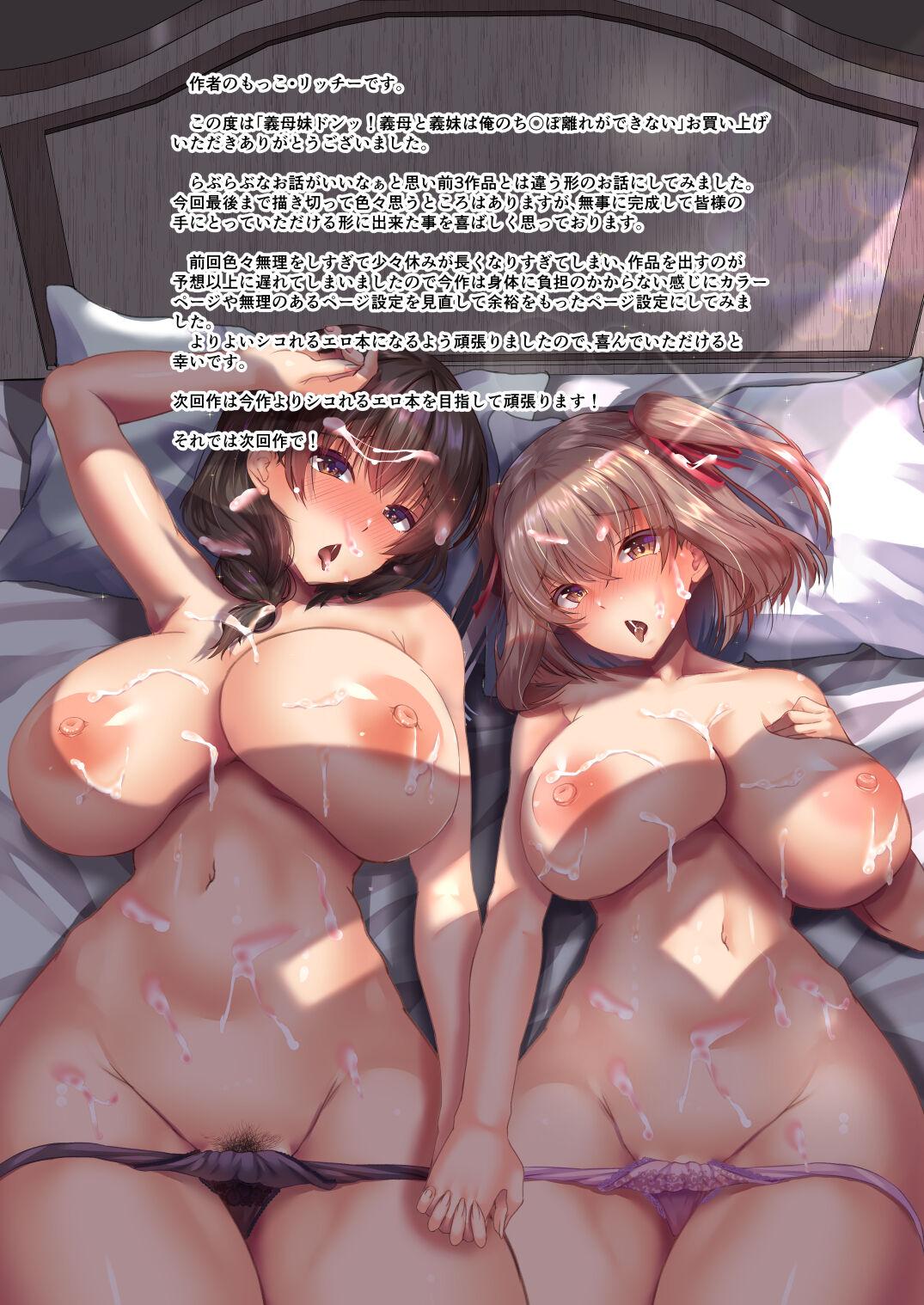 [もっこリッチバニラ (もっこ・リッチー)]義母妹ドンッ!義母と義妹は俺のち〇ぽ離れができない[DL版]
Recommended top hentai for you:
You are reading: Gibomaidon-! Gibo to Gimai wa Ore no Chinpo Hanare ga Dekinai