Selfie Happy Life 3 – Amagami Bulge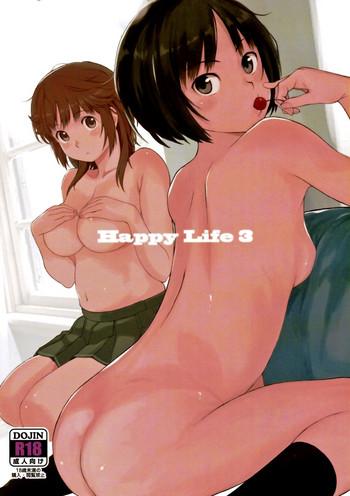 While I think all three men have held off ejaculating, saving themselves for more to come, it is clear, not only from the wetness on the sheets under your pussy, but also from your rather verbal reactions that you, in fact, have already orgasmed three or four times. Old enough to appreciate a good fuck when I'm offered one!
What is it about you and your body? Obviously you're georgeous.
Parodies: Amagami
Other Name: (C88) [関西オレンジ (荒井啓)]Happy Life 3(アマガミ) [英訳]
Characters: Junichi tachibana, Rihoko sakurai, Miya tachibana
Categories: Doujinshi
Source: Nhentai
Tags: Big breasts, Anal, Incest, Double penetration, Full censorship, Multi work series, Sister, Footjob, Small breasts, Incomplete, Jav hentai, Free hentai
Artists:

Arai kei

Groups:

Kansai orange

Languages: Translated, English
Hentai: (C88) [Kansai Orange (Arai Kei)] Happy Life 3 (Amagami) [English] {doujin-moe.us}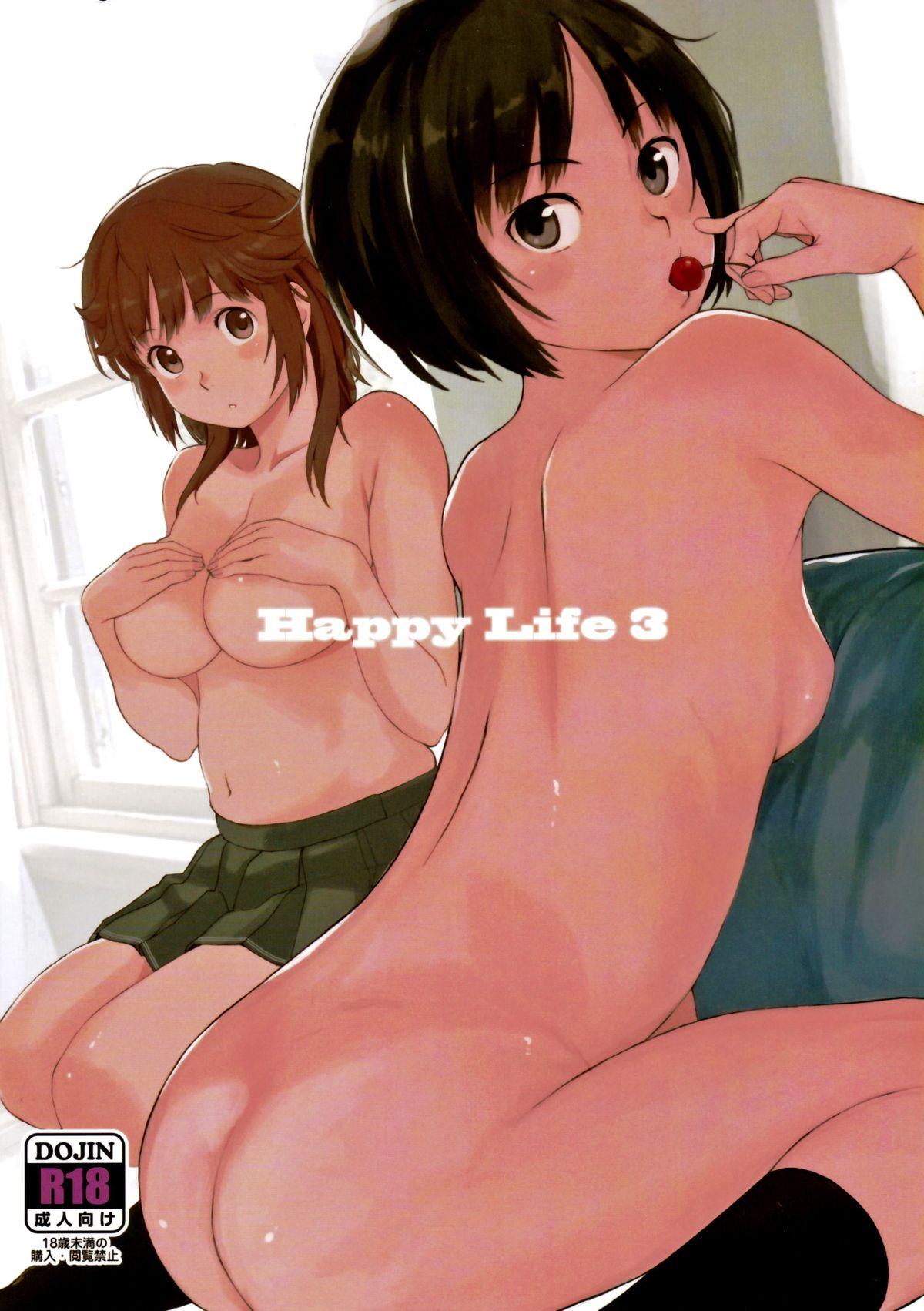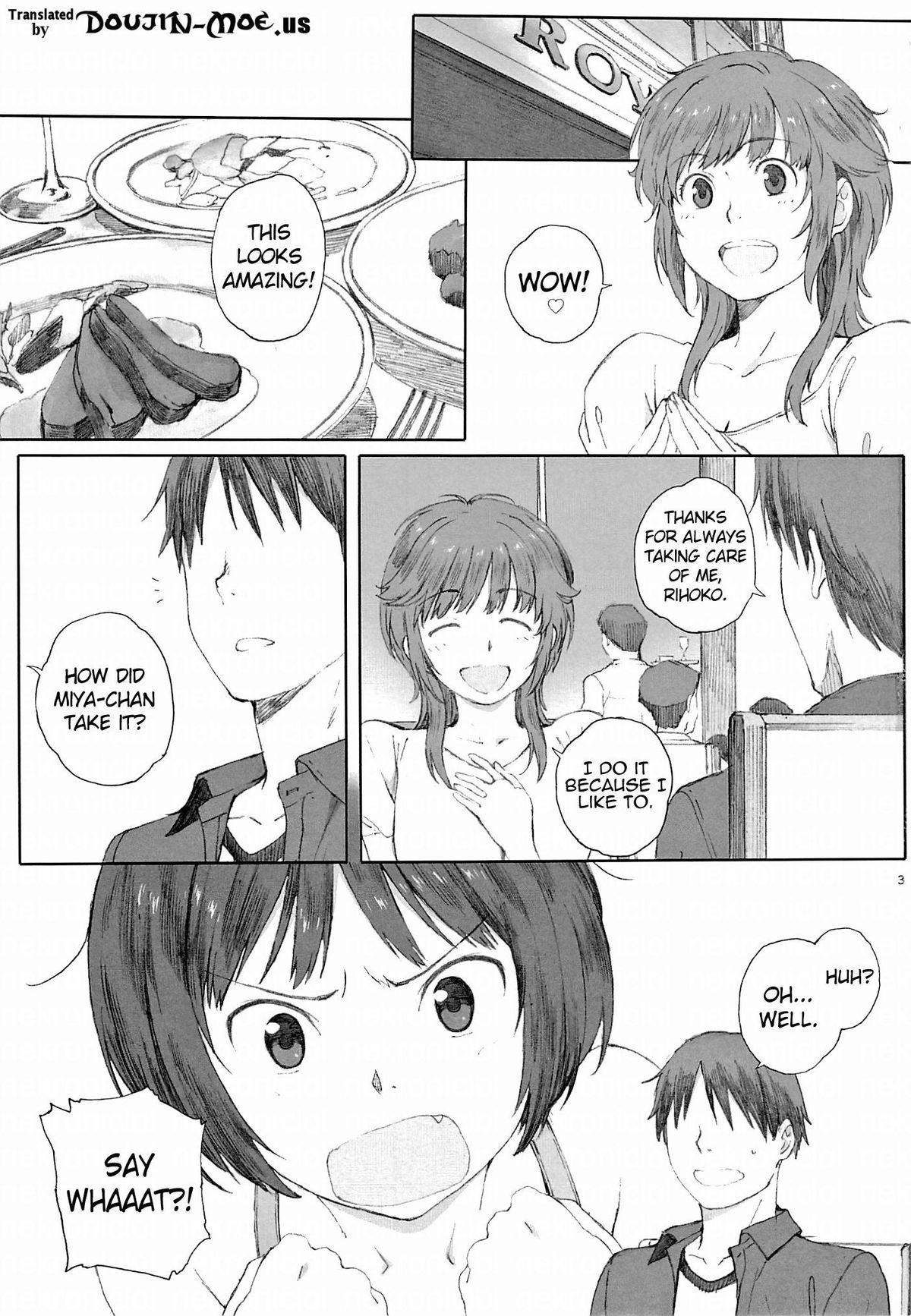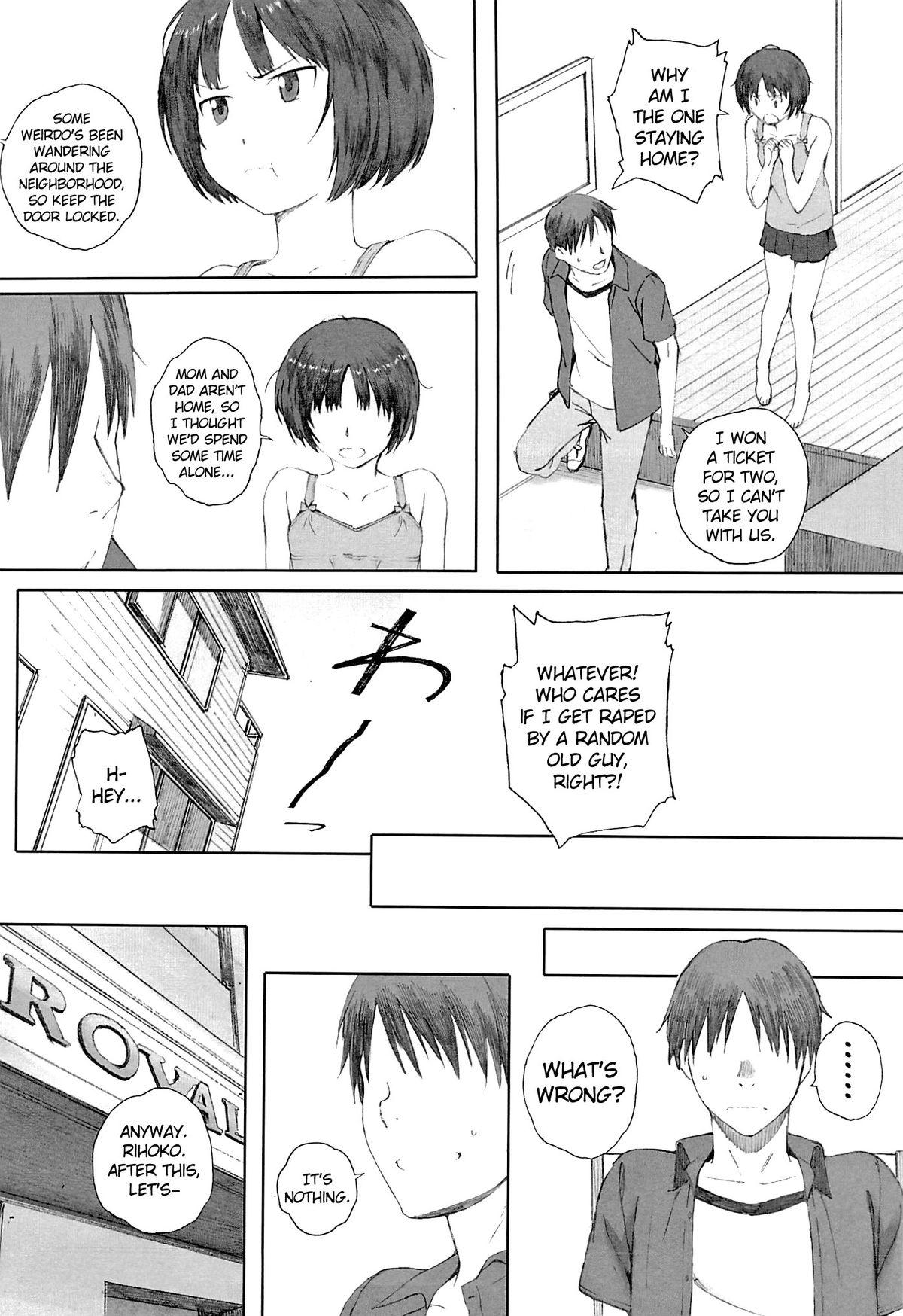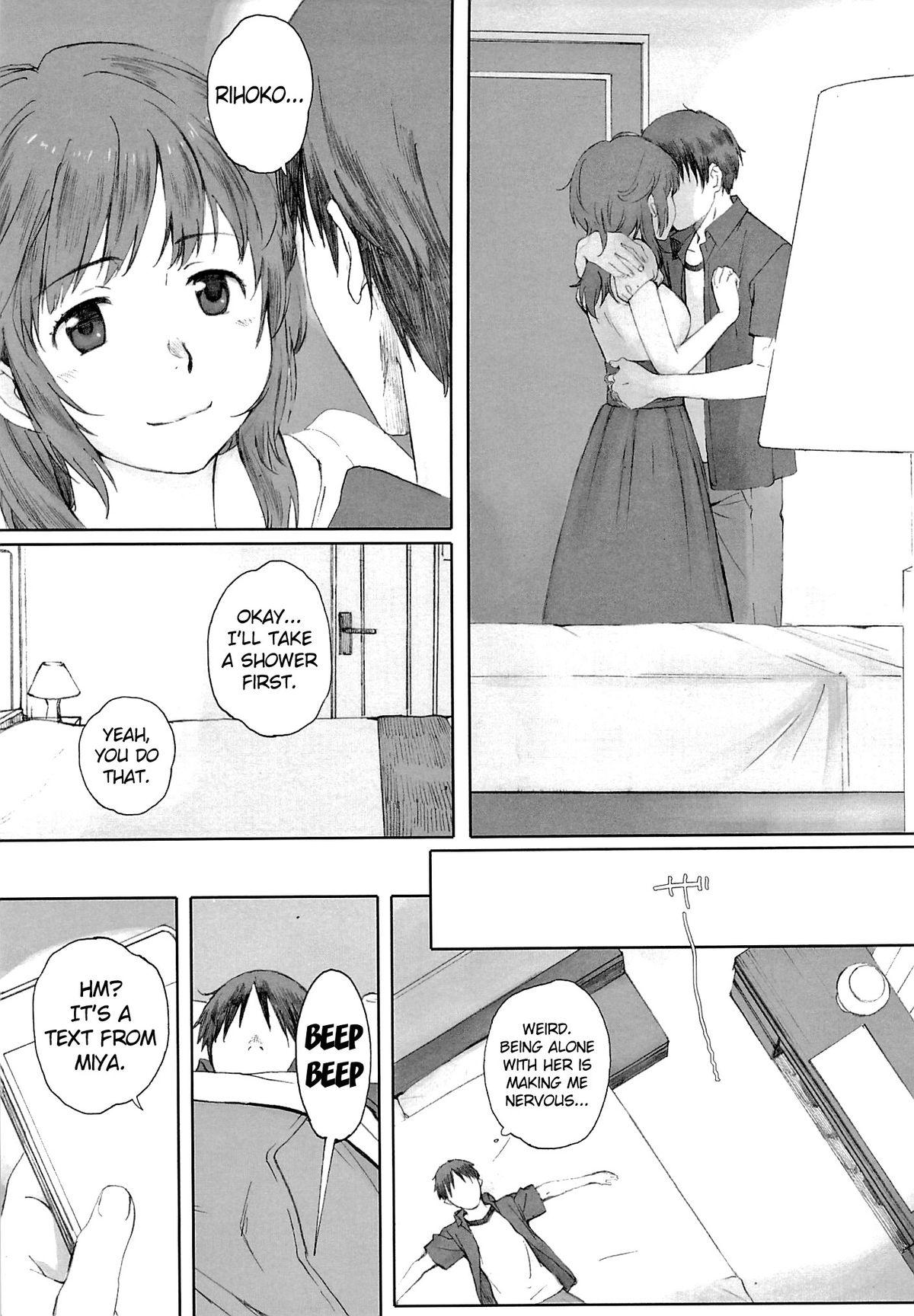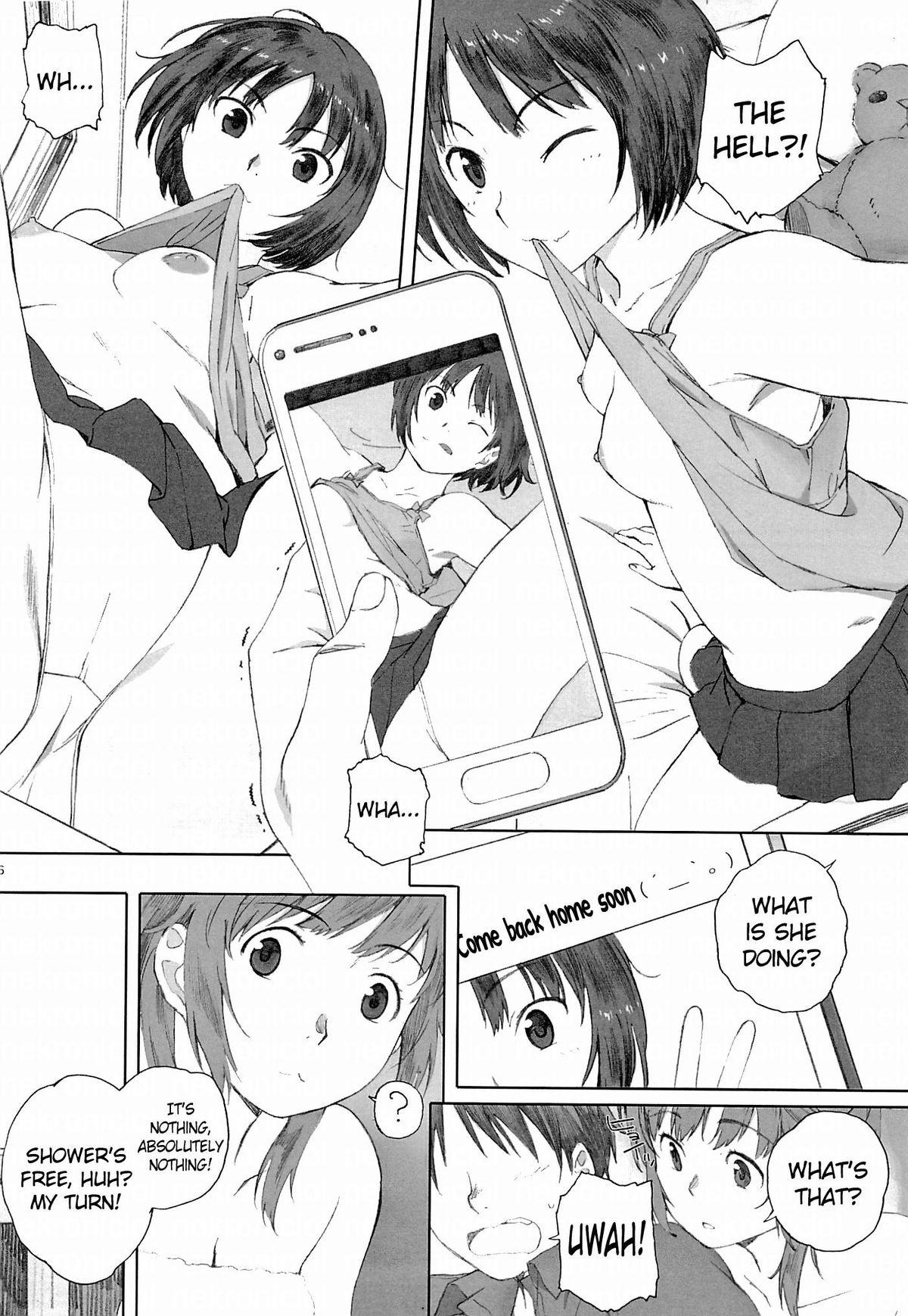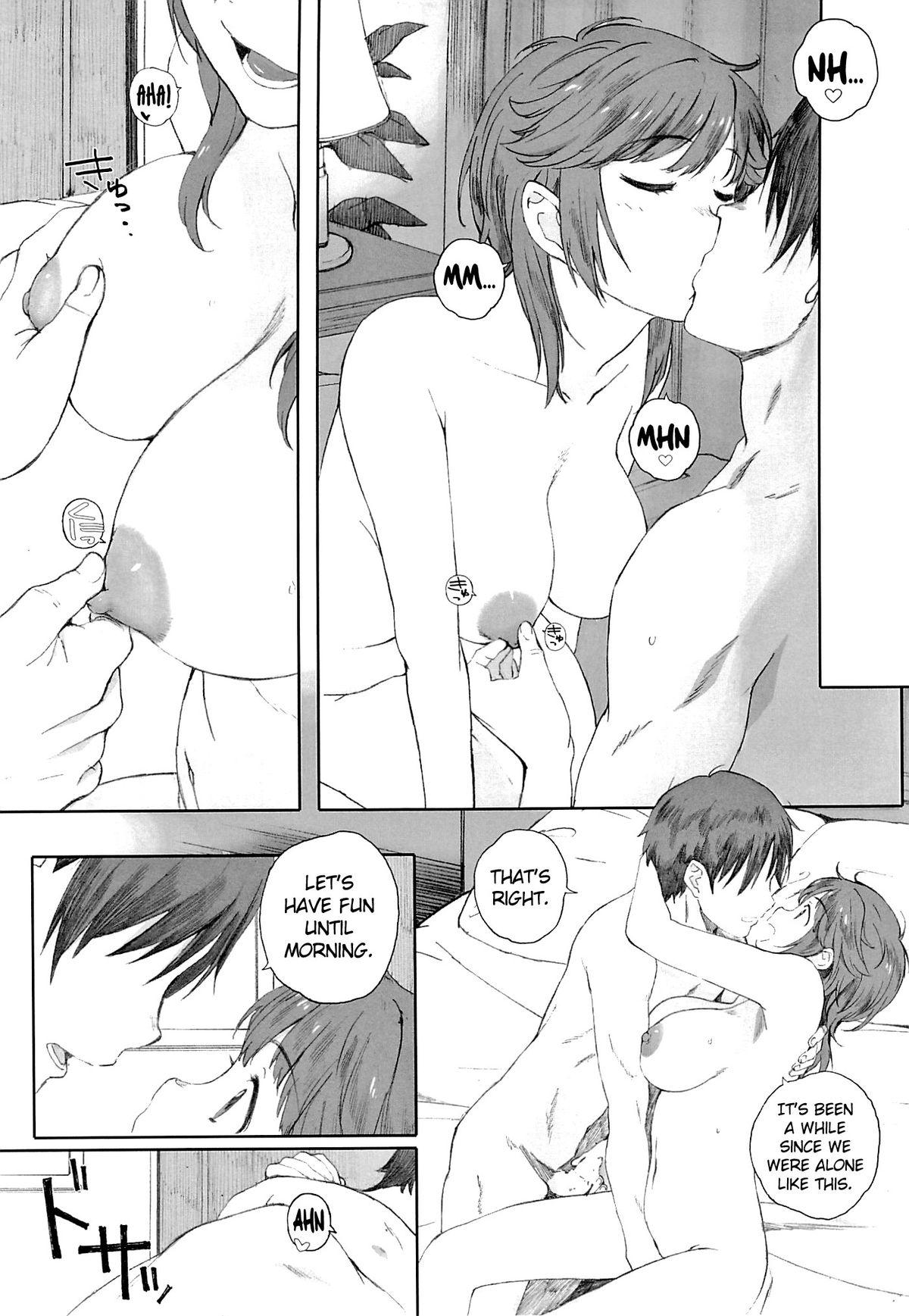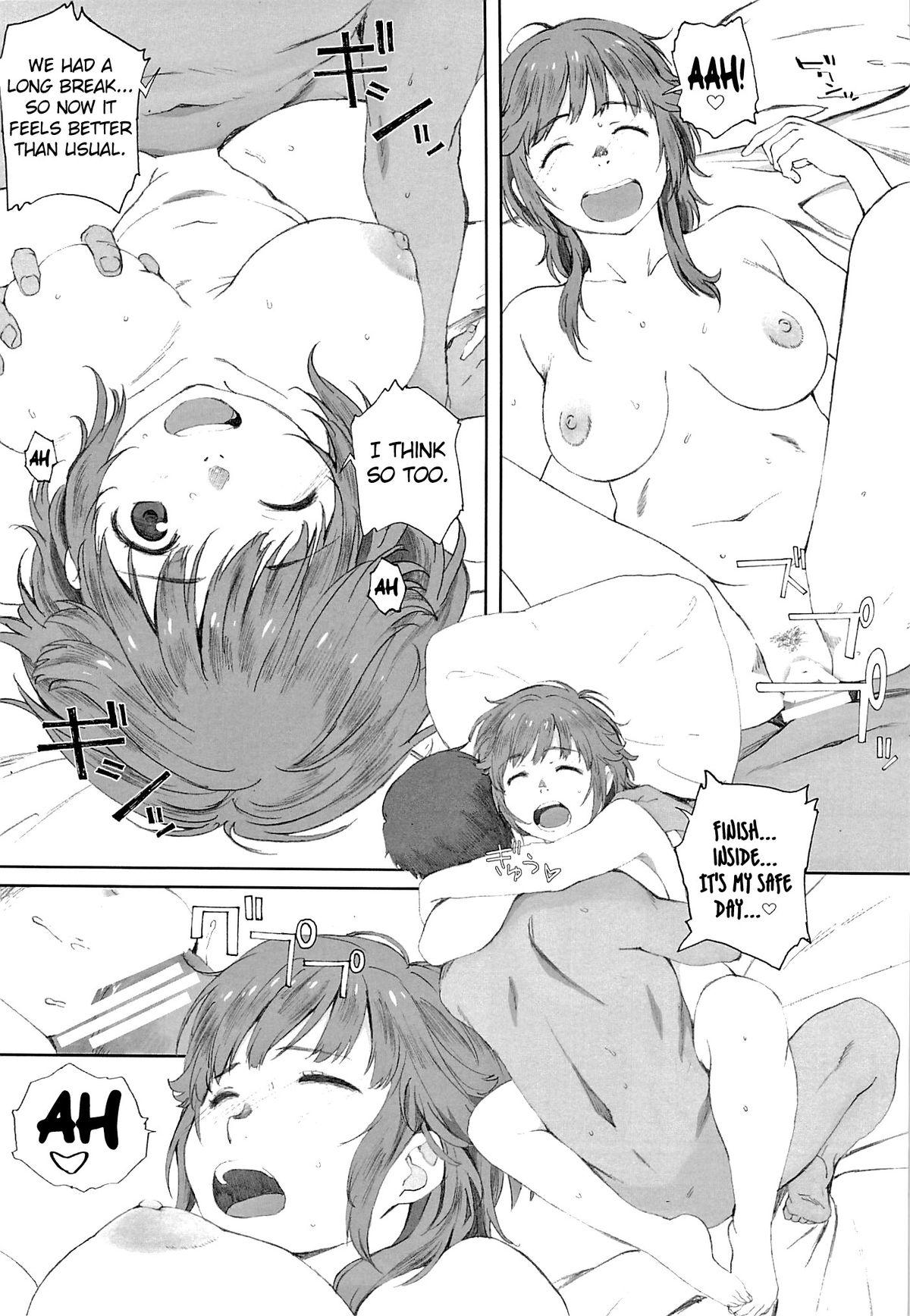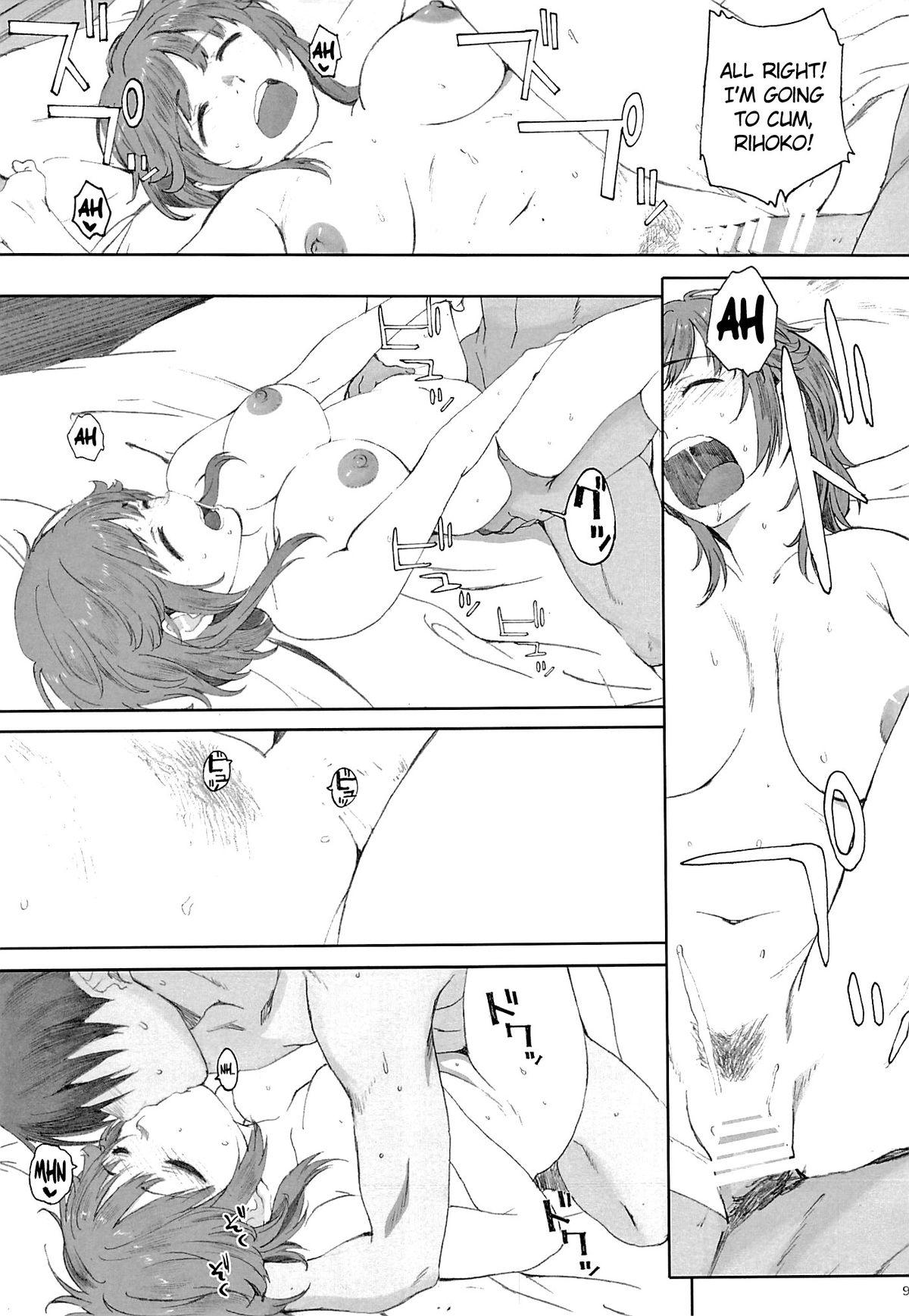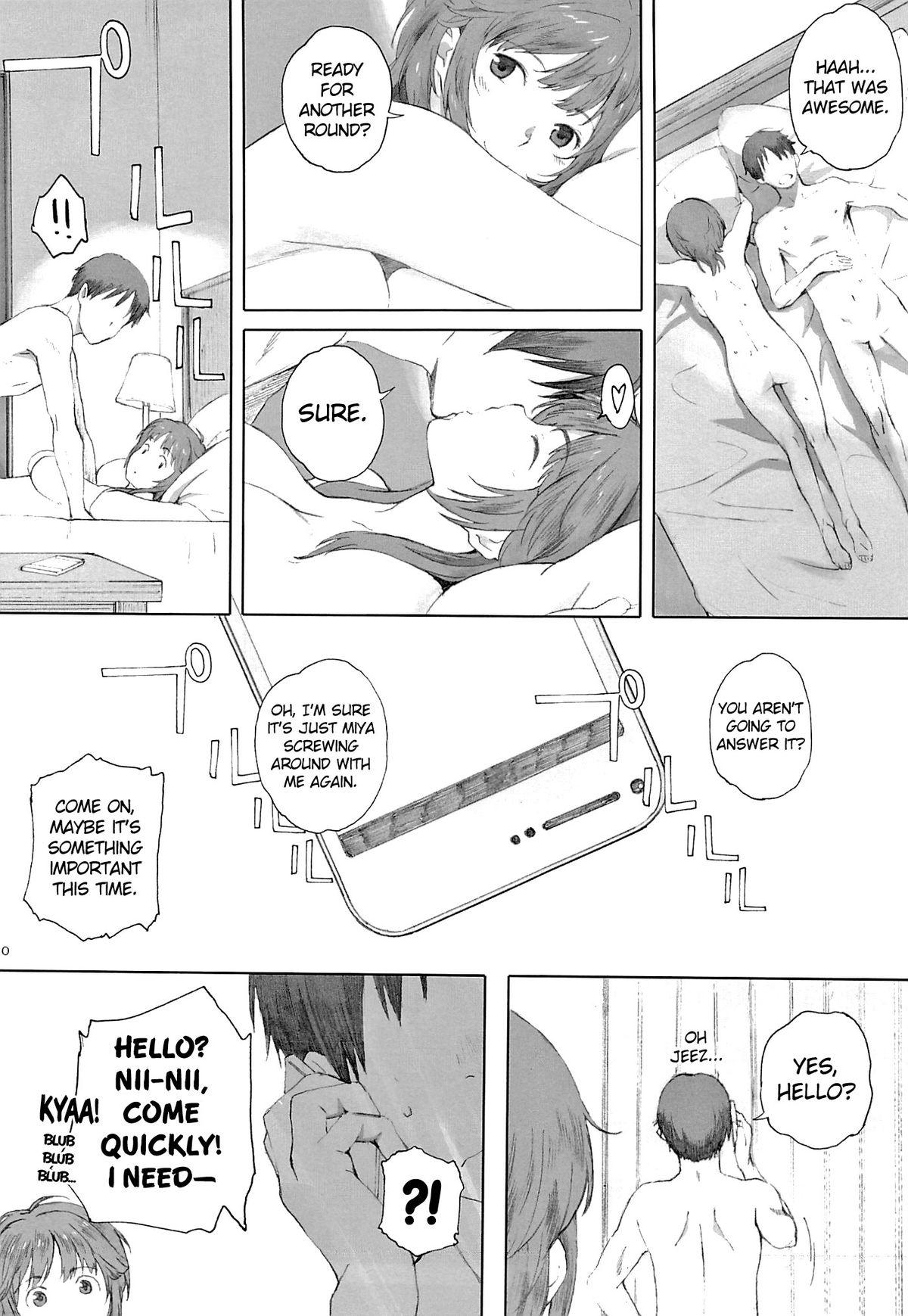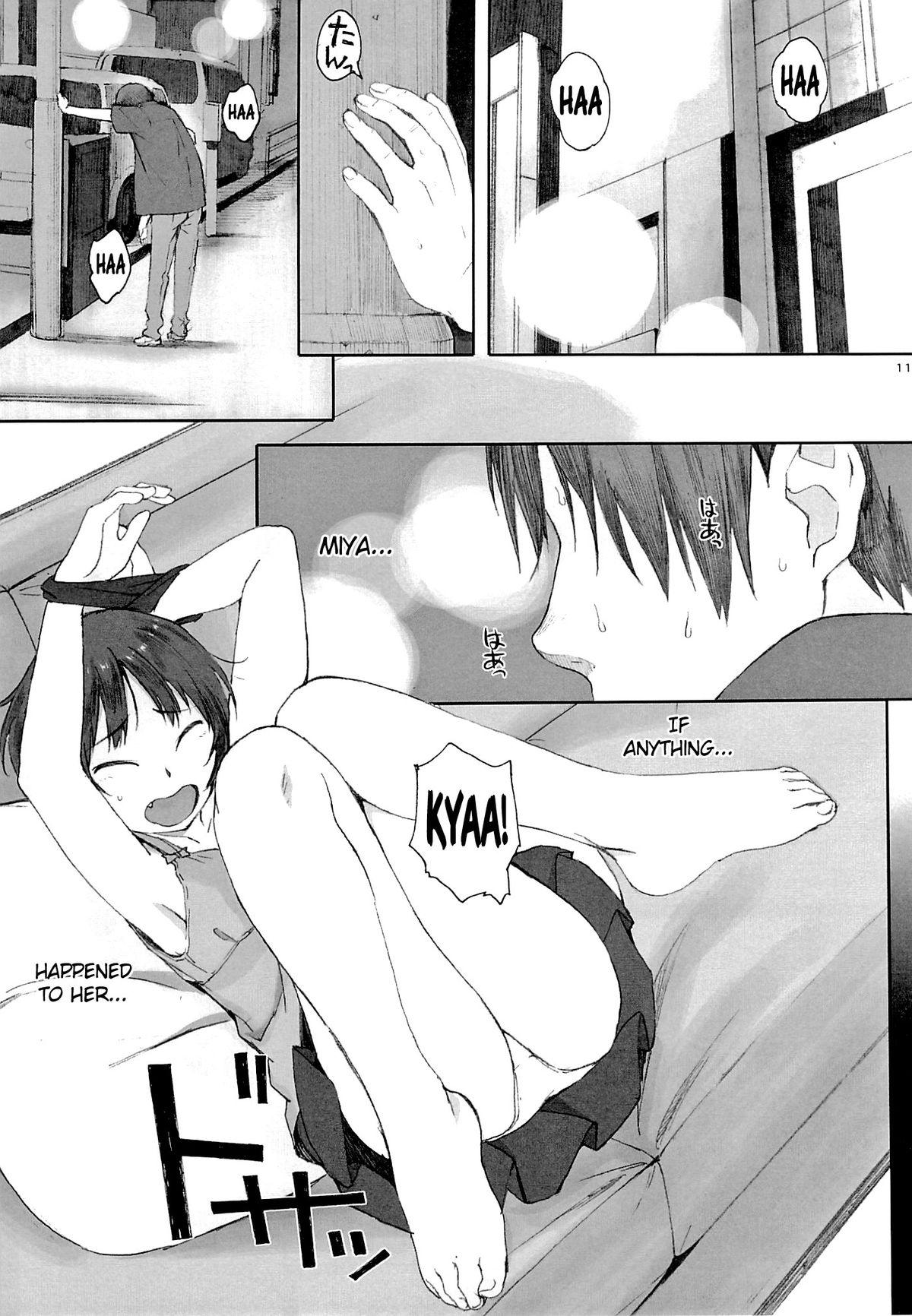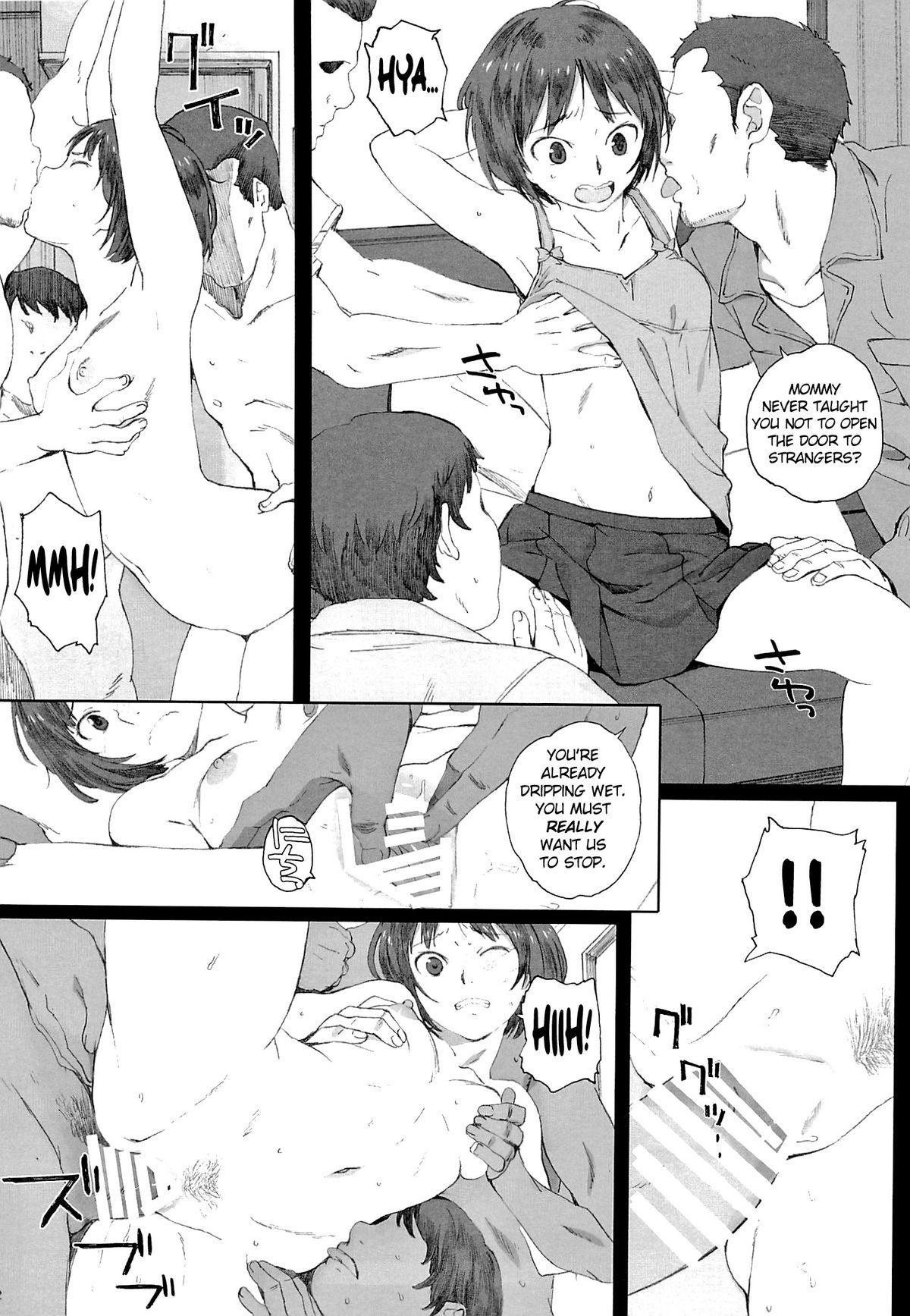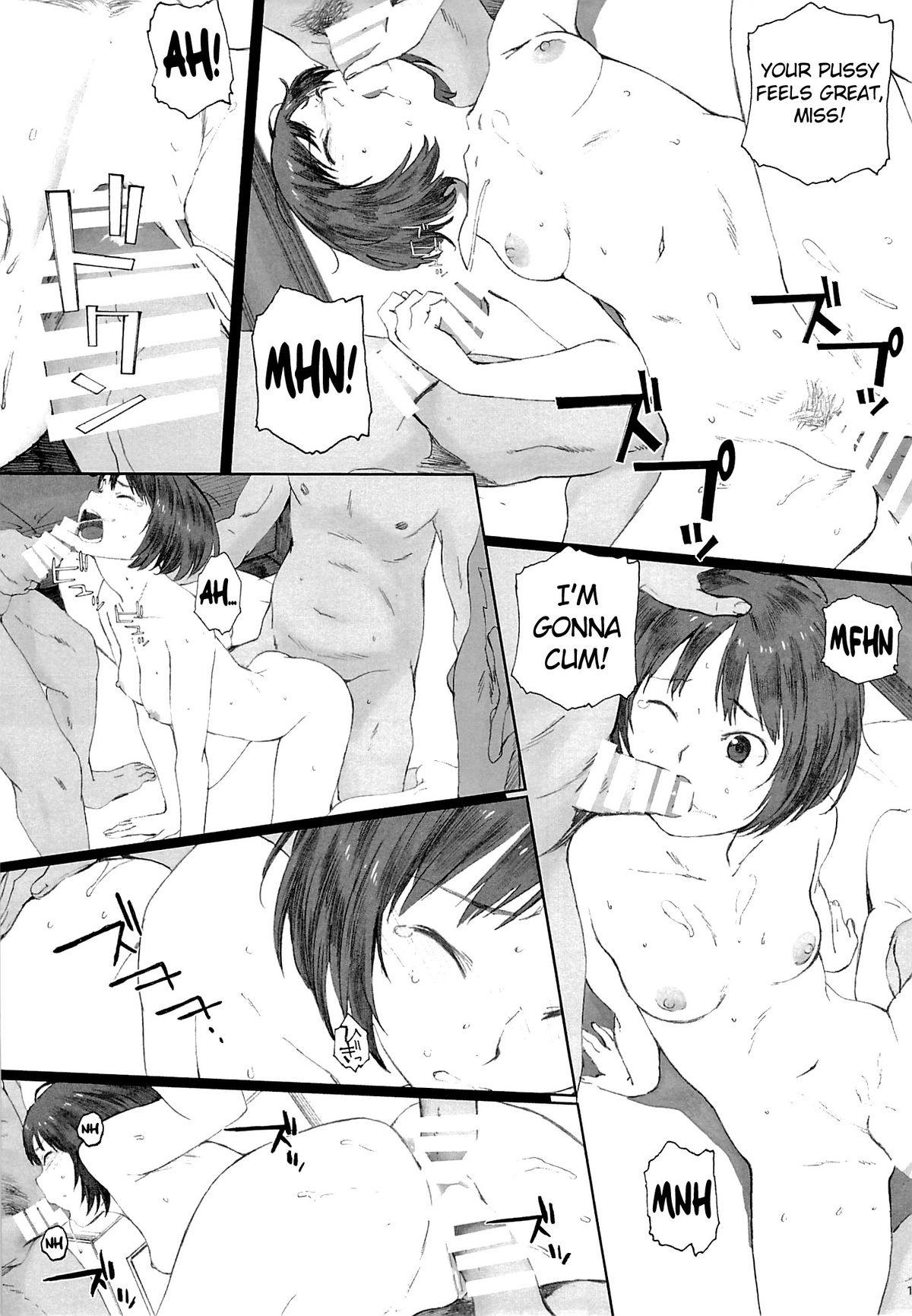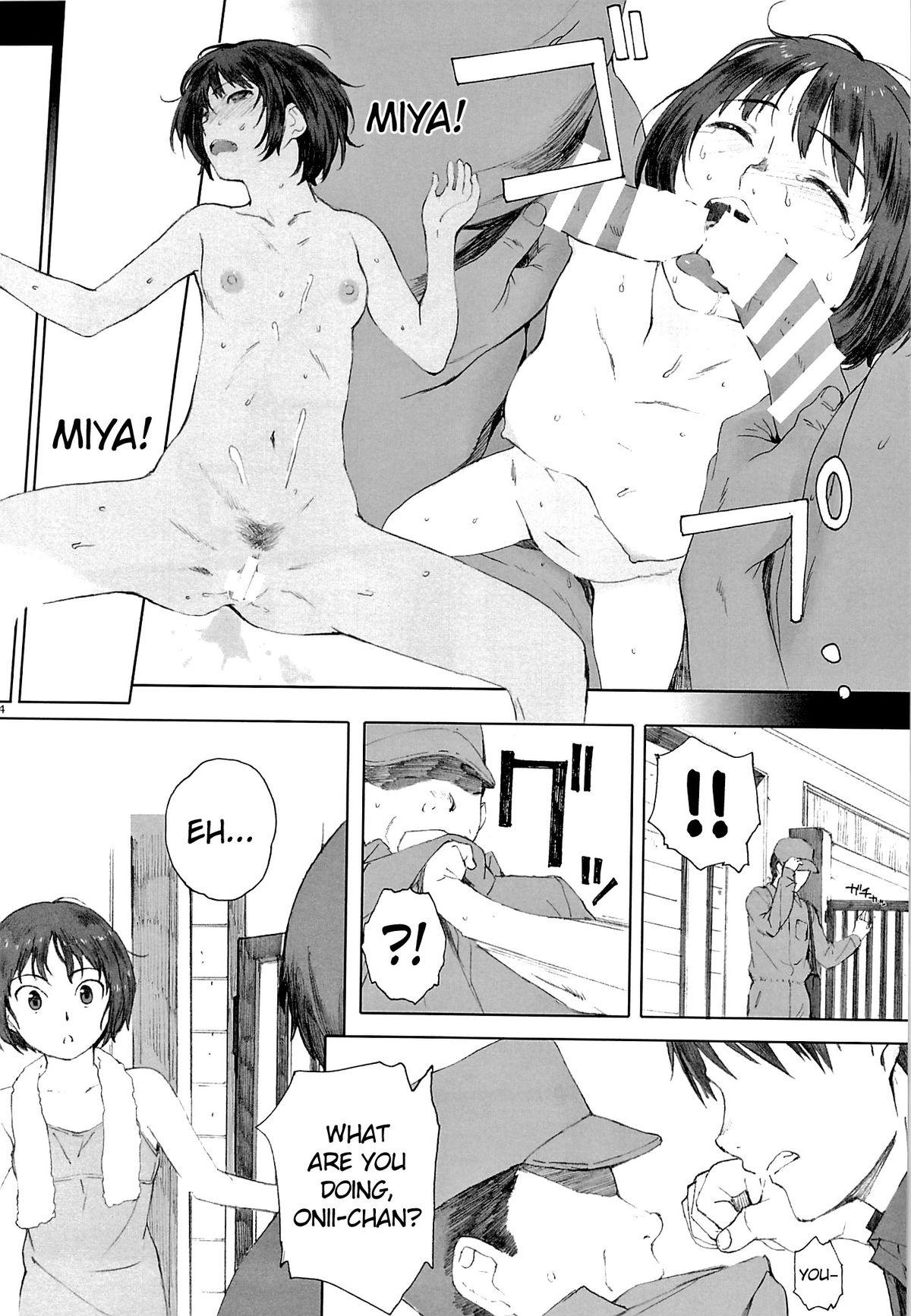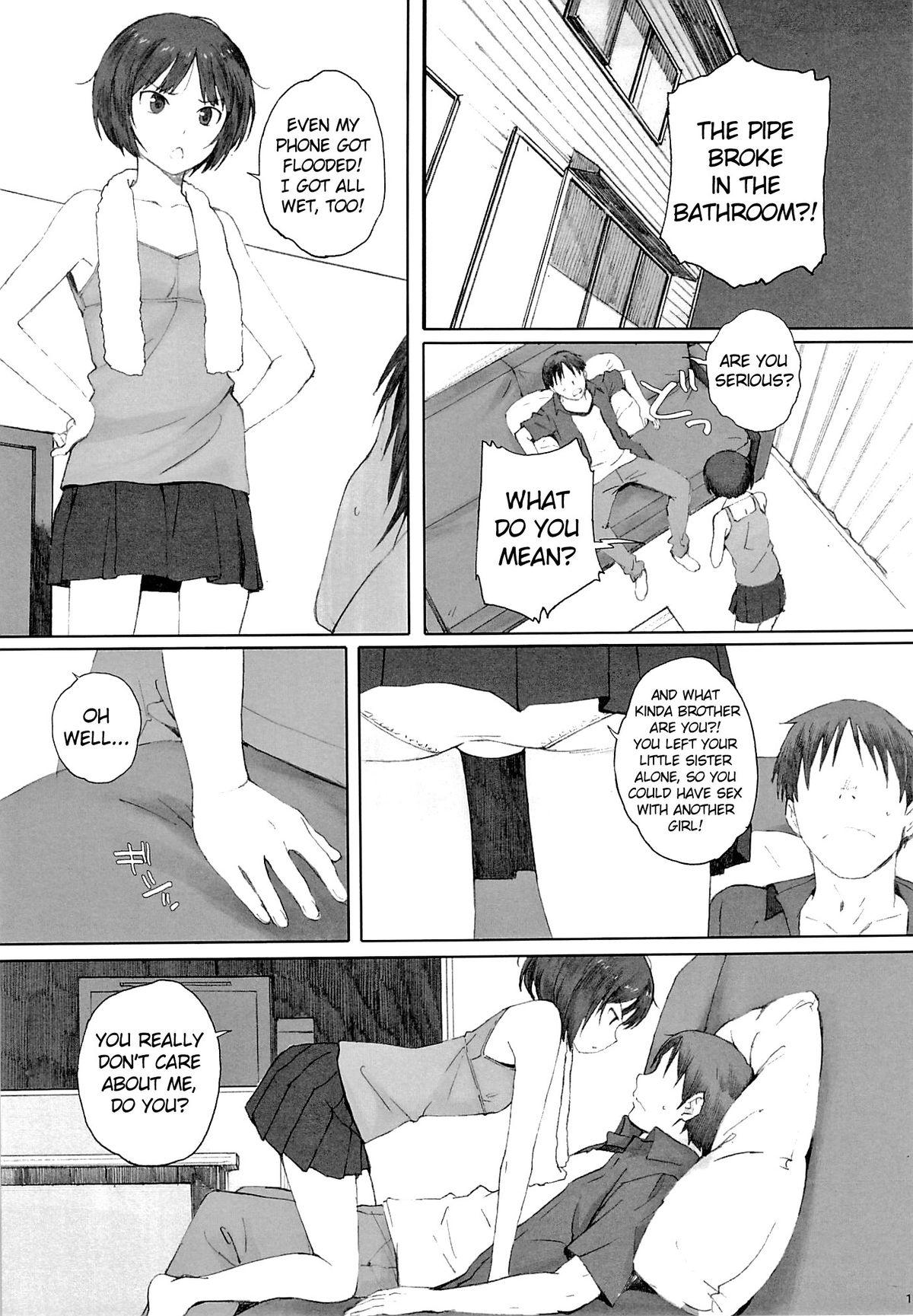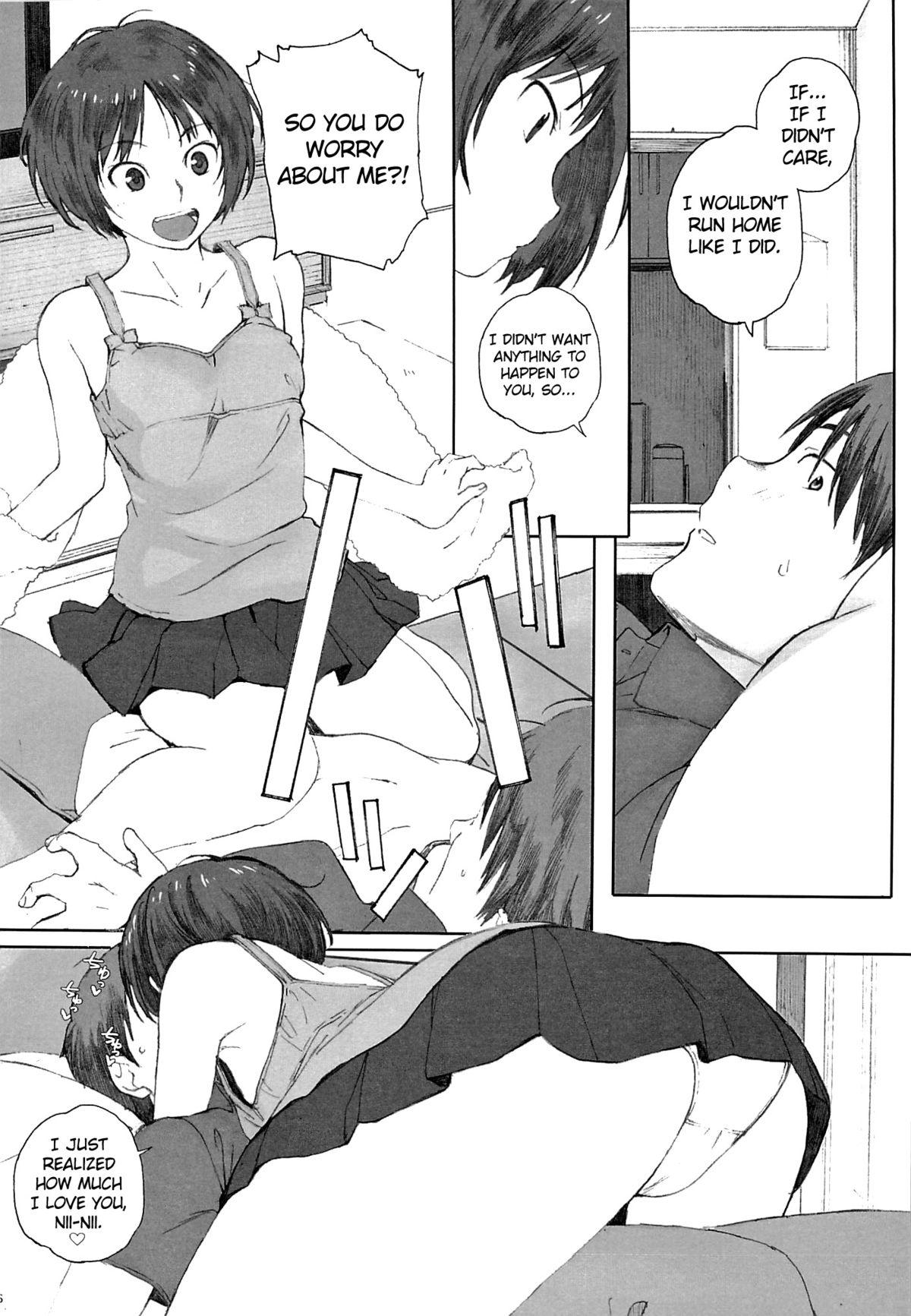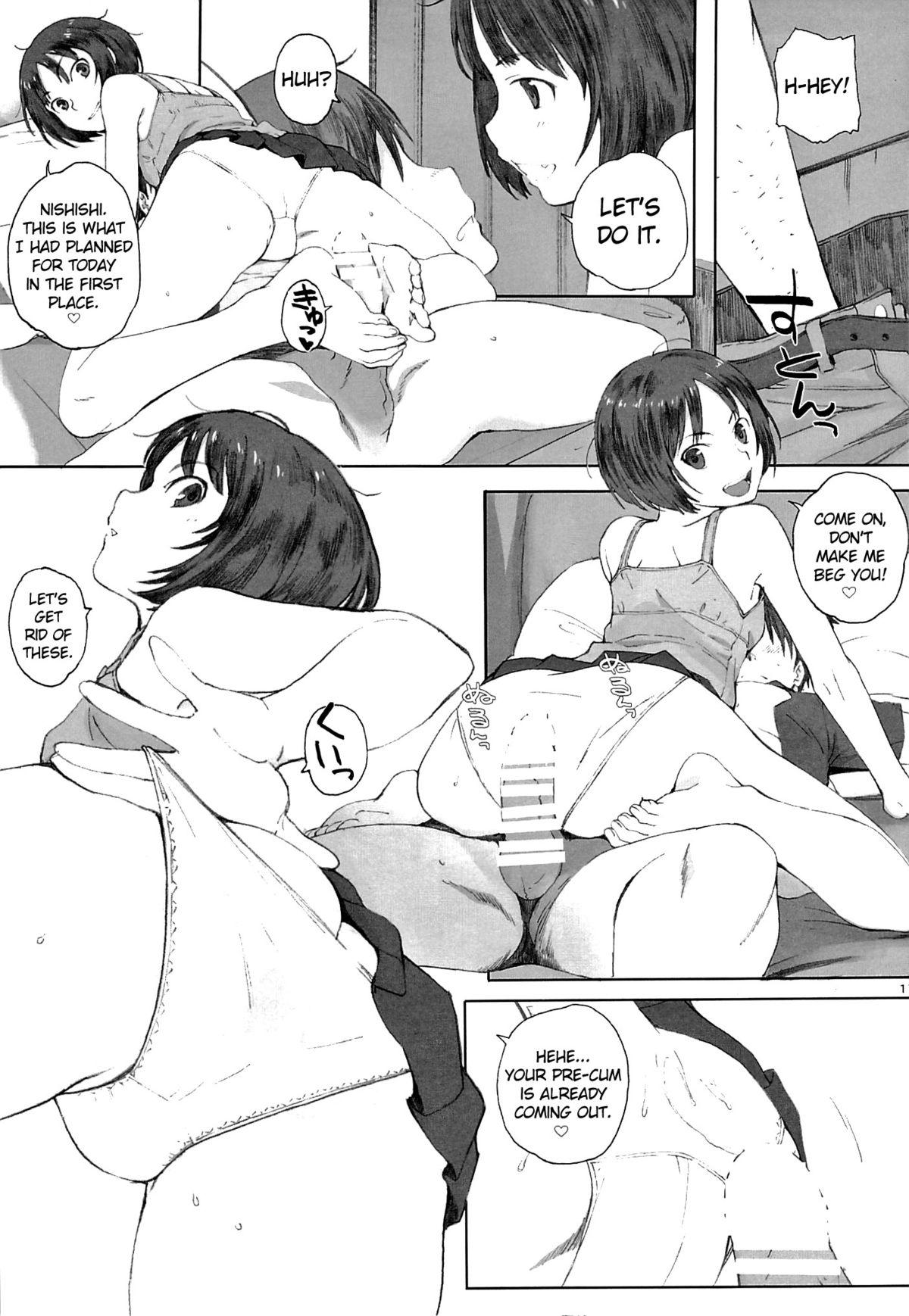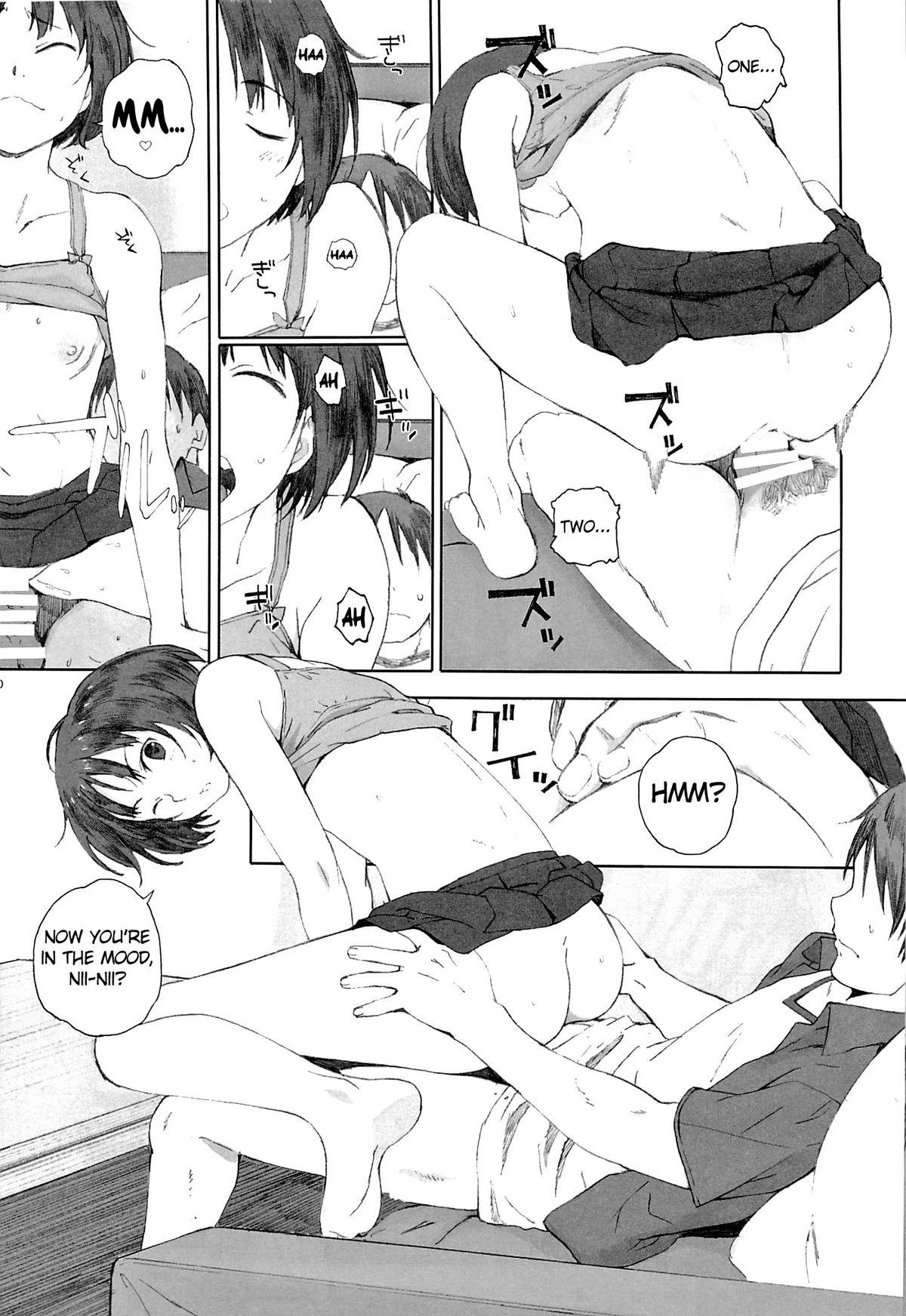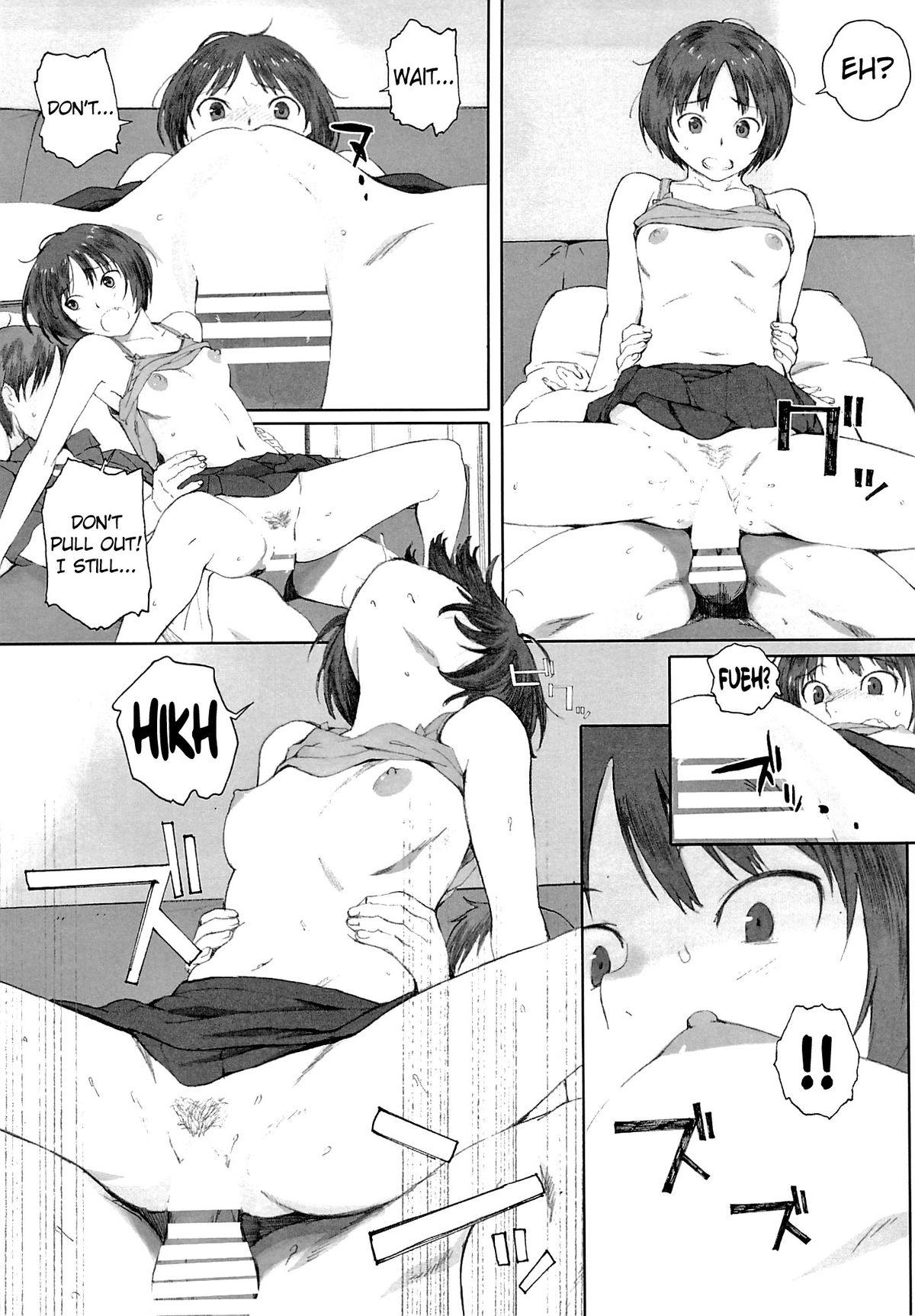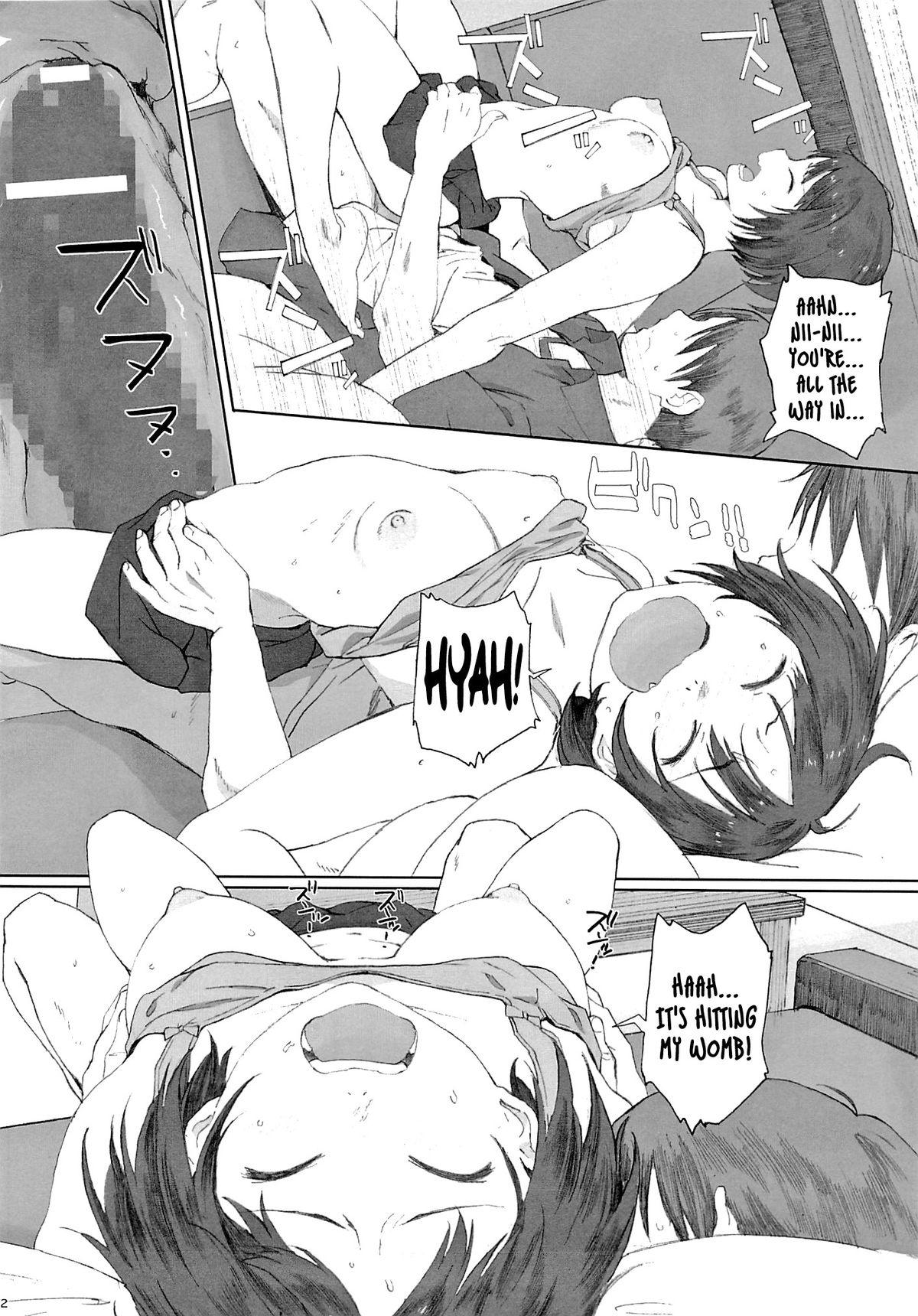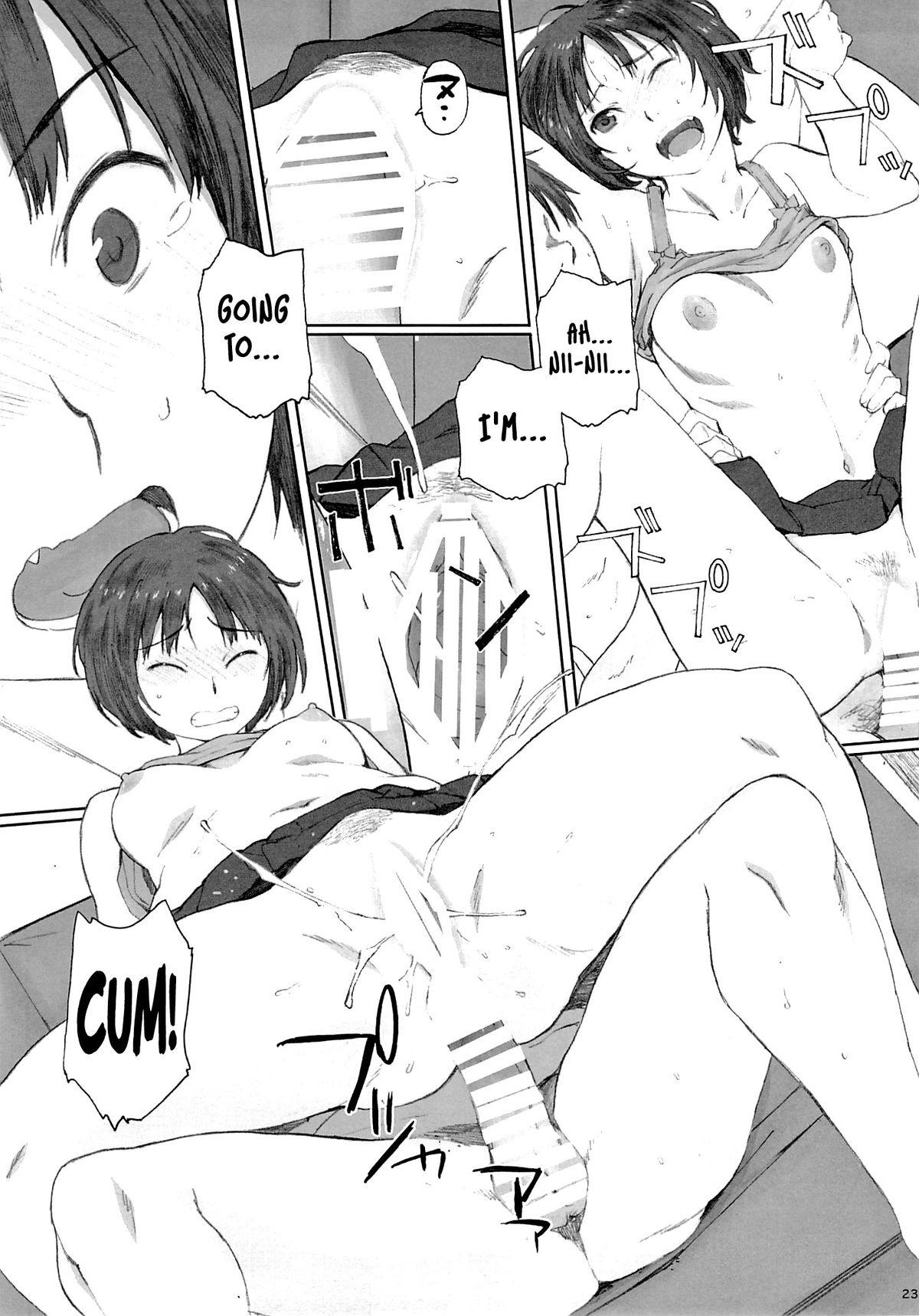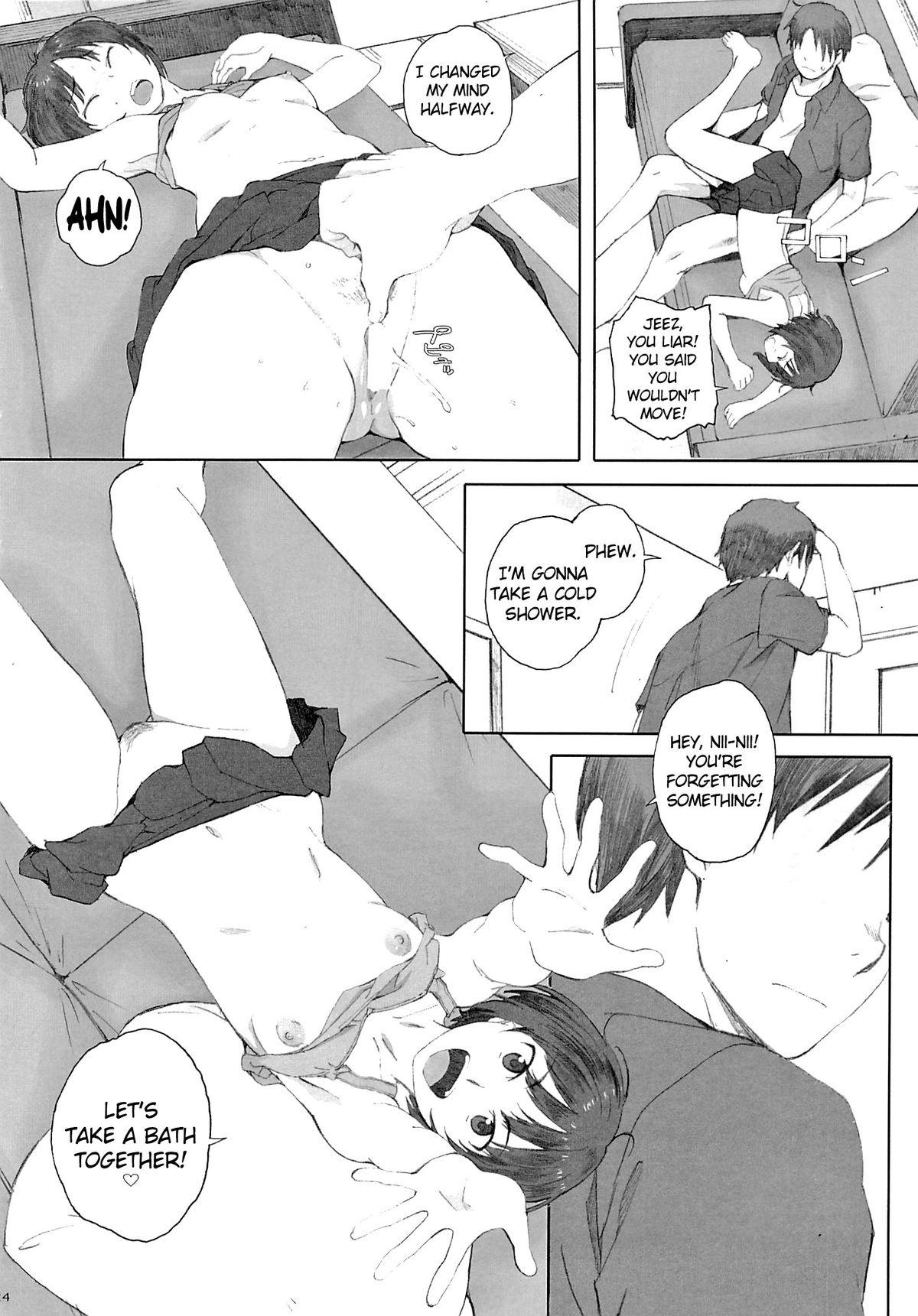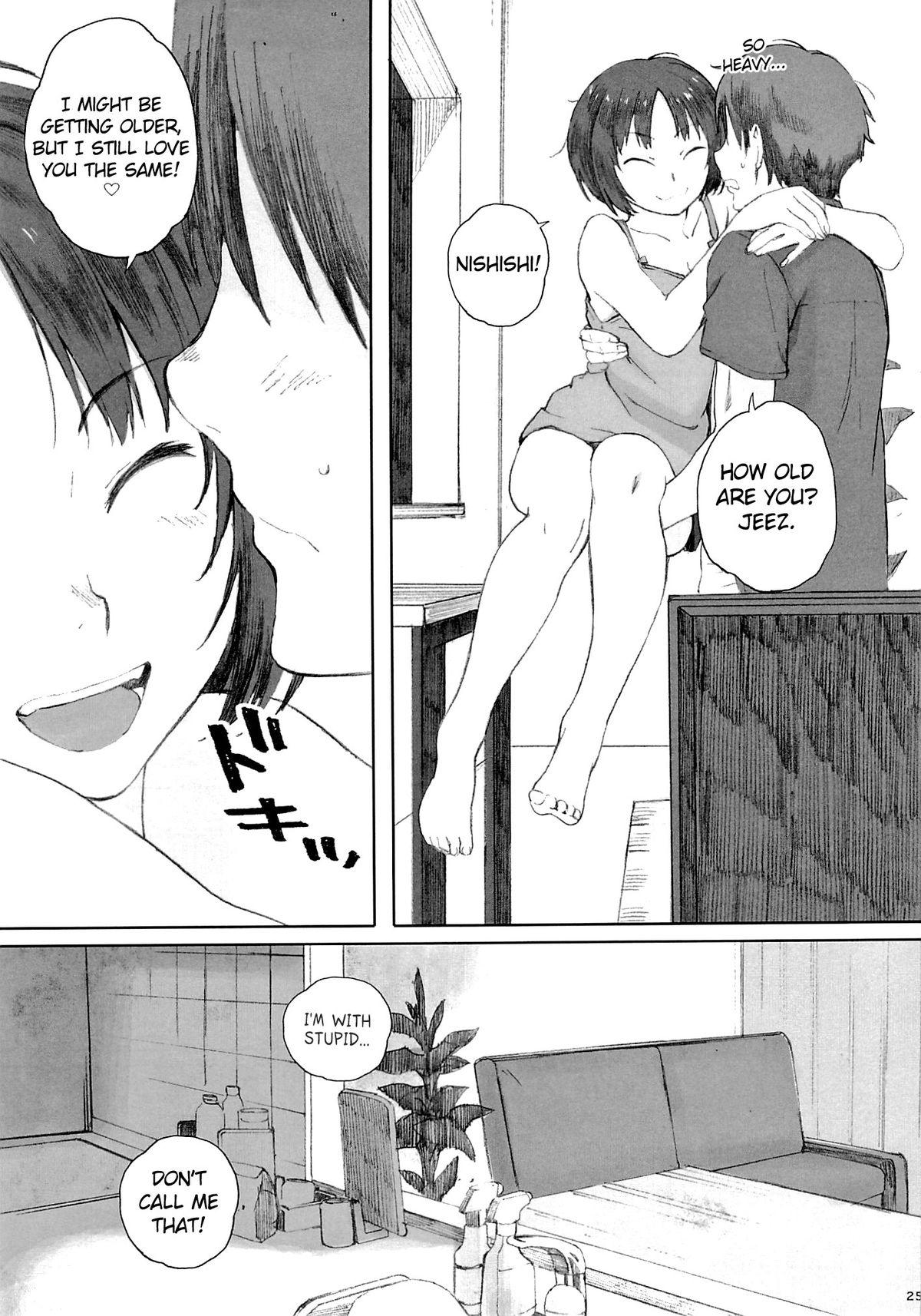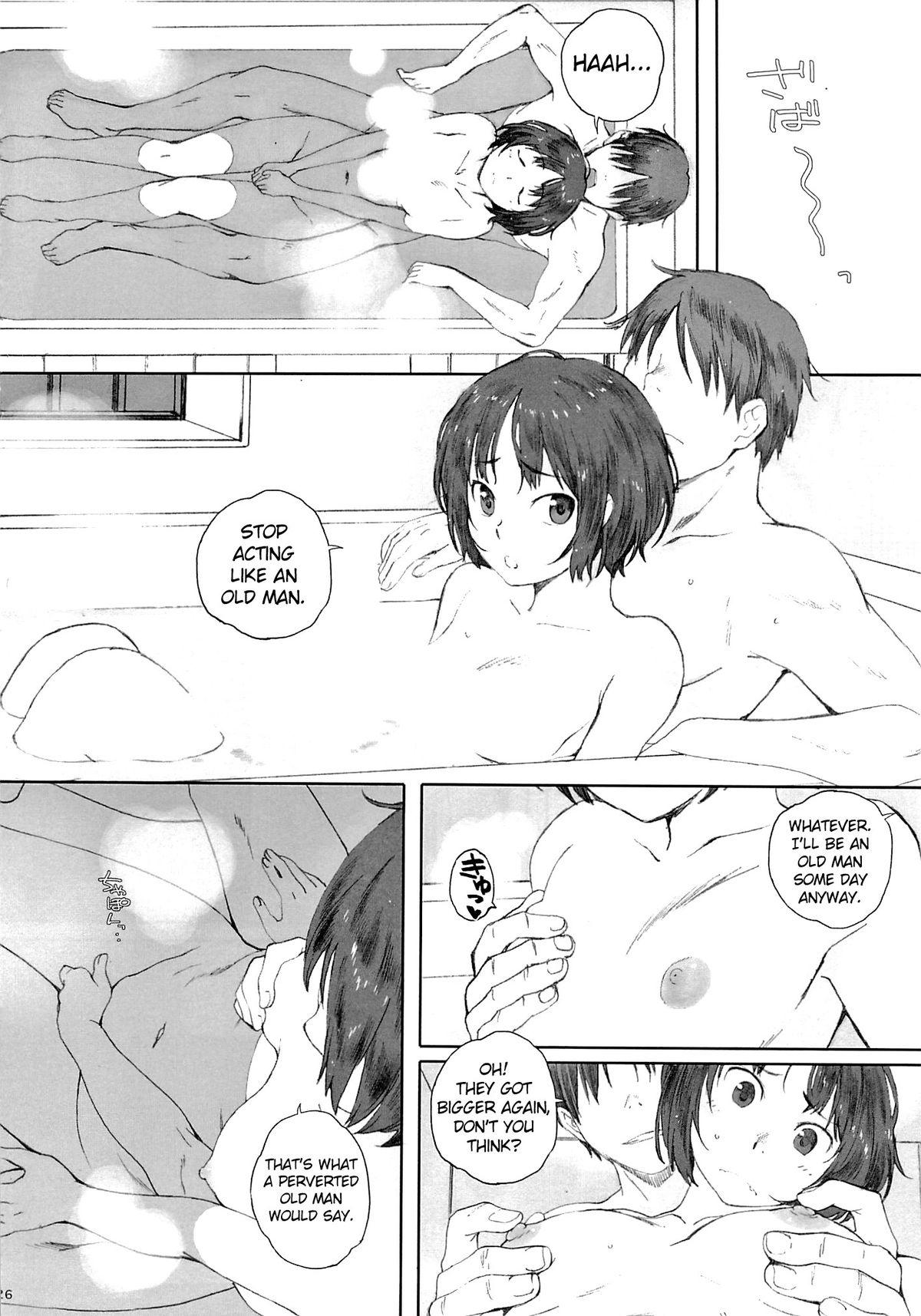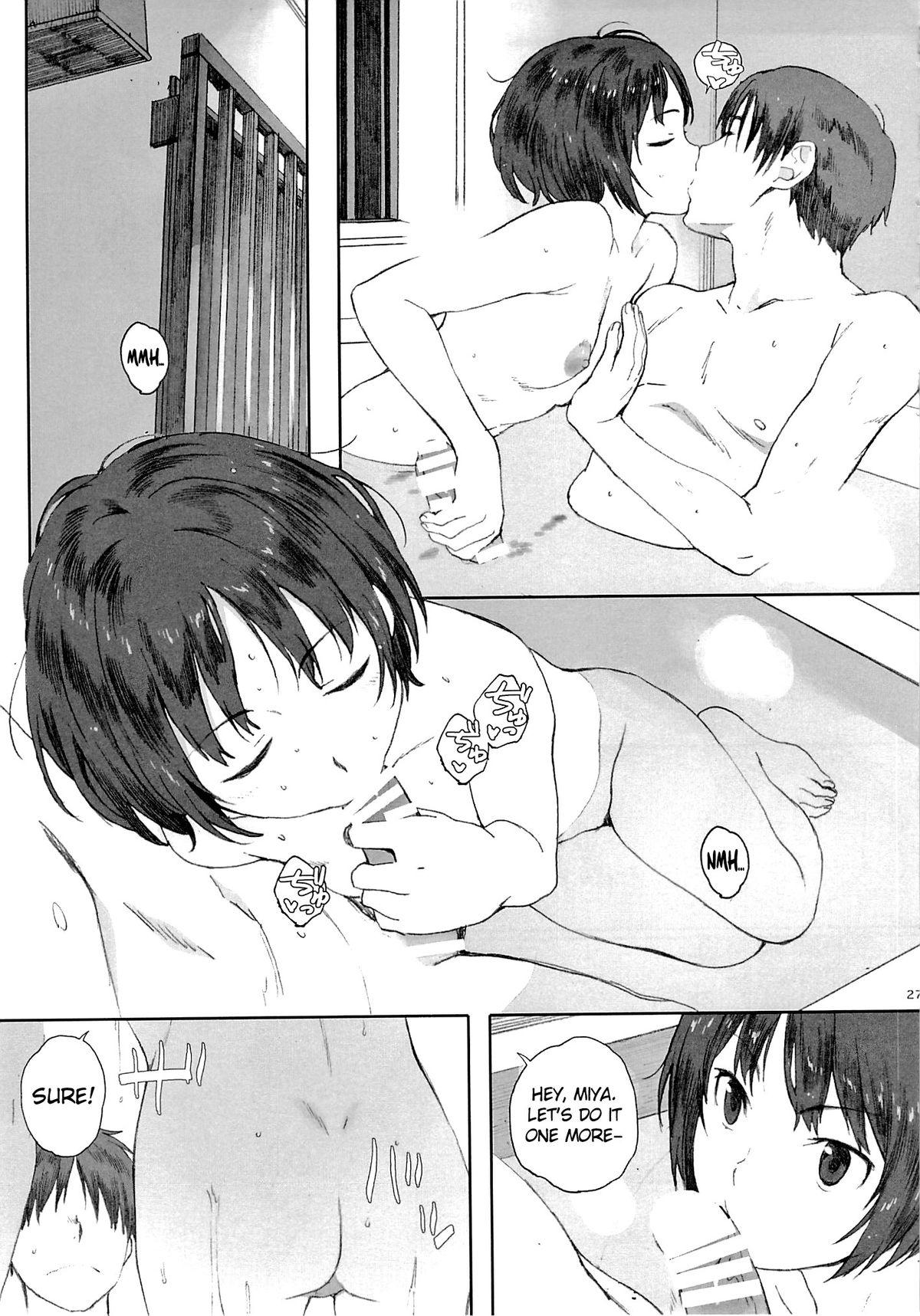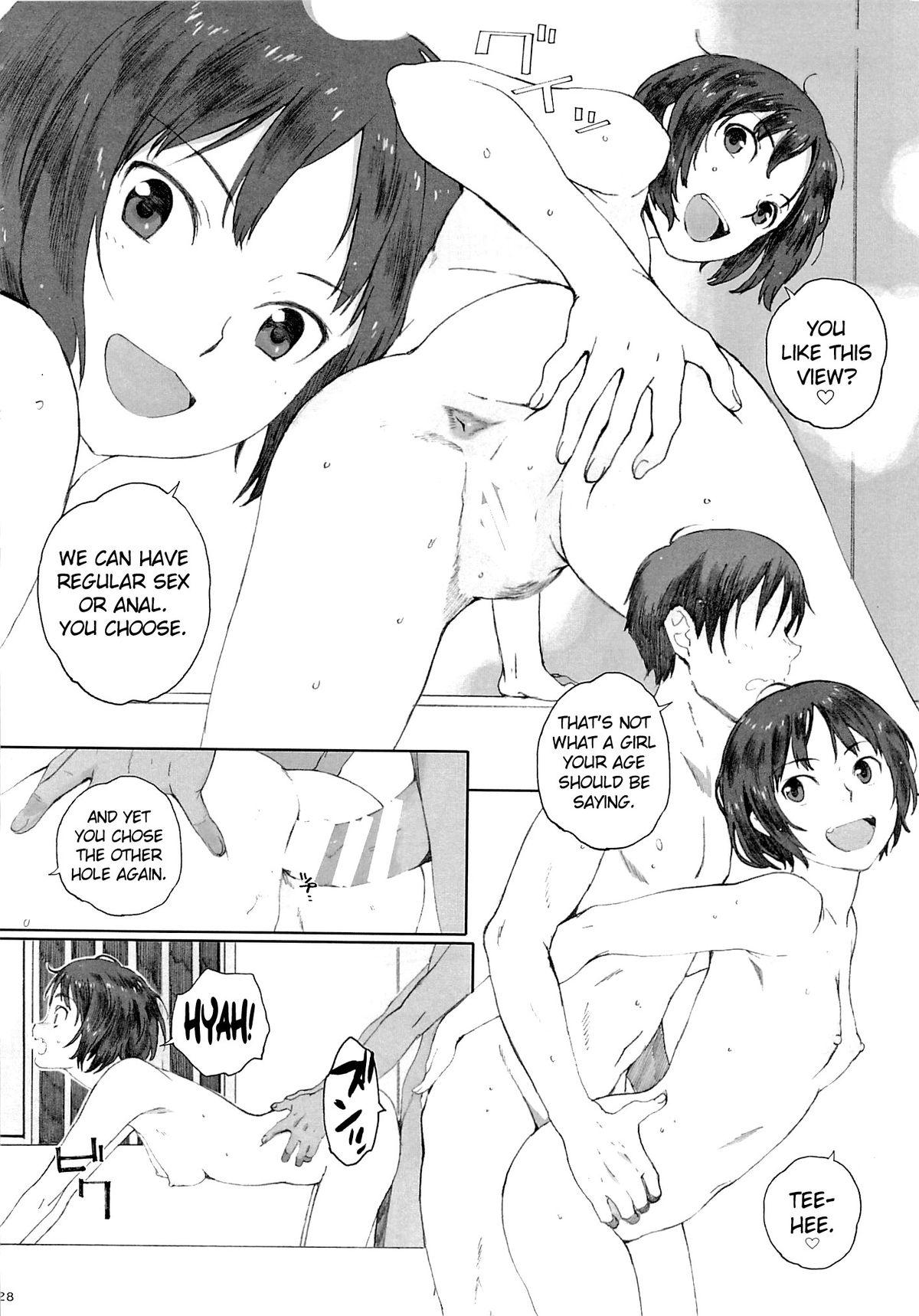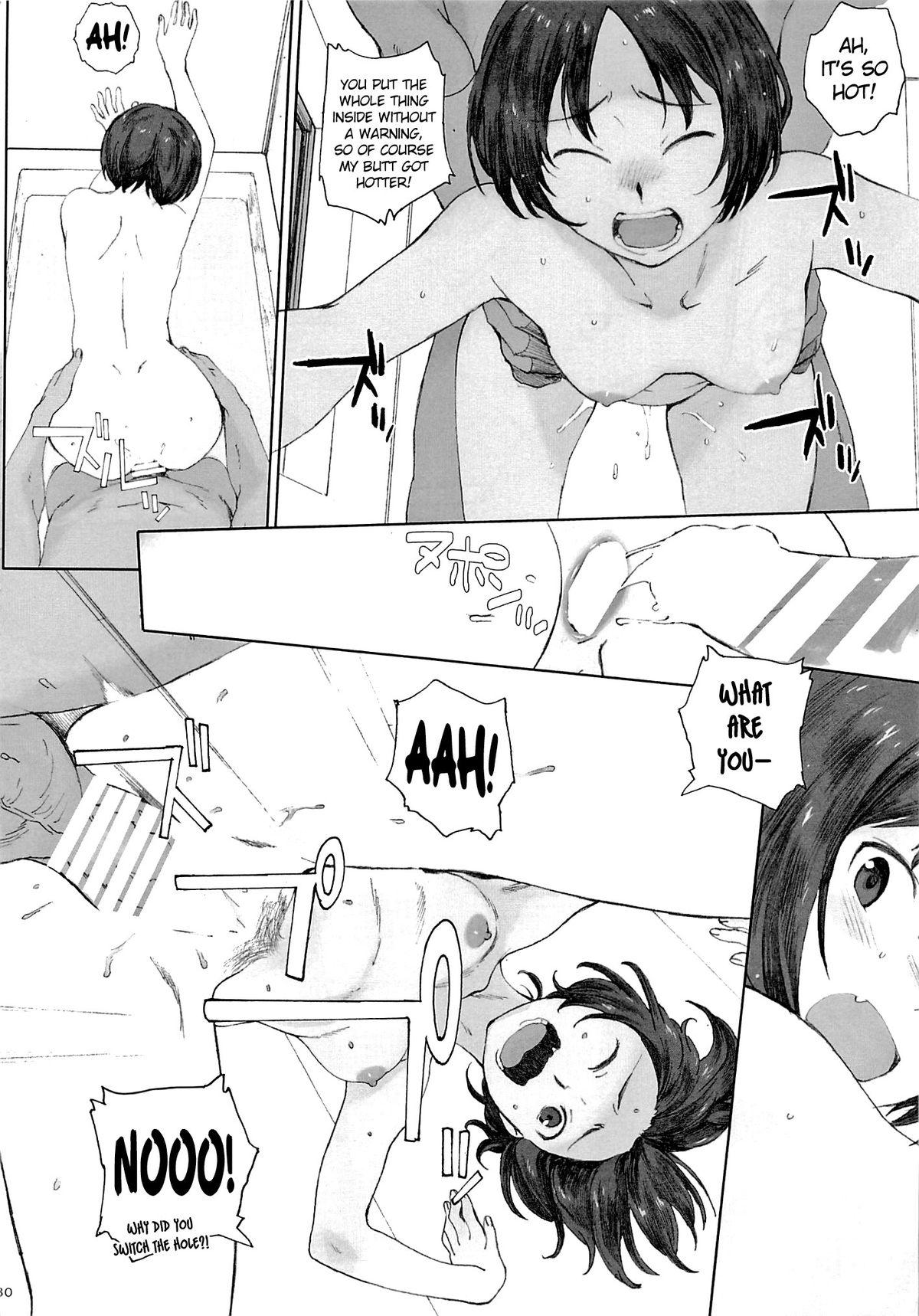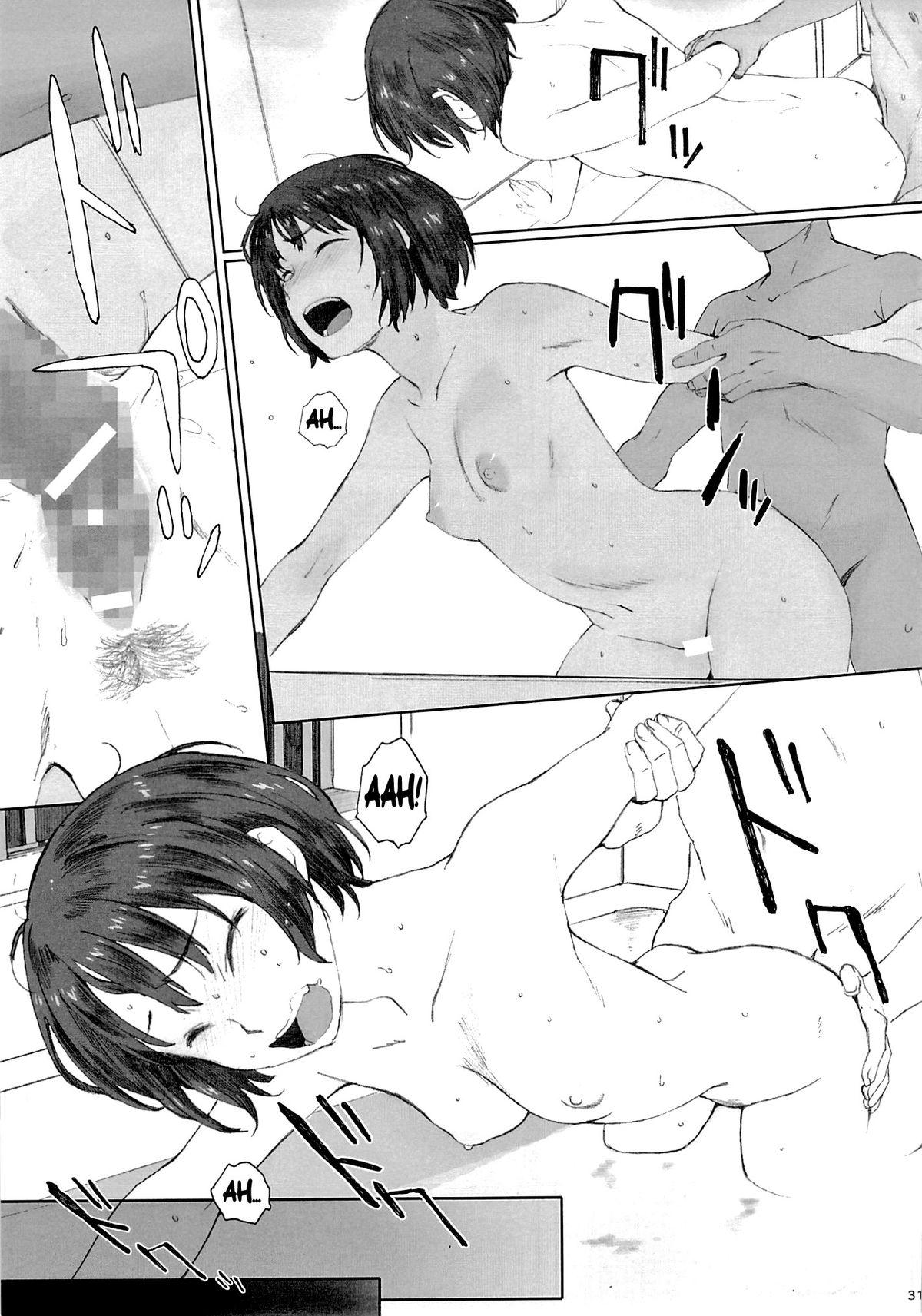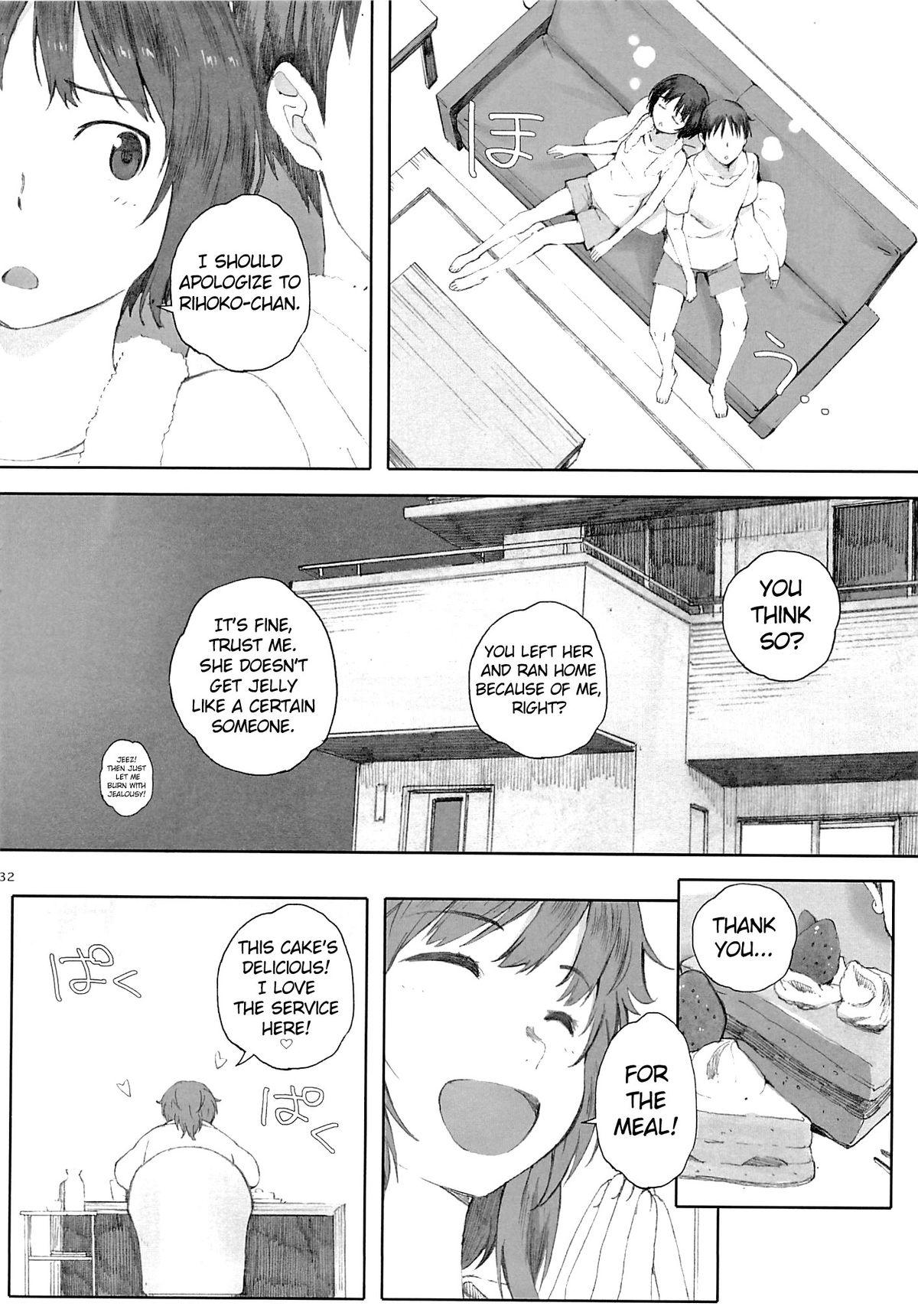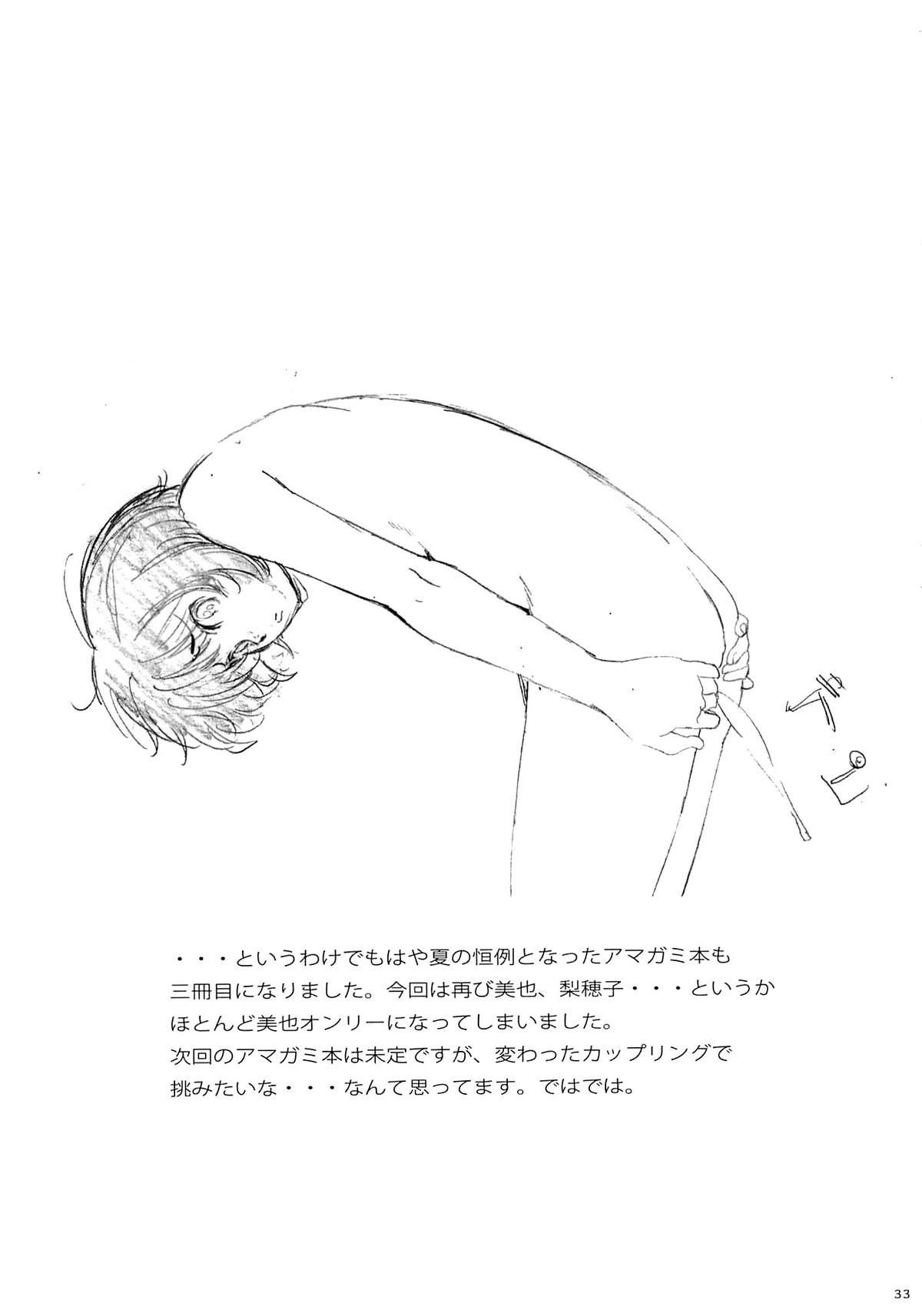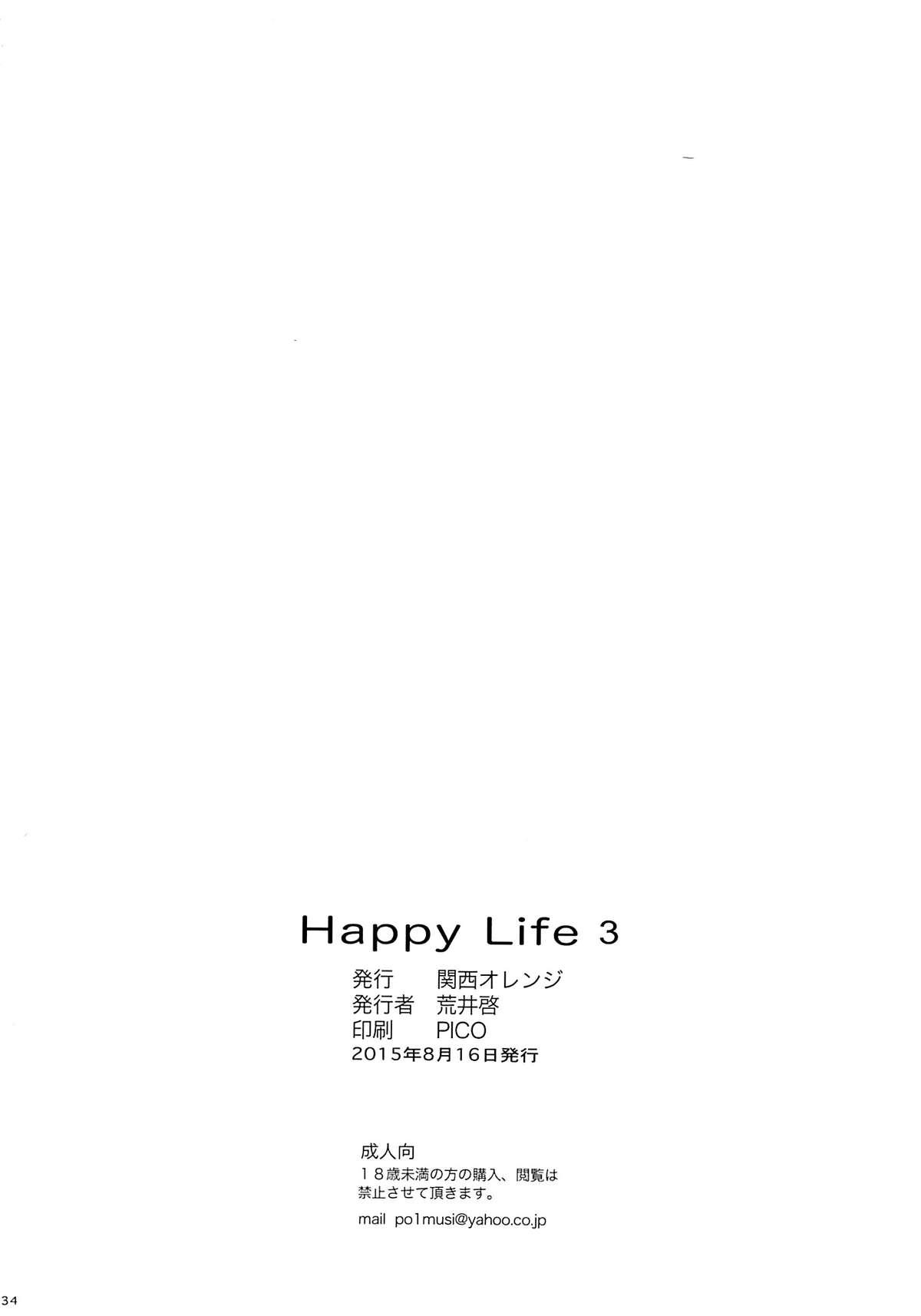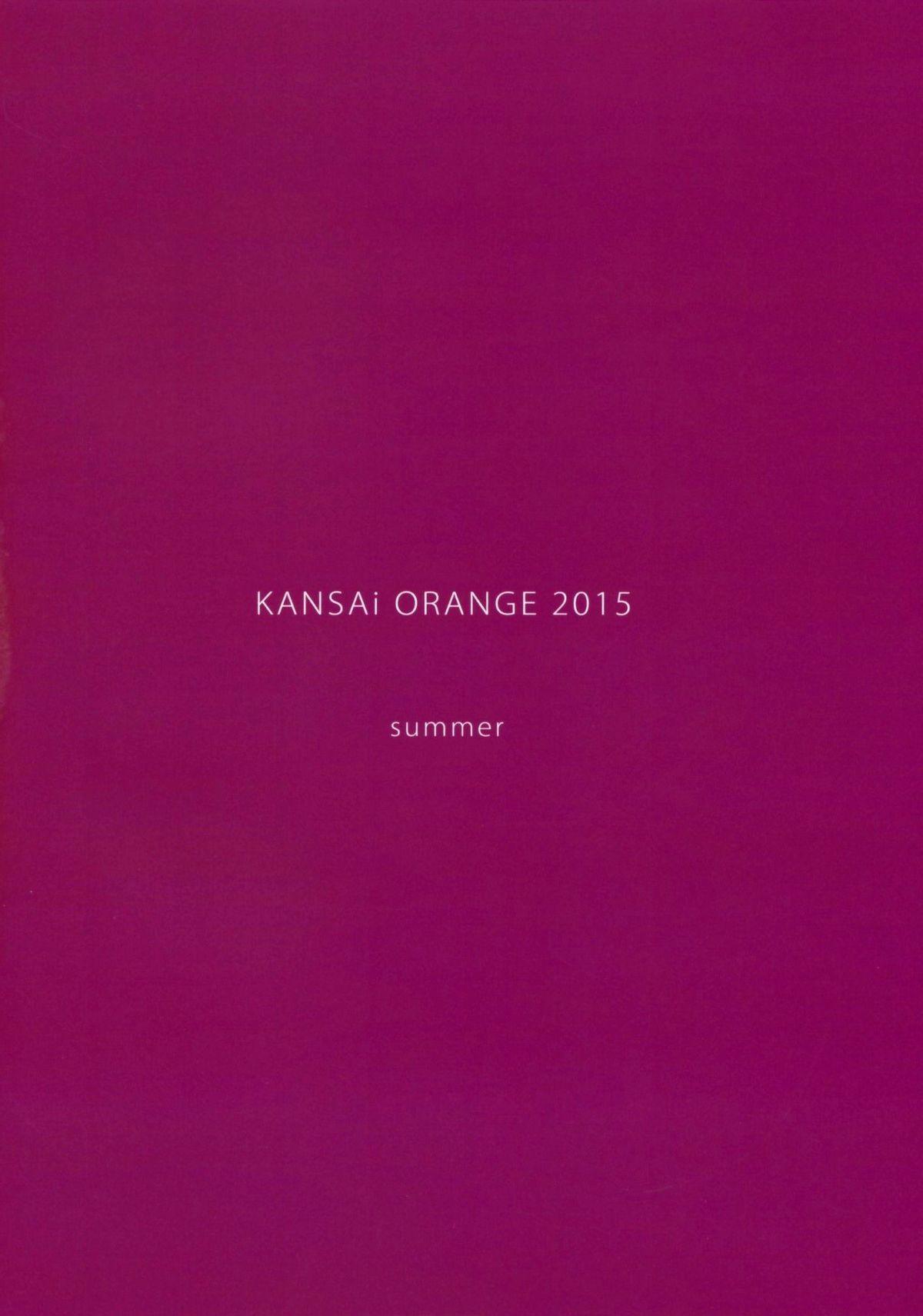 (C88) [関西オレンジ (荒井啓)]Happy Life 3(アマガミ) [英訳]
Recommended top hentai for you:
You are reading: Happy Life 3